Construction Frontline
Energy China China Power Engineering signed two hydropower projects in Nepal
The completion of the two hydropower stations will alleviate the energy shortage in the local economic development
The installed capacity of the Budy Gandaki hydropower station is 341MW, and the installed capacity of the Dukosi 6-level hydropower station is 171MW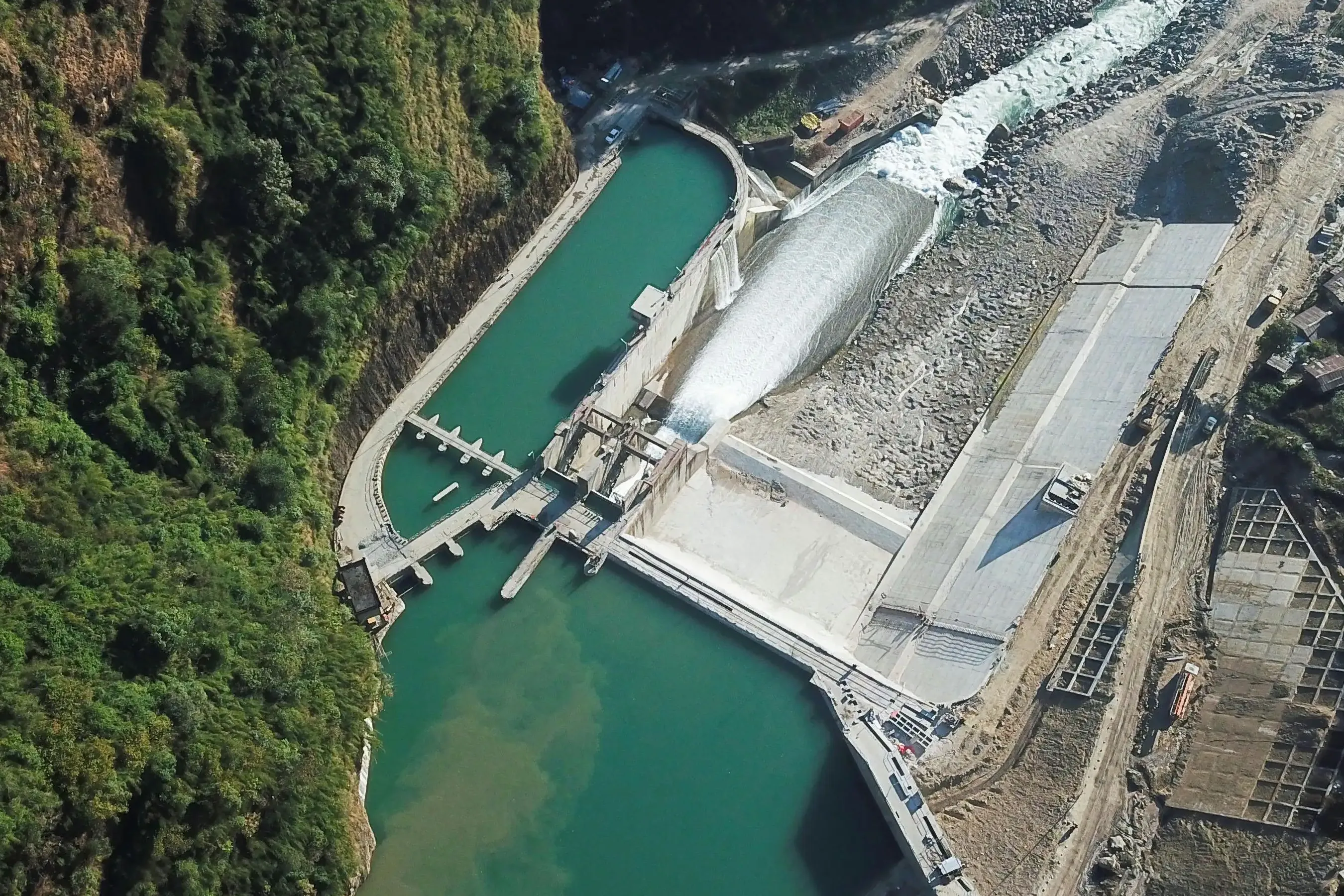 Reading this article requires
On the morning of September 26, 2022, Energy China China Power Engineering International Co., Ltd. and Everest Energy Company and Everest Power Investment Company signed a contract for Nepal's Budy Gandaki Hydropower Station (BG HPP) and Dukosi Level 6 through video connection. Hydropower Station (DK6) Project EPC Cooperation Agreement. This is another breakthrough in the hydropower field since the company's reorganization, realizing the rolling development of CLP Engineering in the South Asian market.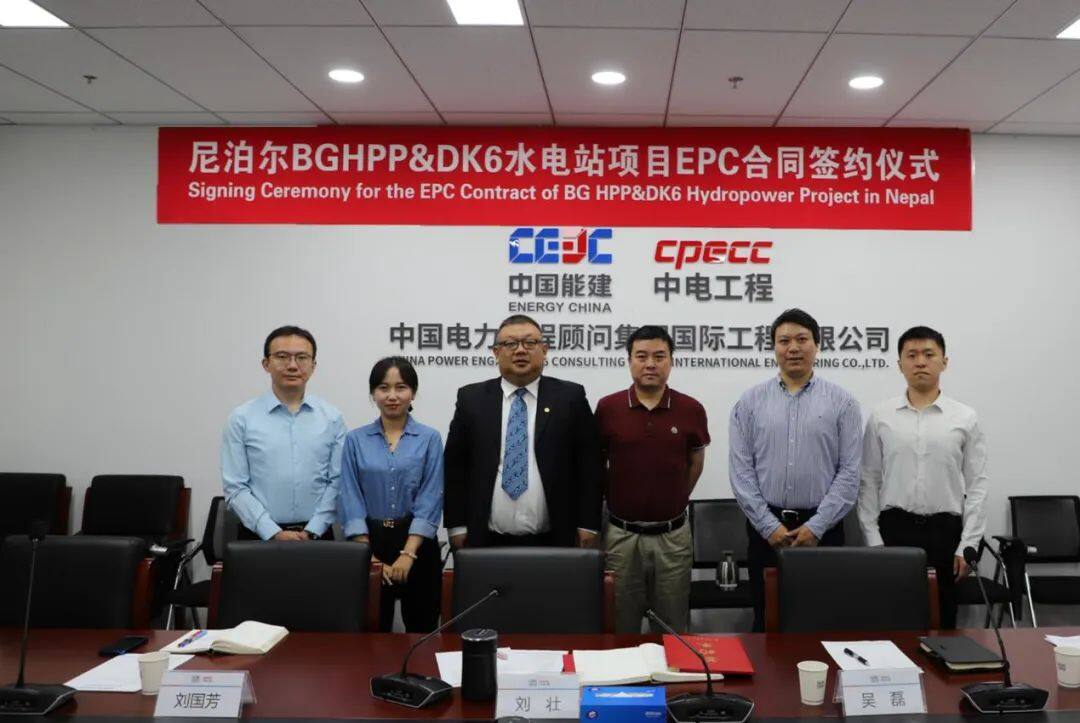 The agreement covers two hydropower projects. The Budi Gandaki Hydropower Station (BG HPP) is located on the Budi Gandaki River in Gorka District, Nepal, with an installed capacity of 341MW; , the installed capacity is 171MW. The main project contents include the overall design, procurement, construction and commissioning of the two power stations.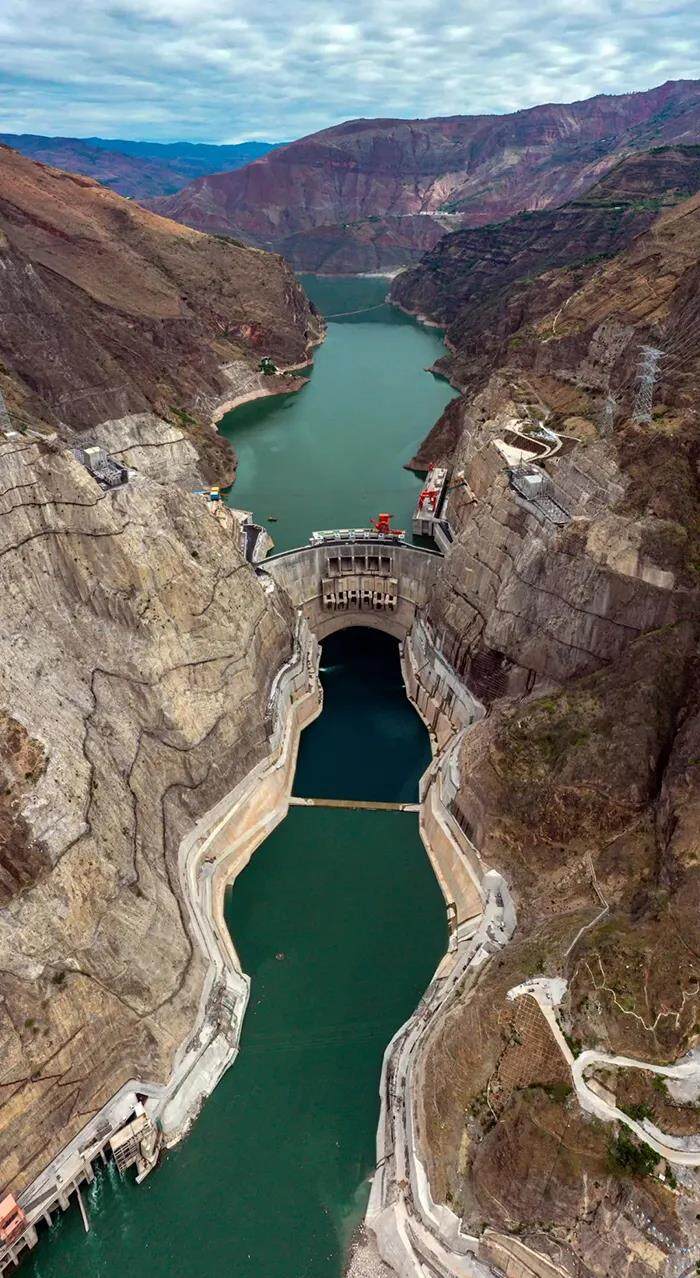 Nepal is a key market of CEEC International in South Asia. The company will continue to leverage the advantages of integrating the entire industrial chain of the group, provide integrated solutions for Nepal's power development, and help Nepal's energy transition and economic development.
After the completion of the two power stations, they will provide sufficient power for Kathmandu, Gorka and Bangladesh, alleviate the energy shortage in the local economic development, improve the ecological environment, promote the coordinated and sustainable development of the regional economy, and increase the employment of local residents and residents. The standard of living is important. Editor/Zhao E
Comment
Please Login to post a comment