Wind power
Wudalianchi City 1.2GW Wind Power Base Project Signed
The total investment of the 1.2GW wind power base project in Wudalianchi City is about 9.6 billion yuan
After the project is put into operation, it can provide 2.2 billion kWh of clean electricity to the Northeast Power Grid every year, reducing carbon dioxide emissions by about 193,500 tons per year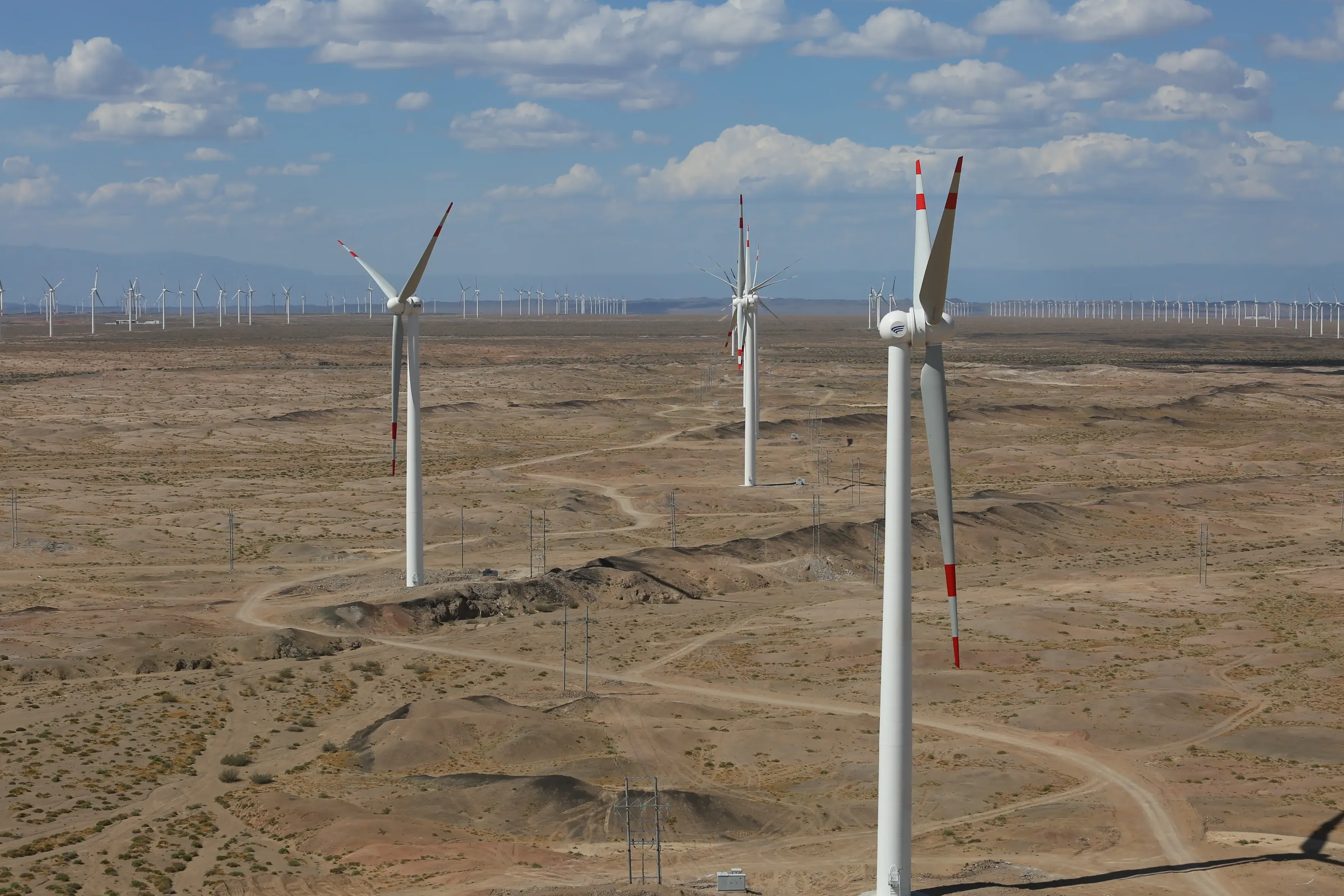 Reading this article requires
Recently, the Wudalianchi Municipal People's Government and Huakong Power Group Co., Ltd. signed a strategic cooperation framework agreement for the 1.2GW wind power base project. The total investment of the project is about 9.6 billion yuan. The government and Huakong Group plan to build a 1.2 million kilowatt wind power project during the 14th Five-Year Plan. After the project is put into operation, it can provide 2.2 billion kWh of clean electricity to the Northeast Power Grid every year, reduce carbon dioxide emissions by about 193,500 tons and save about 708,000 tons of standard coal each year, which is of great significance to ecological protection and social and economic development in Heilongjiang Province.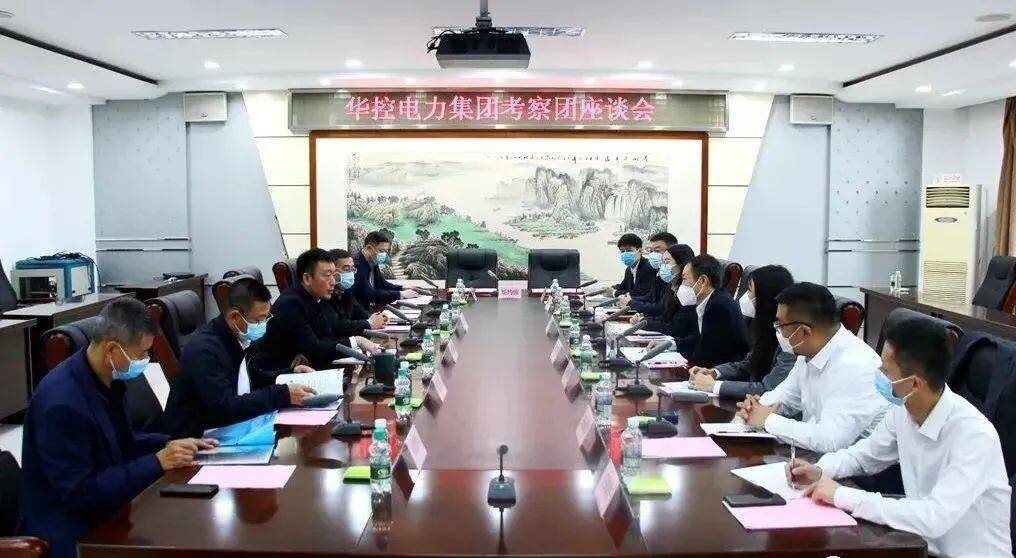 Xu Yabin, Deputy Secretary of the Wudalianchi Municipal Party Committee and Mayor of the Municipal Government, Wang Hongjiang, Member of the Standing Committee of the Municipal Party Committee and Deputy Mayor of the Municipal Government, He Xi, Director of the Investment Department of Huadian International, Xu Qian, General Manager of Huakong Power Group Co., Ltd. and comrades in charge of relevant departments in Wudalianchi attended the symposium.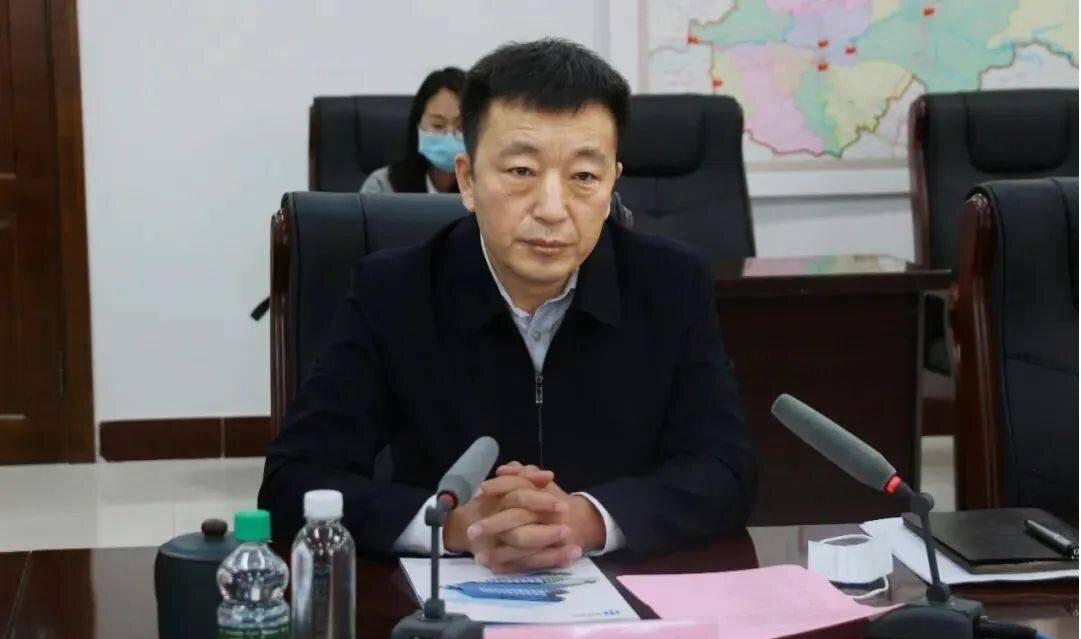 At the symposium, Xu Yabin welcomed the arrival of the delegation of Huakong Power Group. He pointed out that in recent years, the Wudalianchi Municipal Party Committee and Municipal Government have vigorously developed the new energy industry relying on rich ecological resources and location advantages, attracting many enterprises to Wudalianchi City. Cooperation and negotiation, investment and business. Wudalianchi City has a unique ecological environment and a strong atmosphere of pro-business, heavy business and safe business, and warmly welcomes entrepreneurs to invest and start businesses. As a leader in the industry, Huakong Power Group has made many achievements in the field of new energy. It is hoped that through this cooperation negotiation, inspection and docking, and conspiracy project construction, the two sides will further promote deeper and wider cooperation. Wudalianchi City will do its best Provide high-quality services and a first-class business environment for project construction, give full support to enterprises, and ensure the smooth progress of the project.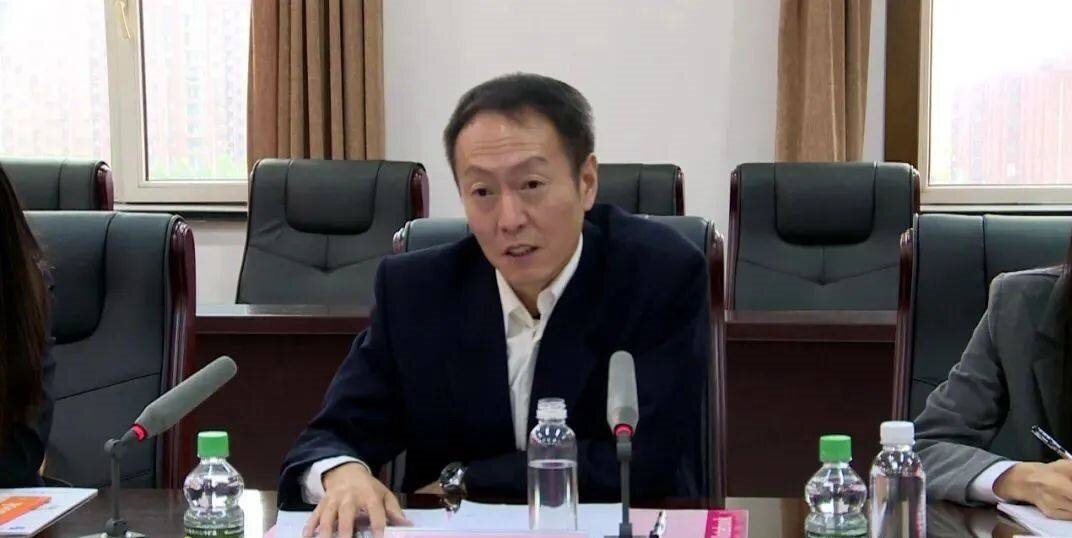 He Xi, director of the investment department of Huadian International, said that Wudalianchi City has a unique location advantage and rich natural resources, and Huakong Power Group has a first-class integrated service platform for distributed integrated energy. It is hoped that the two parties will work together and complement each other's advantages to ensure that the contracted projects are implemented as soon as possible. Implementation, and contribute to the high-quality development of local economy and society.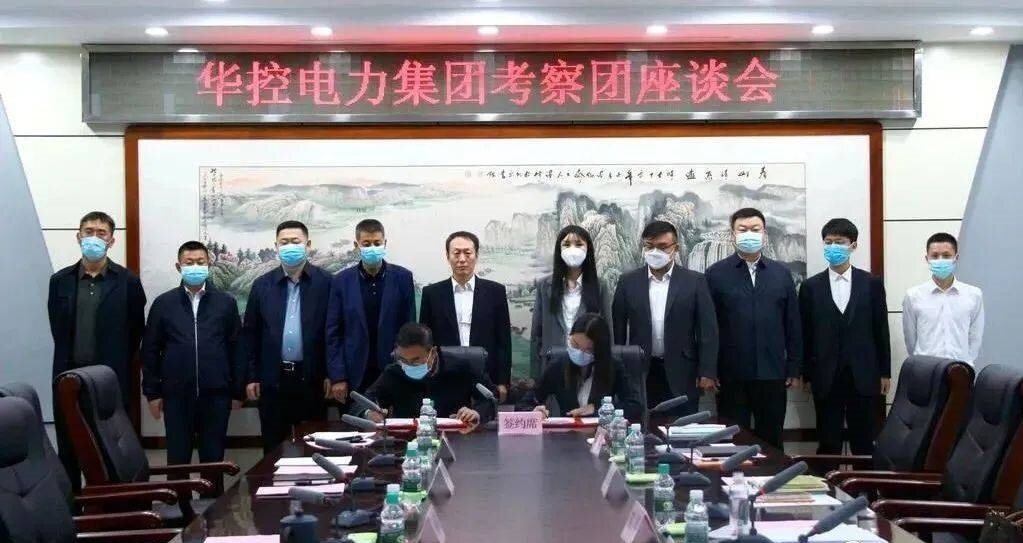 After the symposium, the two parties reached a cooperation intention and signed a strategic cooperation framework agreement for the 1.2GW wind power base project. Editor/Zhao E
Comment
Please Login to post a comment