Photovoltaic
1.294GW! Huaneng Xinjiang Company's PV Module Pre-bidding!
Photovoltaic industry is a rising industry based on semiconductor technology and new energy demand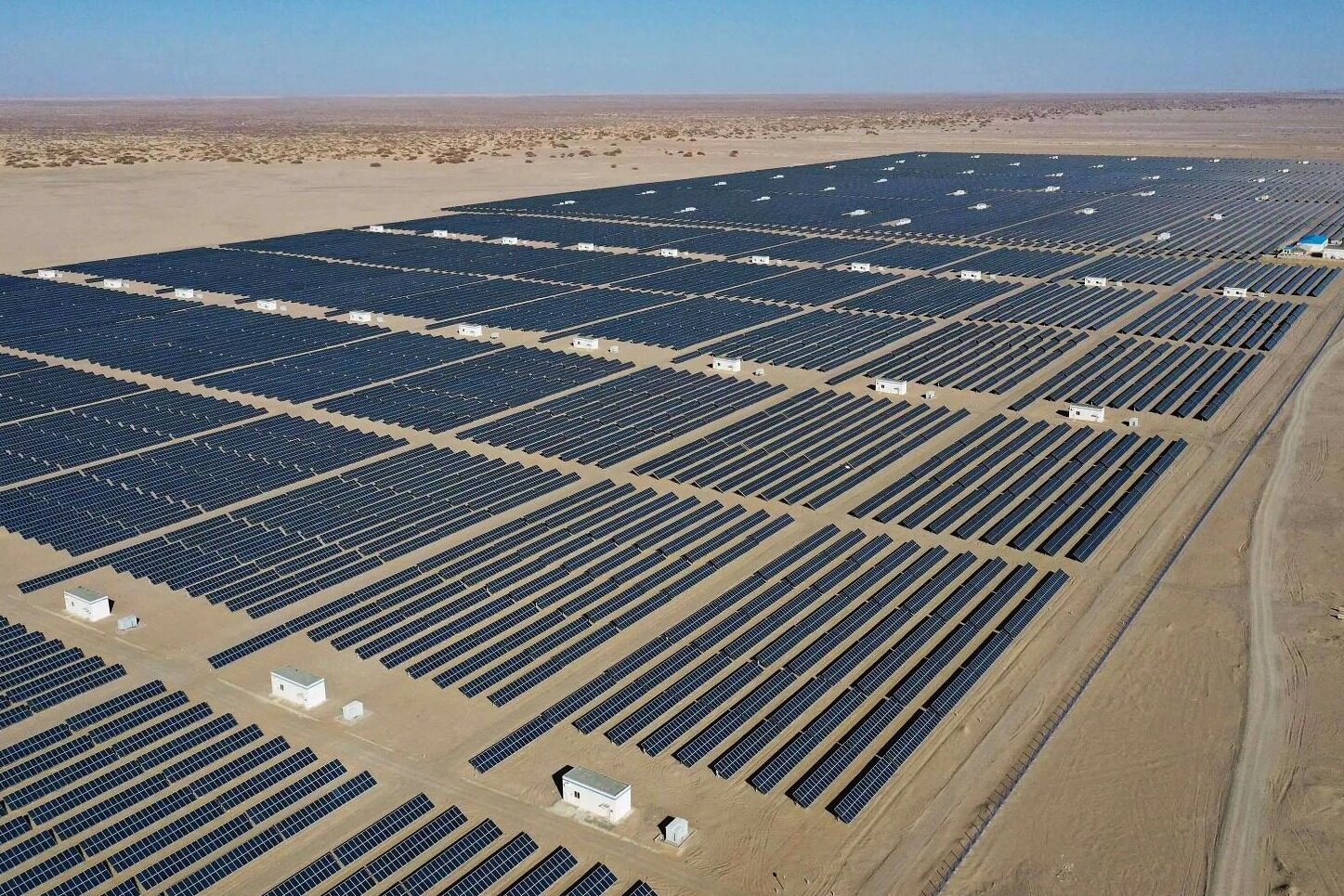 On September 26, 2022, Huaneng Xinjiang Company released the pre-tendering announcement for the photovoltaic module equipment of the Wushi 700-megawatt solar-storage integrated project and the 300-megawatt photovoltaic project of the Second Division of the Corps.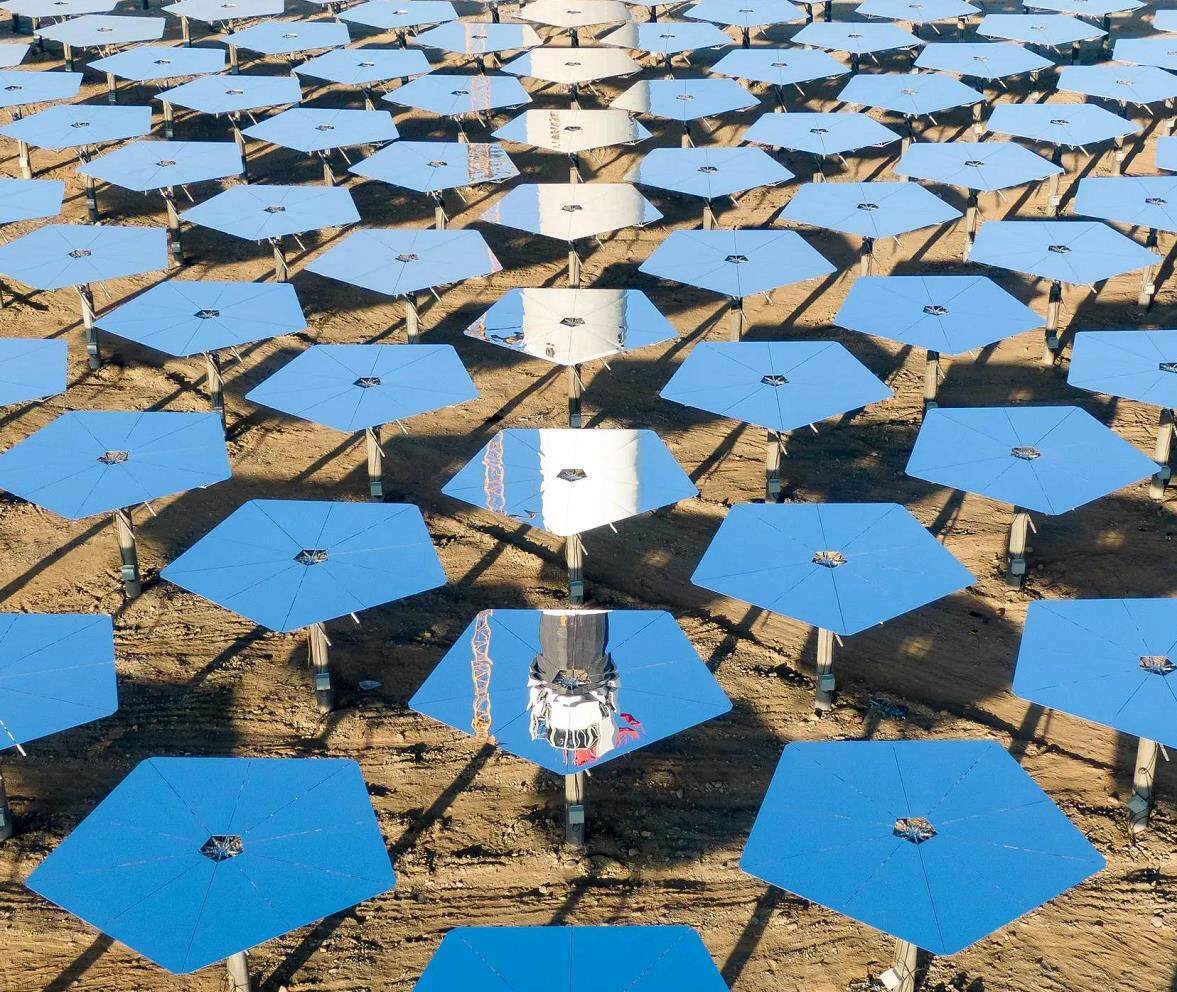 The estimated total capacity of the bidding is 1294MW, and the bidding scope is the photovoltaic modules of the photovoltaic power generation projects of the regional companies affiliated to the Xinjiang company. The project is divided into 2 tenders. According to the bidding announcement, the 700 MW solar-storage integration project in Wushi, Xinjiang Uygur Autonomous Region is located in the photovoltaic park of Ahe Town, Wushi County, Aksu Prefecture, Xinjiang. The direction is about 90km and 140km.
Planned Duration
Lot 1 (total 645.8MWp, 230MWp in 2022, 415.8MWp in 2023): 1. Wushi 700MW solar-storage integration project: 40MWp in October 2022, 90MWp in November, 12 Supply 100MWp per month; supply 40MWp in March 2023, supply 80MWp in April, supply 80MWp in May, supply 50MWp in June, supply 62.32MWp in July, supply 62.32MWp in August, and supply 41.16 in September MWp.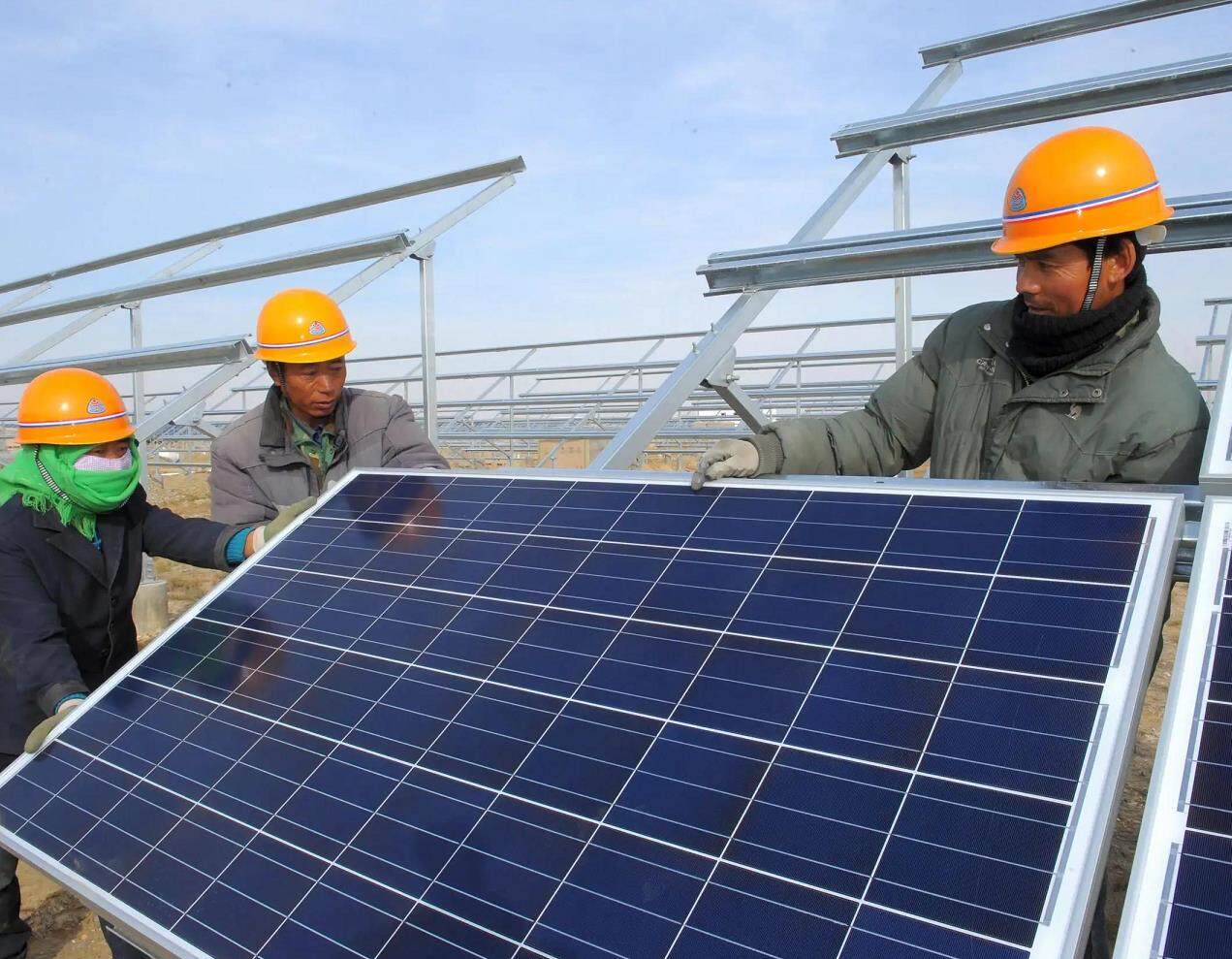 Lot 2 (648.2MWp in total, 230MWp in 2022, 418.2MWp in 2023): 1. Wushi 700MW solar-storage integration project: 40MWp in October 2022, 90MWp in November, 12 Monthly supply 90MWp; July supply 20MWp, August supply 20MWp, total 260MWp. 2. Corps Second Division Project (33rd and 34th Regiment): Supply 5MWp in November 2022, supply 5MWp in December 2022; supply 40MWp in March 2023, supply 100MWp in April, supply 100MWp in May, Supply 50MWp in June, 30MWp in July, 40MWp in August, and 18.2MWp in September, totaling 388.2MWp. Consortium bidding is not allowed for this project. This project does not accept bids from agents.Editor/XingWentao