Hydrogen + Storage
10Gwh semi-solid battery industry base project settled in Huainan
The total investment of this project is 7 billion yuan, mainly producing semi-solid lithium batteries
The first phase of the project has an investment of 2 billion yuan, covers an area of ​​more than 200 acres, and has a planned production capacity of 3GWh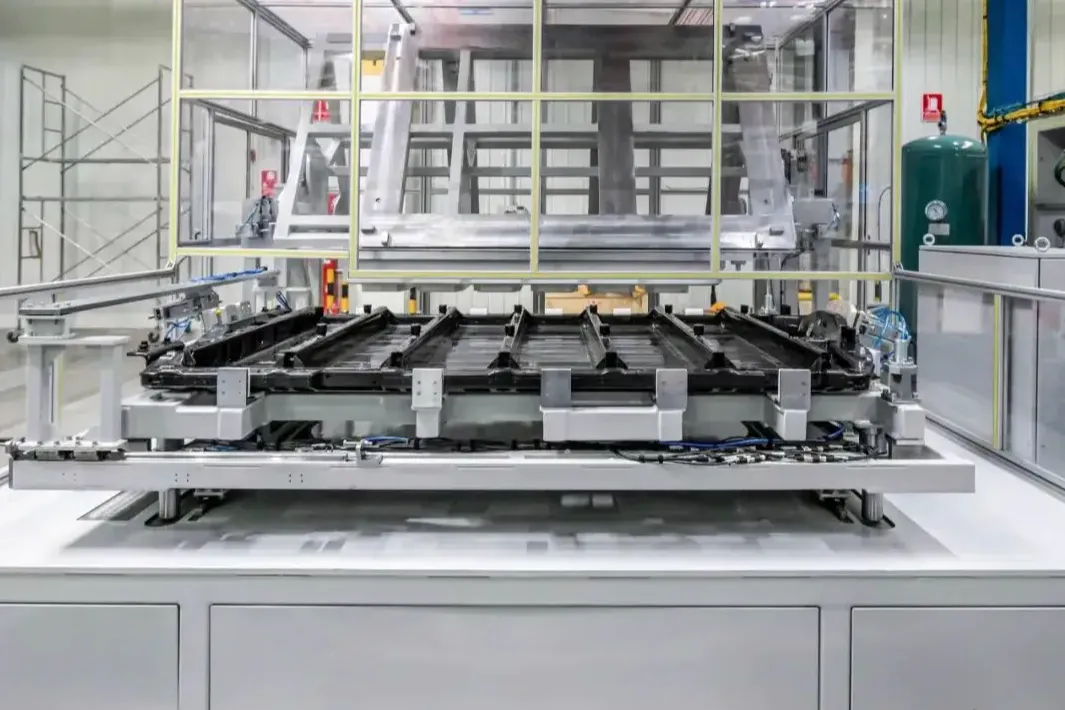 Reading this article requires
On the morning of September 26, 2022, the signing ceremony of Tailan New Energy's 10GWh power battery industry base project was held in Huainan Municipal Affairs Center, Anhui Province. Chongqing Tailan New Energy Co., Ltd. signed a framework cooperation agreement with Xinqiao International Industrial Park, Shou County, Huainan City, Anhui Province. The two parties will invest in the construction of Tailan New Energy semi-solid power battery industrial base in Shou County. Ren Zefeng, Secretary of Huainan Municipal Party Committee, Zhang Zhiqiang, Deputy Secretary of the Municipal Party Committee and Mayor of the Municipal Government, Wang Qianshen, Deputy Secretary of the Municipal Party Committee, and relevant leaders such as the Standing Committee of the Municipal Party Committee and the Municipal Development and Reform Commission, Gao Xiang, Chairman of Tailan New Energy, and Li Yan, CEO, attended the signing ceremony.
Signing site
It is reported that Tailan New Energy Shouxian Power Battery Industrial Park project plans to build a 10GWh semi-solid lithium battery production base with a total investment of 7 billion yuan, mainly producing semi-solid lithium batteries. The project is the first 10GW production base of Tailan New Energy in the country, with an annual output value of more than 10 billion after completion. The project is implemented in two phases. The first phase of the project has an investment of 2 billion yuan, covers an area of more than 200 acres, and has a planned production capacity of 3GWh. The power battery production capacity of this phase is planned to be put into the high-end new energy electric vehicle market, and a number of reserve customers have been acquired; the second phase of project investment planning Build a 7GWh power battery project. After the project is completed, it will become Tailan New Energy's second largest lithium battery industrial park after Chongqing's production and manufacturing base.
Gao Xiang, Chairman of Tailan New Energy Co., Ltd., introduced the company and projects
Li Yan, CEO of Tailan New Energy, said: Tailan New Energy always takes the effective commercialization of solid-state battery technology as its core goal, and will soon achieve mass production of semi-solid power batteries. The signing of the production base in Shouxian Xinqiao International Industrial Park will greatly speed up Tailan's commercialization progress and expand its production capacity. Tailan New Energy will actively invest in Huainan, integrate into Shou County, and deeply cultivate Xinqiao, so as to help the local economic transformation and upgrading and high-quality development.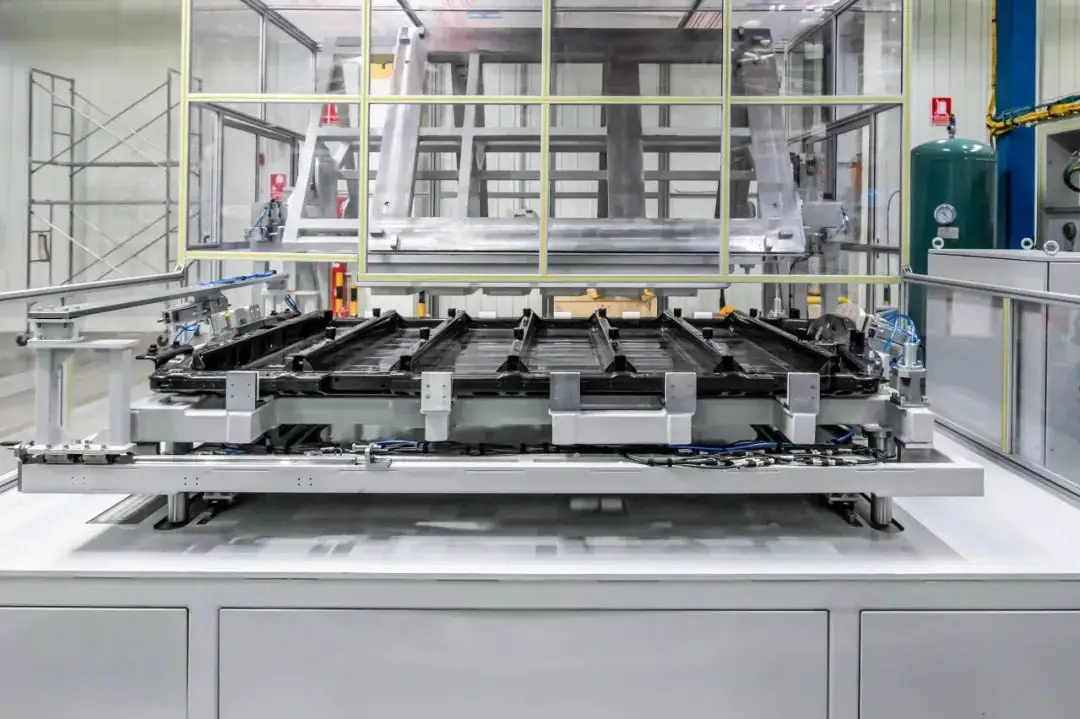 Taking this successful signing as an opportunity, Tailan New Energy will join hands with Huainan and Shouxian to build a technological lithium battery industry system, support talent training and technological innovation in an all-round way, and boost the construction of a lithium battery manufacturing base with core competitiveness. The two sides will continue to improve the communication mechanism, promote the long-term, healthy and stable development of cooperation, and jointly make unremitting efforts to achieve the goal of dual-carbon green development.Editor/Zhao E
Comment
Please Login to post a comment