Company
Gansu Bajian won the 178 million EPC project in Qin'an County
The project is located in Wuchuan Industrial Park, Qin'an County, with a total construction area of ​​51,549.3 square meters
Gansu Bajian will continue to deepen the construction market and accelerate the speed of project construction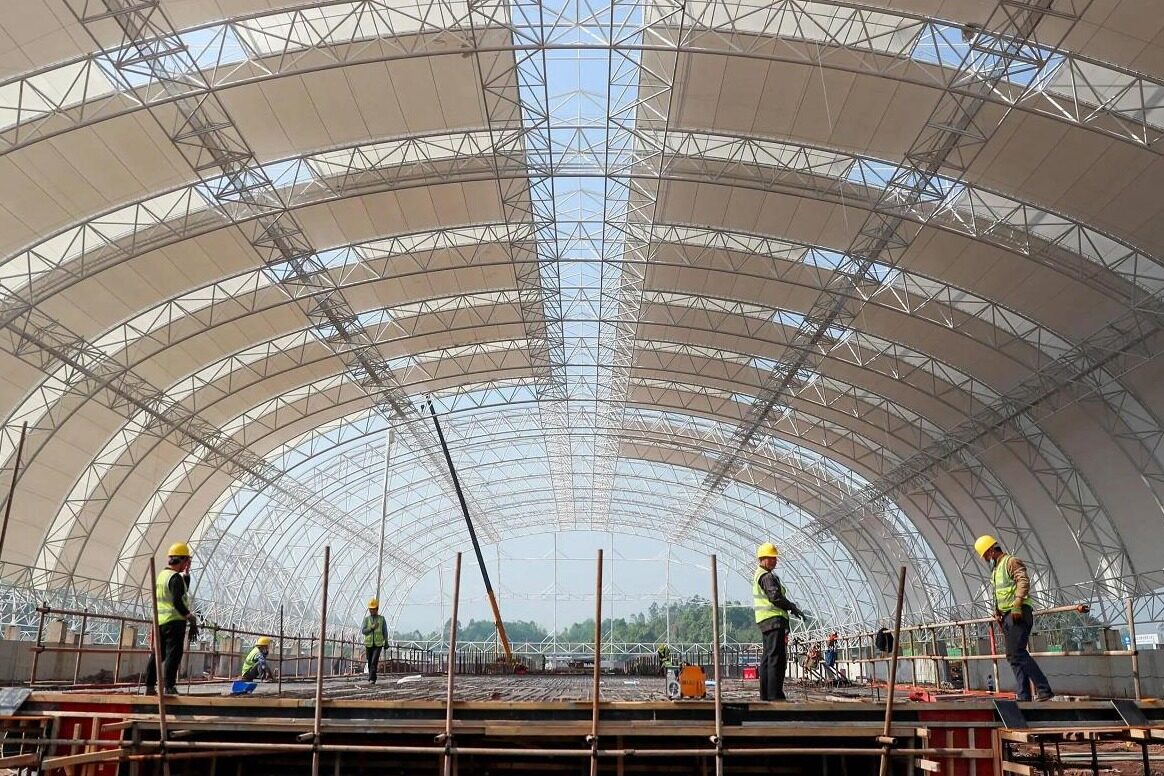 The golden autumn has arrived, and the good news is on schedule. On September 20, 2022, Gansu Bajian successfully won the bid for the EPC general contracting project of the Chengji Tongda 500,000-ton coal reserve base project in Gansu Province with a bid amount of 178 million yuan.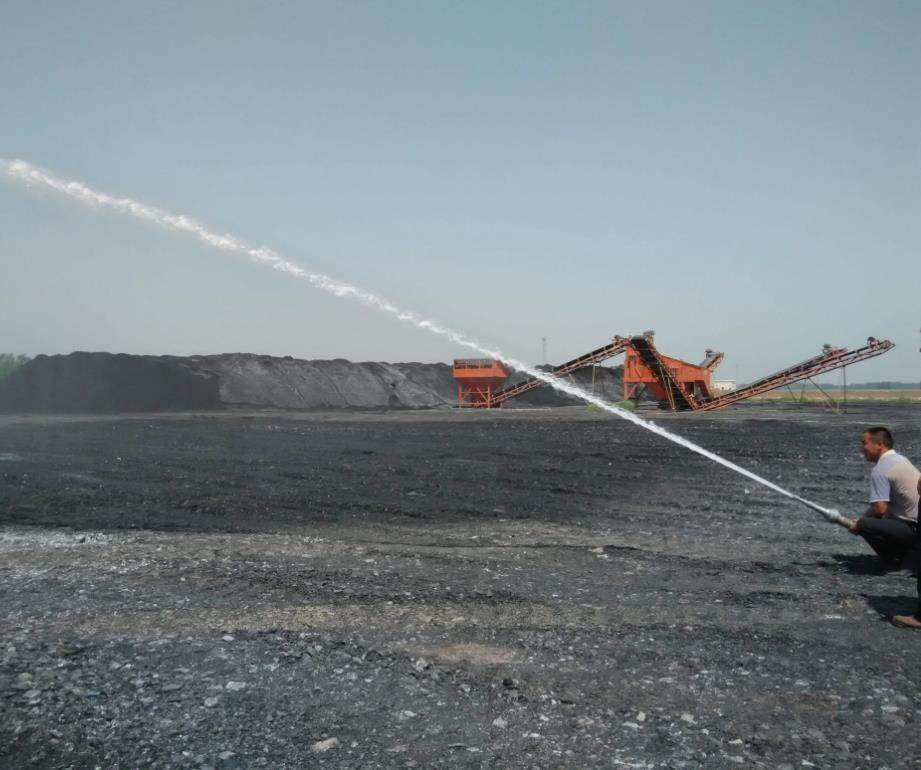 The winning of the bid is another important achievement of Gansu Bajian and Qin'an County to strengthen strategic mutual trust, give full play to their respective advantages, and deepen enterprise-land cooperation. Bajian deeply cultivated the county market, strengthened market operation, and sprinted towards the end-of-year goals and tasks. As the second EPC general contracting project won by Gansu Bajian in Qin'an County this year, this project is of great significance and active promotion to enhance the company's brand competitiveness and influence in Qin'an County, effectively increasing the company's presence in Qin'an County. Market share, deepening the cooperation between local enterprises and forming a good regional effect.
It is reported that the project is located in Wuchuan Industrial Park, Qin'an County, north of Tianyi Highway and west of Pingmian Expressway, with a total construction area of 51,549.3 square meters. The main construction contents include: comprehensive office building, staff restaurant, measurement and laboratory, closed coal storage shed, guard duty room, public toilet, fire pool and pump room, briquette production workshop, rainwater collection pool, etc. After the construction of the project is completed, it will further ensure the improvement of people's livelihood in Qin'an County, promote economic development and enhance people's well-being.
Welcome to the 20th National Congress of the Communist Party of China and forge a new journey. In the next step, Gansu Eighth Construction Tenth Engineering Company, the construction unit of the project, will follow the overall strategic deployment of Gansu Eighth Construction, always adhering to the corporate goal of "building high-quality projects and building a century-old foundation", continuing to deepen the market, continuously improve quality, and focus on Cohesion, pragmatism and innovation, strive to win market recognition and good reputation with higher quality and better brands, seize orders, promote production, improve quality, ensure safety, and go all out to win the annual goal!Editor/XingWentao