Environment
Jinchang Jinchuan River Ecological Restoration Project won the bid
The project includes 4 wetland restorations, with a total wetland restoration of 514.86 mu
The implementation of this project will enhance the water conservation capacity of the headwaters of Jinchuan River and ensure stable water output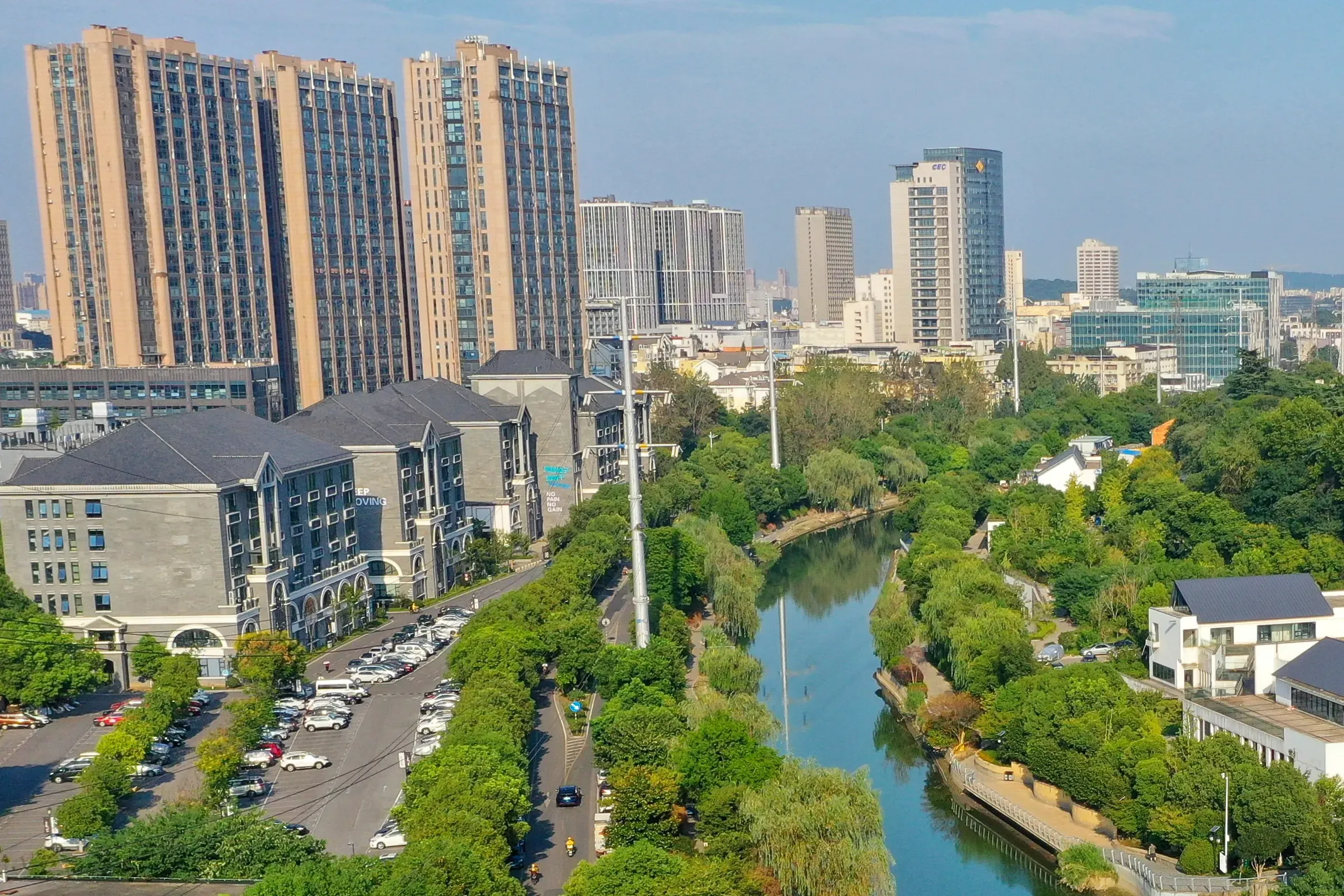 The ecological restoration project in the source area of Jinchuan River in Jinchang City is located in Jiaojiazhuang Town and Chengguan Town, Yongchang County. The project includes wetland restoration project, riverside buffer zone construction and other projects, with a construction period of 417 calendar days. The project content of the second tender section includes 4 wetland restorations, with a total wetland restoration of 514.86 mu.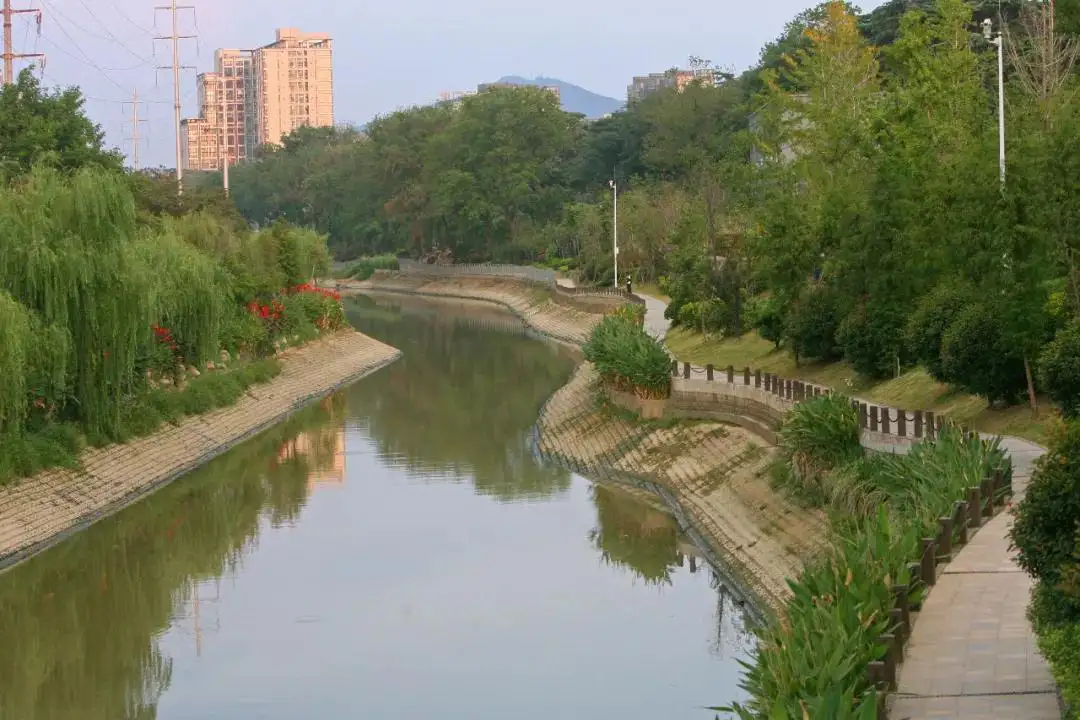 Project construction significance
The Jinchuan River belongs to the Shiyang River Basin and originates in the middle of Yongchang County, Jinchang City, at the northern foot of the Qilian Mountains. There are many springs in this area, abundant groundwater resources, and a total wetland area of 6,368 mu. With the development of society and economy, the wetlands in the headwaters of the Jinchuan River have been damaged to varying degrees, and some wetlands have been occupied as cultivated land and breeding ponds, losing their functions such as water conservation and biodiversity protection, and even bringing the safety of drinking water downstream. risk. Therefore, it is urgent to carry out the ecological restoration project in the headwater area of Jinchuan River.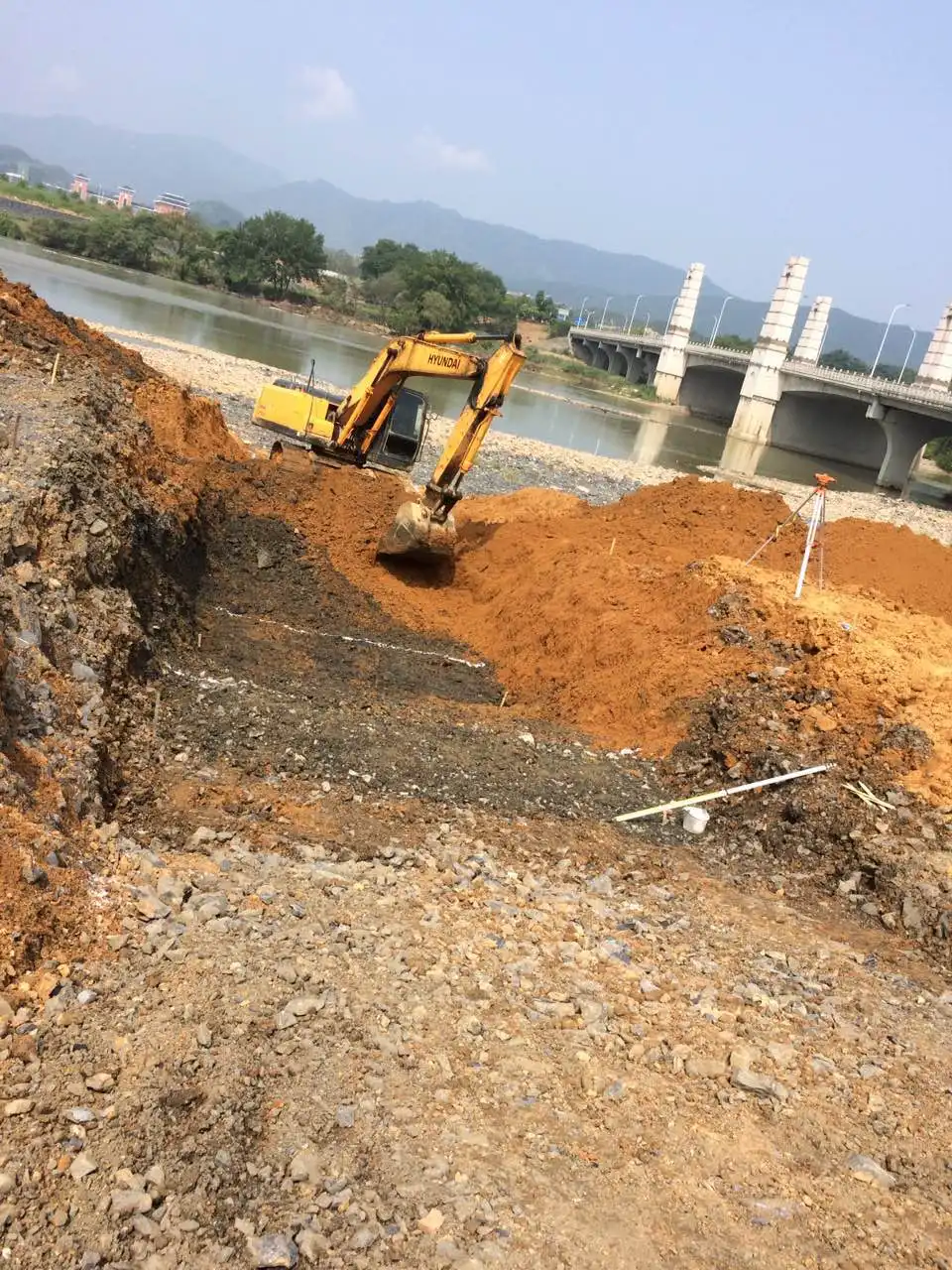 The implementation of the project will enhance the water conservation capacity of the headwaters of the Jinchuan River to ensure a stable water output; at the same time, it will also have a certain interception and purification effect on the non-point source pollution carried by the surrounding surface runoff, ensuring that clean water is transported to the downstream of the river. The water quality monitoring section is stable and up to standard; in addition, providing technical support and practical models for the protection and restoration of regional wetlands is also of great significance to the implementation of ecological civilization construction. Keywords: engineering news, engineering construction information, engineering construction
Winning the bid is just the starting point. For every project we undertake, our company always adheres to the principle of high-standard management and high-quality construction, strictly follows various technical regulations and specifications, conscientiously implements safe and civilized construction management, and fully grasps the quality of the project. , safety and progress management to ensure the safe, efficient and high-quality development of project construction. We will strive to create high-quality projects with practical actions, build a good image of the company, and successfully complete the glorious task assigned to us by the construction unit.Editor/Zhao E