Exhibition
bauma Shanghai Construction Machinery Exhibition postponed to 2024
bauma CHINA 2022 will be postponed to November 26-November 29, 2024, the venue remains unchanged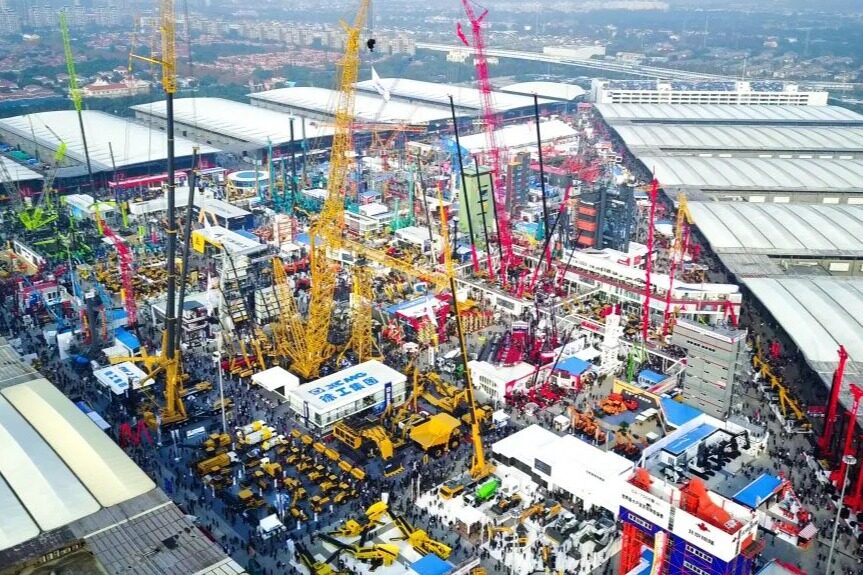 In view of the current situation of the new crown epidemic is still severe and complicated, in order to ensure the maximization of the interests of exhibitors and customers, and obtain a better exhibition effect and visiting experience, the bauma CHINA 2022 ( Shanghai International Construction Machinery, Building Materials Machinery, Mining Machinery, Construction Vehicles and Equipment Expo) will be postponed to November 26-November 29, 2024, and the venue will remain unchanged.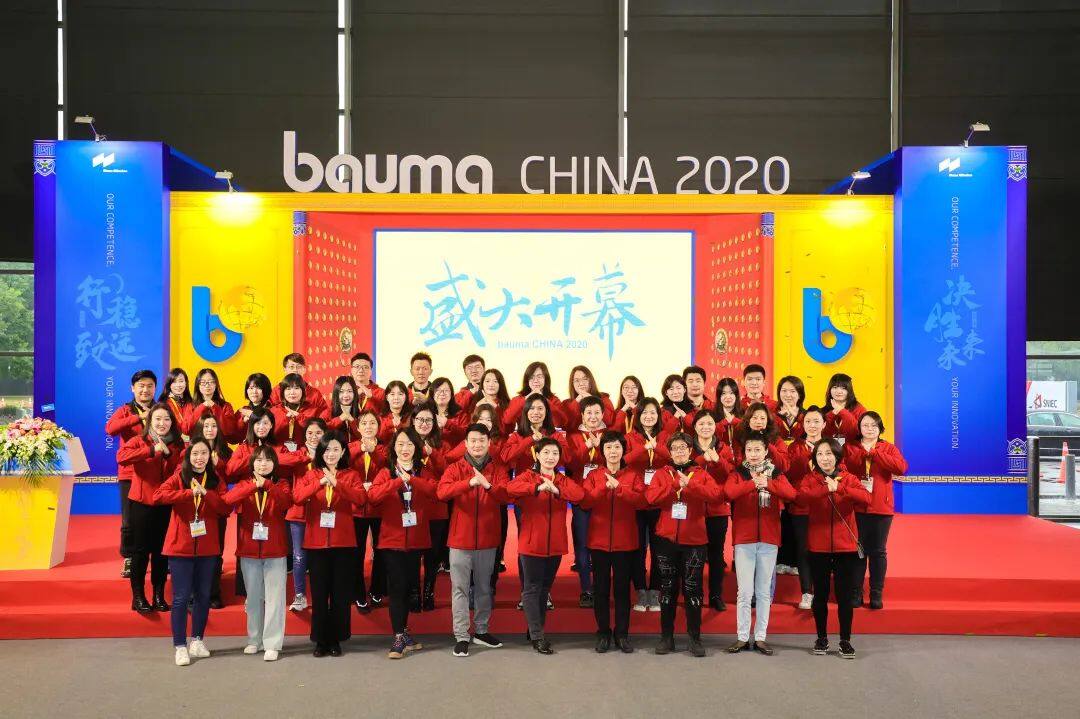 Ms. Xu Jia, General Manager of Messe München (Shanghai) Co., Ltd., the organizer, said: "The first premise of holding a large-scale international expo like bauma CHINA is certainty, and it is necessary to ensure that the exhibition can achieve the expected quality and effect. Under the current situation, as scheduled There is a lot of uncertainty in the event that it will be held and achieve the expected results. In order to avoid economic losses to exhibitors and customers caused by the temporary delay, the organizer of the exhibition will take a responsible attitude and make a decision to inform exhibitors at this stage in a timely manner. It is a regrettable decision, but we are always full of confidence in the future of the Chinese market, so we hope that all friends and partners who care and love bauma CHINA will make efforts for the successful holding of bauma CHINA in 2024 from now on. I believe that by then We will gather in Shanghai again to jointly showcase the innovative achievements of the vast number of exhibitors, conduct in-depth exchanges and expand cooperation."
The Chinese organizers agreed that the decision of Messe München fully considered the interests of all exhibitors, and making the above decision in a timely manner is a difficult and wise move for all parties. follow-up work.
In 2002, bauma CHINA was co-hosted by Munich Expo Group, China Construction Machinery Industry Association, China Council for the Promotion of International Trade Machinery Industry Branch, and China Engineering Construction Machinery Complete Co., Ltd. at the Shanghai New International Expo Center. After 20 years, the exhibition has grown into a professional exhibition with a display area of 330,000 square meters, more than 3,000 exhibitors, and more than 200,000 visitors. It is a large-scale and influential construction machinery industry event and exchange platform in China and the Asia-Pacific region. Whether it is 20 years of "time" or "space" of 330,000 square meters, it has witnessed the rapid development of China's construction machinery industry.
Looking forward to the next 20 years, we firmly believe that China's construction machinery industry will radiate new vitality and create new brilliance! Editor / Xu Shengpeng