International
Pakistan to build first LNG storage facility!
High-priced purchases by European countries have caused LNG prices to soar in international markets, Pakistani officials say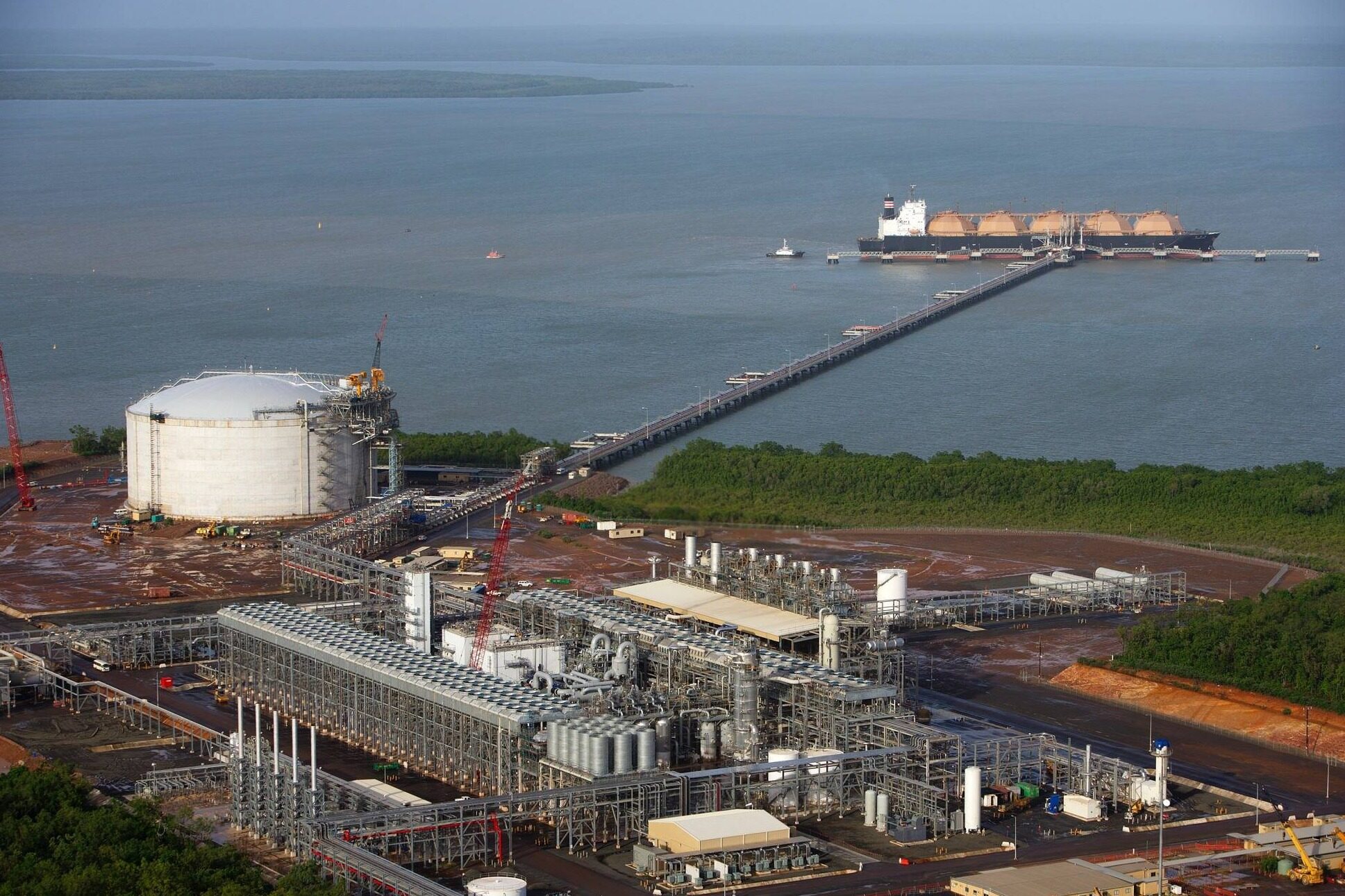 Pakistan's largest fuel importer and retailer Pakistan National Oil Corporation is planning to build a $500 million LNG terminal as part of its business strategy to diversify. Said Mohammad Taha, chief executive of Pakistan National Oil Corporation, said the terminal will be located near Karachi and will take about four years to complete. The company has reached agreements with several major customers and has begun preliminary preparations for the project, which will also include Pakistan's first LNG storage facility.
High gas prices lead to a heavy financial burden on Pakistan
As an emerging economy, Pakistan has a growing energy market and demand for liquefied natural gas is also rising. Pakistan is one of the fastest-growing markets for LNG demand globally, and the country's natural gas is mainly used for power generation. Since the conflict between Russia and Ukraine, European countries have snapped up a large number of LNG in the international energy market, causing the price of LNG in the international market to soar. The chain reaction of energy shortages has continued to spread around the world, and Pakistan has been seriously affected.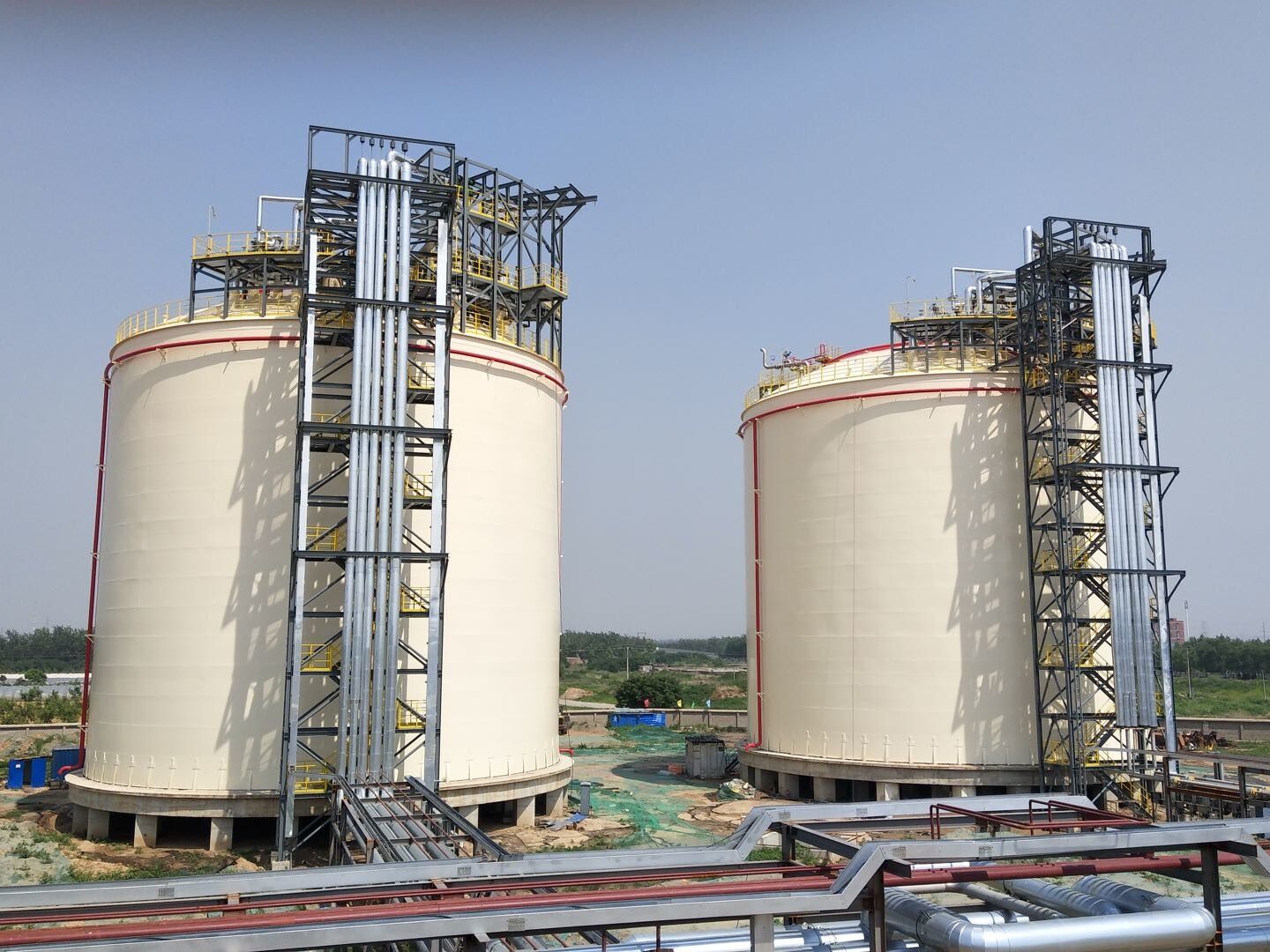 In the summer of 2022, LNG prices on Asian spot markets surged nearly 10 times compared to the same period in 2021. This has little impact on Asian powers that rely on contract prices, but for emerging countries with low foreign exchange reserves and mostly buying LNG at spot prices, the financial burden is heavy and they can only reduce purchases. Pakistan imported 4.25 million tons of LNG from January to July 2022, a decrease of 17% compared with the same period last year. At the same time, Pakistan also abandoned bidding for 10 LNG cargoes originally scheduled to be imported from July to September. Taha said prices will remain high as long as the geopolitical crisis persists. But prices will eventually come back down, and we will continue to increase imports of LNG as long as it suits.
The government accelerates the construction of related infrastructure
Facing the energy dilemma, the Pakistani government actively seeks energy cooperation with other countries on the one hand, and accelerates the construction of LNG infrastructure on the other hand. Pakistan will continue to advance the natural gas pipeline project constructed in cooperation with Russia. The total length of the pipeline is 1,100 kilometers, the annual gas transmission volume is 12.4 billion cubic meters, and the construction cost is 2.5 billion US dollars. Pakistan's Finance Minister Shaukat Tallinn said the agreement with Russia for the "Pakistan Creek" pipeline, which will transport LNG from the southern port city of Karachi to the northern region, also known as the "North-South" pipeline project, is almost complete. "We need a pipeline to transport LNG from the south to the north, and that will be essential for us in the next two or three years," Tallinn said.
A number of companies have signed a memorandum of understanding to assess the possibility of establishing a LNG regasification marketing business in Pakistan and to support Pakistani private sector participation to the greatest extent possible. Project leaders said this collaboration has the potential to increase private sector participation in Pakistan's LNG industry and strengthen Pakistan's energy security by opening up new supply channels for regasified LNG for businesses and consumers. Keywords: engineering news, overseas news
Pakistan National Oil Corporation will find partners for the new project, but the source did not disclose specific details of the size of the project. Currently, Pakistan has two floating LNG import terminals, both located near Karachi.Editor/XingWentao