Central enterprises
Pearl River Shipping Wins the Bid for the Funing Port Project in Yunnan
The project is 70 kilometers away from Funing County, and the estimated total investment of the project is 3.393 billion yuan
After the completion of this project, it will help Yunnan Province to form a large channel connecting the river and the sea to the east, and directly reaching the Guangdong-Hong Kong-Macao Greater Bay Area and the Beibu Gulf Economic Zone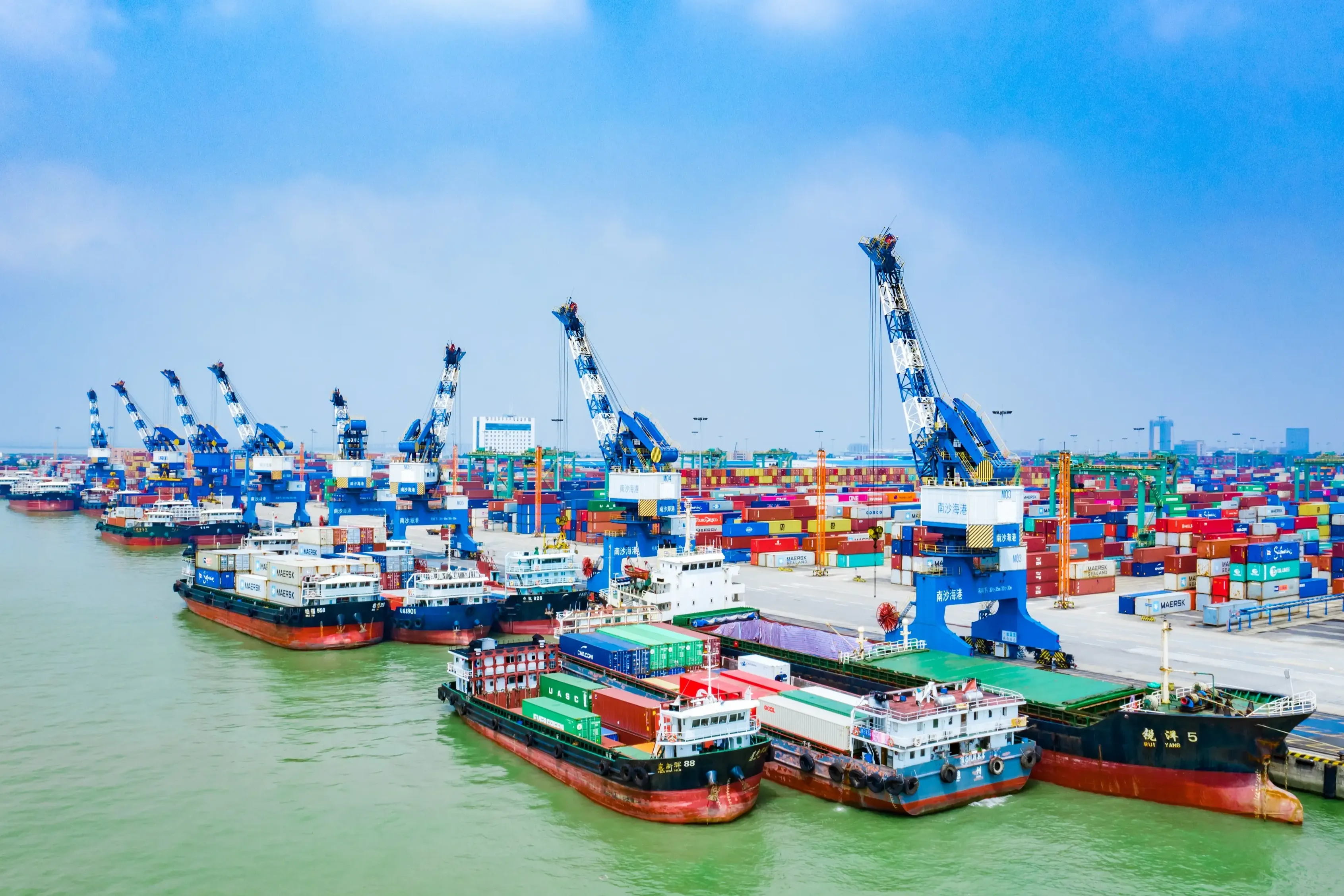 On September 27, 2022, the Wenshan State Transportation Bureau released the announcement of the successful bidders of social investors for the Pearl River Shipping Yunnan Funing Port Construction Project Franchise Project, with a total investment of 3.393 billion yuan.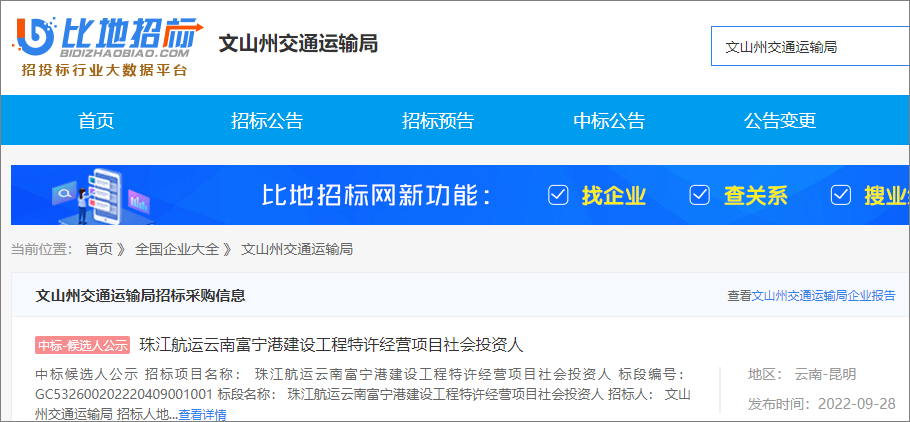 Project Overview
This project This project is located in Fu'ai Town, Funing County, Wenshan Prefecture, Yunnan Province, on the Nama River, a tributary of the Youjiang River and its tributaries, Jiacun River, about 70 kilometers away from Funing County, 66 kilometers away from the navigation facilities of Baise Water Control Project, and 88 kilometers away from Baise, Guangxi. It is 435 kilometers away from Nanning and 1297 kilometers away from Guangzhou.
The design of the project is a second-class river port. A total of 21 passenger and cargo terminals of various types will be constructed, including 2 500-ton passenger berths, 19 1,000-ton freight berths, and 1 port-dredging highway. The main line is 3.046 kilometers long. 6 sections of the connecting line and supporting facilities related to the construction of the port. This project includes two parts: stock assets and new construction.
The designed throughput of Pearl River Shipping's Yunnan Funing Port project is: by 2035, the passenger volume will reach 1.2 million person-times; the freight volume will reach 9.25 million tons, including 2 million tons of bulk cargo, 2.25 million tons of general cargo, and 500,000 TEUs of containers. Construction scale: Build 2 500-ton passenger berths; build 19 1,000-ton freight berths.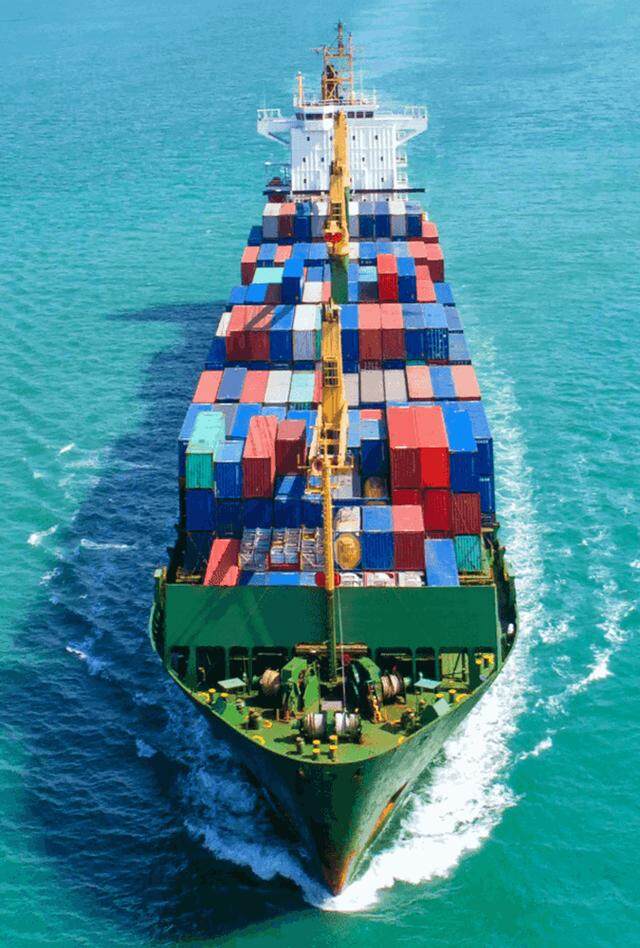 After the completion of the project, it will help Yunnan Province to form a major channel connecting the river and the sea to the east, and directly reaching the Guangdong-Hong Kong-Macao Greater Bay Area and the Beibu Gulf Economic Zone. The economic zone connects the most direct and important port-based logistics hubs between China and ASEAN countries, builds a multimodal transport hub and a port-side industrial park serving Yunnan, realizes the integrated development of ports, cities, parks, and tourism, and promotes coordinated and high-quality development of regional economies. It is a comprehensive port area, a provincial-level port-type logistics hub and a transportation hub cluster with global influence, which will promote the high-quality economic development of Yunnan Province and Wenshan Prefecture during the "14th Five-Year Plan". Keywords: engineering news, engineering construction information, engineering construction
Bidding Information
The winning bidders of this project: Yunnan Provincial Communications Investment and Construction Group Co., Ltd., Yunnan Provincial Port and Shipping Investment and Construction Co., Ltd., Yunnan Port and Waterway Maintenance Co., Ltd., Yunnan Communications Investment Group Highway Construction Co., Ltd., and Dali Public Construction Road and Bridge Engineering Co., Ltd. the union. Congratulations to the winning bidder! Editor/Zhao E