Forum
Global Green Economy Alliance launched at Dubai Summit
The coalition was launched during a high-level meeting with some 25 ministers and officials
The summit coincides with the UAE's efforts to embrace green energy and strike a balance between economic growth and sustainable use of environmental resources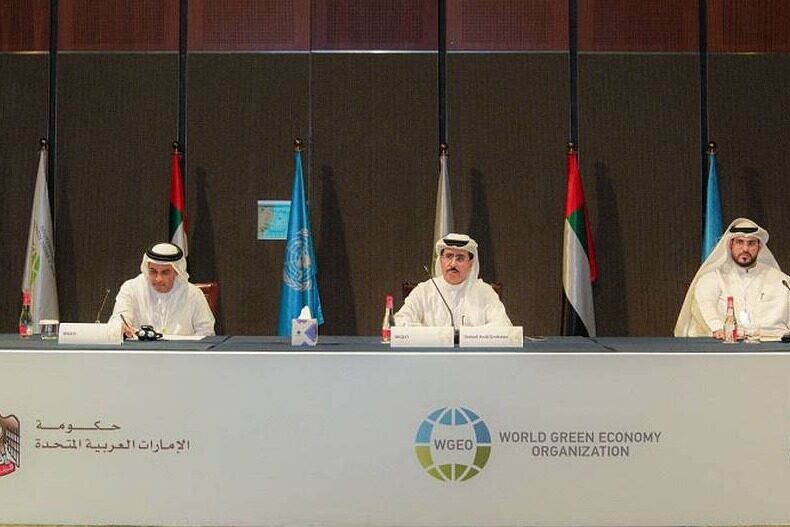 A global coalition was launched at the World Green Economy Summit in Dubai on 28 September 2022 to build a coalition of nations that prioritizes climate action and sustainable development. Participants included ministers from India, Syria, Sri Lanka, Sudan, Mauritius and Somalia.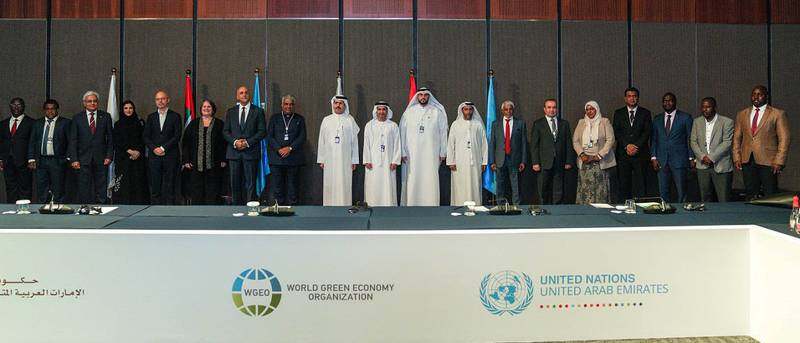 Saeed Al Tayer, Chairman of the World Green Economy Organization and Managing Director and CEO of Dewa, said: "Advancing a green economy requires international cooperation, guaranteeing new approaches and stable partnerships among all global stakeholders. Linking the goals of the Paris Agreement and their corresponding provisions and the 2030 Agenda for Sustainable Development with climate planning and climate finance is a key synergy in this transition. We strongly believe that this coordination is essential in preparations for Cop27 and Cop28 in Egypt and UAE, respectively.
The UAE in 2016 became the first Middle Eastern country to sign the Paris Agreement, which calls for limiting global warming to well below 2°C, preferably 1.5°C, below pre-industrial levels. The UAE has also pledged to achieve net-zero carbon emissions by 2050, in line with the goals of the Paris Agreement. The country has also committed $400 million to help developing countries transition to clean energy and raised $4 billion to invest in technologies that transform agriculture and food production to limit climate change.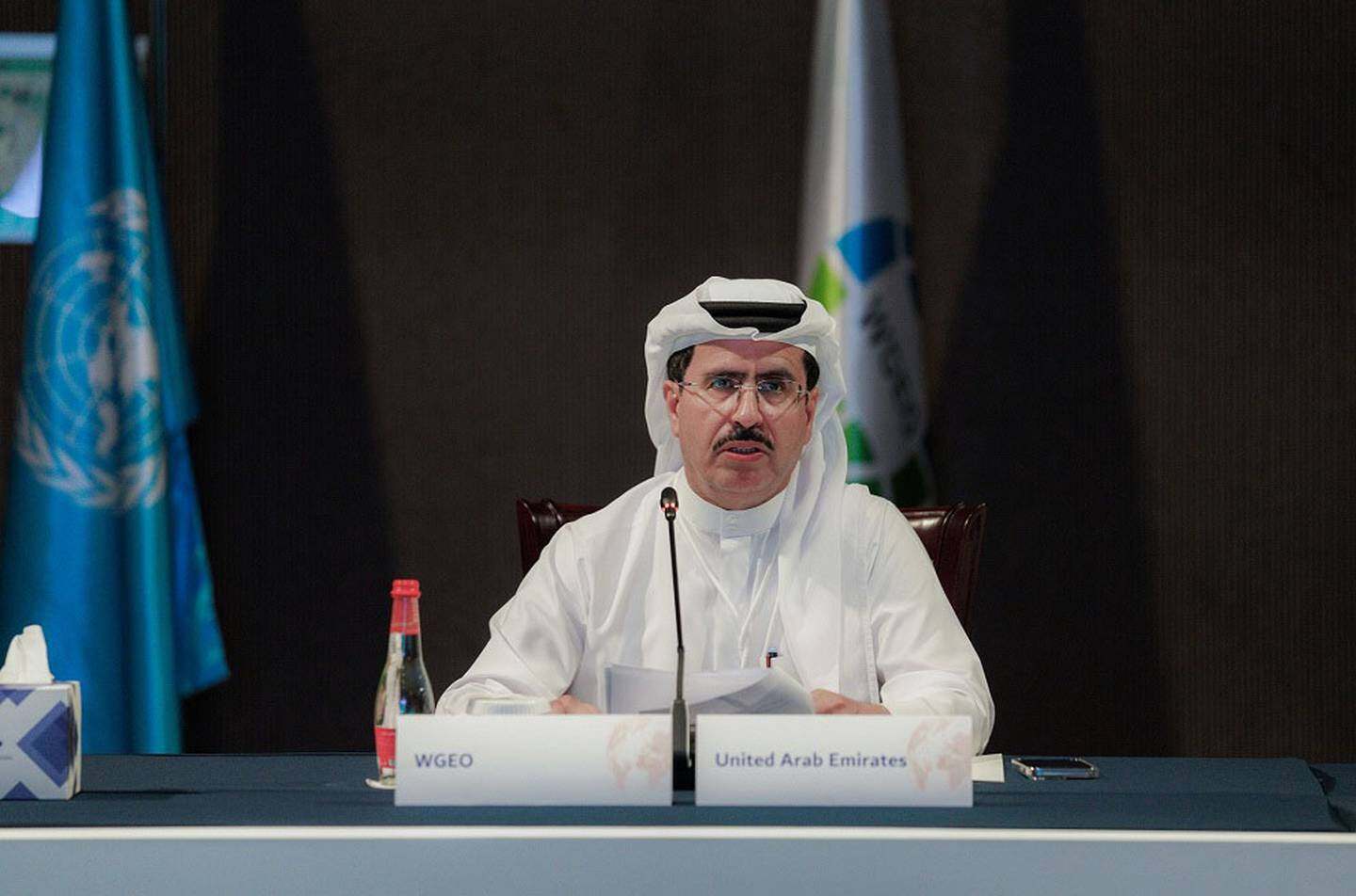 It is critical for us in the UAE to spearhead the adoption of green economy principles and practices in sustainable development, combating climate change and eradicating poverty, said Mr Al Tayer. We have embarked on a journey to become a global hub and an effective example of a new green economy that can achieve economic sustainability while protecting the environment for future generations.
Mr. Al Tayer praised the commitment of the participating countries of the coalition and their efforts towards the global transition to a green economy. The work under the coalition will address pressing issues such as food security and carbon markets and how to strengthen cooperation, the statement said. This global alliance is not a result, but a first milestone towards important work ahead. We will now work with countries to identify their needs, priorities and challenges in the context of a green economy over the next three months.
Multi-stakeholder activities and inclusive consultations with countries will lead to the launch of a series of flagship projects by WGEO to support the green economy agenda of countries joining the coalition. Our ability to accelerate the transition to a green economy depends on accelerating the pace of joint global work. This requires a unified platform with common goals to strengthen this cooperation, said Mariam Al mheiri, Minister of Climate Change and Environment. Keywords: engineering news, overseas news
Such alliances can help fully implement the green recovery agenda and support developing countries in making effective contributions to achieving low-carbon and balanced development. This, in turn, helps address climate challenges and achieve net-zero emissions targets by mid-century.Editor/XingWentao