International
NovaWind will develop a 315 megawatt wind power project in Dagestan, Russia
Governments around the world are focusing on developing new renewable energy projects as part of their decarbonisation plans
Accelerating the energy transition remains the key to solving the current energy crisis and the climate crisis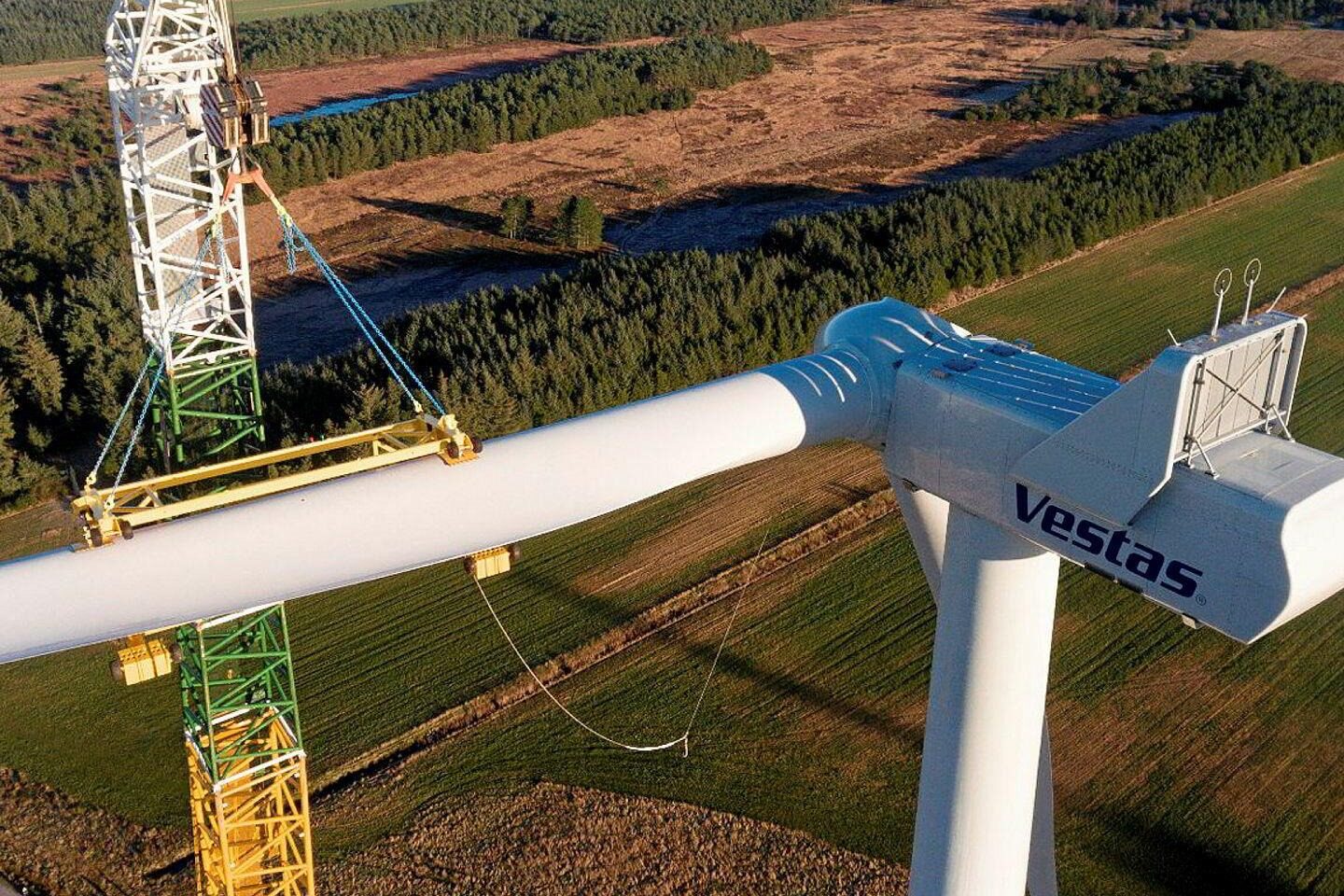 Russia's state-owned nuclear company Rosatom has signed an agreement with the government of Dagestan to develop wind energy projects through its wind power unit NovaWind. In addition to renewable energy, the two sides agreed to develop wind power projects in Dagestan with a generating capacity of up to 315 megawatts.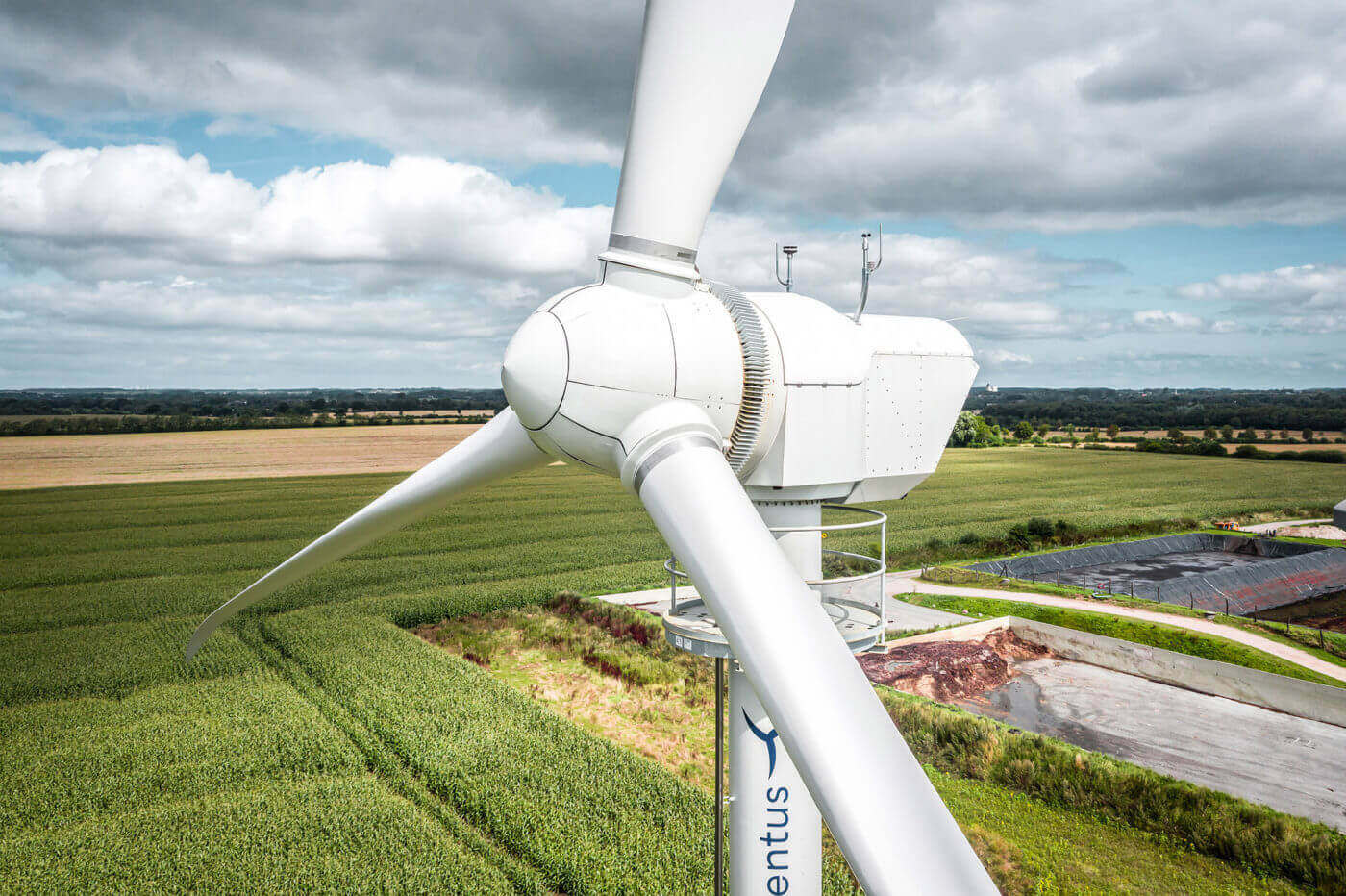 These renewable energy projects are expected to reduce power shortages in the region, create jobs, and increase the region's tax revenue. Grigoriy Nazarov, CEO of Nova Winds, said the cooperation agreement opens up new perspectives for the delivery of Wind power projects.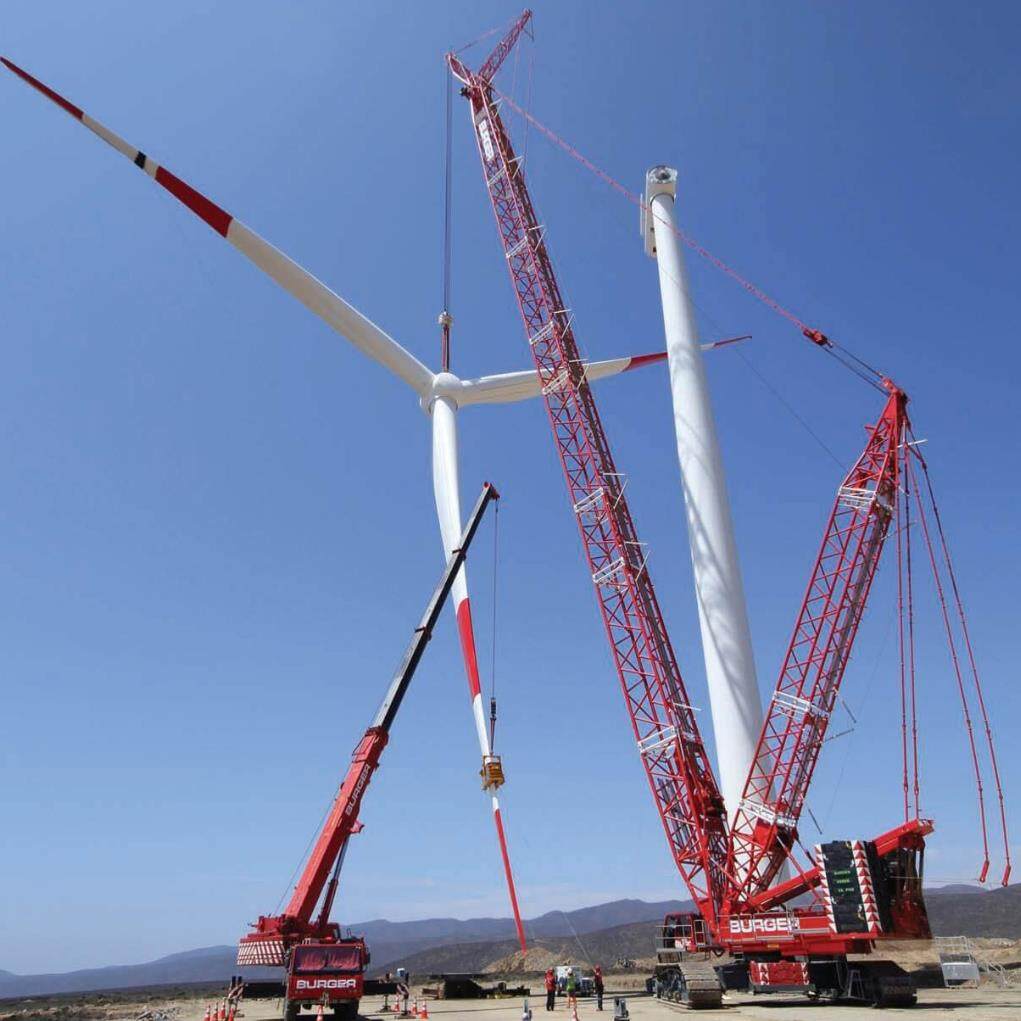 We have extensive expertise in the construction and operation of wind farms. Our wind farms generate electricity in three regions of southern Russia.
The construction of wind farms in the Republic of Dagestan will improve the quality and reliability of electricity supply in the region and make a great contribution to Russia's goal of carbon neutrality. Sergey Melikov, Chairman of the Republic of Dagestan, said that Dagestan has great potential in generating electricity. We have vigorously developed solar power generation and launched a number of major projects.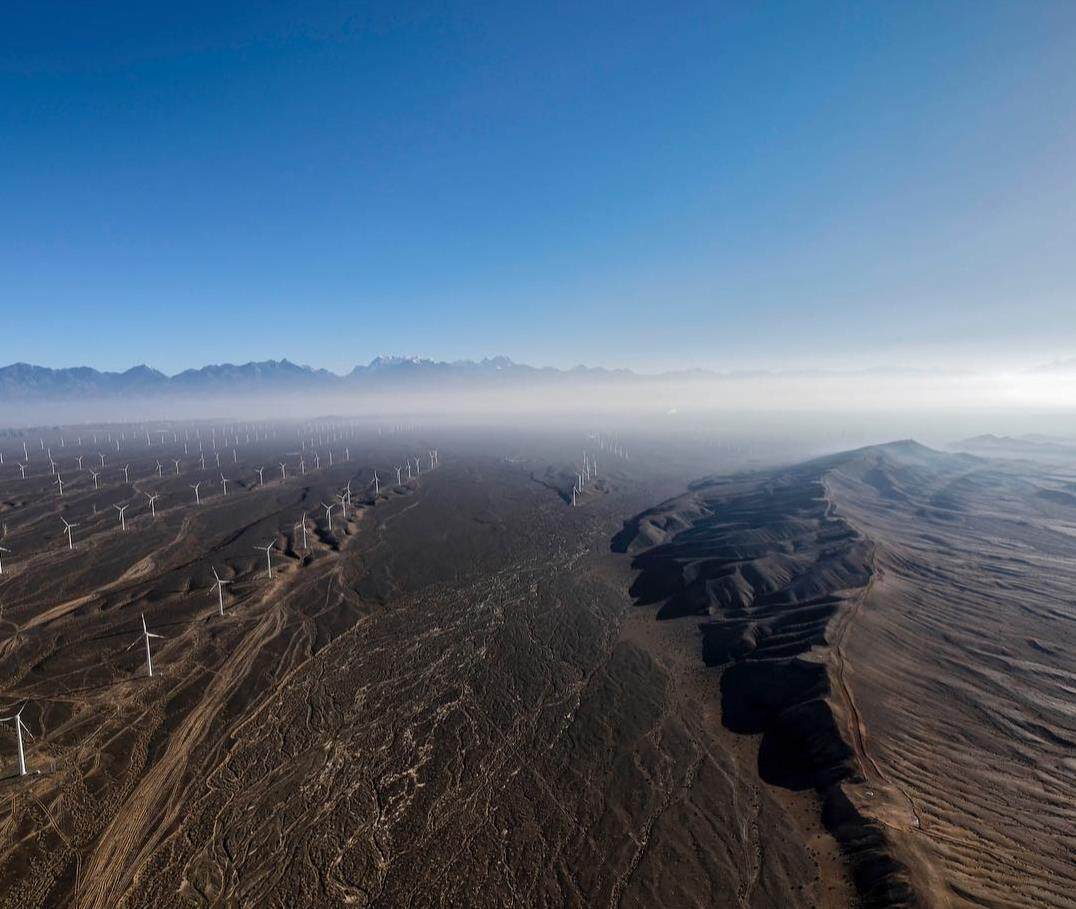 We are familiar with NovaWind's work in other regions, especially in Aditgea and Stavropol krai. Partnering with such a well-known company will help us make the most of our natural resources for the benefit of Dagestan and the local community. Key words: Engineering news, overseas news
Founded in 2017, Nova Wind brings together Rosatom's capabilities in Wind power, from design and construction to mechanical engineering and the operation of Wind farms. So far, the company has commissioned 720MW of wind capacity and plans to increase it to around 1.7GW by 2027. In July 2022, the company signed an agreement with Vietnam's Anxuan Energy to develop a 128-megawatt wind farm in Vietnam's Sang La province.Editor/XingWentao