Photovoltaic
Jinkosolar signed a contract with Yuhuan for the 40GW solar module project
The cooperation will accelerate the creation of the most competitive photovoltaic industry cluster in southeast Zhejiang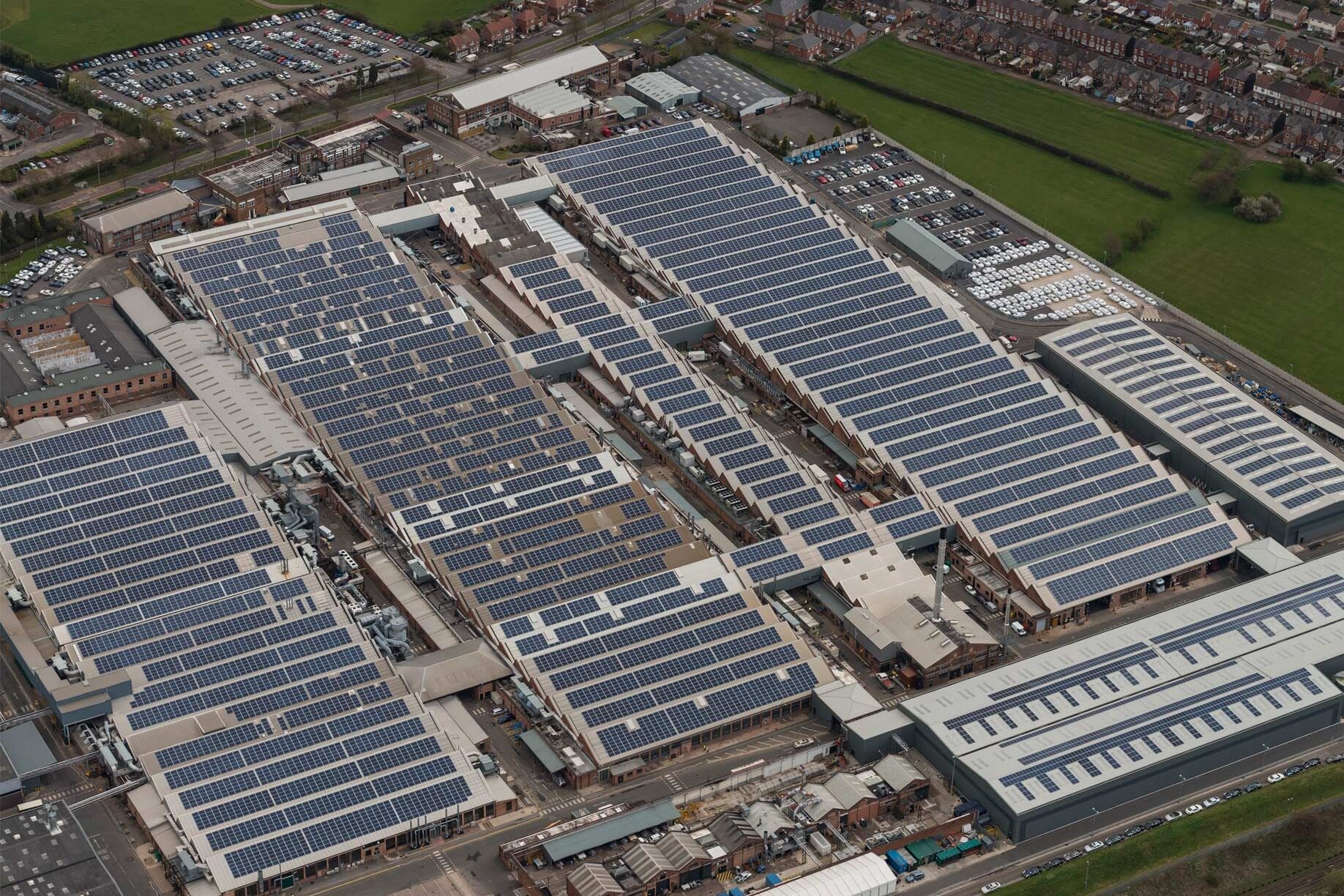 Recently, Yuhuan Municipal People's Government and Jinkosolar Co., Ltd. signed an investment agreement for the production base of high-efficiency solar cell modules. With an investment of nearly 10 billion yuan and a total scale of 40GW photovoltaic products, the project is planned to be implemented in two phases. After the completion of the project, the estimated annual output value is 70 billion yuan, which will effectively help change the pattern of yuhuan industry. City leaders Zhou Yang, Du Niansheng, Chen Bin, Zhan Fuzhang, JinkoSolar CEO Chen Kangping, Vice President Wang Fawan attended the signing ceremony to witness this historic moment.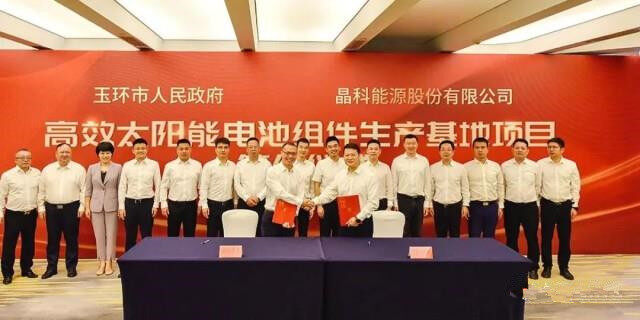 Zhou Yang, Party secretary, said in his speech that the photovoltaic industry is an important engine for China to promote energy reform and an inevitable trend to achieve sustainable economic development in the future. It is hoped that Jinko will take this signing as an opportunity to accelerate the building of the most competitive photovoltaic industry cluster in southeast Zhejiang, release more energy, create more value and show greater achievements. We believe that with the joint efforts of government and enterprises, our cooperation will surely achieve more fruitful results, witness a better Jinko and build a better Yuhuan.
Chen Kangping said that as an enterprise with long-term layout in Yuhuan, Jinkoko will gather all kinds of superior resources, introduce the most advanced production equipment in the industry through independent innovation of core technology, and build the project into a new benchmark leading the development of photovoltaic industry. While realizing the company's strategic goals, Jinko will be a good city partner of Yuhuan, and contribute Jinko's strength to build Yuhuan into an important development pole in southeast Zhejiang and Taizhou into a high-level city.
Data show that by the end of 2021, JinkoSolar is the world's largest vertically integrated photovoltaic manufacturer, with 12 production bases worldwide, sending a total of 25.24GW of solar products to the world in 2021. Jinkosolar has been listed on the Fortune China 500 list for seven consecutive years and China's Top 500 Private Enterprises for eight consecutive years. In 2021, Jinkosolar ranked 152nd among China's Top 500 Private enterprises and 78th among China's Top 500 Private manufacturing Enterprises.Editor/XingWentao