Hydrogen + Storage
Ningde Jiaocheng Times Lithium-ion Power Battery Production Base Completed
The total investment of parent-child supporting infrastructure project in Dazhai Mountain Natural Scenic Spot is 135 million yuan
The total investment of the Ningde Jiaocheng Times lithium-ion power battery production base project is 10 billion yuan, with a total production capacity of 59GWh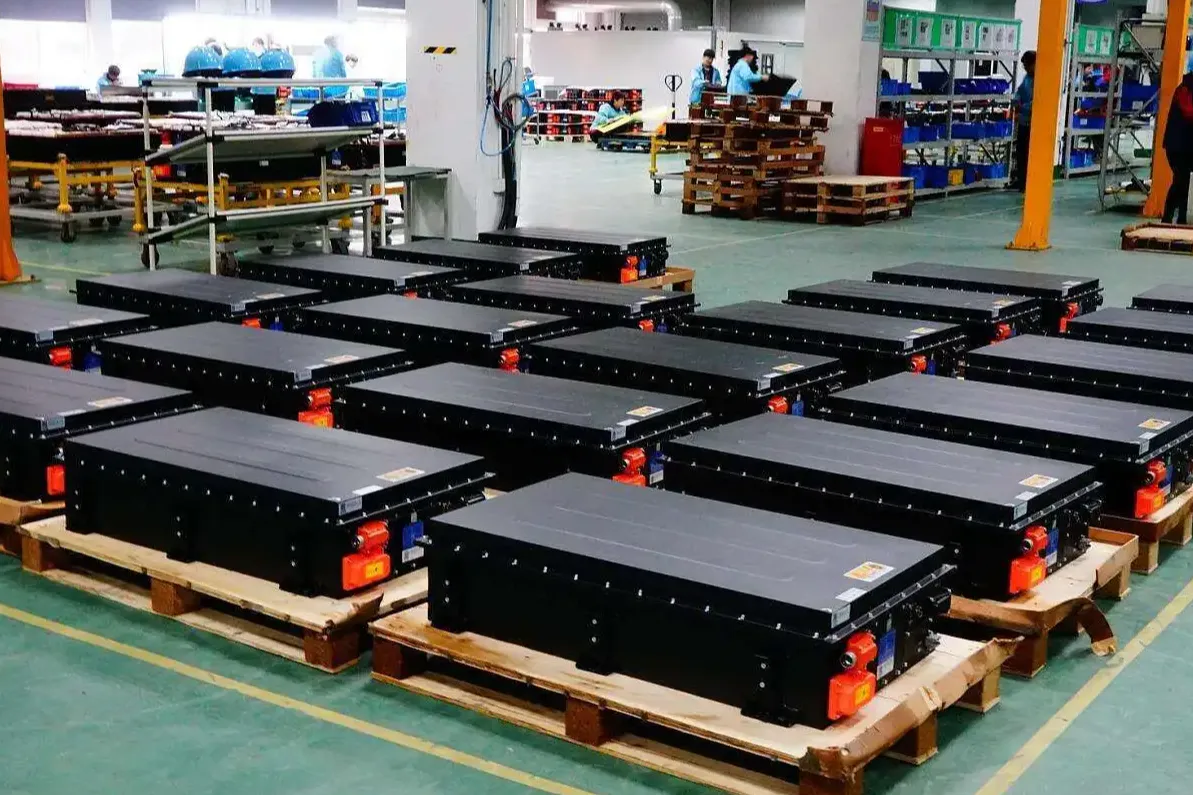 On September 27, 2022, Ningde City held a video link of major projects in the third quarter to start and complete construction activities. He Biliang, secretary of the Jiaocheng District Party Committee, reported on the completion of the Jiaocheng District project at the Jiaocheng branch. Leaders of Jiaocheng District, Chen Shaoxi, Chen Jian, Yang Tai, Zhong Weizhong, etc. participated in the connection.
From January to September, Jiaocheng District started 38 major projects with a total investment of 4.646 billion yuan, and completed 16 major projects with a total investment of 12.944 billion yuan. Among them, 10 double-hundred projects were started, with a total investment of 1.92 billion yuan; 9 "double-hundred" projects were completed, with a total investment of 9.916 billion yuan.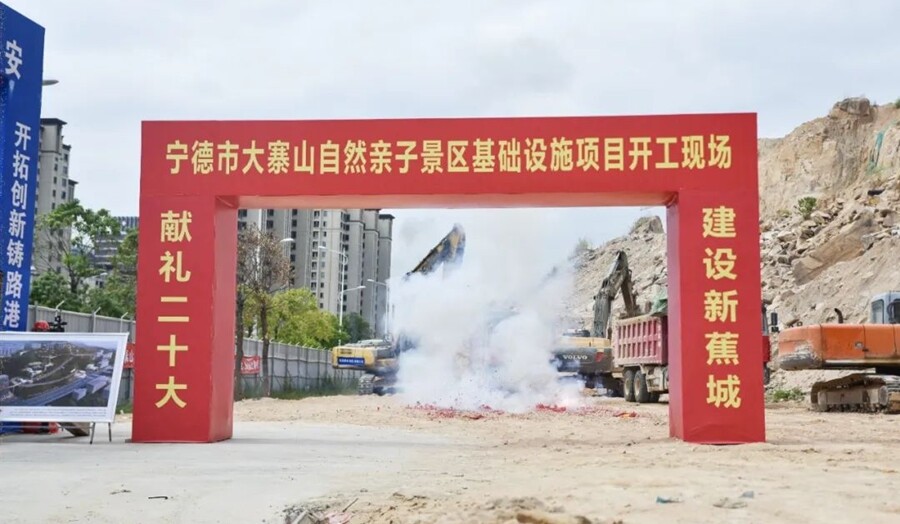 Dazhai Mountain Natural Parent-Child Scenic Spot Infrastructure Project Commencement Site
Jiaocheng District participated in the video link this time. The parent-child supporting infrastructure project of Dazhai Mountain Natural Scenic Spot in Ningde City has a total investment of 135 million yuan. place. After the project is completed, it will create a sports space for citizens to exercise and play leisurely, which will effectively improve the sports culture and the quality of urban life in Ningde.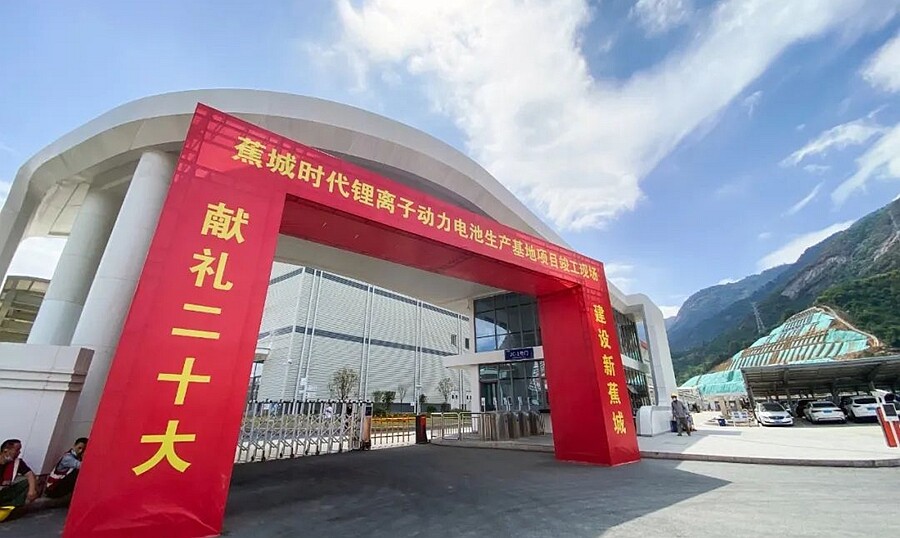 Jiaocheng Times Lithium-ion Power Battery Production Base Project Completion Site
The completed project is the Cheliwan Phase I and Phase II of the Ningde Jiaocheng Times Lithium-ion Power Battery Production Base Project. The project has a total investment of 10 billion yuan and a total production capacity of 59GWh. It mainly builds battery cells, module workshops, warehouses, dormitories and other supporting facilities. Since the start of the project, Jiaocheng District has been working hard every day on sunny days, cloudy days, and rainy days. It took 16 months to build a modern factory on a tidal flat. After the project is put into production, it is expected that the annual output value will increase by about 60 billion yuan, which will further promote Ningde City to accelerate its entry into the trillion-dollar industrial era. Editor/Zhao E