Forum
The impact of the Caspian Economic Forum on the BRI vision is profound
The Caspian Sea is a key area for China's export trade to Europe
The Caspian Sea region is an important economic connection area of the Belt and Road vision, and may also serve as a link between Central Asian countries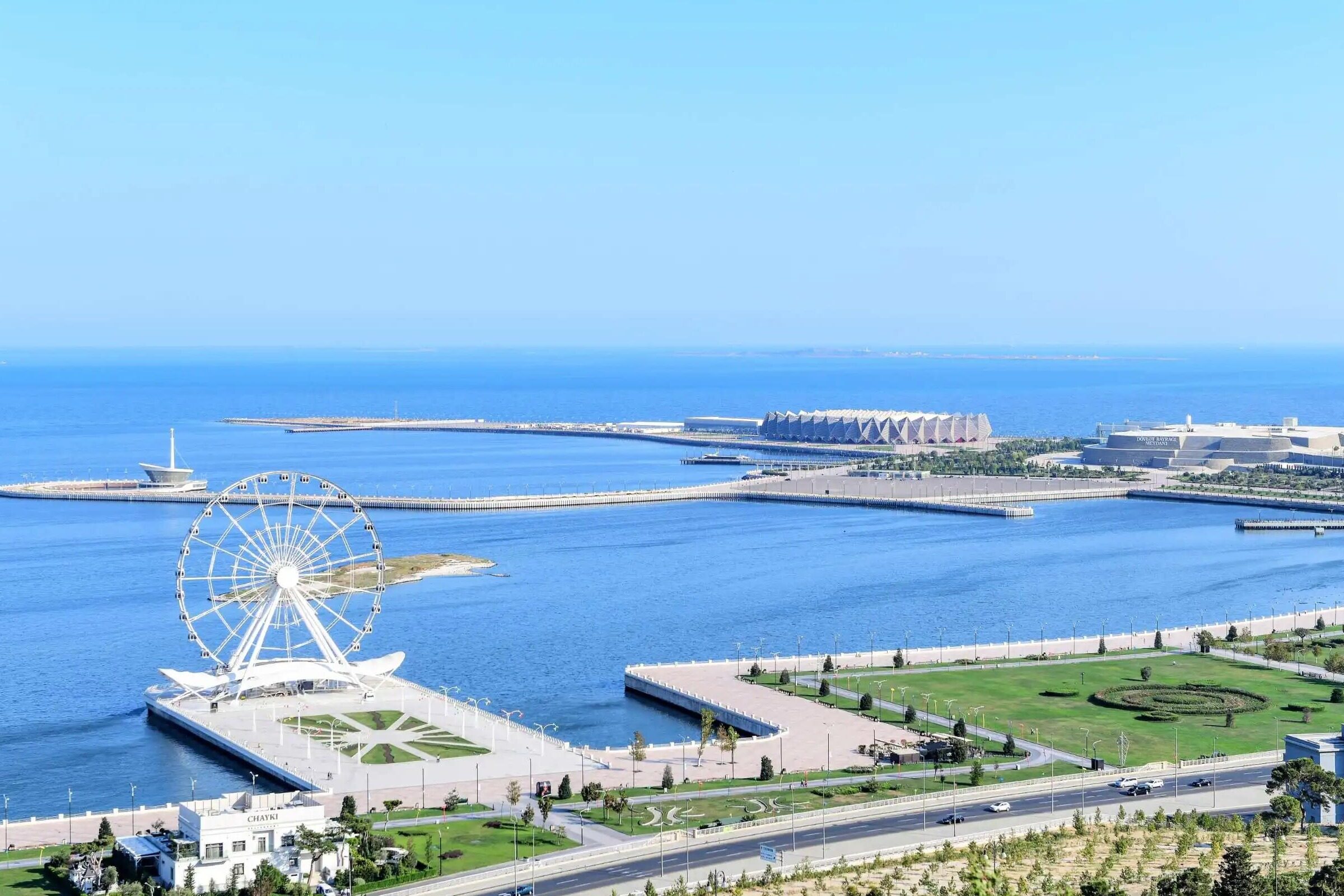 In early October 2022, the second Caspian Sea Economic Forum will be held in Moscow, and Kyrgyz experts believe that the economic forum will become an important economic direction for the implementation of the "Belt and Road" vision. Officials and business people from Russia, Azerbaijan, Iran, Kazakhstan and Turkmenistan will participate in the Caspian Economic Forum. According to the agenda of the forum, issues such as strengthening transportation, energy, economy, science, comfortable urban environment and inter-city cooperation within the region will be discussed.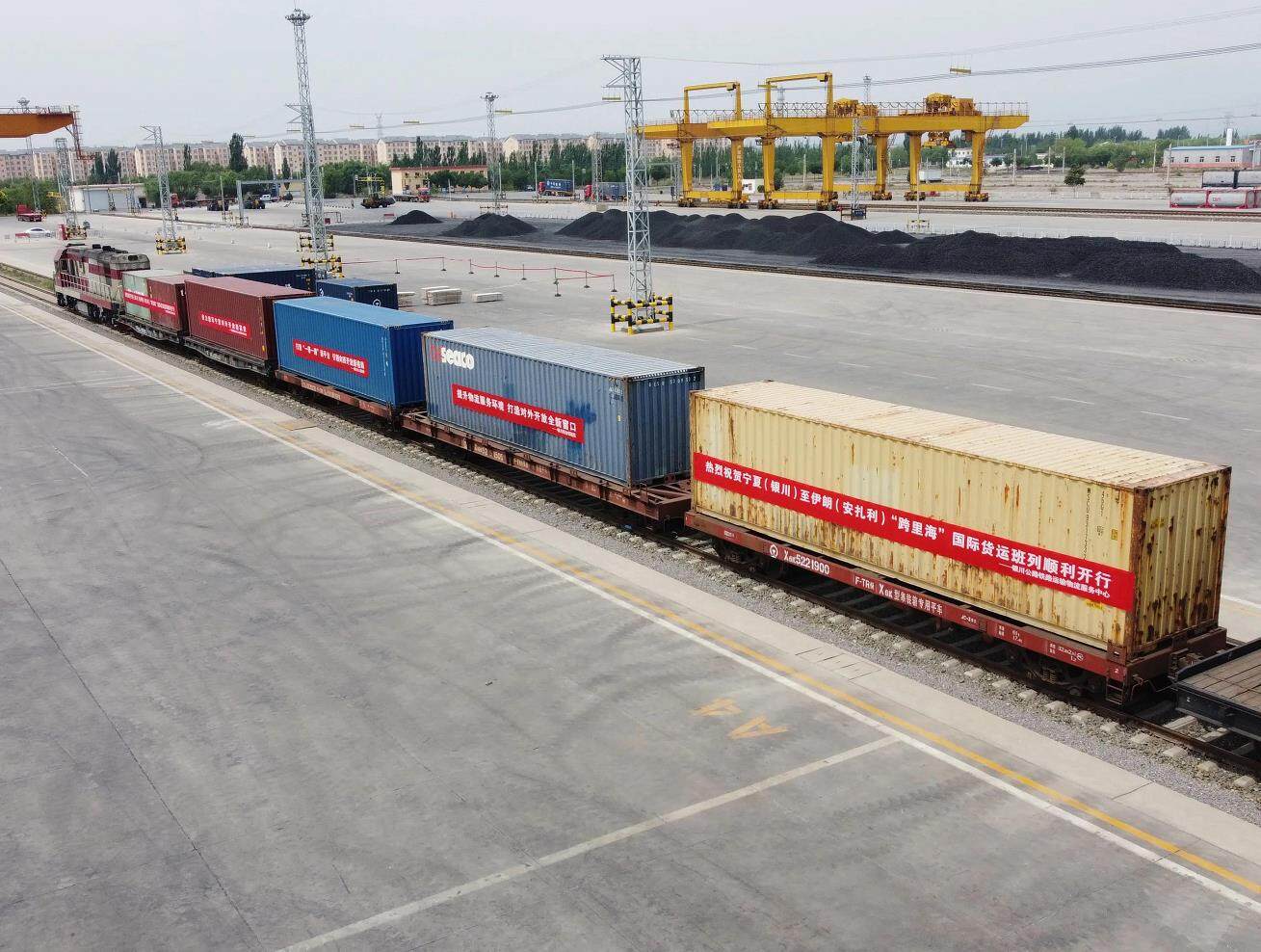 The forum is important for Russia, which is seeking cooperation with the East after the West imposed sanctions. In 2022, Russia's cooperation with China, Central Asian countries and Caspian Sea countries reached record levels. Therefore, cooperation with Eastern countries offers practical opportunities for strengthening and expanding economic and trade cooperation in the Russian market. Moreover, Russia continues to intensify its efforts in the foreign policy track (St Petersburg International Economic Forum, Eastern Economic Forum, SCO) to eliminate the world's economic and political attempts to isolate Moscow.
The Caspian Sea is a key area for China's export trade to Europe. After the BRI vision was launched, China's focus on the Caspian Sea has also increased, as its trade volume with EU countries has grown every year. Experts predict the figure could exceed $1 trillion.
It is therefore particularly important for China to open up new transit routes. Routes through Russia and Belarus are restricted because of tough U.S. sanctions. Under the current circumstances, the route through Kazakhstan and Azerbaijan is the most acceptable route for China.
It is no accident that China is paying close attention to the Caspian Economic Forum. There is a railway line that runs through Russian territory, and the possibility of an intermodal transport route directly through the waters of the Caspian Sea is being tested.Editor/XingWentao