Hydropower
Zhejiang Jiangshan Pumped Storage Power Station Project Signed
The total installed capacity of the power station is 1.2 million kilowatts, and the total static investment is 6.83 billion yuan
After the project is completed, it will mainly undertake the tasks of peak regulation, valley filling, frequency regulation, phase regulation and backup of Zhejiang Power Grid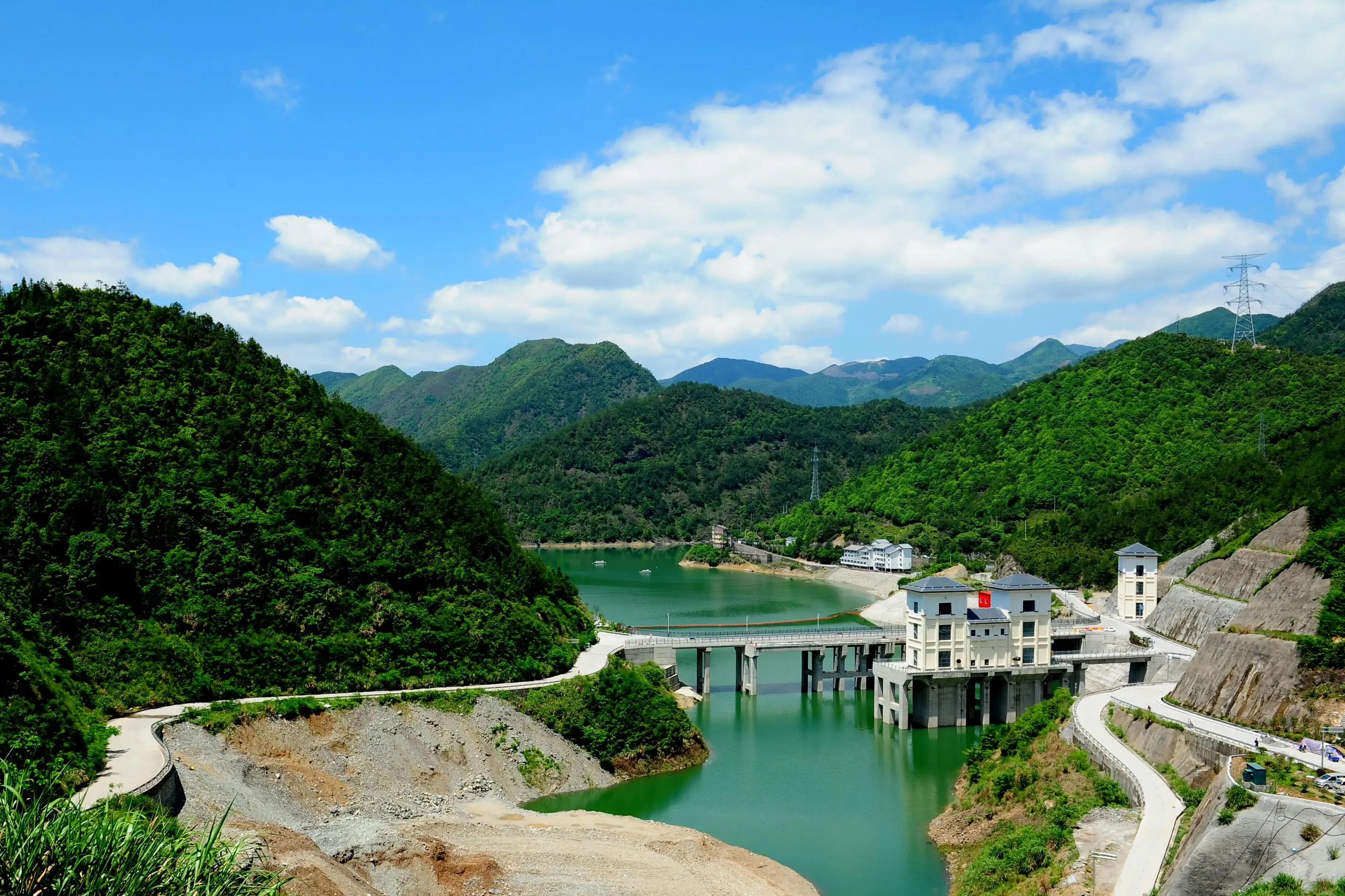 On September 29, 2022, Wanliyang Group Co., Ltd., the controlling shareholder of Wanliyang, signed an investment cooperation agreement with Jiangshan Development and Reform Bureau and Jiangshan Urban Construction Investment Co., Ltd. for the Zhejiang Jiangshan Pumped Storage Power Station Project. The main investor of the project will lead the establishment of the project company, and organize the implementation of the development, construction and operation of the project.
The total installed capacity of Zhejiang Jiangshan Pumped Storage Power Station is 1.2 million kilowatts, and the total static investment is expected to be 6.83 billion yuan. After the power station is completed, it will mainly undertake the tasks of peak regulation, valley filling, frequency regulation, phase regulation and backup of Zhejiang Power Grid.
It is understood that after the construction of Zhejiang Jiangshan Pumped Storage Power Station, the power market operation management, green certificate green power operation management and carbon asset operation management of the power station will be entrusted to Wanliyang's holding subsidiary Zhejiang Wanliyang Energy Technology Co., Ltd. .
By giving full play to Wanliyang Energy's technical strength and rich experience in related business fields, it will help to further improve the operating efficiency of pumped storage power stations. Under the value-added revenue sharing mechanism, it will also effectively enhance the profitability of Wanliyang Energy.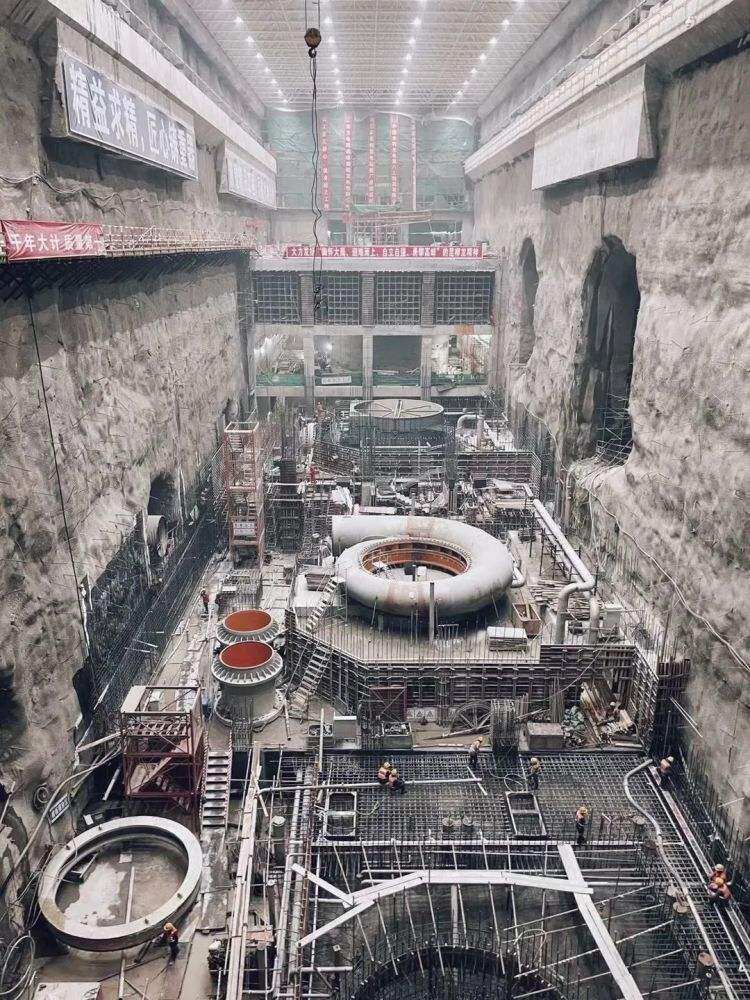 The Zhejiang Jiangshan Pumped Storage Power Station project was listed as a key implementation project during the "14th Five-Year Plan" of the National Energy Administration's "Pumped Storage Medium and Long-term Development Plan (2021-2035)" in September 2021. This is also the first project of Wanliyang Group. The pumped-storage power station project is of great significance for building a new power system, promoting the development of renewable energy, and assisting the realization of the national "dual carbon" goal. Editor/Zhao E