New infrastructure
We will further improve the construction of UHV AC and DC standards
Promote the development of supporting standards for the development and application of power demand side resources
We will promote the establishment of energy-using electrification standards and promote the coordinated development of electrification in construction, transportation and other fields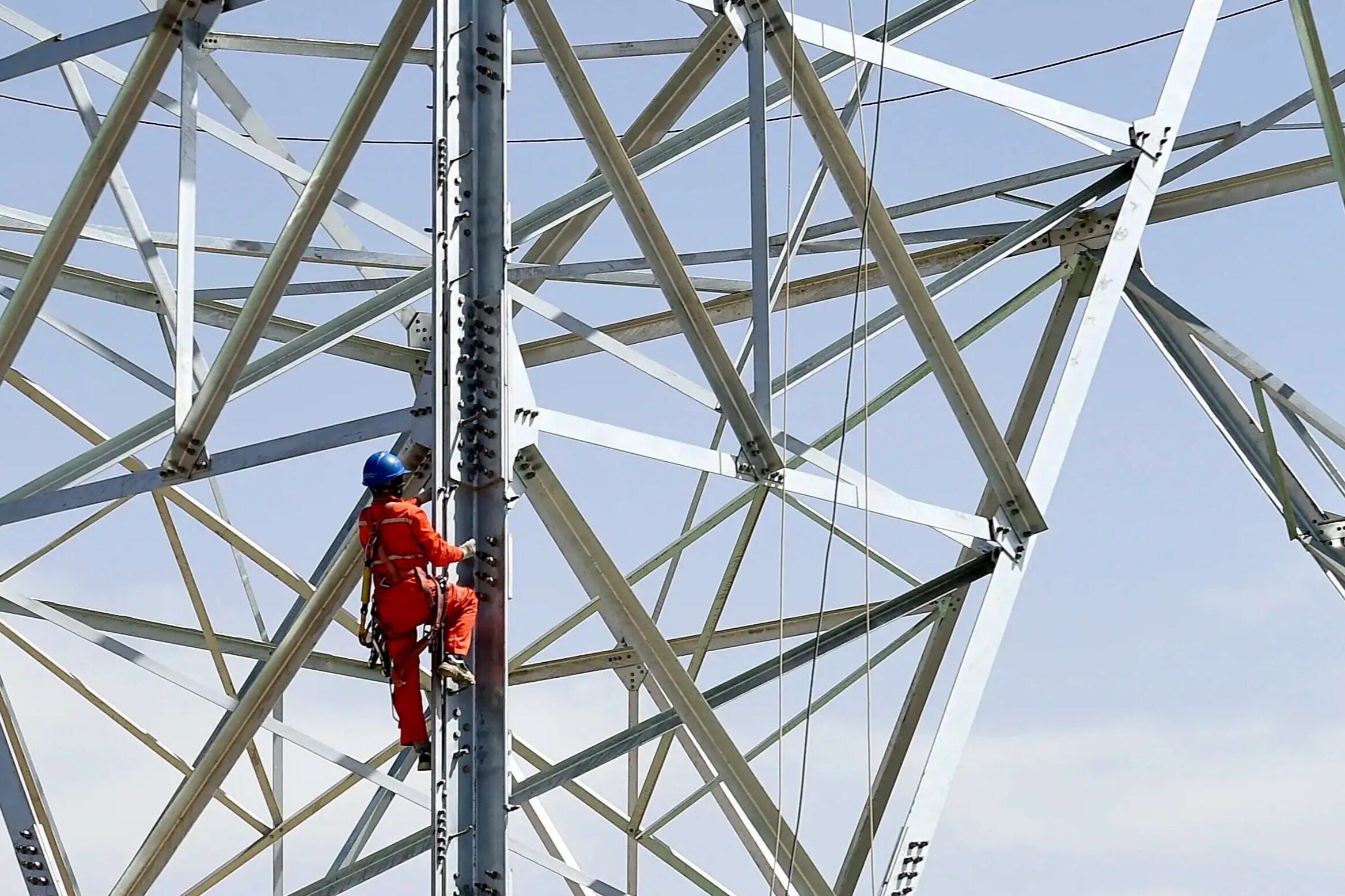 Reading this article requires
On October 9, 2022, the National Energy Administration issued a notice on the issuance of the Action Plan for Upgrading Energy Carbon to Peak Carbon and Carbon Neutrality Standardization (hereinafter referred to as the Plan).
We will strengthen the construction of new power system standards
It will carry out research on the requirements for safe and stable operation standards of new power systems and the adaptability of existing standards, continue to improve standards in key areas including analysis and cognition, planning and design, operation control, fault prevention, and network-source coordination of new power systems, and strengthen the construction of network-related safety standards for new energy power generation.
The construction of UHV AC and DC standard systems will be further optimized and improved to provide standard support for the construction of main trunk grids and inter-provincial transmission channels. We will vigorously promote the standardization of smart distribution networks, improve the standards of local consumption of distributed power sources and flexible access of diversified loads, and enhance the ability of intelligent regulation and two-way interaction of distribution networks. We will speed up efforts to improve standards for microgrids that mainly absorb new energy, and strengthen standards for multi-energy complementarity, multi-energy transformation and comprehensive utilization, and collaborative control of source, network, charge and storage. Promote the construction of mesh type flexible DC technology standard system, and develop core standards for mesh type DC performance and testing.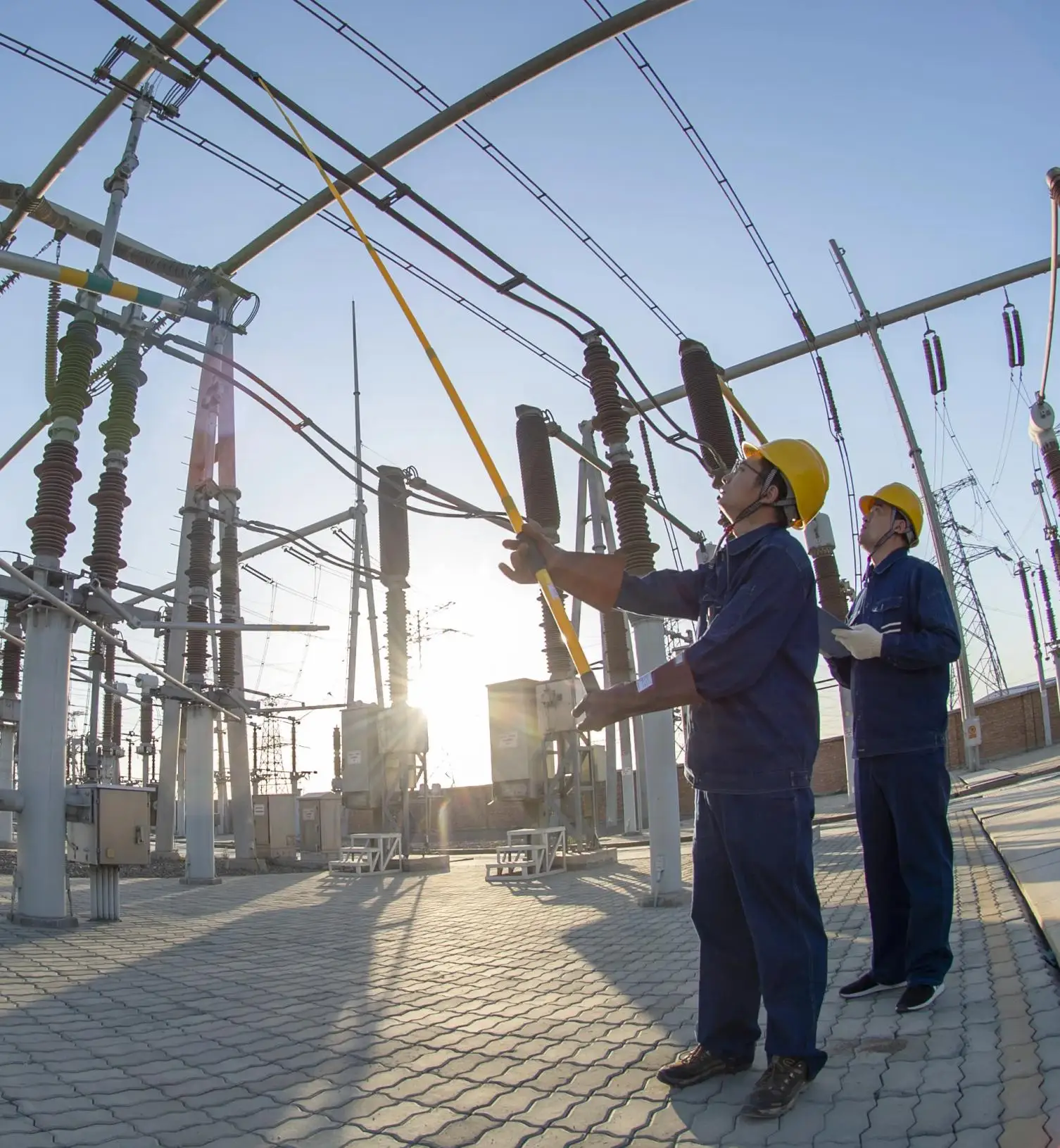 Continue to promote the development of supporting standards such as the development and application of power demand side resources, and effectively expand the power system regulation resources. We will establish and improve a standard system for virtual power plants, and promote the formulation and revision of key standards in the field of virtual power plants. We will bring controllable charging loads such as electric vehicles and electrical changing stations under optimized grid control, and advance the revision of flexible regulation standards such as electric vehicle charging. We will continue to raise the level of electrification of energy consumption terminals, set standards for electrification of energy consumption terminals, and promote the coordinated development of electrification in construction and transportation. Key words: infrastructure, infrastructure construction, domestic engineering news, planning and investment
We will promote the construction of the electricity market standard system, and promote the formulation of key standards such as the basic and general standards of the electricity market, the technical standards for market access, the technical standards for electricity market business, and the technical standards for electricity market operation. Editor/Xu Shengpeng
Comment
Please Login to post a comment