Mine
The Gagerejos mine in Ecuador is set to open in 2025
Gagerejos is one of the largest 15 international gold projects under development
At present, the preliminary design of the infrastructure, the selection plant and the location of the tailings dam have been completed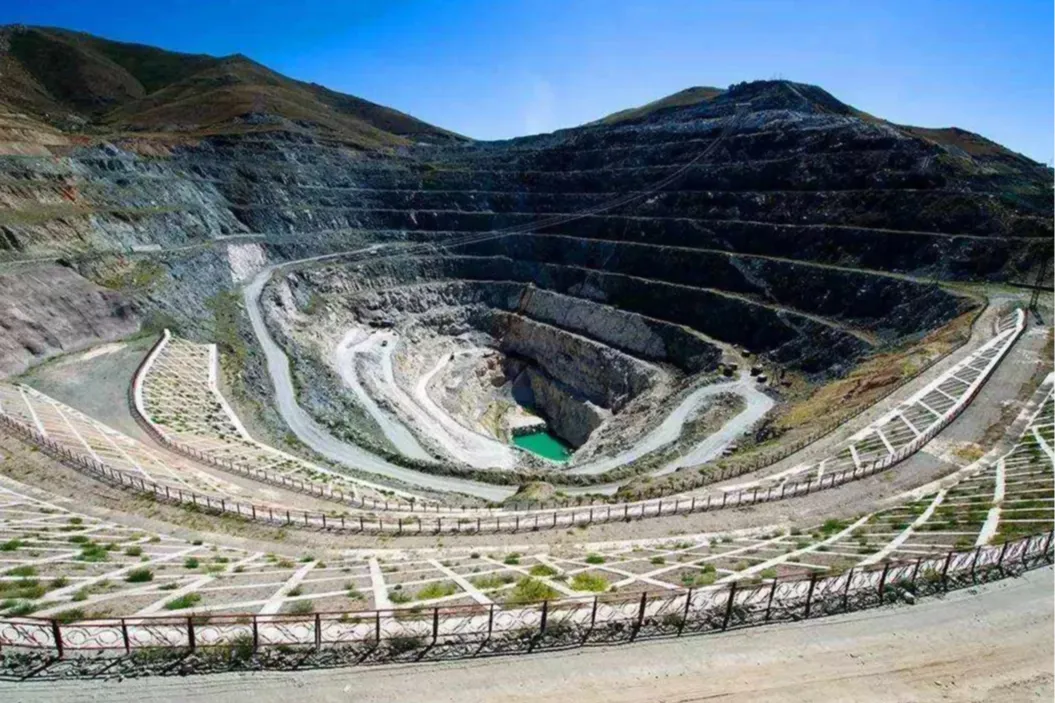 Diego Benalcazar, president of Lumina Gold, said construction of the Canghokhos project, 30 kilometers southeast of Macala, a port city in southeastern Ecuador, would begin in 2025.
The company is in the process of completing the drilling and expects to complete the pre-feasibility study in 2023 and start the feasibility study in the second half of 2023. At the same time, they will start applying for permission to build and eventually start construction in 2025, Benarcasa explained during a meeting at Perumin.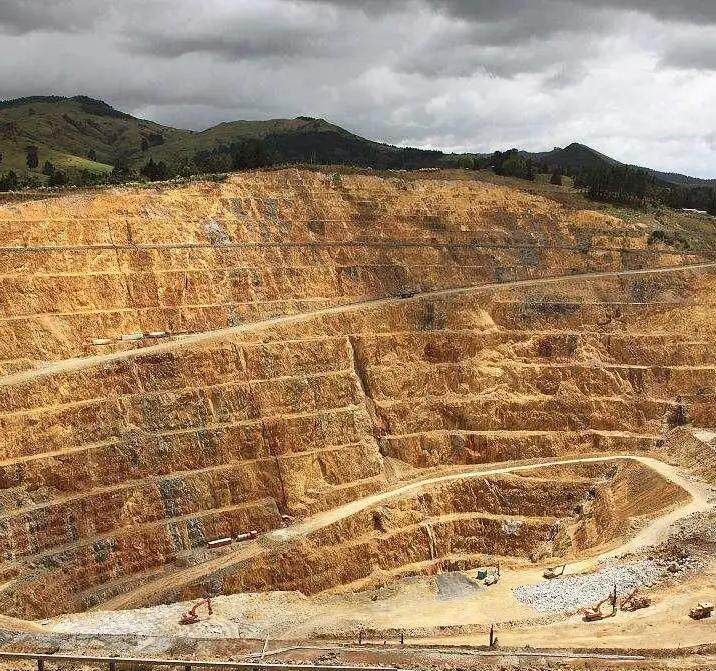 Gagerejos is one of the largest 15 gold projects under development in the world, with a mine life of 25 years. The Arequipa region hosted the Perumin, in which Benalcasa participated in a forum on "Mineral resources in Peru and Latin America, major mining projects in Peru and Ecuador".
Mr. Benarcasa also pointed to the Condor project in Peru, where the company has spent $140 million to date. He revealed that the preliminary design of future infrastructure, the selection plant and the location of the tailings dam have been completed. Editor/Xu Shengpeng