Hydroproject
Mianyang, Sichuan province, plans to start construction on 17 water projects
Mianyang plans to start construction projects involving urban and rural water supply, water resources allocation and other fields
Once completed, it will be of great significance to the security of water supply, flood control and drought relief, food security and ecological security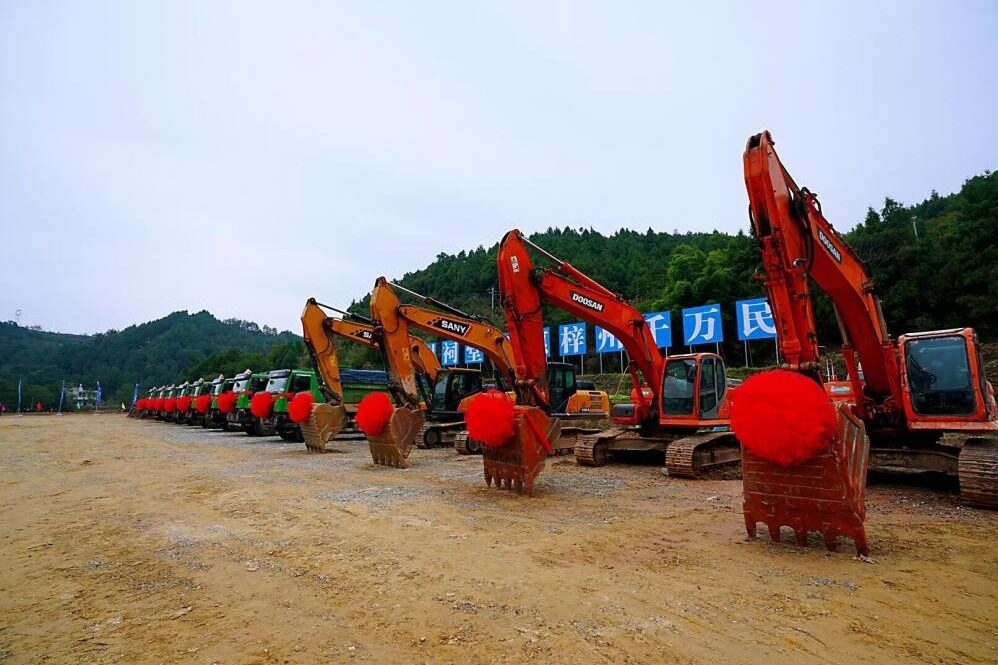 On the morning of October 12, our reporter drove about 10 kilometers from Santai County to a flat in Xinde Town, Santai County, along a path next to a shallow hill. There were dozens of construction machinery parked on the flat in the middle of the shallow hill.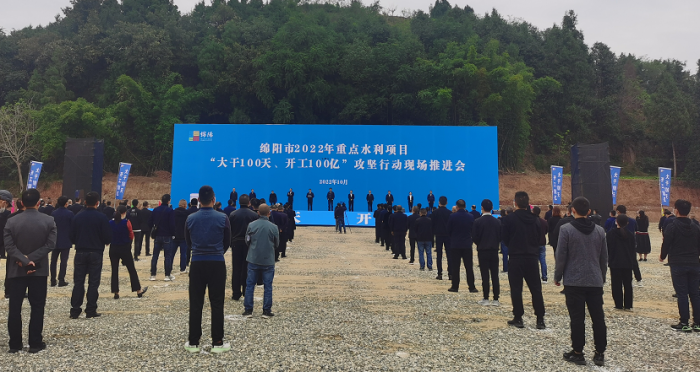 It IS REPORTED THAT THIS IS THE construction site OF THE CITANGwan RESERVOIR project with a total investment of 637 million YUAN. On the same day, there were also a group of visitors from relevant departments of Mianyang City and various counties and urban areas. Citangwan Reservoir is the first medium-sized reservoir to be constructed in Mianyang in the past ten years. Its total storage capacity is about 1.35 West Lakes. After completion, it can solve the problem of agricultural irrigation water of 81,200 mu and backup water supply for 500,000 people in the county.
On the same day, Mianyang City 2022 key water project "100 days of dry, construction of 10 billion yuan" action site promotion was held here. Including the Citangwan Reservoir project, a total of 17 water conservancy projects with a total investment of 10.018 billion yuan are scheduled to be started in Mianyang within 100 days, involving Santai, Zitong, Jiangyou, Yanting, Anzhou, Fucheng and Beichuan counties and urban areas.
According to Ma Jianguang, director of Mianyang's water resources bureau, the projects cover the fields of end-stage irrigation canals, urban and rural water supply, medium-sized reservoirs, water resources allocation and flood control. With the completion of the above projects, THE WATER supply capacity will be increased by 30 million cubic meters, the irrigation surface will be improved by 530,000 mu, and the water supply will benefit 1.12 million people. Editor/He Yuting