Editorial
African experts praised the Belt and Road for benefiting remote areas in Africa
Africa faces the double problem of lack of capital and technology to expand production
Chinese companies building infrastructure in remote areas of Africa will help local people enjoy the services that urban residents have become accustomed to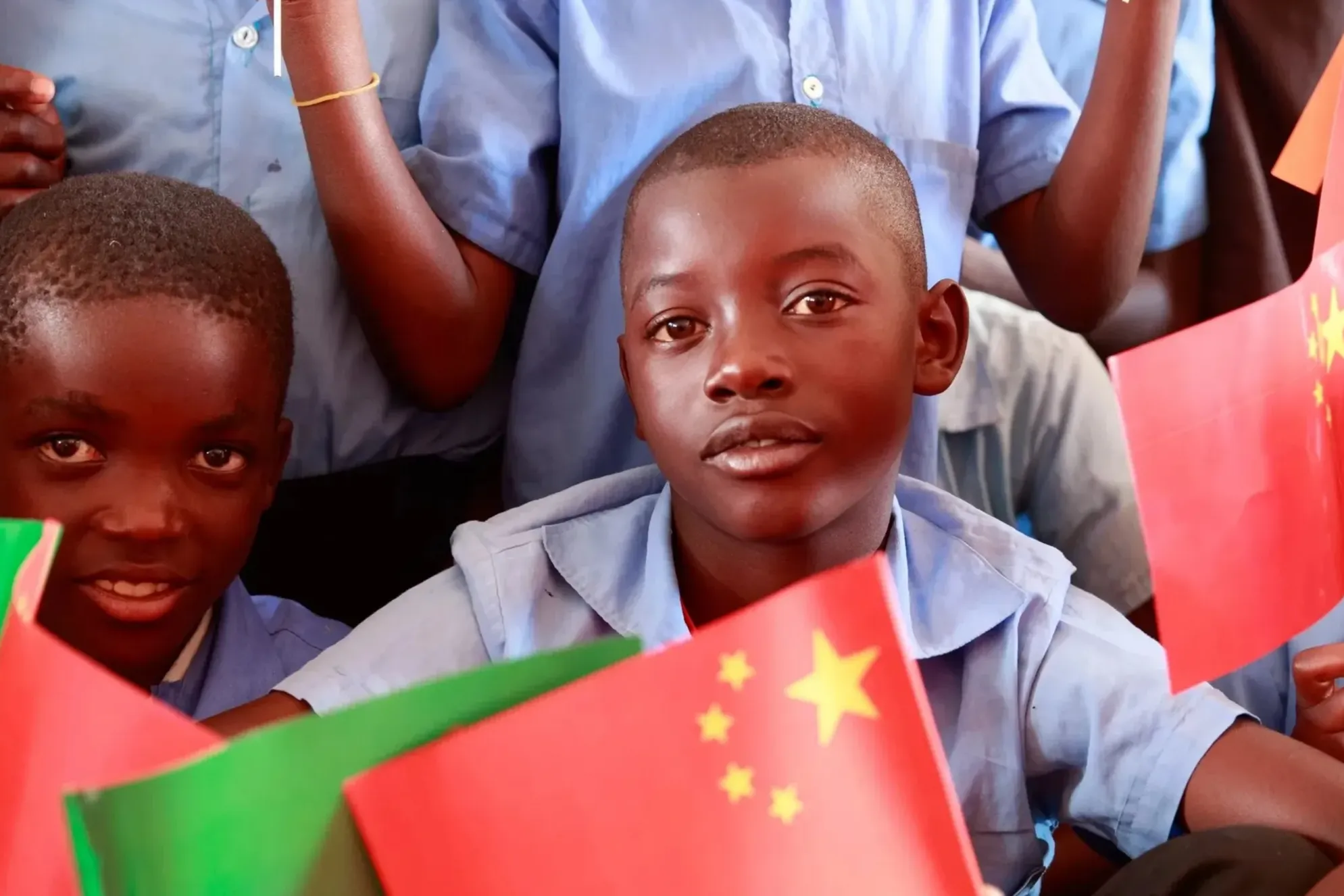 Looking ahead to China-Africa cooperation in the new era, the friendship between China and Africa is even more enduring. Since the Belt and Road Initiative was put forward nine years ago, African countries have actively participated in it, and a number of large-scale infrastructure projects jointly built by China and Africa have begun to benefit the African continent. Meanwhile, "small but beautiful" projects aided by Chinese companies under the Belt and Road Initiative are also welcomed by African experts. They say the projects will boost infrastructure development in remote parts of Africa that have long been neglected.
In recent years, Chinese companies have invested in more "small but beautiful" projects on the African continent that directly benefit African villages.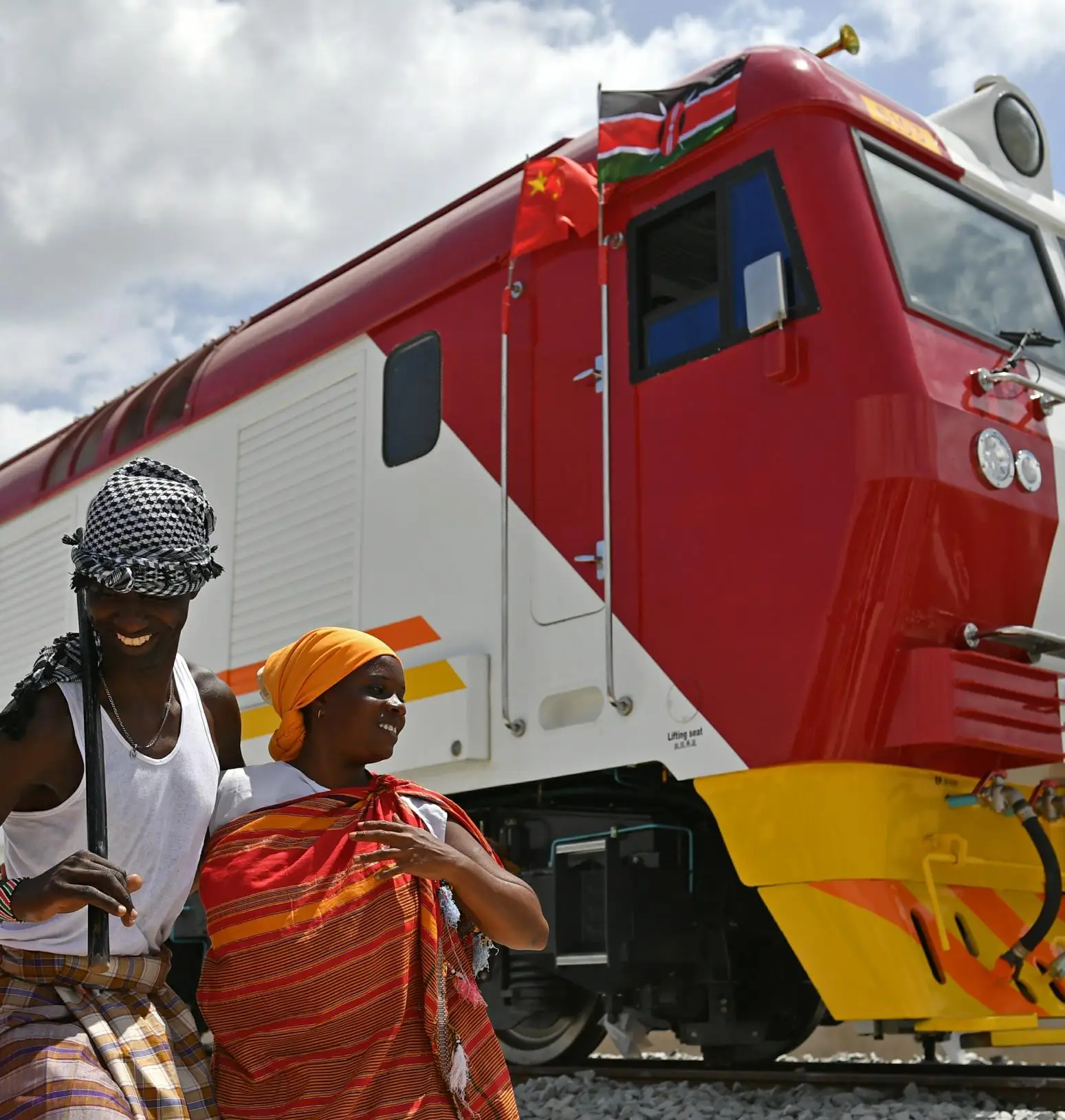 China Railway Resources Group has completed the eighth drinking water well in Kisanfo village, Lualaba province, Congo. These Wells provide clean drinking water to 3,000 people. In the past, they had to walk more than 15 kilometers to get water from the river.
In addition, China Railway Resources will build more primary schools, health centers, sports facilities and other projects to help the sustainable development of these African villages.
China Jinxin Mining Management employs more than 4,500 local people in Zambia and the Democratic Republic of Congo (DRC). For the past 22 years, the company has been involved in projects to help African villages, donating money to local schools, donating supplies during the pandemic and helping build roads.
Experts say African countries need to attract private financing to expand public resources and fill funding gaps. Unlike large projects, small ones are less risky and easier to finance and manage.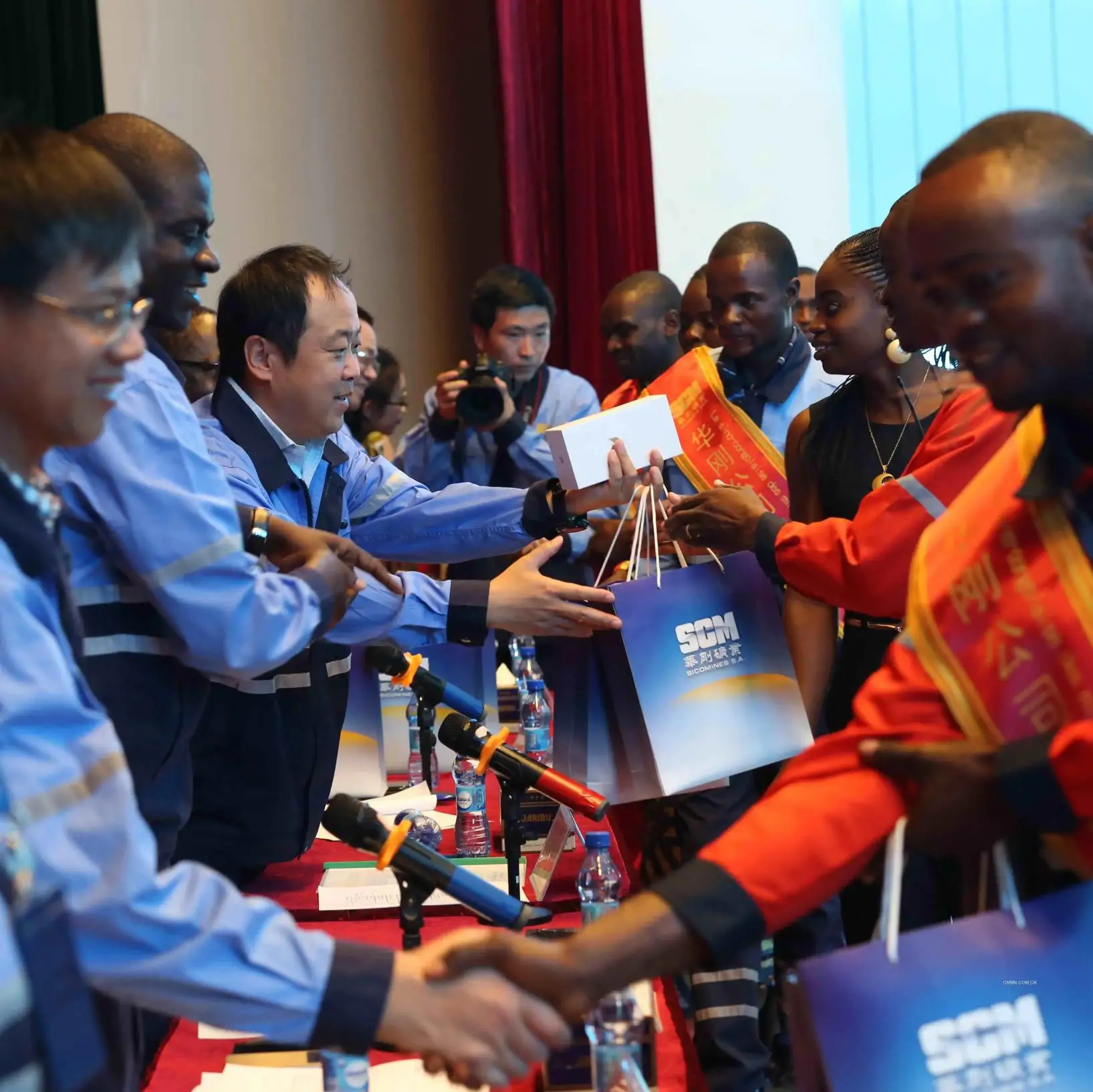 Kenyan consultant Gitahiunguni says prioritizing small projects will accelerate the pace of industrialization in Africa. "Africa faces the twin problems of lack of capital and lack of technology to scale up production," he said. The 'small but beautiful' concept addresses these issues by providing the funding and expertise needed to develop remote areas of Africa."
Nguni says most African economies are largely based on agriculture and need more infrastructure to modernize production. "In these areas, small infrastructure projects, such as small hydropower plants, small solar farms or small irrigation DAMS, can help increase the capacity of small communities and thereby improve the quality of life of the population."
In addition, Chinese companies building infrastructure in rural Africa will help local people enjoy services that city dwellers have come to take for granted.
Sirastotolela studied in China for a master's degree in curriculum and pedagogy and now studies China-Africa cooperation. Totolera says the development of roads and railways in rural Africa could facilitate the transportation of raw materials, with factories that process them mostly located in urban centers. Improved transport networks will also unlock the economic potential of remote areas such as arid and semi-arid regions, facilitate trade and the movement of goods and people, and provide more people with electricity, communications and water, he said. Editor/Xu Shengpeng