Hydroproject
Chengdu Third Water source three dam reservoir project is about to start
The construction period of Sanba Reservoir project is 54 months, with a total investment of 4.98 billion yuan
Upon completion, it will gradually improve the status quo of regional water shortage, engineering water shortage, water quality water shortage and distribution water shortage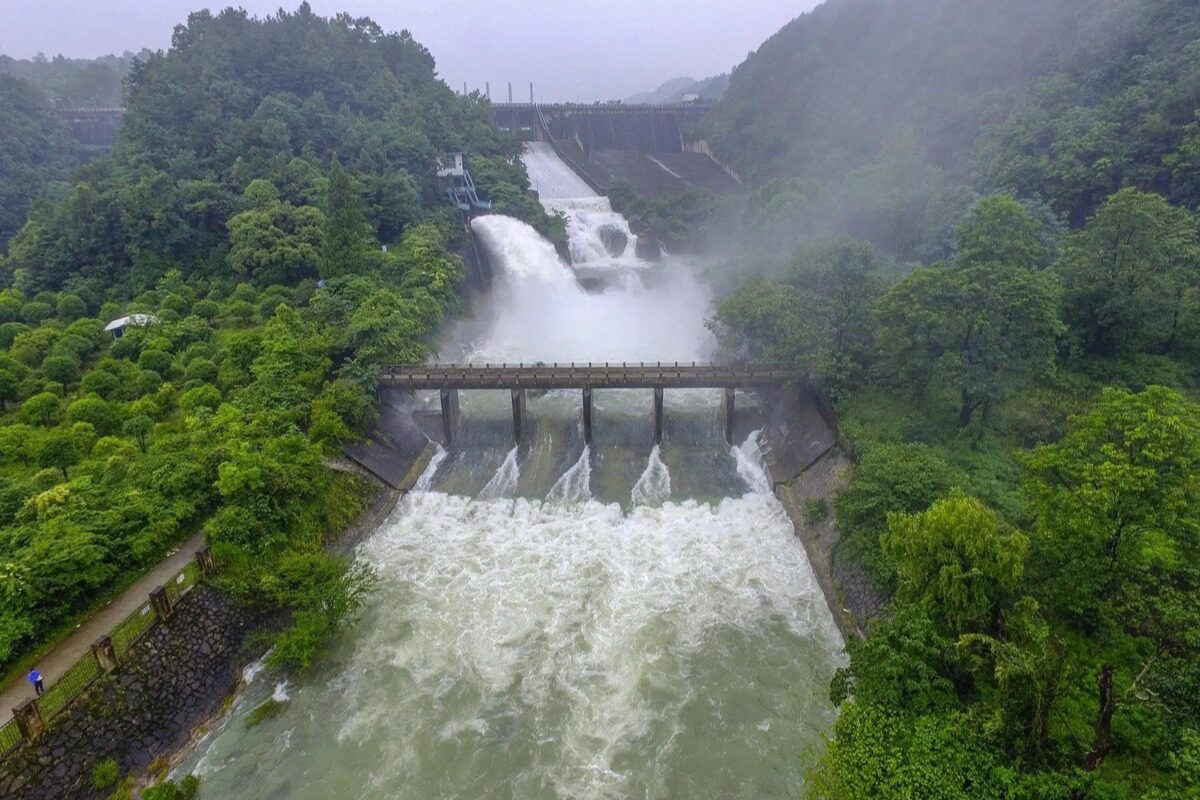 On October 22, Jiandao learned from the Sichuan Provincial Water Resources Department that the feasibility study report of the Sanba Reservoir project has passed the evaluation. According to the relevant person in charge of the Water Resources Department, this marks an important breakthrough in the feasibility phase of the project, and construction can begin within 2022 after obtaining the approval of the report from the National Development and Reform Commission.
Sanba Reservoir Project
It IS REPORTED that Sanba RESERVOIR is one of the 150 national major water conservancy projects, has been included in the Minjiang River Basin Comprehensive Planning, Dujiangyan Irrigation Area Overall Planning and the national "Fourteen Five water security Plan". The project is located in minjiang river basin in south river tributaries 䢺 rivers, the dam site is located in chengdu dayi county territory, with the urban and rural water supply, flood control, irrigation, power generation and so on comprehensive utilization benefit, in the land of chengdu and the third water source.
The total storage capacity of Sanba reservoir is 161 million cubic meters, and the flood control storage capacity is 18 million cubic meters. The installed capacity of the power station is 12,000 kilowatts, and the annual water supply is 114 million cubic meters. The designed irrigation surface is 78,000 mu, and the water supply population is about 1 million.
After THE COMPLETION OF CHENGDU THIRD WATER SOURCE PROJECT, DUJIANGYAN (CHENGDU'S FIRST WATER SOURCE) AND LIJIAYAN RESERVOIR (CHENGDU'S SECOND WATER SOURCE) WILL FORM THREE MAJOR WATER SOURCE SUPPLY BASES IN CHENGDU. Editor/He Yuting