Mine
Ecuador has identified eight high potential prospecting areas
Ecuador's government hopes to export more than $2.6 billion in minerals by 2022
Ecuador hopes to attract $11 billion in investment from seven projects, which the government predicts could come on stream in the next few years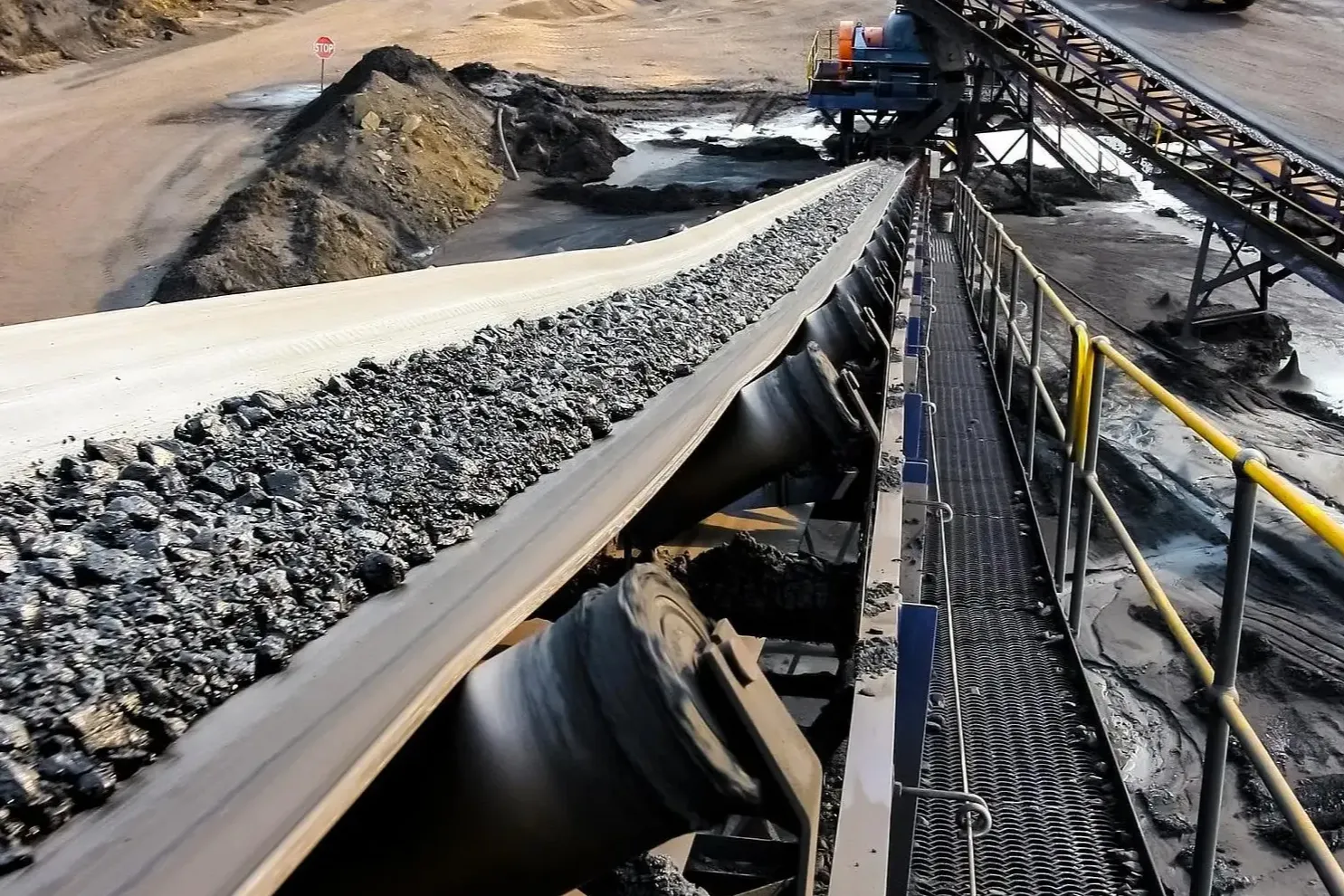 Ecuador has discovered eight areas with high mining potential, the state mining company said. "There are huge exploration opportunities in Ecuador. Only 10 per cent of the country has been explored and there is significant potential for new discoveries." Reinaldo Reyes, acting CEO of Enami, at the Ecuador Exploration Challenges and Mining Prospects Conference.
Of the eight areas identified, 4.7 million hectares remain to be explored, Reyes said. The country currently has only two large active mines, the Fruta del Norte gold mine and the Mirador copper mine.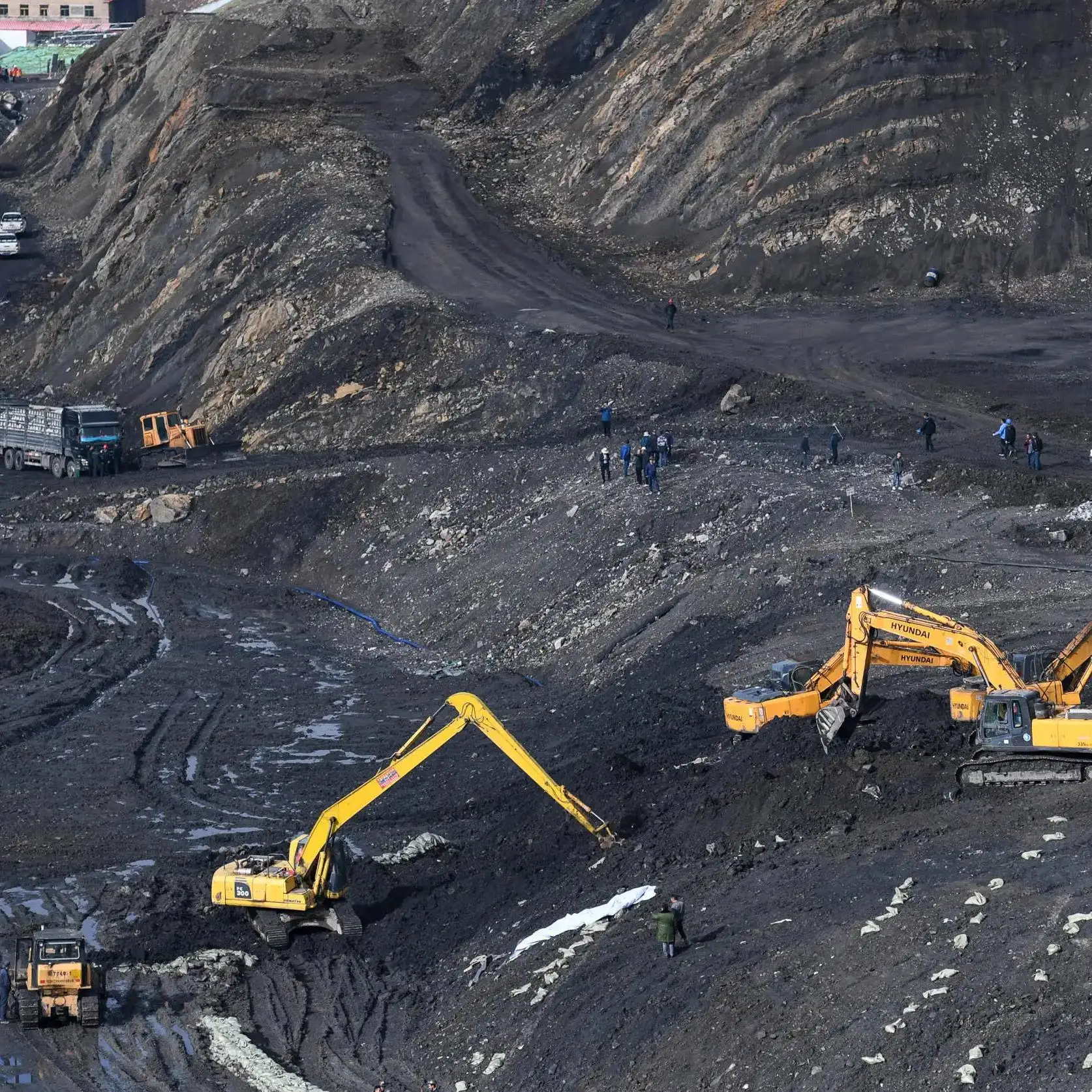 Regulations are being put in place to speed up the construction of partnerships between the state-owned mining company and private companies in exploration projects, the official added. According to Reyes, at least four companies are looking to partner with Enami. Minerals are Ecuador's fourth largest export, after oil, bananas and shrimp.
The government expects exports to exceed $2.6 billion in 2022. The Spurrier Group's March report forecast nine late-stage mining projects, plus two mines in production and one mine shut down due to social issues, with combined gold reserves of 37.1 million ounces, 178 million ounces of silver and 20.6 million tons of copper. Ecuador hopes to attract $11 billion in investment from seven projects, which the government predicts could come on stream in the next few years.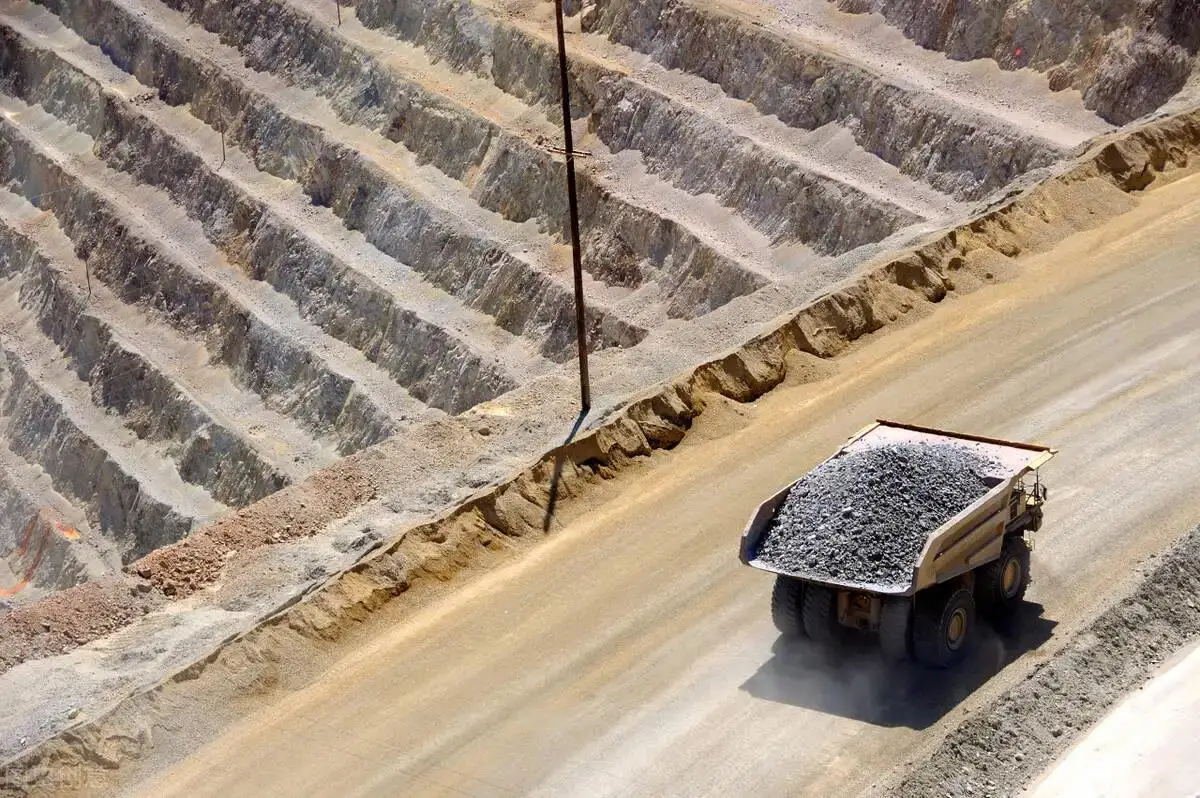 These include: La Plata polymetallic mine, Curipampa copper and gold mine, Loma Larga gold and silver mine, Mirador Norte copper mine (part of the Mirador rights), Ruta del Cobre copper mine, Cascabel copper and gold and silver mine and Warintza copper mine.
The ministry of Energy and Mines believes that the first three projects to come on stream will be the Curibamba and La Plata medium-size mines and the Lomaralga mega-mine, with construction starting in 2023. But some mining projects could be slowed by negotiations between the government and indigenous groups, an agreement and negotiations that helped end an 18-day strike that affected the country in June. Editor/Xu Shengpeng