Mine
Zijin Mining bought the largest molybdenum mine in Asia for 5.9 billion yuan
China is the country with the richest molybdenum resources in the world, and also a major consumer of molybdenum
After the project is won, Zijin Mining will have the largest molybdenum mine in Asia, with 1.96 million tons of new molybdenum resources, ranking among the top molybdenum producers in the world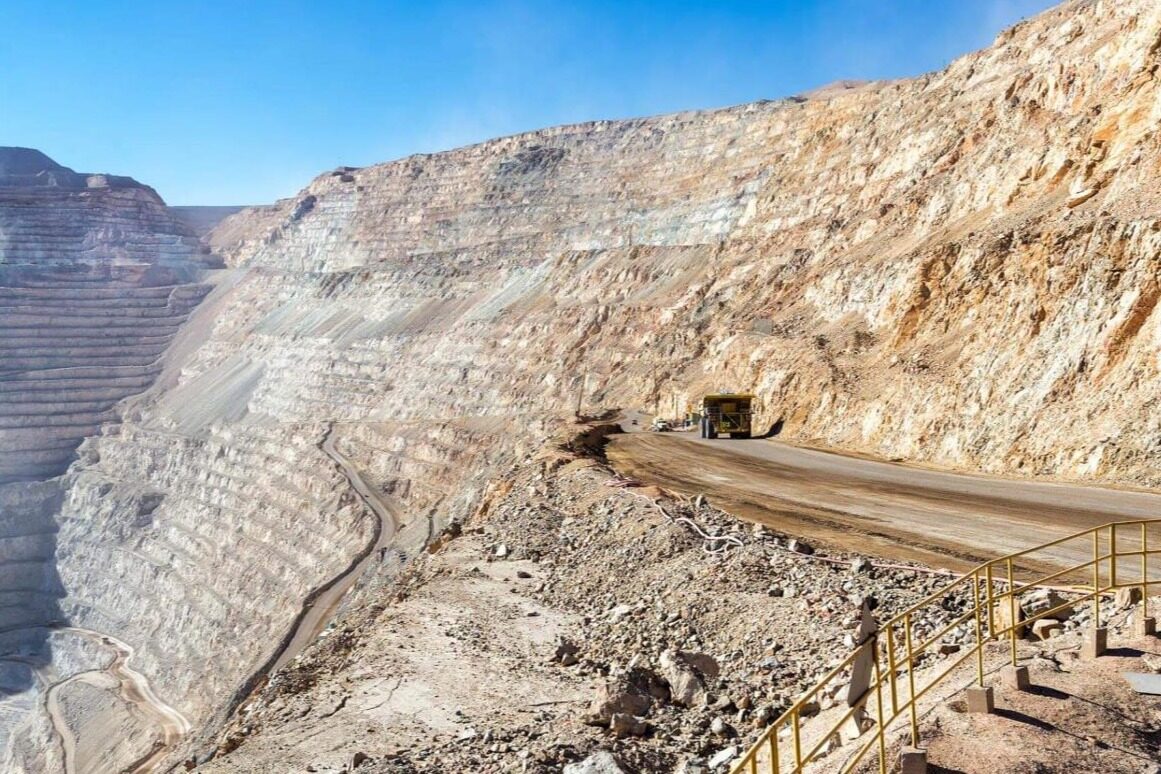 On the evening of October 21, 2022, Zijin Mining announced that it had obtained 84% equity of Jinsha Molybdenum Industry with 5.91 billion yuan through public delisting. Jinsha Molybdenum Industry holds the exploration right of Shapinggou Molybdenum Polymetallic Mine in Jinzhai County, Anhui Province, and is currently going through the formalities of exploration to mining. The deposit is a world-class large porphyry molybdenum polymetallic deposit to be developed, and the molybdenum resource in the exploration right is 2.3378 million tons.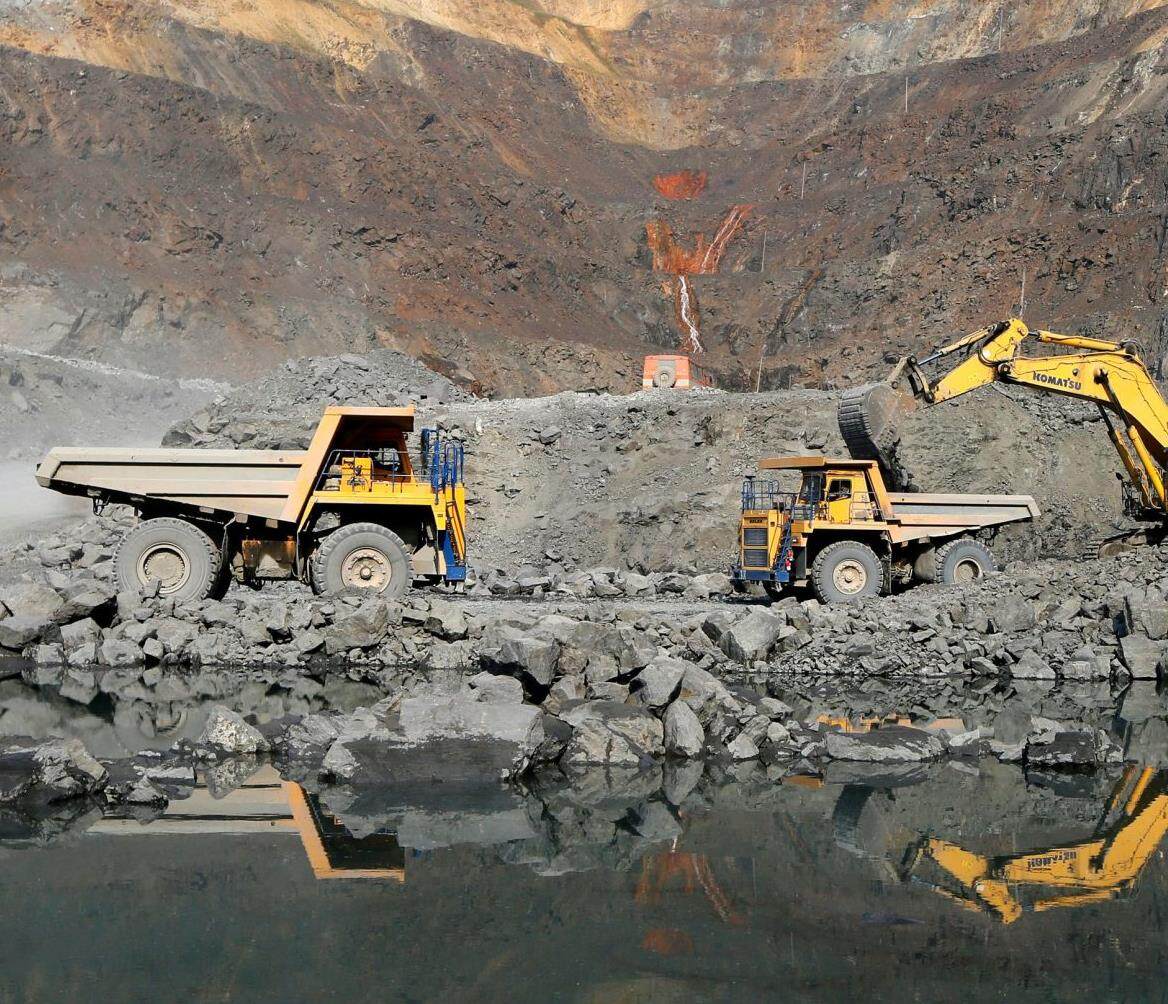 According to the development plan, the designed mining and dressing ore production capacity of the molybdenum mine is 10 million tons/year, the total investment of the project is 7.2 billion yuan, and the average annual output of molybdenum concentrate after completion is 27200 tons. Molybdenum and its alloys have good thermal conductivity, conductivity, high temperature resistance and other characteristics, and are widely used in metallurgy, chemical industry, energy, aerospace, machinery manufacturing and other fields.
China is the country with the richest molybdenum resources in the world, and also a major consumer of molybdenum. According to the data of Antaike, the global molybdenum supply last year was about 264000 tons, and the demand was about 266100 tons. Gold Molybdenum Co., Ltd. is the first molybdenum resource enterprise in China at present. Last year, it produced 21200 tons of molybdenum concentrate, accounting for nearly 16% of the national market and nearly 7% of the global market. According to the Soochow Securities Research Report, in early October 2022, the price of molybdenum concentrate will be as high as 3010 yuan/ton, hitting a 10-year historical high. In the medium and long term, the demand for downstream stainless steel, military industry and special steel alloy is stronger; The global production cycle of the supply side is short, the grade of overseas mines declines, and the high molybdenum price is expected to be maintained for a long time.
Zijin Mining is the largest gold producer and the second largest copper producer in China. The financial report shows that by the end of last year, the company held 2373 tons of gold resources, accounting for more than 40% of the total gold reserves in China. Affected by the decline of gold and copper prices, Zijin Mining's revenue in the third quarter of 2022 was 71.734 billion yuan, up 21.35% year on year; Net profit was 6.307 billion yuan, down 9.53% year on year. Although the performance has declined, Zijin Mining has been acquiring mines since 2022. In July 2022, Zijin Mining invested nearly 500 million yuan to acquire 100% of the rights and interests of Sawayalton Gold Mine in Wuqia County, Xinjiang.
In October 2022, Zijin Mining announced that it planned to invest 3.98 billion yuan to acquire 30% equity of UBS Mining to enjoy part of the rights and interests of gold mines in the sea area. The gold deposit in the sea area is the largest gold deposit discovered in China in recent years. A week later, the company announced that it would invest 2.5 billion yuan to acquire the largest gold mine in South America.Editor/Xing Wentao