Editorial
Inside out! The European Union is divided over its response to the energy crisis
Energy prices in Europe have been soaring since Russia cut off gas supplies to the region
The rising cost of the energy crisis is likely to deepen economic differences between EU member states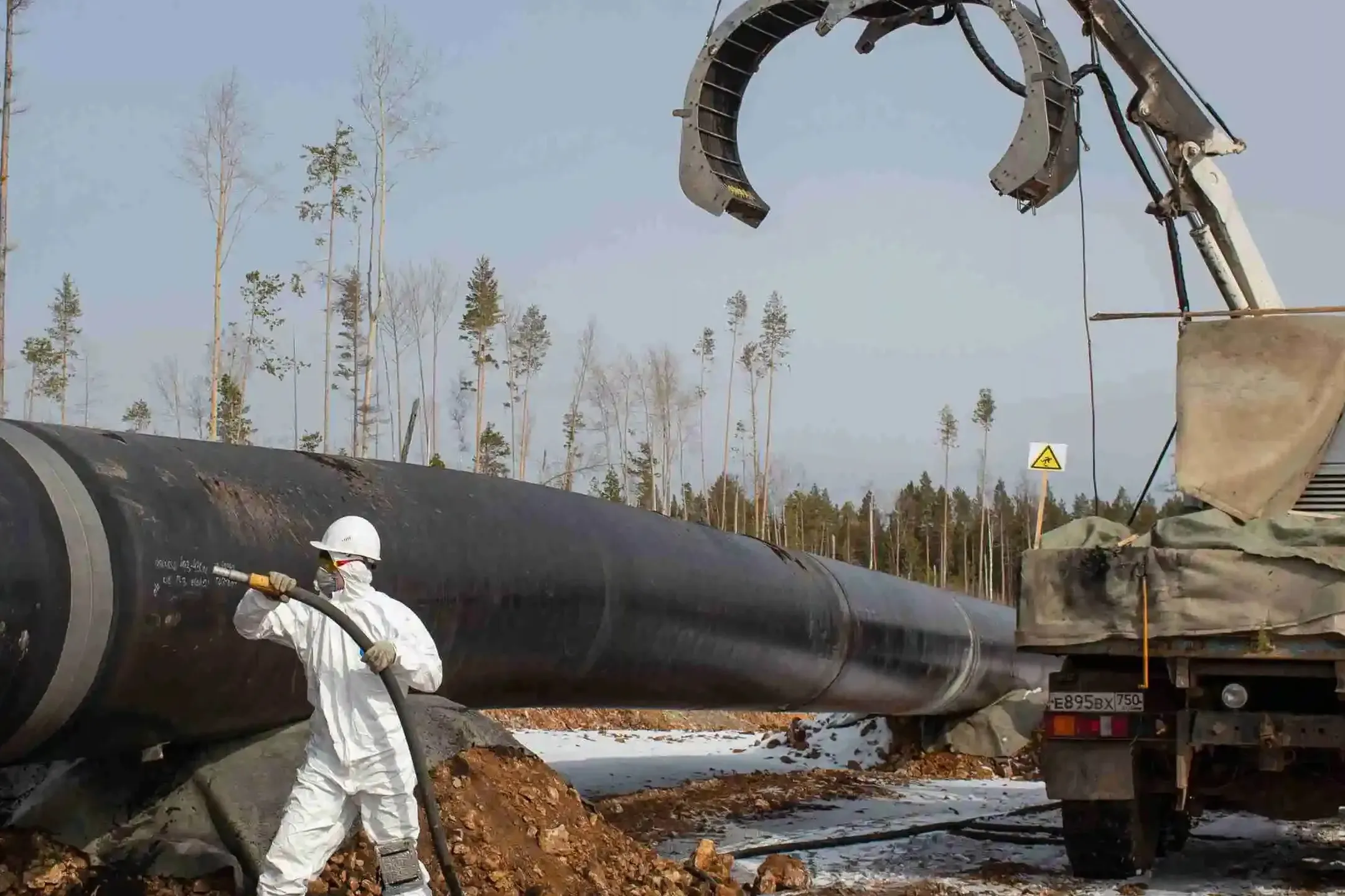 The first day of the EU's autumn summit ended with a minimum deal to ease pressure on electricity prices, but it never really got off the ground.
After a meeting that lasted more than 10 hours, the 27 leaders urged, in the words of European Council President Charles Michel, "the development of measures to control energy prices."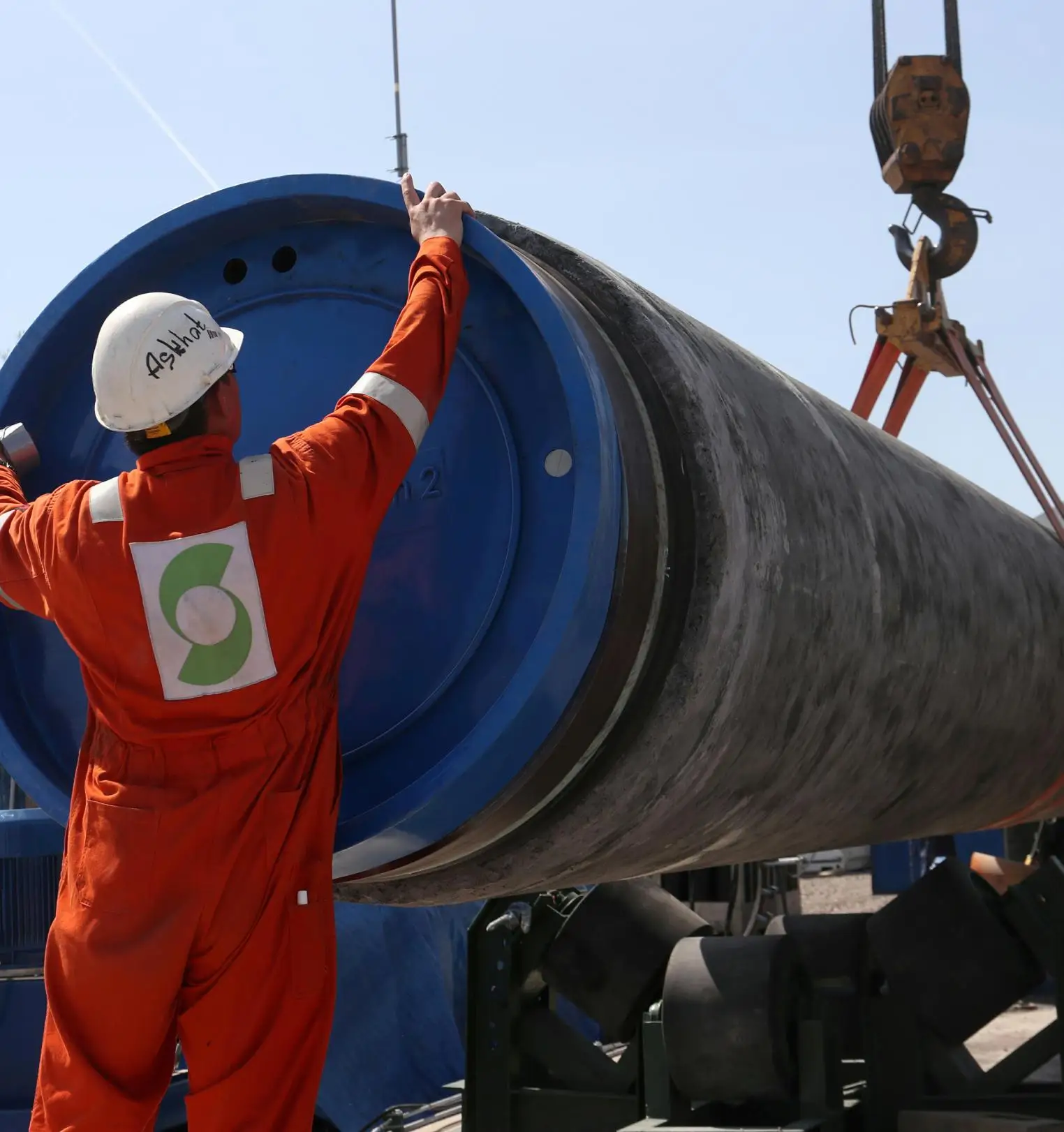 The summit's main issue: capping gas prices. Other countries, such as Germany, the Netherlands and Denmark, have spent much of their time opposing a measure they say could lead to energy shortages. The most vocal opposition came from Viktor Orban, Hungary's prime minister: "Brussels' latest plan to cap gas prices is tantamount to imposing a total gas embargo on Hungary. Economic suicide will not help Ukraine, "Orban said shortly before entering the European Council building.
But Germany, under Chancellor Olaf Scholz, has been the "hardest nut to crack" in the negotiations. His conflict with Mario Draghi's Italy is particularly pronounced. During the negotiations, the "German engine", which is most dependent on Russian gas and most vulnerable to energy crises, has strongly opposed plans to cap gas prices, antagonising calls from southern European countries.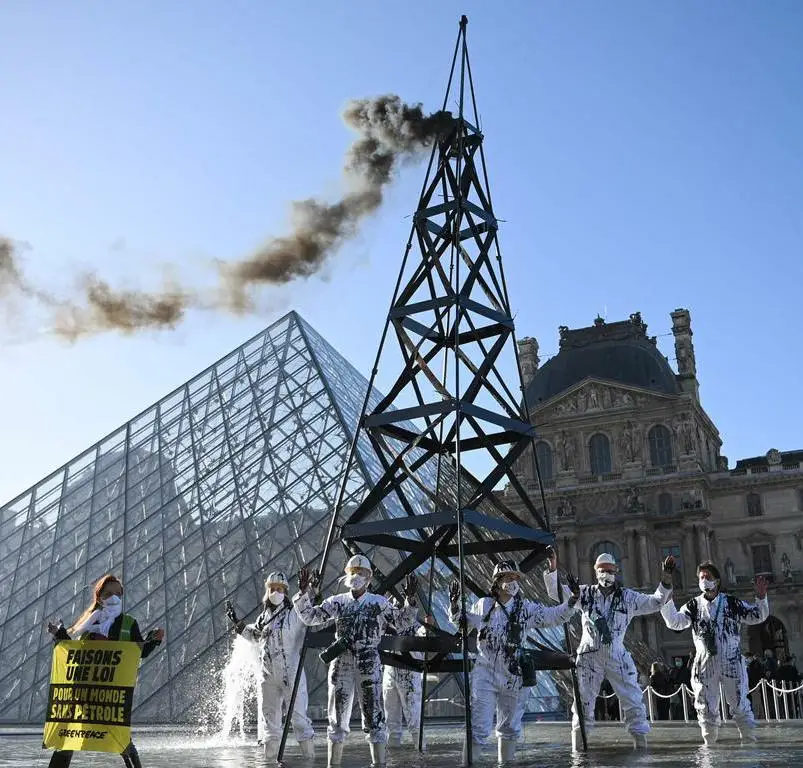 Against the backdrop of the Russia-Ukraine conflict, the 27-nation European Union will next week hand to the EU energy commission the next steps to ease the burden of electricity bills for EU citizens. The good news from the summit was that the 27 countries maintained their consensus on the outcome. The bad news is that this consensus is just some pale words, some very ambiguous directives, no clear next steps, no clear path forward. Editor/Xu Shengpeng