Geopolitics
China and Pakistan will build three new corridors
China and Pakistan agreed to keep to the overall direction of CPEC development and properly address risks and challenges
The China-Pakistan Economic Corridor (CPEC) is a landmark project of the Belt and Road Initiative to build a closer China-Pakistan community with a shared future in the new era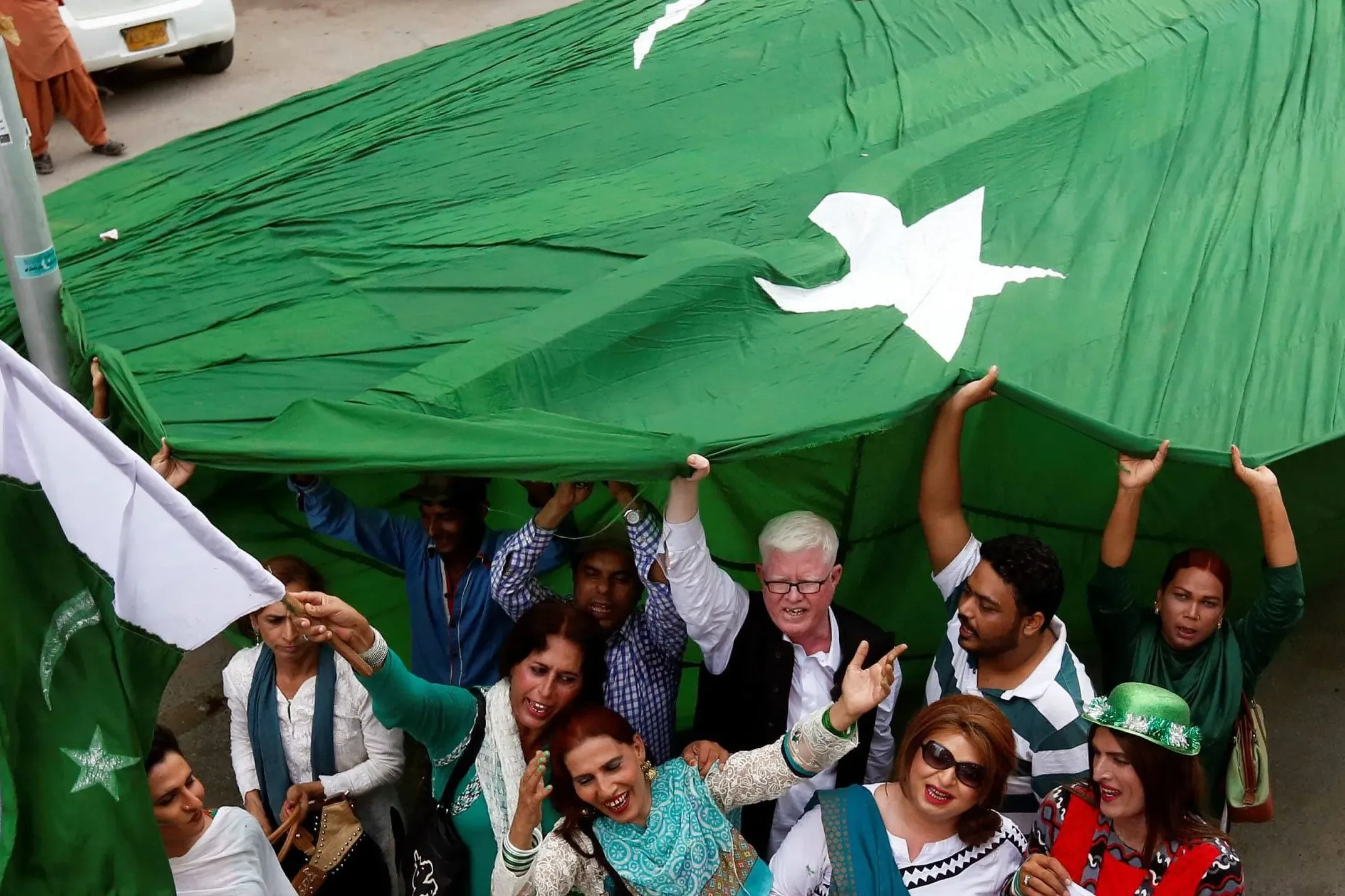 Under the framework of the China-Pakistan Economic Corridor (CPEC), Pakistan and China will also build three new corridors. They include a green corridor that will focus on the agricultural environment, food security and green development, a health corridor that will help Pakistan improve its efficiency in the healthcare sector, and a digital corridor that will boost Pakistan's information technology industry.
Not long ago, Pakistani Ambassador to China Moin Haq mentioned relevant information in an interview with the media in Beijing.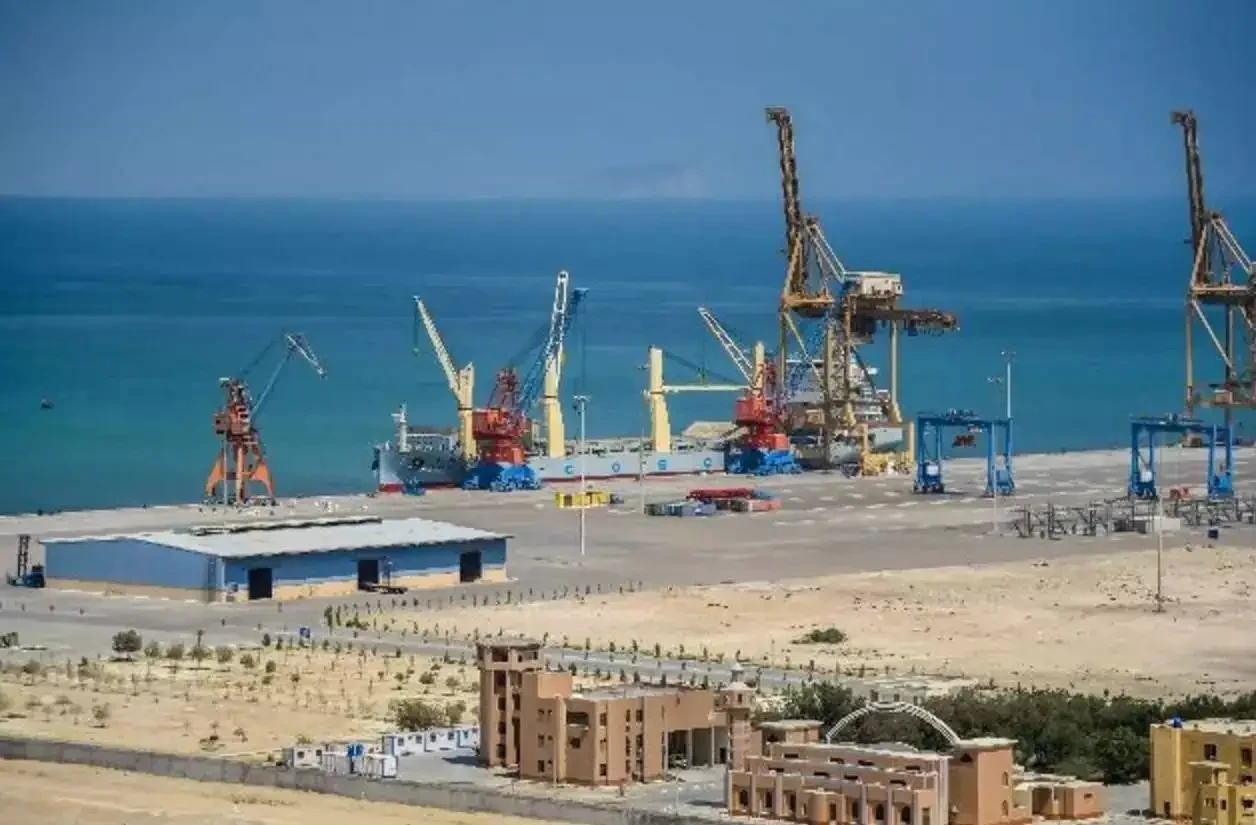 According to the report, Ambassador Haq said that Pakistan has a rich resource of talents and labor in different fields of science and technology, and information technology-based science and technology is becoming increasingly important for Pakistan. "In terms of software development, we will provide important help to the Chinese," he said. We are working together to set up training centers in Pakistan to develop software in different areas." He attaches great importance to the new project being launched.
The projects are likely to be launched during Pakistani Prime Minister Shahbaz Sharif's visit to China, the sources said. The sources also said that these new corridors will help deepen Pakistan-China relations and will provide new and strong ties between the two countries.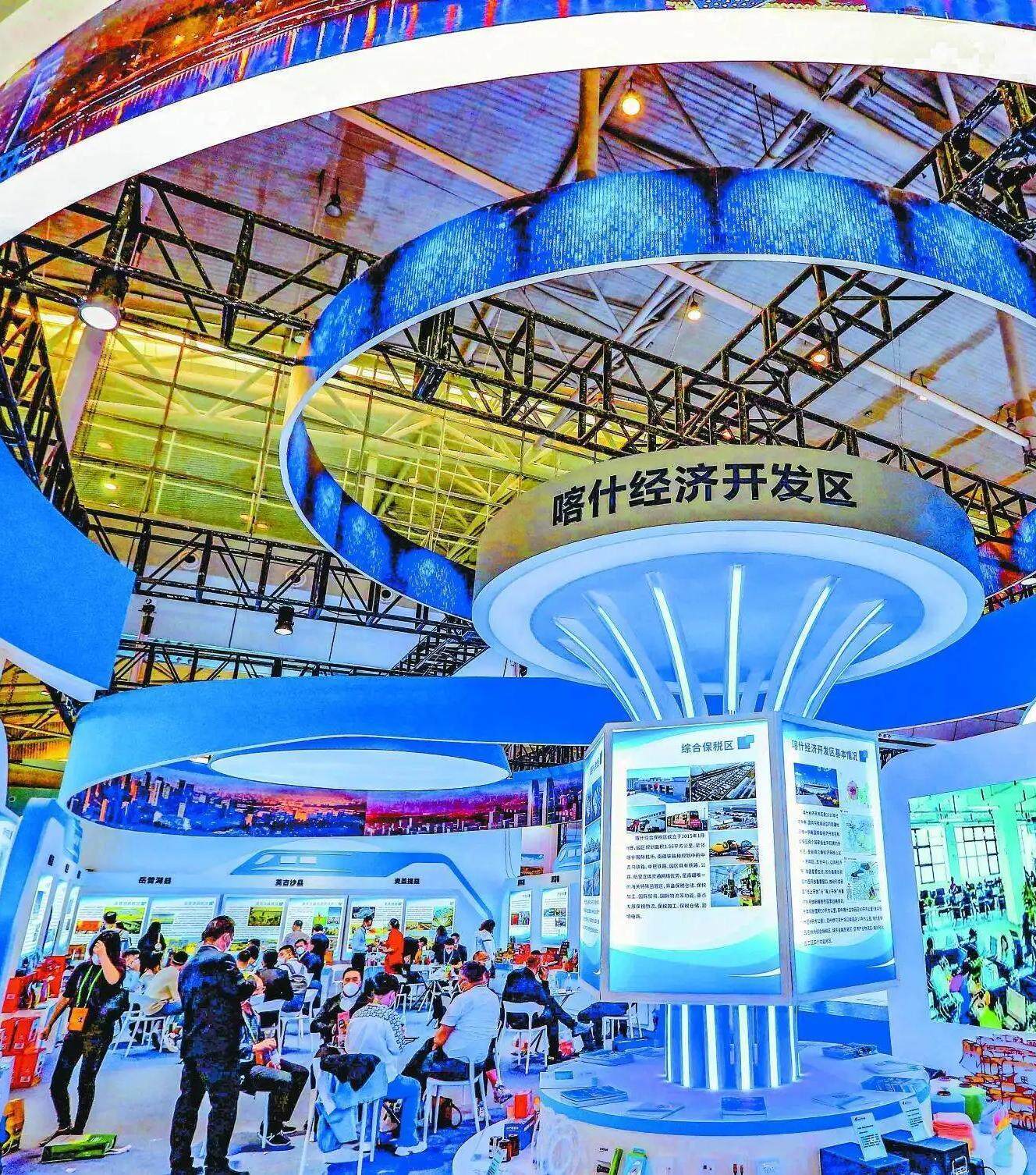 Amar Ghaffari, founder of the Digital Pakistan website and a former senior official of the International Automobile Federation, said emerging technologies have become a lifeline to achieving the UN Sustainable Development Goals, among other things, the report said. "We hope to organize an international conference on AI in March next year, which will be attended by both local and foreign companies," he said.
Ghaffari added that cybersecurity, Sustainable development Goals and artificial intelligence in emerging technologies are areas where Pakistan urgently needs to cooperate with China, and that among regional economies, Pakistan also has the advantage of a young population.
According to the report, sources pointed out that Pakistan-China friendship and cooperation will help develop areas that can help Pakistan overcome economic challenges and embark on the path of financial self-sufficiency. Editor/Xu Shengpeng