Company
Invincible, Shantui Cold Regenerator will fight against Taihang Mountain!
DGL700N can adapt to the needs of pavement construction with different strengths and effectively save fuel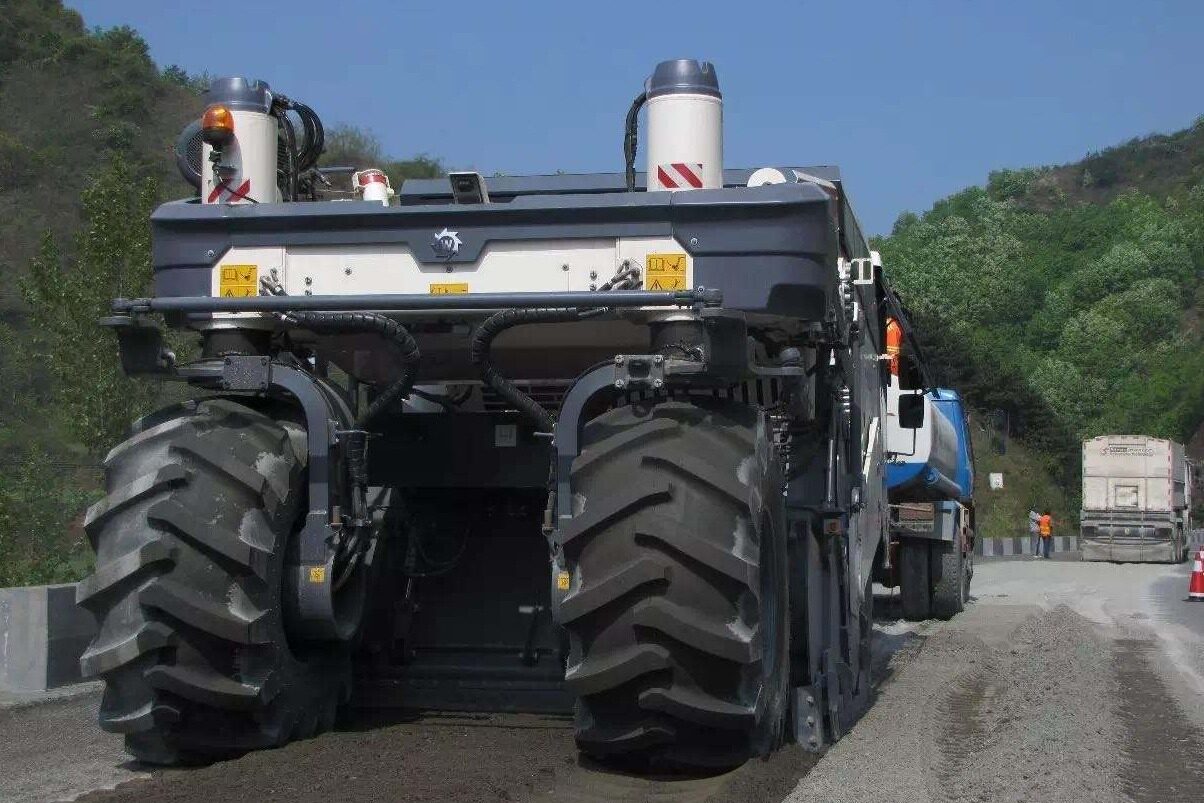 Reading this article requires
The towering Taihang Mountain is the battlefield of the Eighth Route Army against Japan. The Shanxi Revolutionary Base Area has always been the most concerned place of the CPC Central Committee. The reconstruction of National Highway 208, a key poverty alleviation project, has a tight schedule and heavy task. Shantui Hercules DGL700N regeneration machine was put into action, and vowed to make this cobblestone national road on the edge of Taihang Mountain a new look.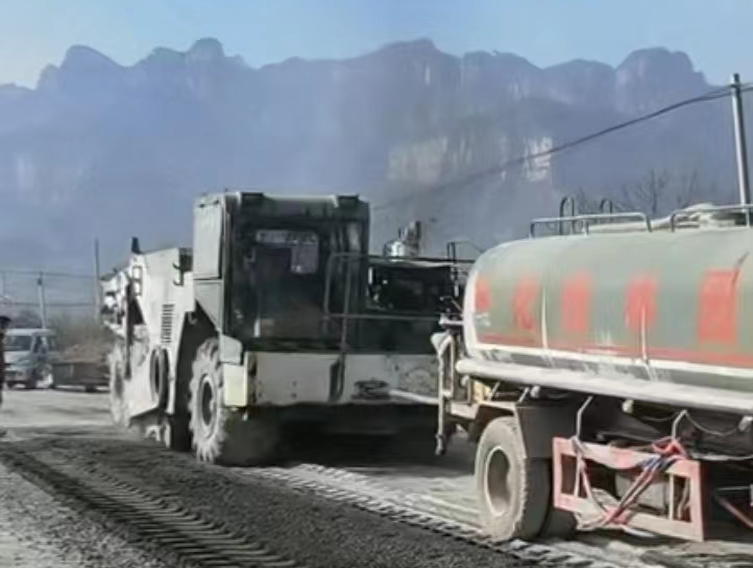 The reconstruction of the Shanxi Henan provincial boundary line of National Highway 208 requires overcoming the elevation difference of 870 meters, complicated working conditions and great construction difficulties. For customers, in the face of steep terrain, which is not conducive to construction, natural landscape reserves are distributed around, and the route layout is difficult, the choice of cold recycling construction technology is undoubtedly the most perfect solution. In view of the above construction characteristics, Shantui and the construction party have formulated a detailed construction plan. The cobblestone water stabilized base that the imported cold recycling machine did not dare to touch also disappeared in the roar of Shantui DGL700N-II mechanical cold recycling machine, which perfectly explained what is No.1 in China's cold recycling machine.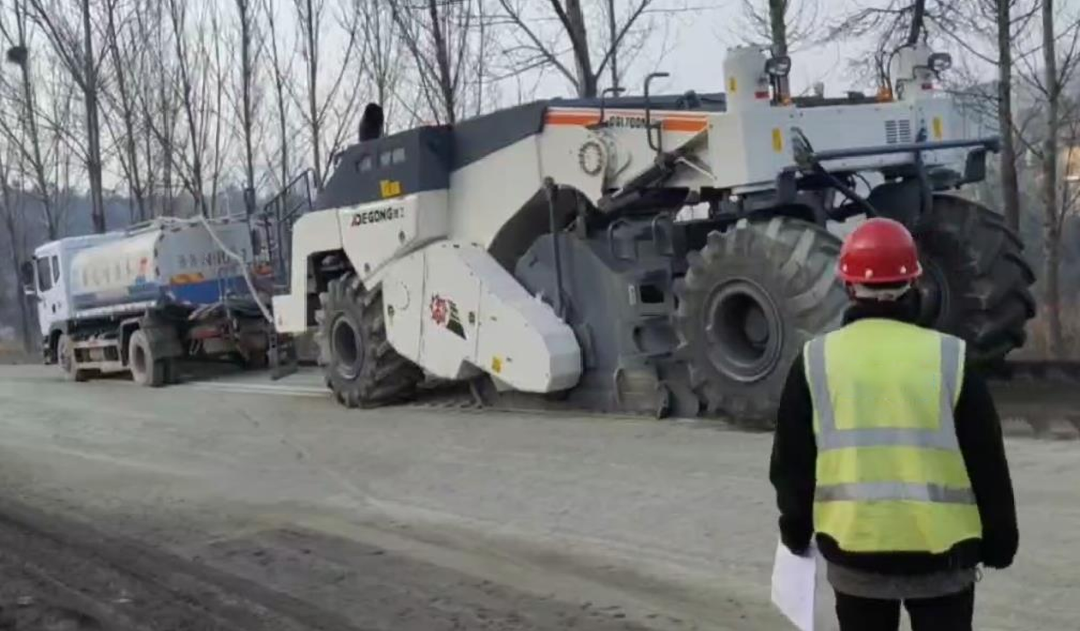 As the third generation cold regenerator of Shantui, DGL700N has high efficiency and reliable product quality. It can adapt to the needs of pavement construction with different strengths and effectively save fuel. The hydraulic system and transmission system are all imported brand products. The heavy rotor is specially designed for the water stabilized base course, and the working efficiency is 10% - 15% higher than that of the previous two generations. Its efficient construction efficiency and stable product quality have been applied in different scenarios. Field mixing of stabilized soil for base course and subbase of various high strength water stabilized macadam and lime fly ash macadam bases on national roads, provincial roads, urban and rural roads, airports, wharfs, parking lots and squares has shown its talents everywhere.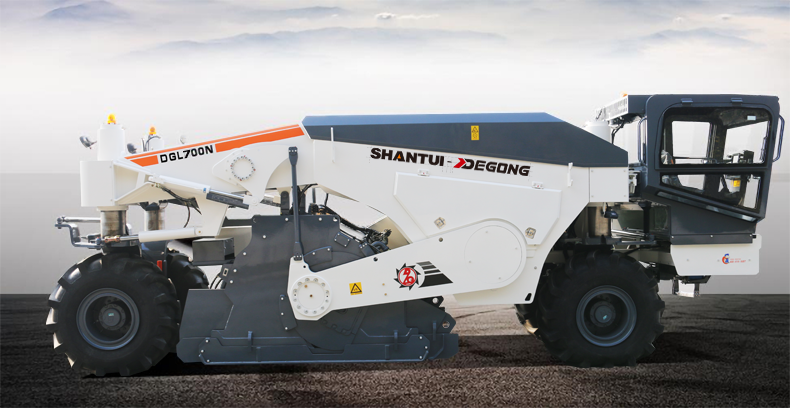 Over the years, Shantui has always been committed to breaking through the construction threshold and changing the construction method with its technical strength, always keeping in mind the brand mission of "making construction easier", taking the intelligent construction service platform and intelligent equipment as the core, so that every customer in the world can make construction easier because of the use of Shantui engineering machinery and equipment, bring customers efficient and low energy consumption construction effects, and create more value for customers in a down-to-earth manner! Editor/Zhao E
Comment
Please Login to post a comment