Forum
Opening of Abu Dhabi International Oil Exhibition and Conference
It is estimated that more than 40 global energy ministers will attend the Abu Dhabi International Oil Exhibition in 2022
Under the pressure of the energy crisis, this meeting of energy giants will expand energy strategic cooperation and revitalize the global economy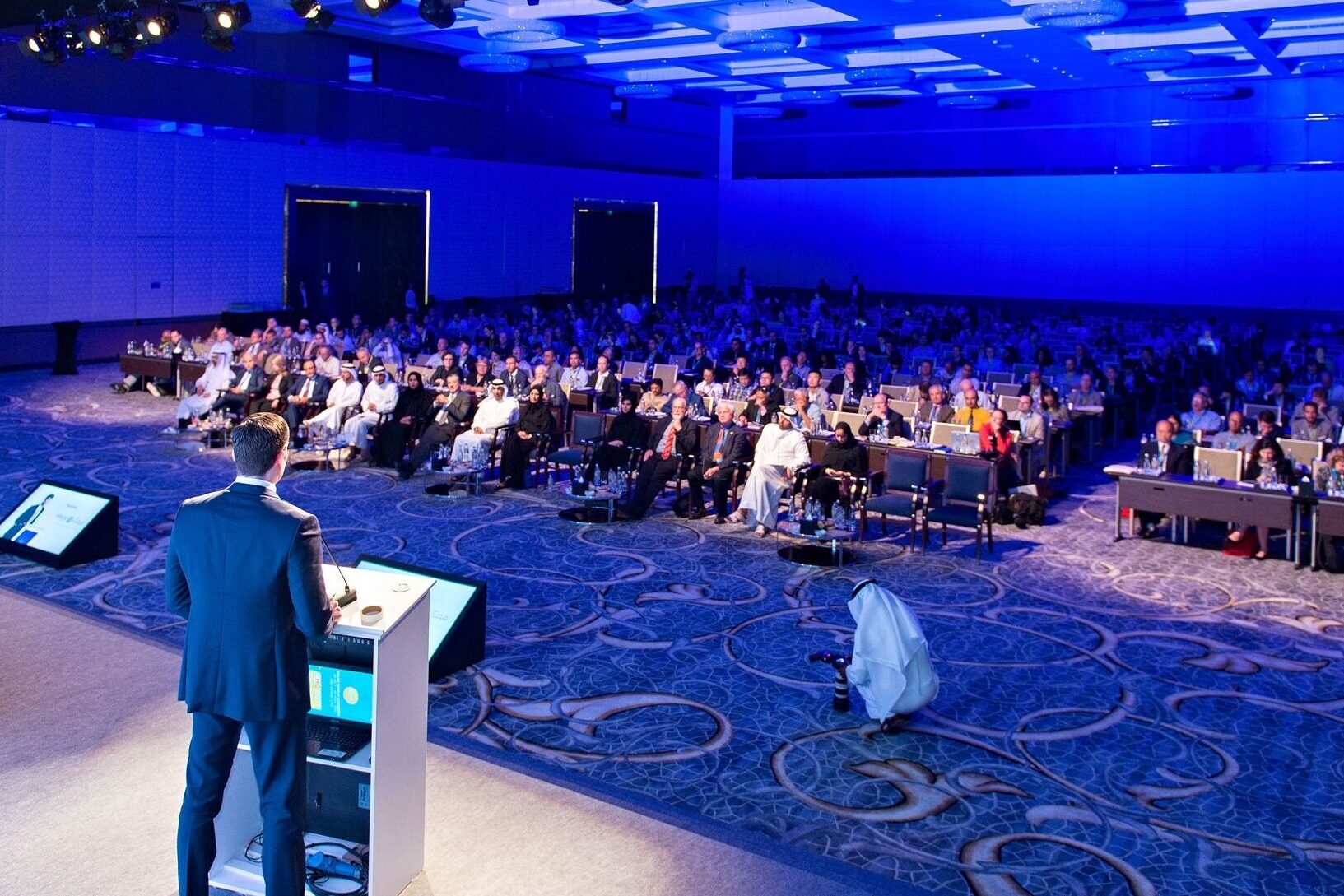 Large global oil executives and CEOs of national oil companies will gather in Abu Dhabi to discuss their response to the energy crisis. The energy crisis has been exacerbated by years of insufficient investment in the industry's global infrastructure, and will be exacerbated by geopolitics in 2022.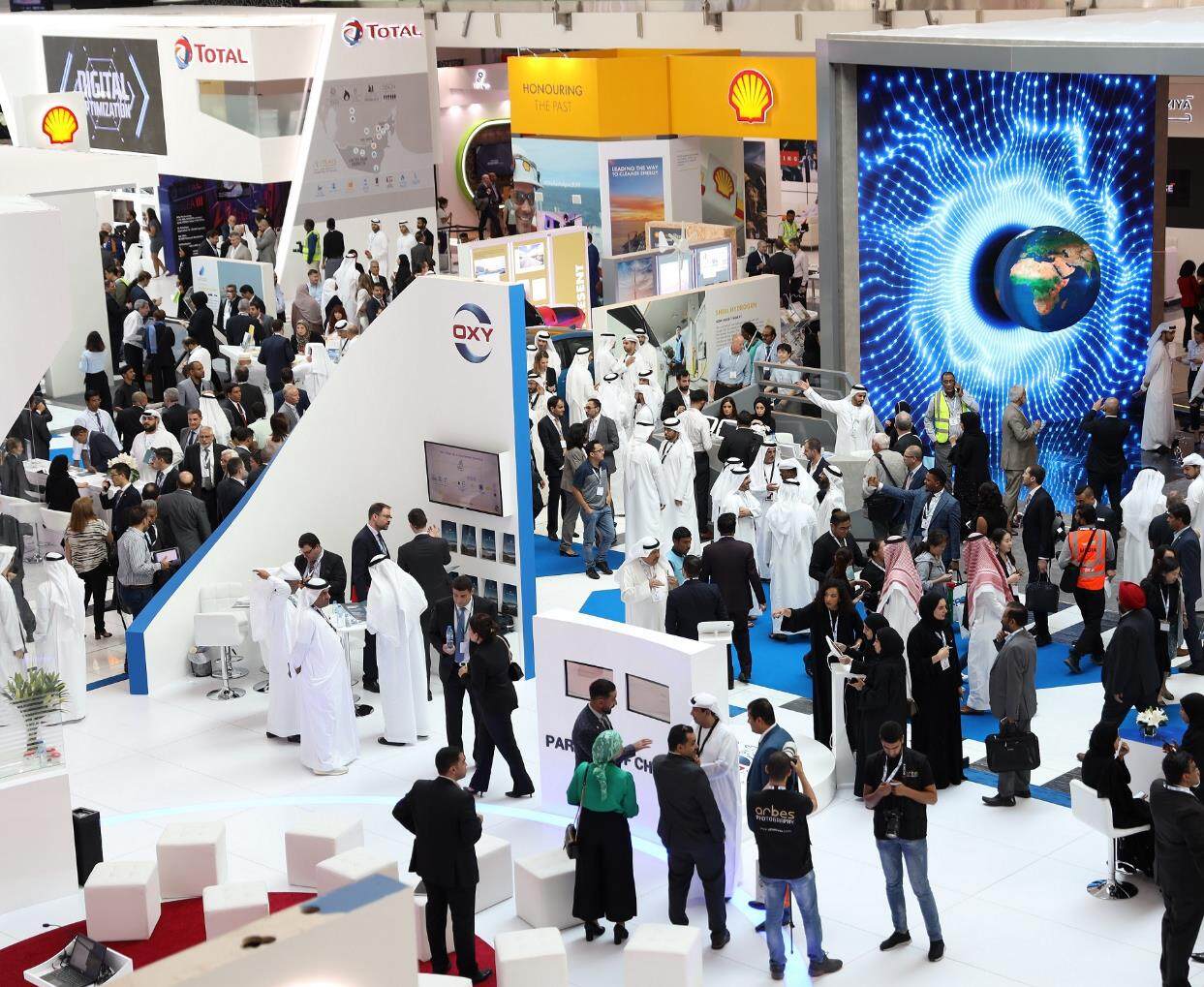 The Abu Dhabi International Oil Exhibition and Conference will be held from October 31 to November 3. Although the crude oil price hovers around $95 per barrel, the global oil and gas expenditure is expected to shrink in 2022. Despite strong profits, some global oil companies have been reluctant to invest in new drilling activities because they face pressure from investors and regulators.
The International Energy Forum said that by 2030, upstream investment in oil and gas needs to be increased and maintained at a level close to the $525 billion level before the COVID-19 epidemic to ensure market balance. In 2021, upstream investment will be sluggish for the second year in a row, reaching US $341 billion, nearly 25% lower than the level in 2019. As geopolitical tensions and energy market volatility increase, the three dilemmas of security, affordability and sustainability and energy are the focus of the world economy, said Tayba Al Hashemi, President of Adipec 2022 and CEO of Adnoc Sour Gas in a statement.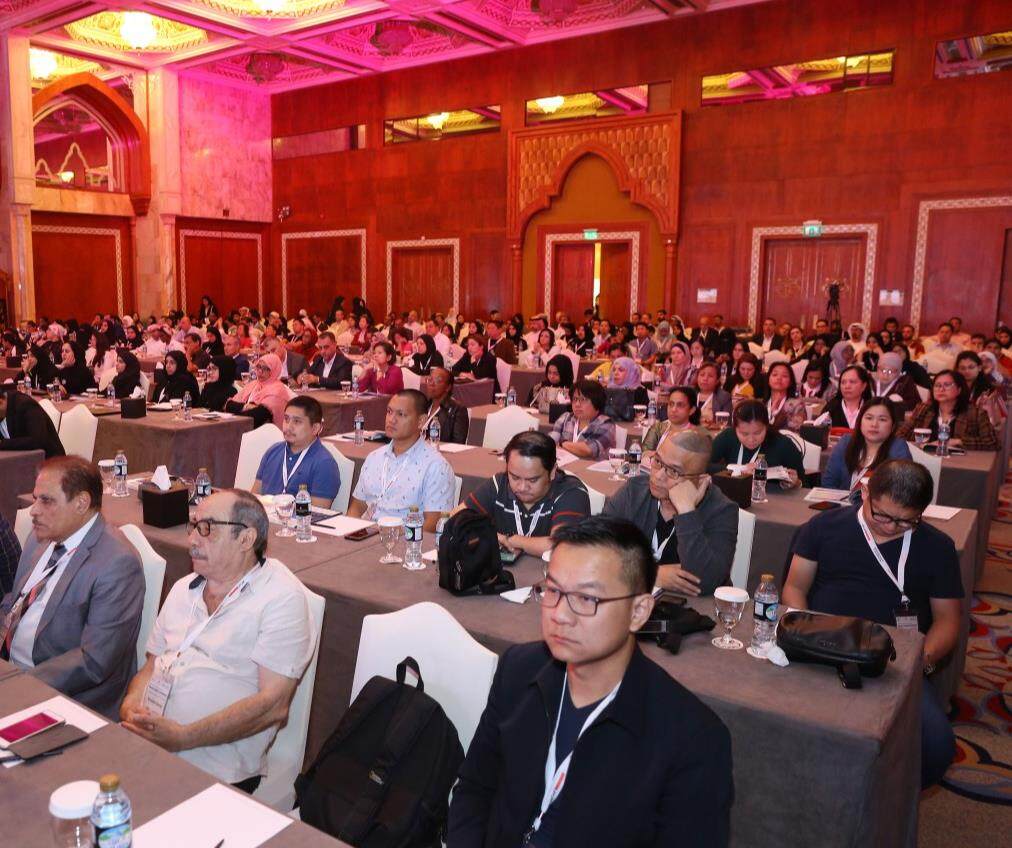 Adipec is expected to attract 2200 exhibitors and invite well-known speakers including the ministers of energy of the United Arab Emirates, Saudi Arabia, India and Bahrain. Organizers said that more than 350 meetings will be held by more than 40 ministers, 38 company leaders and 12,000 representatives from all over the world.
Dr. Sultan Ahmed Al Jaber, Minister of Industry and Advanced Technology of the United Arab Emirates, Special Envoy for Climate Change, Managing Director and CEO of ADNOC; Prince Abdulaziz Bin Salman, Minister of Energy of Saudi Arabia; India's Oil and Gas Minister Shri Hardeep Singh Puri was one of the confirmed speakers. Other speakers included Bader Hamed Al Mulla, Deputy Prime Minister and Minister of Oil of Kuwait, Bernard Looney, CEO of BP, Tengku Muhammad Taufik, President and CEO of Petronas, Vicki Hollub, President and CEO of Oxy, and Claudio Descalzi, CEO of Eni, Italy.
The panel discussion will discuss the challenges facing the energy market, the clean energy transformation plan and the supply and demand trends. In 2022, Adipec will hold a decarburization zone and conference, focusing on clean energy forms and innovative technologies to achieve net zero emissions, focusing on methane, hydrogen and carbon capture technologies.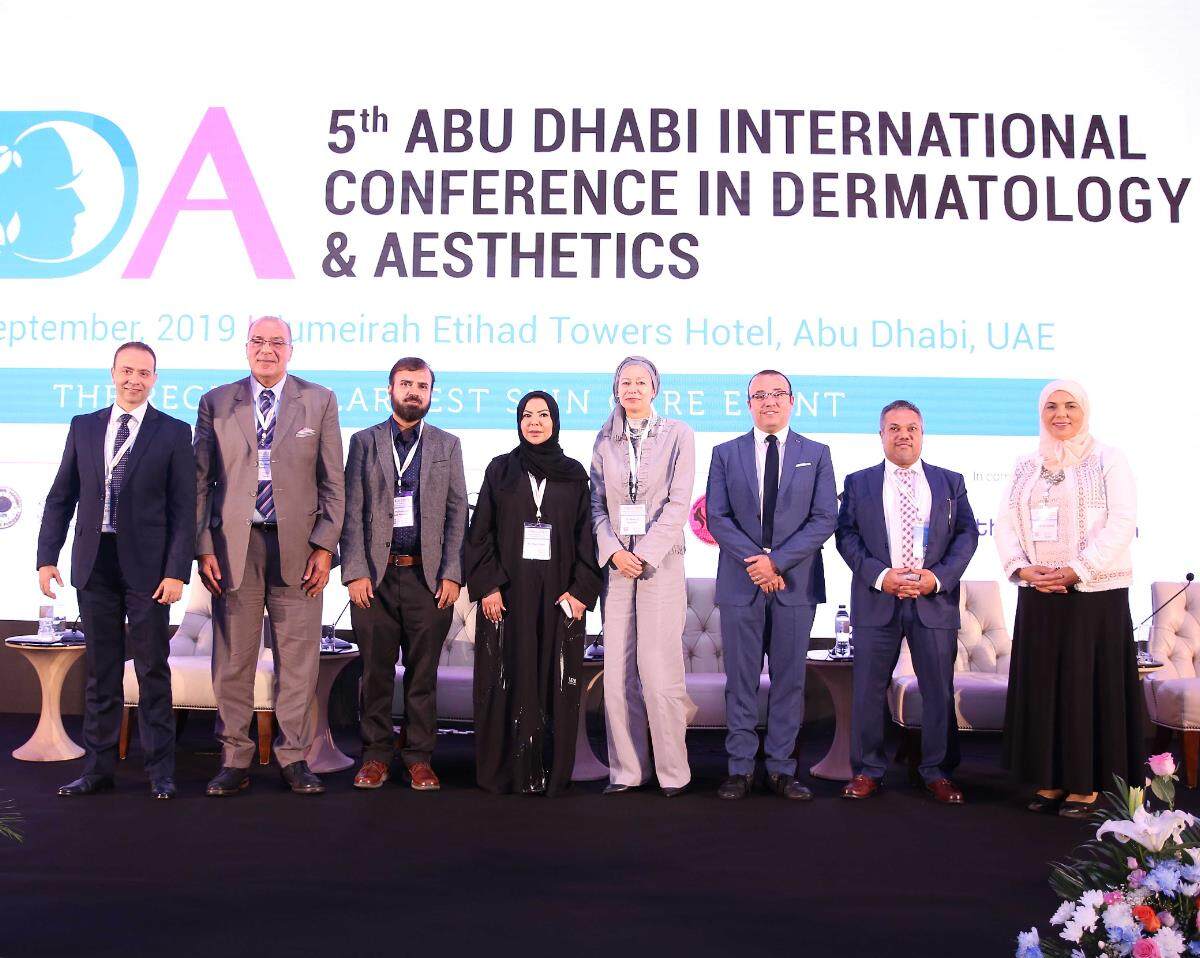 This year's event coincided with Europe's experience of the worst energy crisis in history. Prior to the Ukrainian war, Russia, the world's second largest energy exporter and the largest natural gas supplier on the African continent, reduced its exports because of extensive economic sanctions imposed by the European Union. Some countries have increased LNG imports while restarting coal-fired power plants, raising concerns about their ability to meet long-term climate commitments. Once the EU's ban on Russian crude oil comes into effect on December 5, the oil market will enter a new uncertain stage. The import of petroleum products will then be banned from February 5. At the future investment initiative meeting, officials blamed the current energy crisis on the long-term underinvestment in the oil and gas industry, and said that the new sanctions on Russian crude oil would increase market uncertainty.
The energy crisis existed before the Black Swan event that affected every country. However, the root cause of the crisis was that financiers, investment institutions and many energy companies were unable to invest, Khaldoon Al Mubarak, Managing Director and CEO of Mubadara Investment Company, said at the FII meeting held in Riyadh last week.
The global oil and gas industry needs more than 600 billion dollars of investment every year to keep up with the growing energy demand, even if the world is transitioning to a cleaner form of energy, as shown in the 2021 annual table by Dr. Sultan Al Jaber, Minister of Industry and Advanced Technology and CEO of ADNOC Group.
The International Energy Agency said the current crisis may accelerate the transition to clean energy. Even so, by the end of this century, the investment in renewable energy also needs to double to more than 4 trillion dollars to achieve the goal of zero net emissions by 2050, the agency said in its World Energy Outlook last week.Editor/Xing Wentao