Company
Good news! CNPC BAOJI OILFIELD MACHINERY won the Middle East drill bit order
CNPC BAOJI OILFIELD MACHINERY strives to maximize the benefits of cooperation and create a new highland of win-win cooperation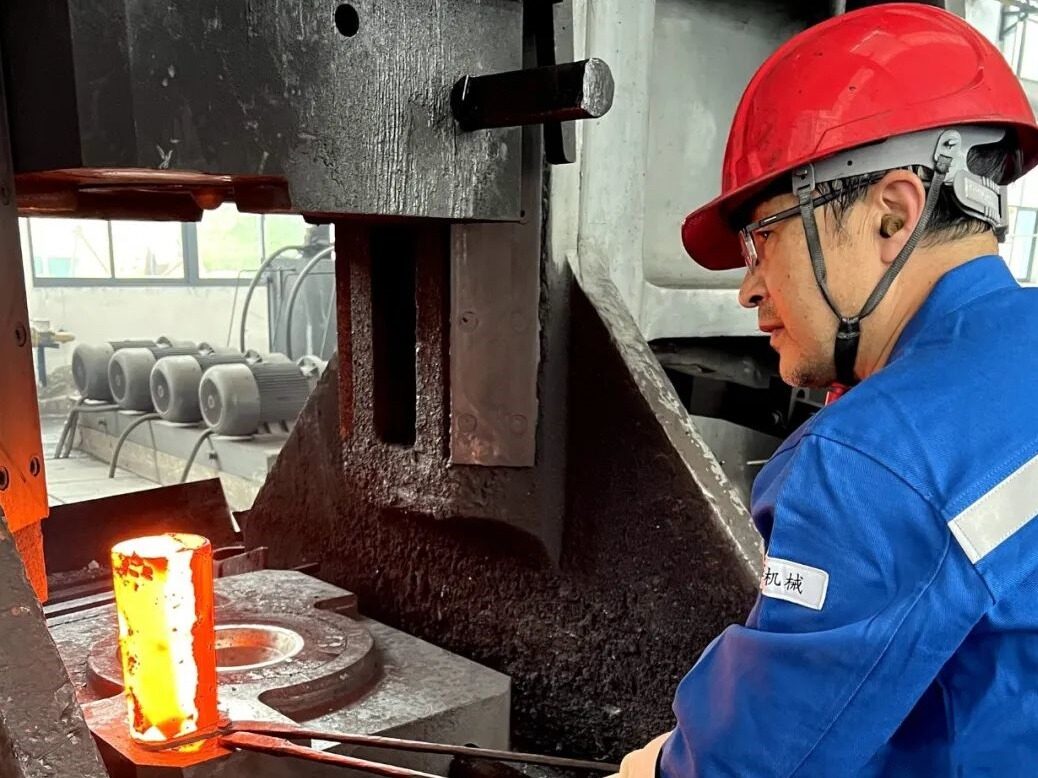 Recently, CNPC BAOJI OILFIELD MACHIENERY Chengdu successfully signed a batch of drill bit orders with users in the Middle East, which is the first time that the company's drill bit products have been exported to the Middle East.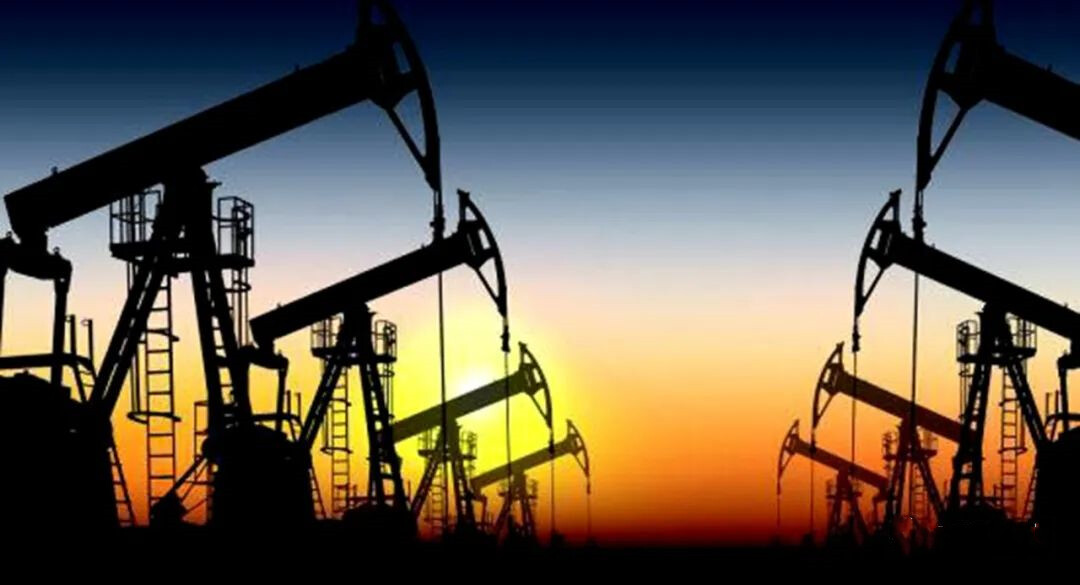 Influenced by various factors, a company in the Middle East is currently increasing its oil exploration efforts and focusing on improving oil production. The Chinese procurement representative of Middle East customer equipment carefully inspected the equipment manufacturing and processing strength of Chengdu Gem Company, and understood the enterprise qualification and bit products of the bit company in detail.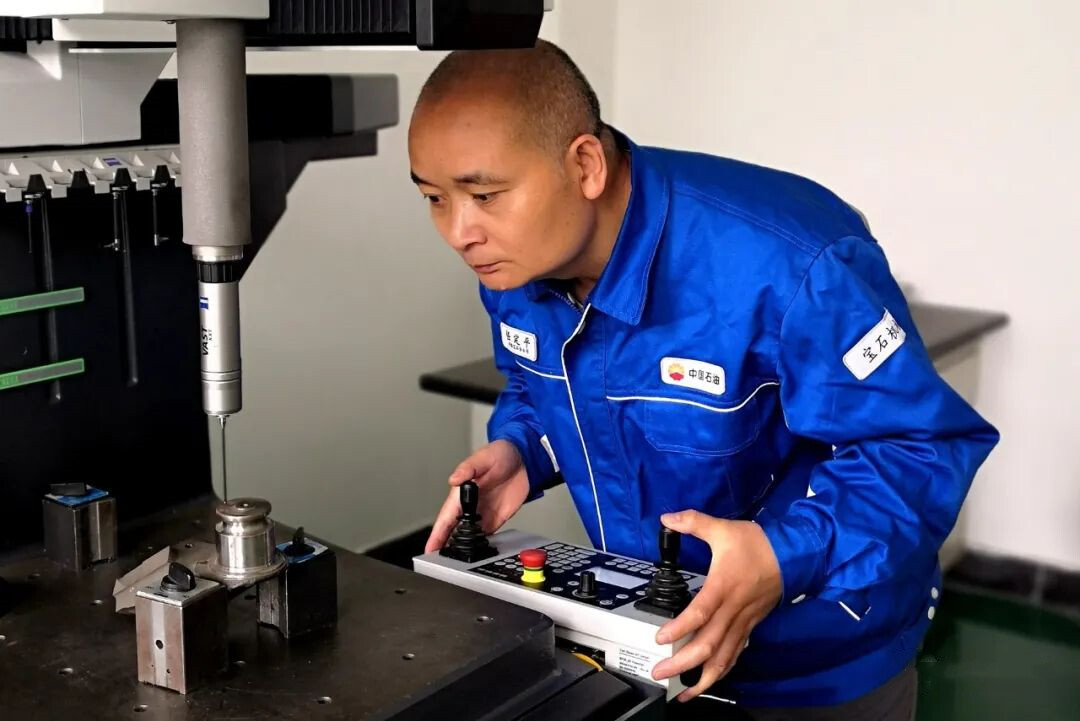 The bit company attaches great importance to customer needs. In order to let customers fully understand the performance of various types of bit products, the bit company organized relevant personnel to write dozens of technical data of various Chinese and English bits, and arranged sales personnel to carry out multiple rounds of price negotiations and technical exchanges with the Middle East.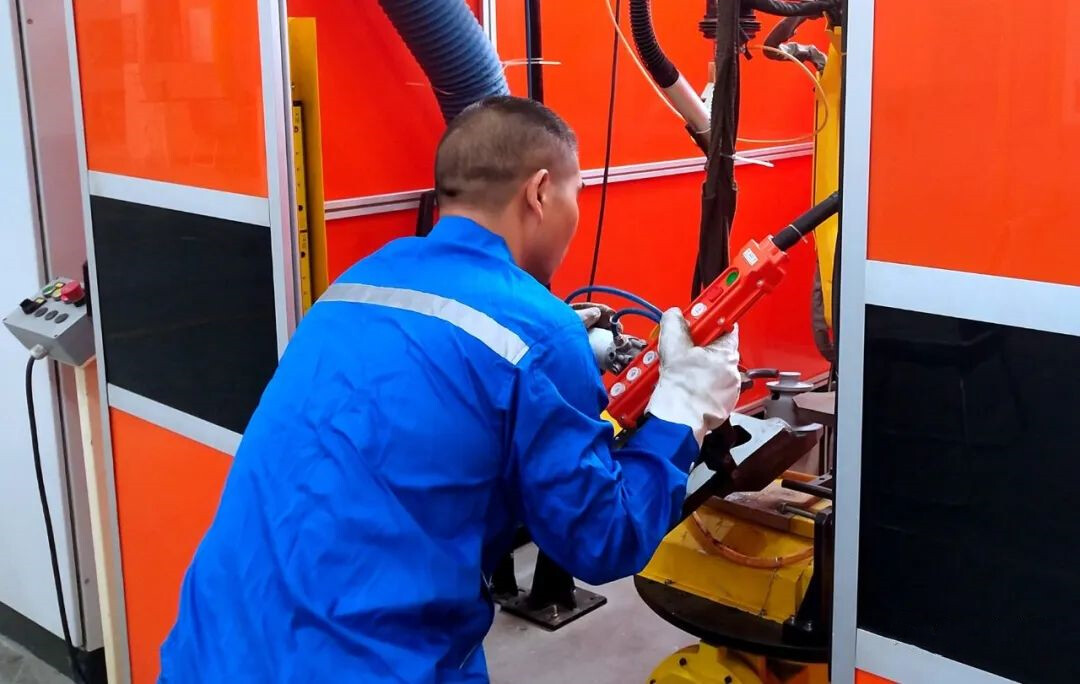 The customer thought that the bit company had good enterprise qualification, high cost performance ratio and high-quality service, so he finally chose Gem Machinery and sent the entrusted third party to supervise the manufacture on site. Editor/Sang Xiaomei