Geopolitics
This is a milestone! Pakistan's Prime minister begins China visit
The construction of the China-Pakistan Economic Corridor has become the top priority of Pakistan's construction projects
The China-Pakistan Economic Corridor, the flagship project of the Belt and Road Initiative, will deepen cooperation between the two countries in politics, economy and trade, investment, energy and other fields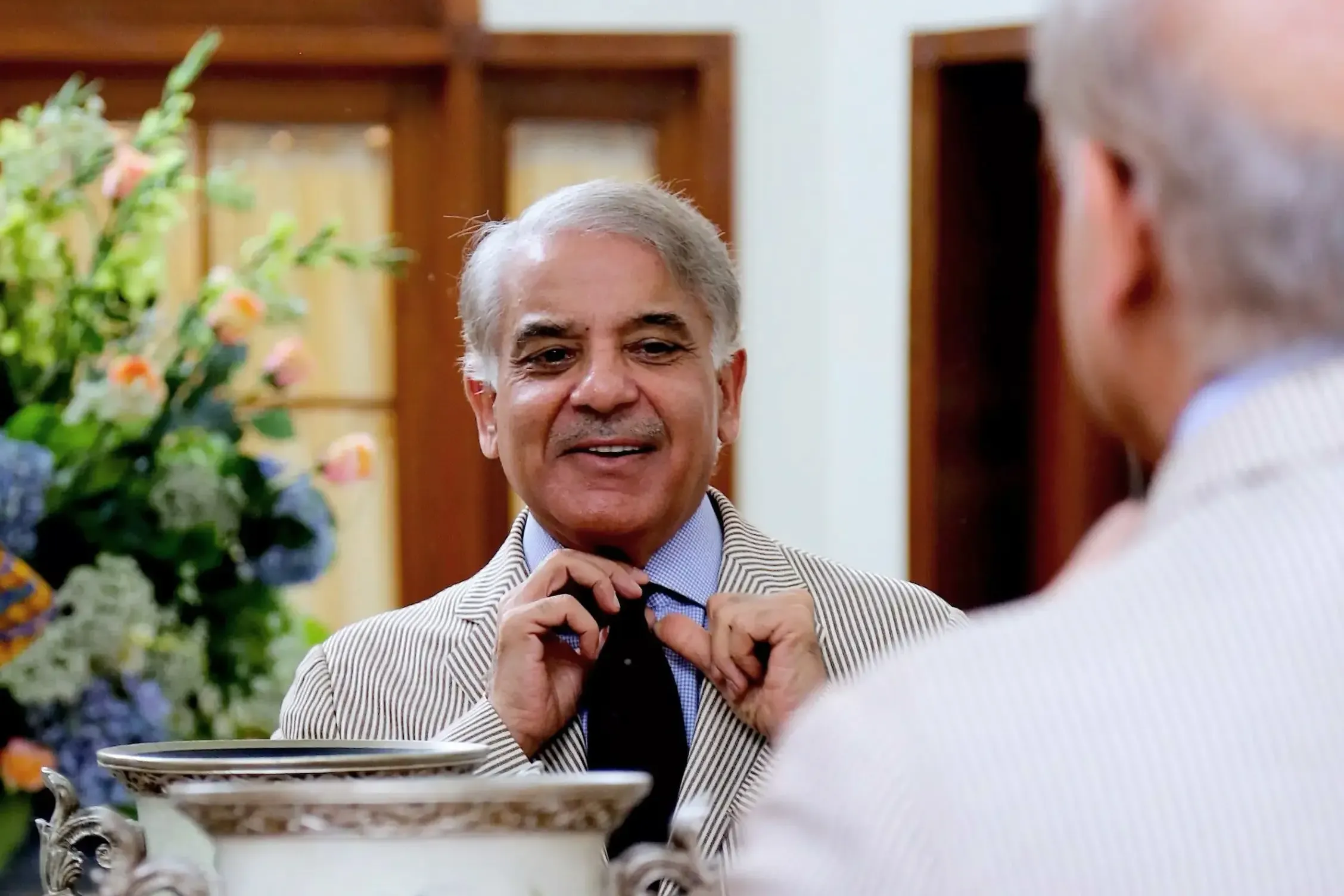 Pakistani Prime Minister Shahbaz Sharif officially began his visit to China on Nov 1, 2022. Like General Secretary of the Central Committee of the Communist Party of Vietnam Nguyen Phu Trong, Prime Minister Chabazz is one of the first foreign leaders invited to visit China after the successful conclusion of the 20th CPC National Congress, which fully demonstrates the depth of the special friendly relations and strategic mutual trust between the two countries and the level of China-Pakistan all-weather strategic cooperative partnership.
At the same time, as Pakistan is a key country in building the Belt and Road with China, a representative of developing countries, and a bridge between China and the Islamic world, it is of great symbolic significance that Shabazz was invited to visit China just after the successful conclusion of the 20th CPC National Congress.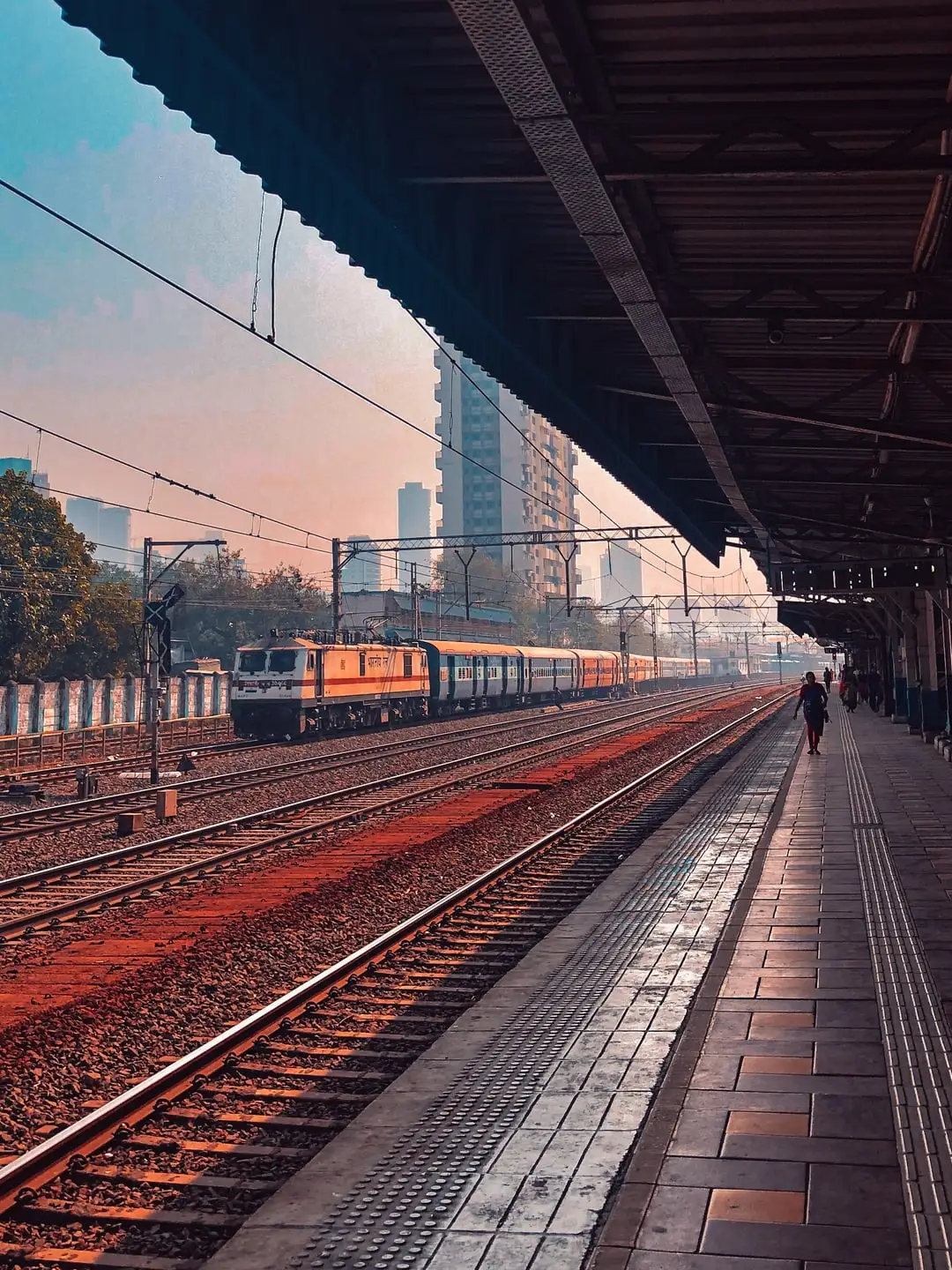 The China-Pakistan Economic Corridor is a demonstration project of the Belt and Road Initiative
During the first phase of CPEC construction, when he was chief minister of Punjab province, Shahbaz contributed significantly to the smooth completion of many key energy and transport projects under the CPEC construction. Now, under his leadership, CPEC has become Pakistan's top national priority. At the 11th meeting of the Joint Cooperation Committee of the China-Pakistan Economic Corridor (CPEC) held on October 27, the two sides reached a number of agreements: the ML-1 railway line project from Karachi to Peshawar, which will cost about $10 billion, will be launched; Promote the completion of 3100 MW power generation projects (700 MW Azad Patan project, 1,124 MW Kohala project, 1,320 MW Thar Coal Project) as soon as possible; The joint construction of about 888 km of highway project and the Karachi Circular Railway project were discussed in detail. By further promoting the CPEC, Shabazz hopes Pakistan can become a manufacturing base and an extension of China's industrial and supply chain network.
We will focus more on improving people's lives
Before Shahbaz's departure, Pakistani Ambassador to China Moin Haq said in an exclusive interview with the press that the prime minister will meet with Chinese business representatives during his visit and further expand cooperation between Pakistan and China in key areas such as trade, investment, infrastructure, industry, agriculture and information technology.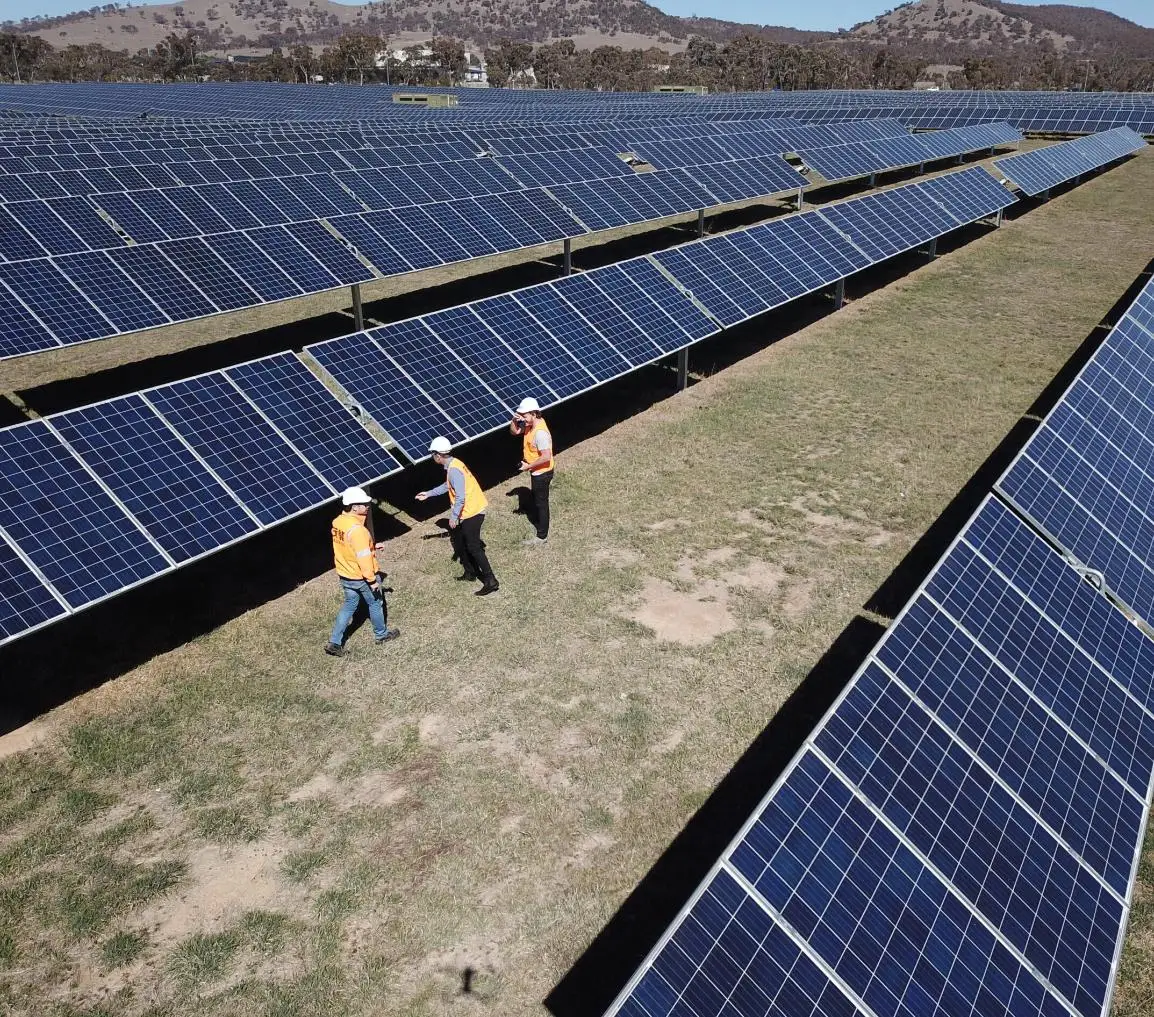 Expert on South Asia, national strategic research institute, tsinghua university, director of research for fabolous on November 1, an interview with reporters, said china-pakistan economic corridor in the first stage construction is unanimously welcomed Pakistan's national, the second phase will achieve a higher quality development, more focus on improving people's livelihood, let along the people get more happiness. Qian Feng believed that the China-Pakistan Economic Corridor has laid a solid foundation and built a platform in infrastructure and other fields. In the future, China and Pakistan are expected to further cooperate in the construction of industrial parks and the improvement of people's livelihood.
The Pakistani people have high hopes for Shahbaz's visit to China. "The preparatory work carried out by the two countries has raised expectations for continued expansion of cooperation and significant progress under the framework of the China-Pakistan Economic Corridor," he said. The CPEC has transformed Pakistan's infrastructure as the road network built across the country has shortened travel time, accelerated the pace of socio-economic development in different parts of the country and provided direct and indirect employment opportunities for people, especially in remote and backward areas, the newspaper lauded. Editor/Xu Shengpeng