Hydroproject
Tang River Shipping Project Tang River Bridge 1 reconstruction project started
The Tang River restoration project is a three-class waterway, which can handle 1000-ton ships. The construction period is 4 years
The project is divided into two phases, with 62 kilometers of four-level waterway to be built and 5 obstructed Bridges to be rebuilt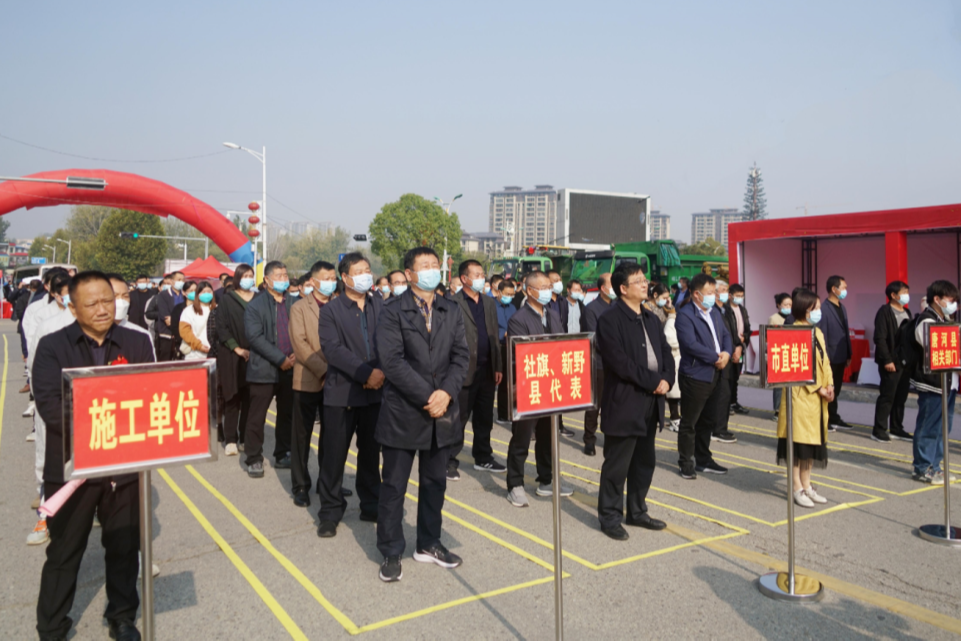 Recently, Tanghe provincial boundary to Sheqi shipping project Madian to Sheqi section of Tanghe bridge reconstruction project officially started construction.
Tanghe provincial boundary to Sheqi shipping project
It is introduced that the shipping project from Tanghe provincial boundary to Sheqi is an important part of the four vertical, four horizontal and two network national high-grade waterway network in the Outline of the National Comprehensive Three-dimensional Transportation Network Planning, and is also a construction project of inter-provincial water transport channel in Hubei and Henan Province determined by The State Council in the Development Plan of Han River Ecological Economic Belt. Project phase ii horse shop to club banners section has been included in the National Development and Reform Commission and the Ministry of Transport a number of important planning, proposed the new level 4 channel 62 kilometers, the construction of horse shop, source tam, Yi bay three cascade hub, rebuilding 5 danger bridge, built Tang He suburbs, club banners in the suburbs and source pool three areas, a total of 10 500 - ton berths, estimate the total investment of about 9 billion yuan.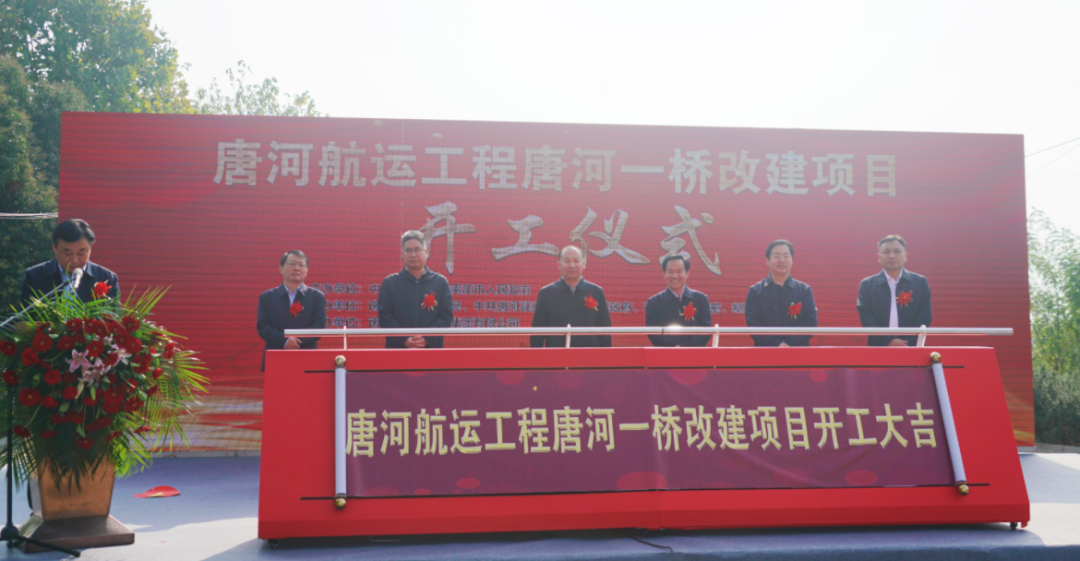 Zhou Huafeng, deputy mayor of Nanyang Municipal People's Government and deputy commander of the city's Tang River Restoration and Baihe River Shipping Project, said that the Tang River waterway has always been an important tributary waterway of the Han River, and is an important part of a series of national strategic development plans such as the Yangtze River Economic Belt and Han River Ecological Economic Belt. The completion of Tanghe shipping project will play an important role in promoting the adjustment of transportation structure, optimization of industrial layout and promotion of economic externality in Nanyang City.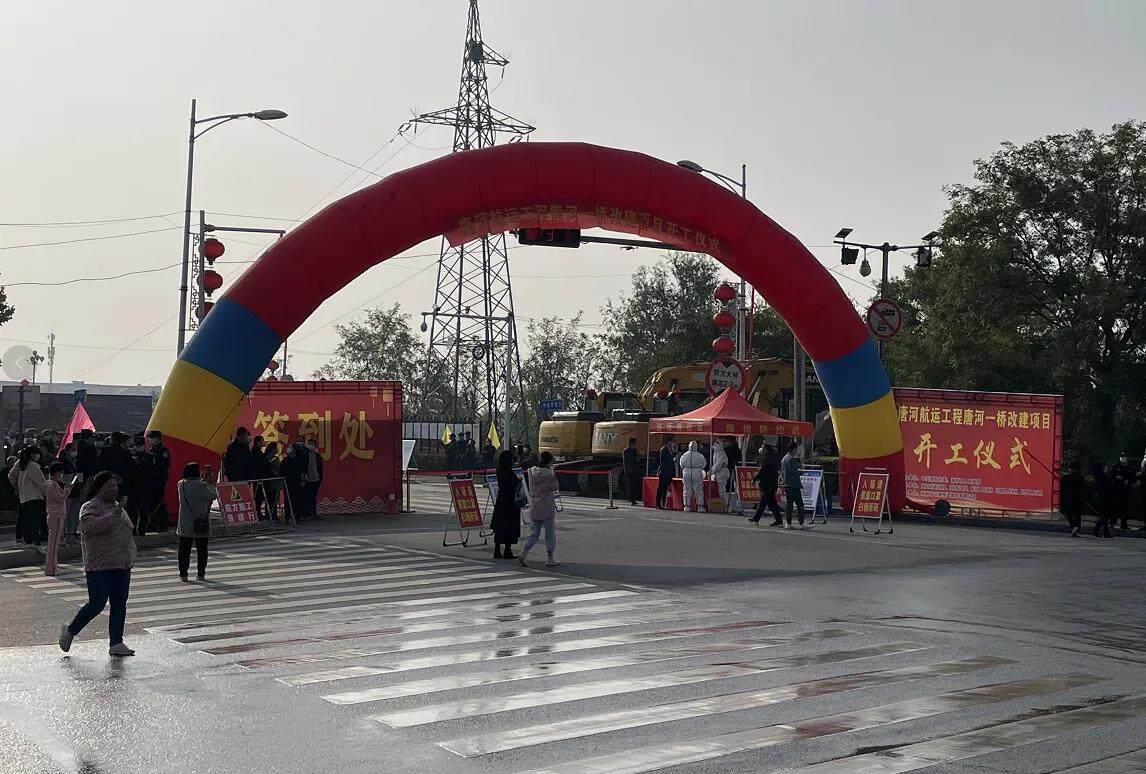 The first bridge of the Tanghe River, which is under construction this time, no longer meets the requirements of the planned third-level waterway. As the first bridge of the second phase of the Tanghe River shipping project, the bridge reconstruction project marks the fast forward button of the overall construction of the Tanghe River shipping project. It is of great significance for Nanyang City to speed up the construction of air, water and railway four-in-one comprehensive three-dimensional transportation network and promote the transformation of transportation location advantage into hub economic advantage. Editor/He Yuting