Company
Liu Gongguo's four series of products appear!
Liugong shares digital intelligence innovation achievements with global customers, dealers and suppliers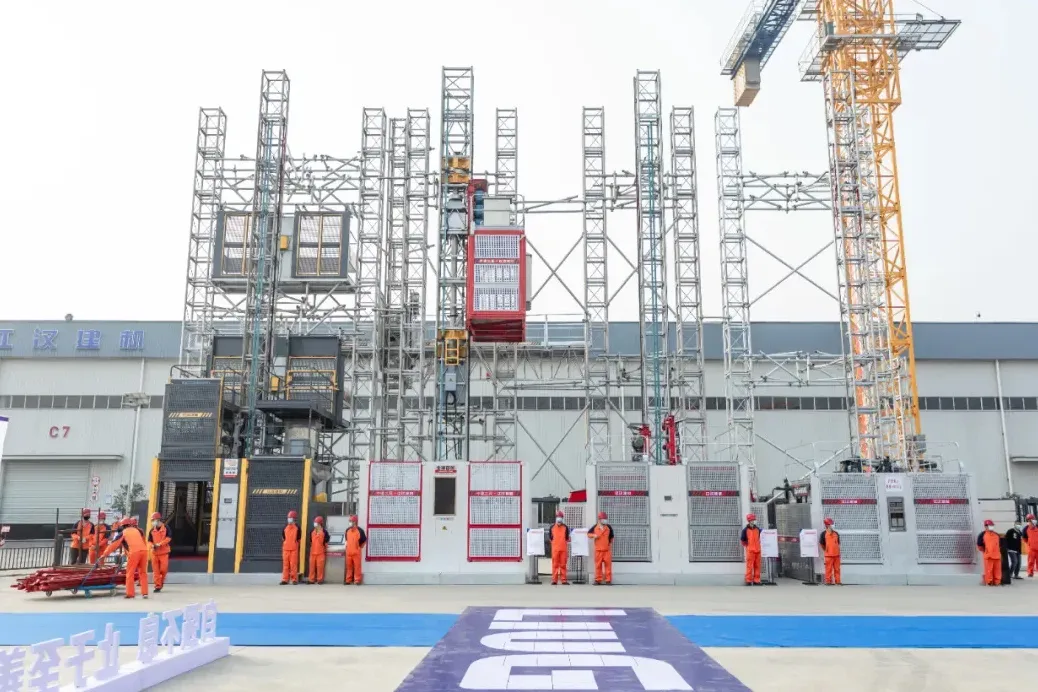 On November 4, 2022, the commencement ceremony of Liugong's Central China Industrial Base Project and Liugong's comprehensive solution conference were held in Jingzhou, Hubei Province. Four new products of Jianghan Construction Machinery Co., Ltd. were released, sharing Liugong's digital and intellectual innovation achievements with global customers, dealers and suppliers, and contributing Liugong's strength to promoting high-quality development of the construction machinery industry.
New lead, release of many new products
At the press conference, Jianghan Construction Machinery Co., Ltd. launched four new products: 600 ton meter flat head tower crane JHT8045-26, 600 ton meter boom tower crane JHD660-50, integrated energy efficiency construction elevator SC200/200B - LPN, and SSD160-A traction elevator.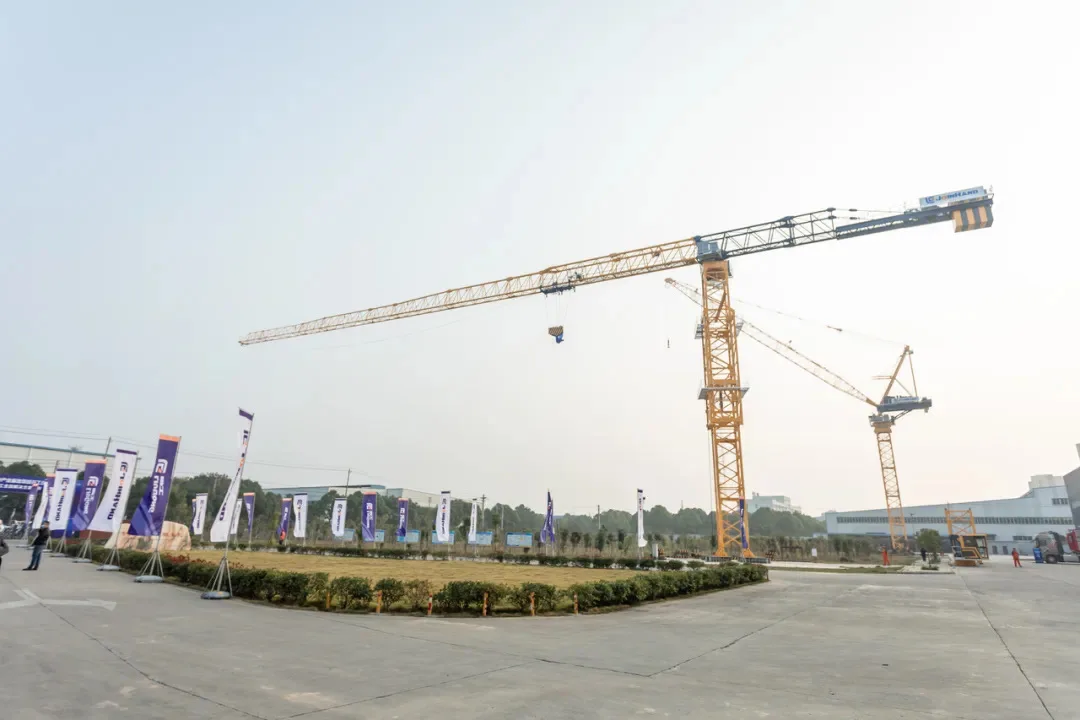 The new product released this time is the product developed by the R&D team "focusing on customer value", which has the advantages of excellent performance, energy conservation and consumption reduction. The introduction of the four new products will further enhance the position of Jianghan Construction Machinery in the construction machinery market, and continuously improve the sales volume and market share of Jianghan Construction Machinery in the national market.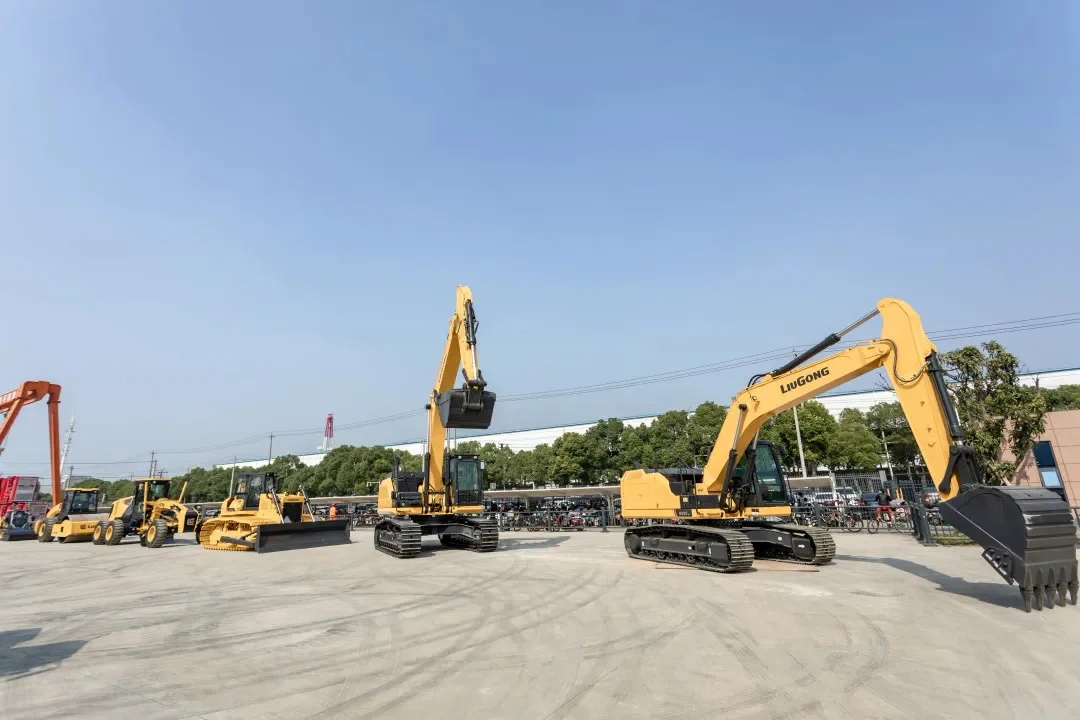 "Comprehensively implement the" National IV "emission standard for non road mobile machinery, and make every effort to speed up". Although it is still a month away from the full implementation of the "National IV" emission standard, Liugong has already prepared for a rainy day. At present, Liugong has completed the "National IV" environmental protection filing of 28 types of loaders, 31 types of excavators, more than 10 types of bulldozers, graders and other types of engineering machinery and equipment, and is the engineering machinery enterprise with the largest number of "National IV" certification and the most complete type spectrum in the industry.
Today, the press conference showed the full range of Liugong's "National IV" products, such as loaders, excavators and minicomputers. Let customers experience Liugong's "National IV" products with new power technology, strong operating power, good working condition adaptability, high fuel efficiency and lower cost.
Win win value and share comprehensive solutions
Anchoring the development direction of intelligence, digitalization, greening and networking, Liugong took the lead in making exploration and innovation. At this press conference, Liugong made a new interpretation of the concept of comprehensive solution: Liugong's comprehensive solution covers all working conditions, the whole product life cycle and the project life cycle, fully integrates products, services and digital management, solves the user pain points such as high operating costs, low equipment attendance, and the lack of system management at the production site, so as to achieve win-win value with customers.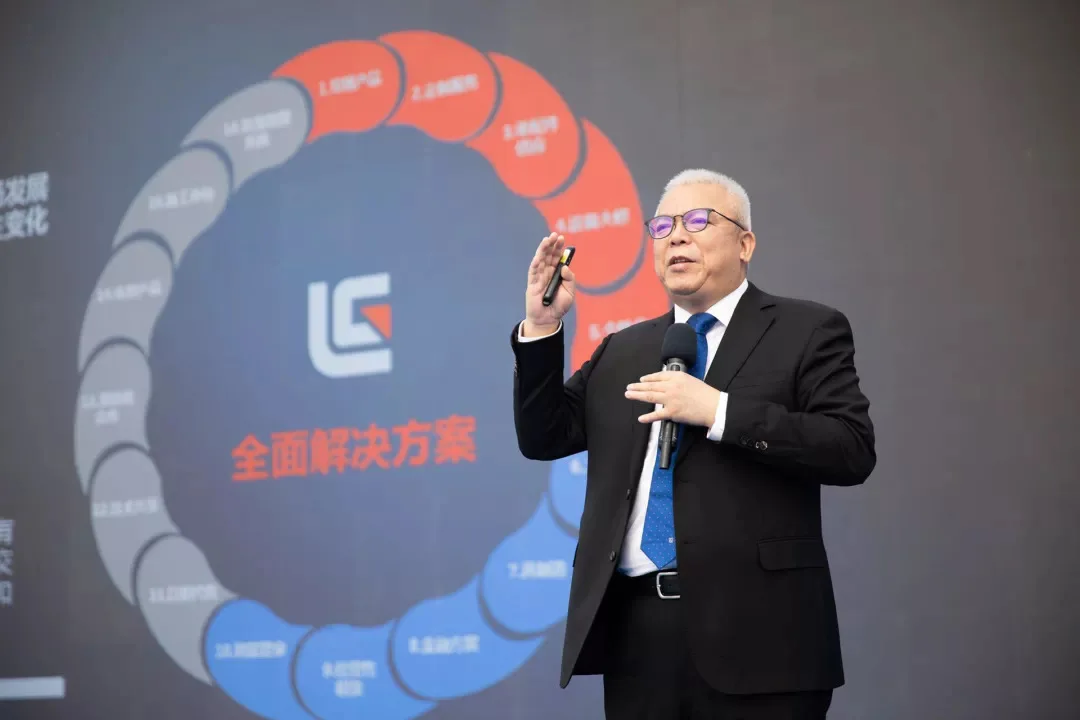 Taking Liugong's complete equipment solution for building construction as an example, Liugong can provide customers with not only complete equipment product selection in the whole construction stage, but also intelligent butler, equipment digital management, as well as after-sales service and support programs including accessories support, technical training support, operating lease and other contents to comprehensively address customers' needs.
In 2017, Liugong promoted the comprehensive solution as one of its corporate strategies. Over the years, Liugong has been listening to customers' needs, and its complete set of electric equipment solutions and driverless solutions have led the development of the industry. This upgrade and new interpretation of the comprehensive solution marks Liugong's successful completion of the strategic transformation from "product centered" to "customer centered". In the future, Liugong will provide optimal solutions for various working conditions with reliable equipment, intelligent management and complete services of the whole value chain.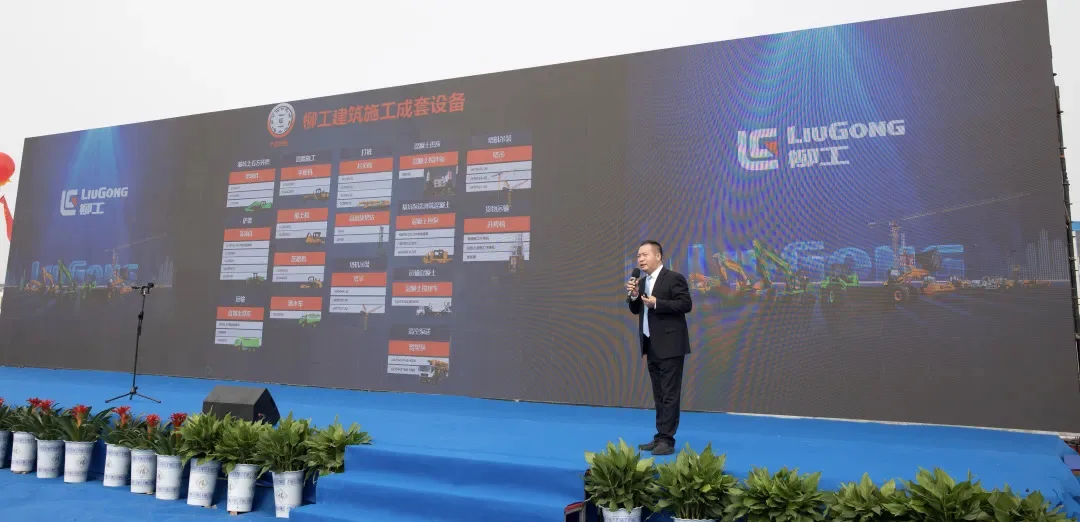 At this press conference, Liugong's comprehensive solutions and a number of new products for global customers are to implement the "double carbon" goal with practical actions, adhere to customer orientation, and jointly promote green development of the industry. Focusing on independent innovation and injecting inexhaustible momentum into the high-quality development of the equipment manufacturing industry has always been Liugong's cause.Editor/Xing Wentao