Forum
16.79 billion dollars! PetroChina signed a large order in the Expo
30 procurement agreements were signed by 30 partners of PetroChina, with a total contract amount of 16.79 billion US dollars
PetroChina will accelerate breakthroughs in core technologies, focus on leading and supporting green and low-carbon transformation, and strengthen cooperation in energy and resource development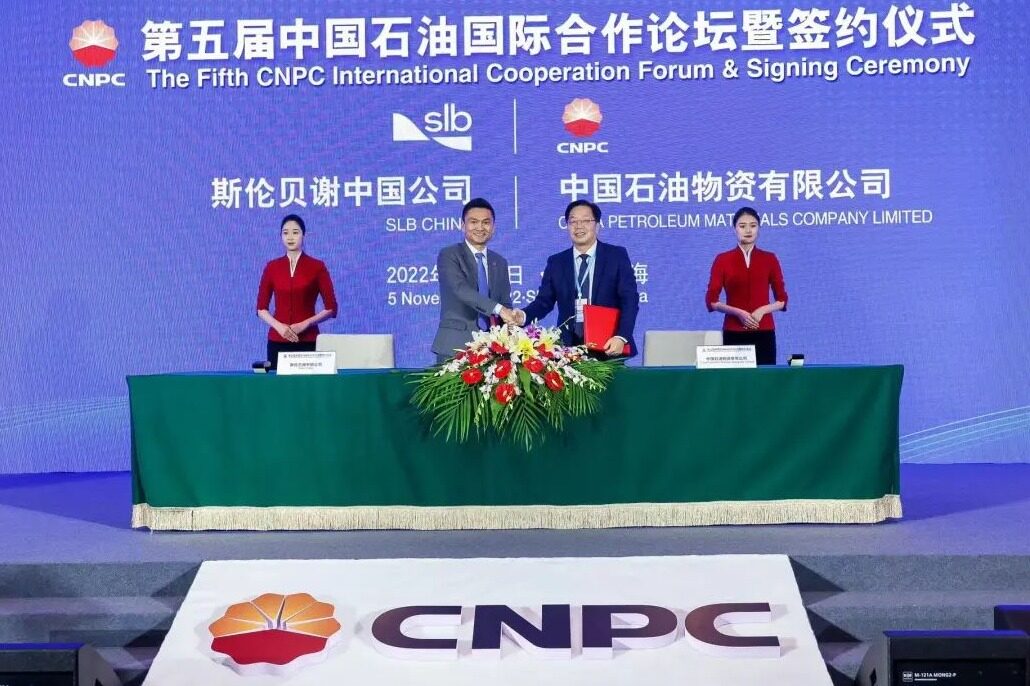 November 5, 2022 is the first day of the fifth China Petroleum International Expo. At the PetroChina International Cooperation Forum and Signing Ceremony themed "Energy Security and Low Carbon Transformation under Great Changes" held on that day, PetroChina signed 10 billion level orders.
At the signing ceremony, PetroChina signed 30 purchase agreements with 30 partners from all over the world, including Saudi National Petroleum Corporation, Kuwait Petroleum Corporation, Jiashi Caltex Suzhou Trading Company, Lianyi Group China, Halliburton (China) Energy Service Co., Ltd., Schlumberger, Turner Group, and Korean Pear Tree Exsa Chemical Co., Ltd., with a total contract amount of 16.79 billion dollars.
Over the past five years, PetroChina has successfully held five sessions of PetroChina International Cooperation Forum to facilitate trade and cooperation with global partners, taking the Expo as an important platform to strengthen international business cooperation and show a good image of enterprises. The total amount of procurement contracts with 142 suppliers has reached 92.79 billion US dollars.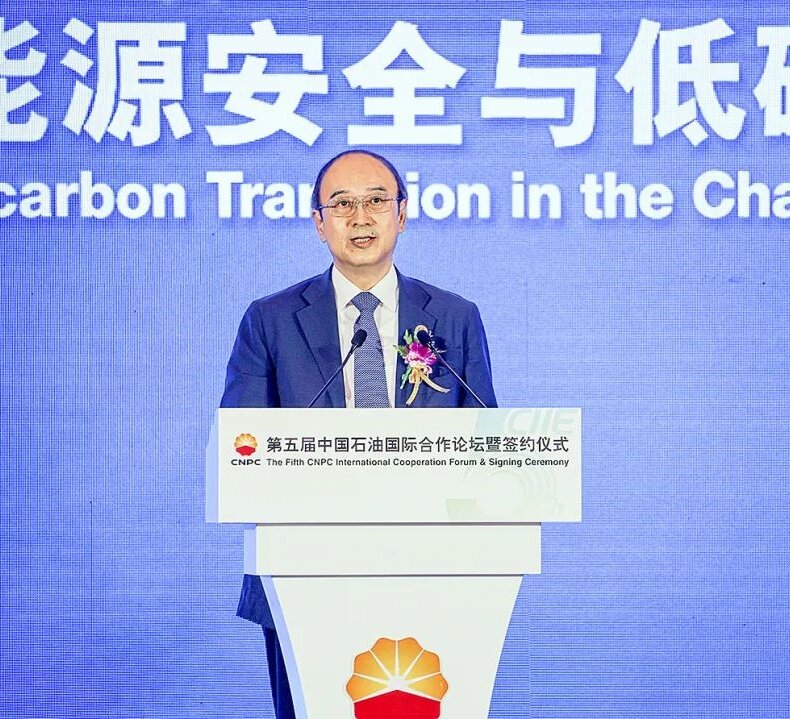 Facing the new situation and challenges faced by the oil and gas industry, Dai Houliang, Chairman of CNPC, put forward four proposals:
First, ensure the continuous investment in energy exploration and development. While ensuring the stable supply of fossil energy based on the current situation, accelerate the layout and development of new energy in the long run, improve the resilience of the industrial chain, and ensure the sustainability of global energy supply.
Second, build consensus on jointly safeguarding energy security and strive to maintain good cooperation and common security in the energy field.
Third, we will improve cooperation in the whole oil and gas industry chain, promote efficient development and utilization of energy resources, and expand trade and production capacity cooperation.
Fourth, expand green and low-carbon cooperation areas, explore new energy development cooperation models, and strengthen think tank exchanges and joint research in green and low-carbon, scientific and technological innovation, new formats and new models.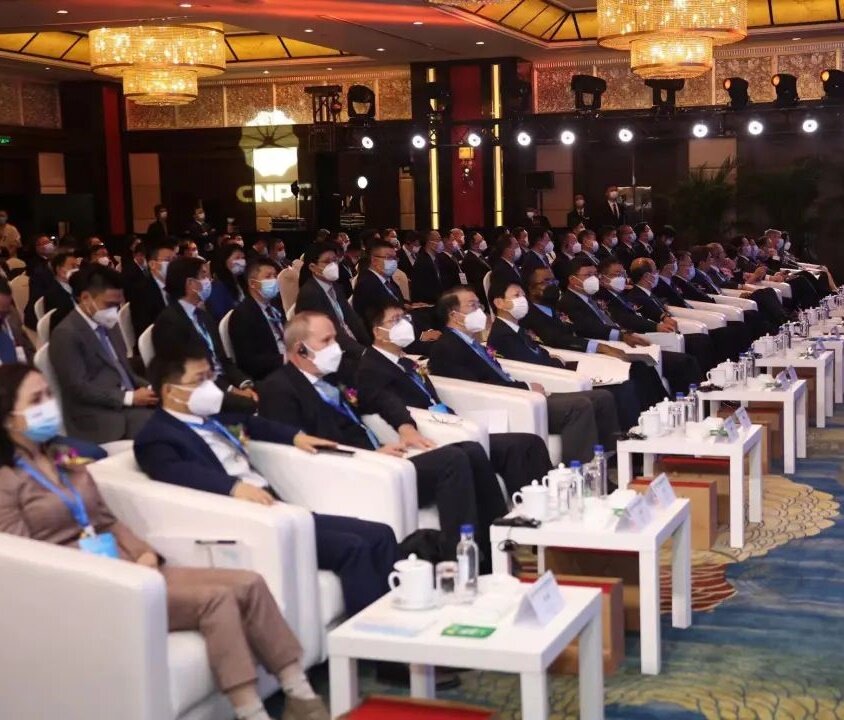 At present, PetroChina has established a "three 100 million ton" pattern, in which domestic crude oil output remains above 100 million tons, domestic natural gas exceeds 100 million tons of oil equivalent, and overseas oil and gas equity output remains above 100 million tons. On this basis, we will vigorously enhance exploration and development, strengthen cooperation in the development of energy resources, strengthen oil and gas supply capacity, and accelerate the construction of production, supply, storage and marketing system.
PetroChina has incorporated green and low carbon into its development strategy, defined the goal of carbon peak and carbon neutralization and its implementation path, continued to increase the proportion of natural gas in the energy supply structure, promoted the construction of a "low-carbon energy ecosystem" for the comprehensive integration of fossil energy and new energy, and focused on promoting energy transformation and the realization of the "dual carbon" goal.
In addition, PetroChina has also accelerated the breakthrough of core technologies and made great efforts to lead and support the green and low-carbon transformation. For example, four new research institutes have been established in Shenzhen, Shanghai, Japan and Dubai. New achievements have been made in the research and transformation of technologies such as energy consumption reduction and new energy, and substantial progress has been made in geothermal, wind power generation, carbon dioxide capture and storage and enhanced oil recovery (CCUS-EOR), The comprehensive energy consumption and carbon dioxide emission control of ethane to ethylene project with green process have reached the world's advanced level.Editor/Ma Xue