Wind power
Bidding for Xinjiang 1800MW Wind Solar Hydrogen Storage Integration Project
The total installed capacity of the project is 1800MW, including 1600MW of wind power and 200MW of photovoltaic power
The project is planned to start on December 5, 2022, with a total investment of 10.78 billion yuan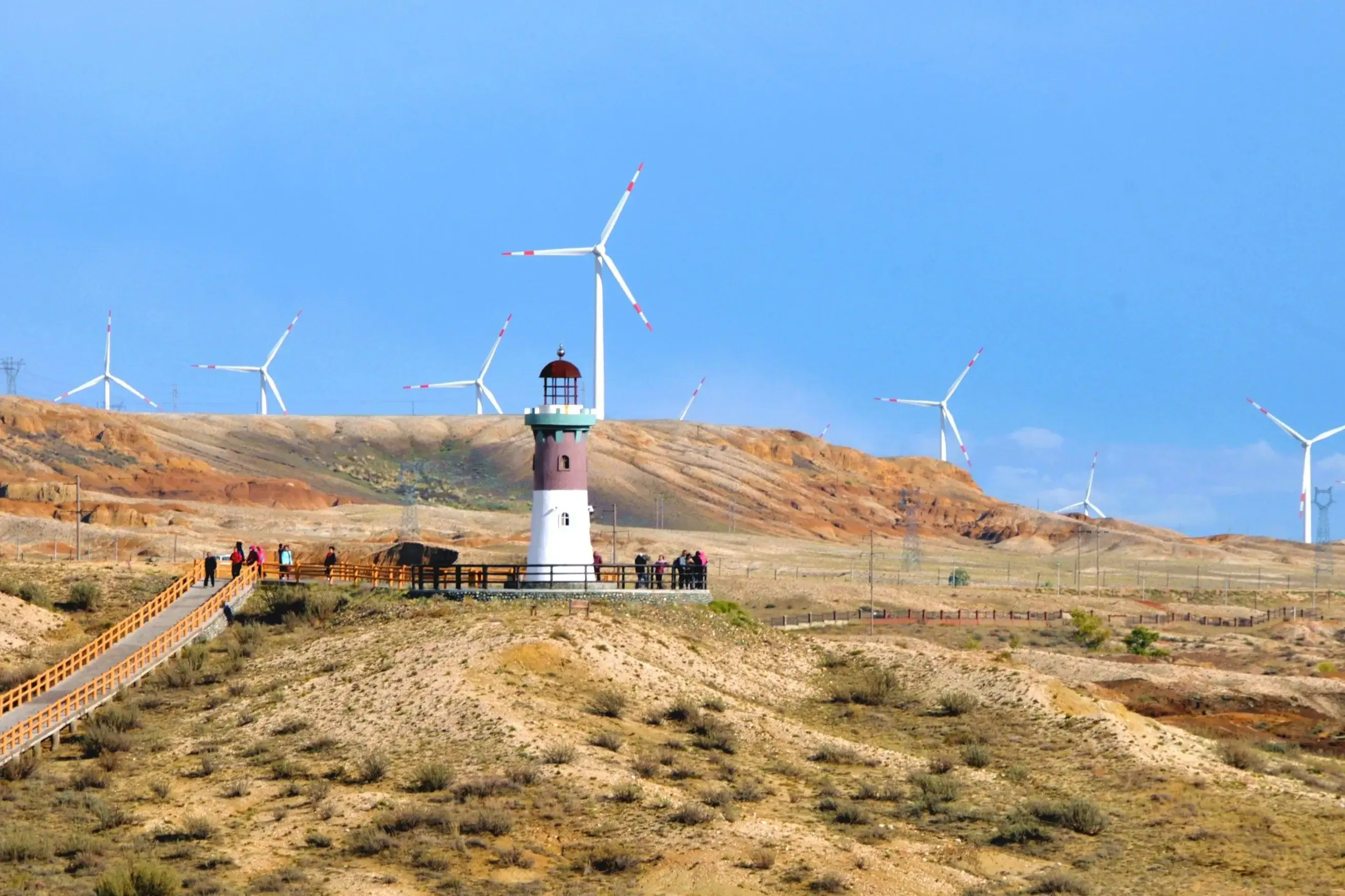 On November 6, 2022, the Xinjiang Public Resources Trading Network released the bidding announcement for the 100000 wind power EPC general contracting of the first section of the 480MW project in the east of the first phase of the 1.8 million kilowatt wind power hydrogen storage integration project in Qitai County of SDIC. The tenderee of the project, Changji SDIC Qixin Energy Co., Ltd., has a total investment of 10.78 billion yuan.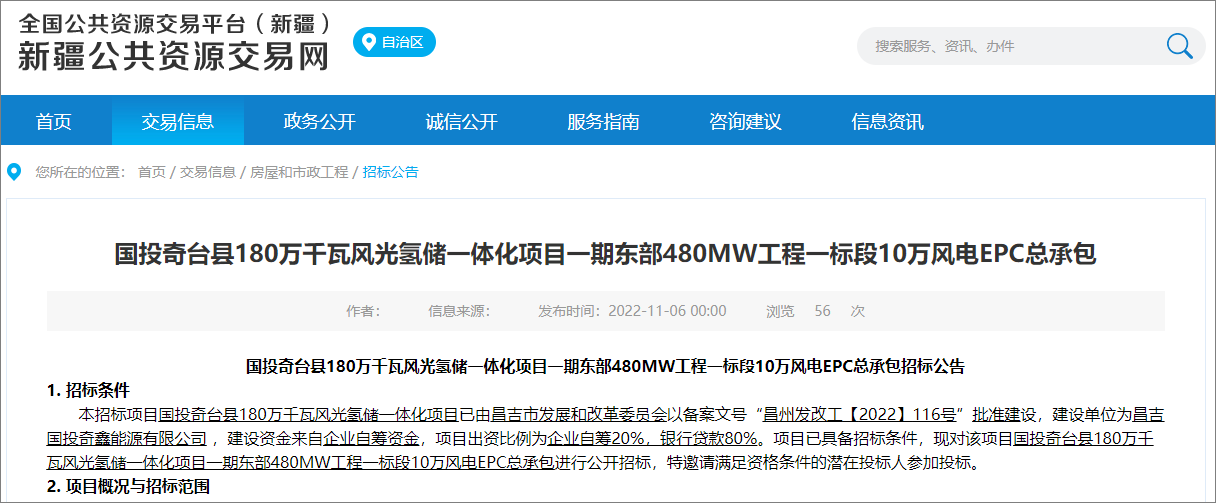 Project overview
The construction site of the Project is located in Qitai County, Changji Prefecture, Xinjiang Uygur Autonomous Region.
Construction scale: build a new wind solar hydrogen storage integration project with a total installed capacity of 1800MW and allocate 450MW/1800MWh energy storage. Among them, the wind power scale is 1600MW, the photovoltaic scale is 200MW, and the supporting construction of power transmission project and other related ancillary facilities.
Planned duration: the project is planned to start on December 5, 2022 and finish on August 30, 2023. All equipment installation and commissioning are completed and grid connection conditions are met.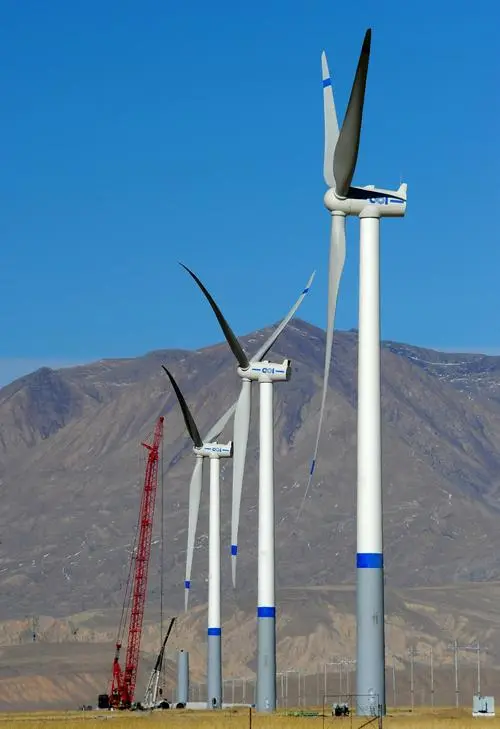 Scope of bidding
The survey and design of the whole project of SDIC Qitai County's 1.8 million kilowatt integrated solar hydrogen storage project and the general contracting of the 100000 wind power project of the first section of the first phase eastern 480MW project include but are not limited to, equipment and materials procurement, equipment and materials supervision, construction, installation, commissioning, testing, trial operation, coordination with various acceptance, completion settlement, coordination with final account audit, temporary land acquisition, grassland compensation, warranty service Engineering consulting services and cooperation in handling relevant formalities; It does not include fees related to construction land procedures, compliance fees, and government public facilities allocation.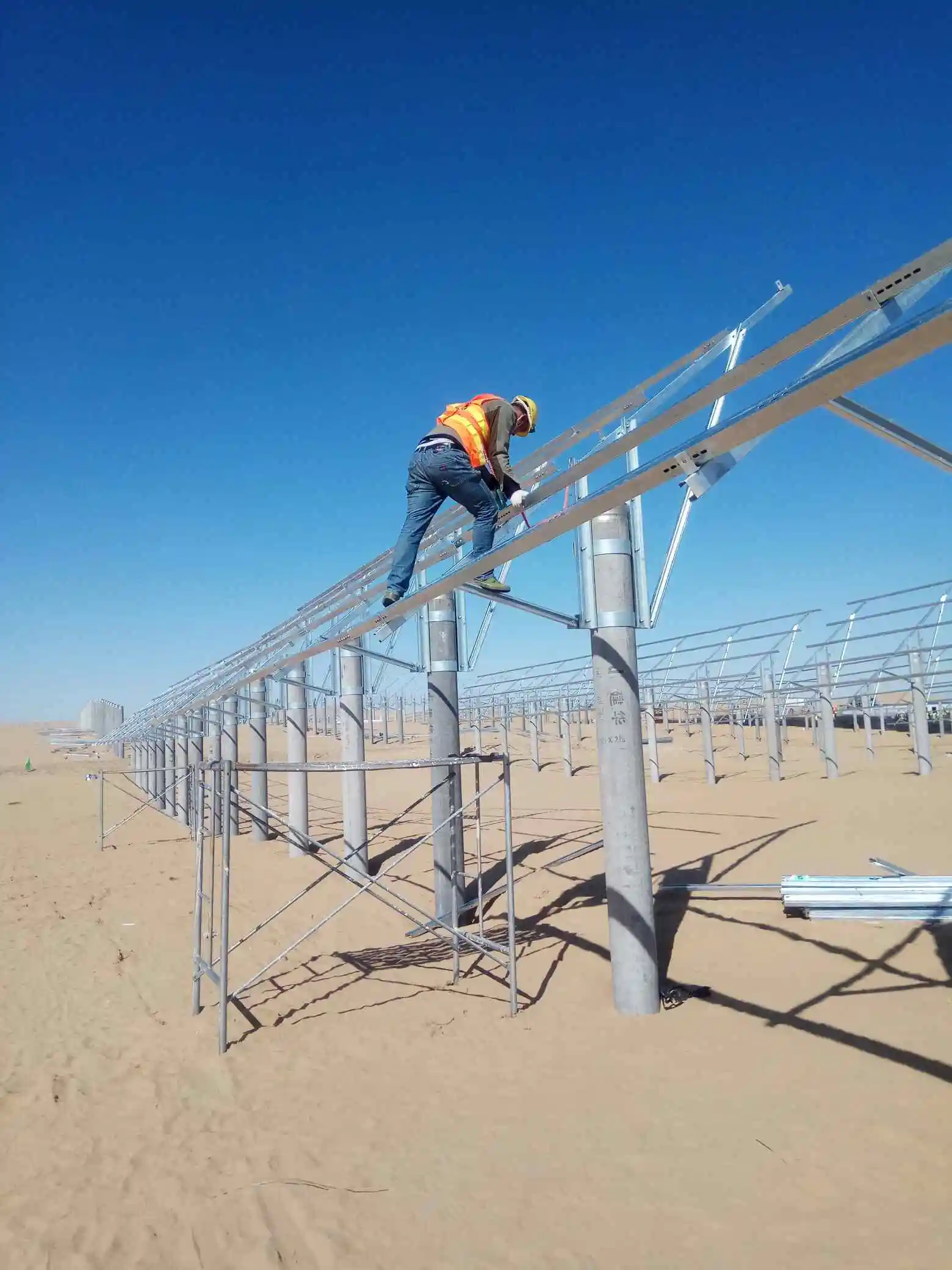 Acquisition of Bidding Documents
Those who are interested in participating in the bidding should apply at the Changji Public Resources Trading Platform from 10:00 on November 6, 2022 to 12:00 on November 28, 2022 and download the electronic bidding documents. The deadline for bid submission is 12:00 on November 28, 2022. Editor/Zhao E