Mine
$2.2 billion! Tibet Everest Energy Investment in Argentina Lithium Project
This cooperation will help Argentina's local mining industry upgrade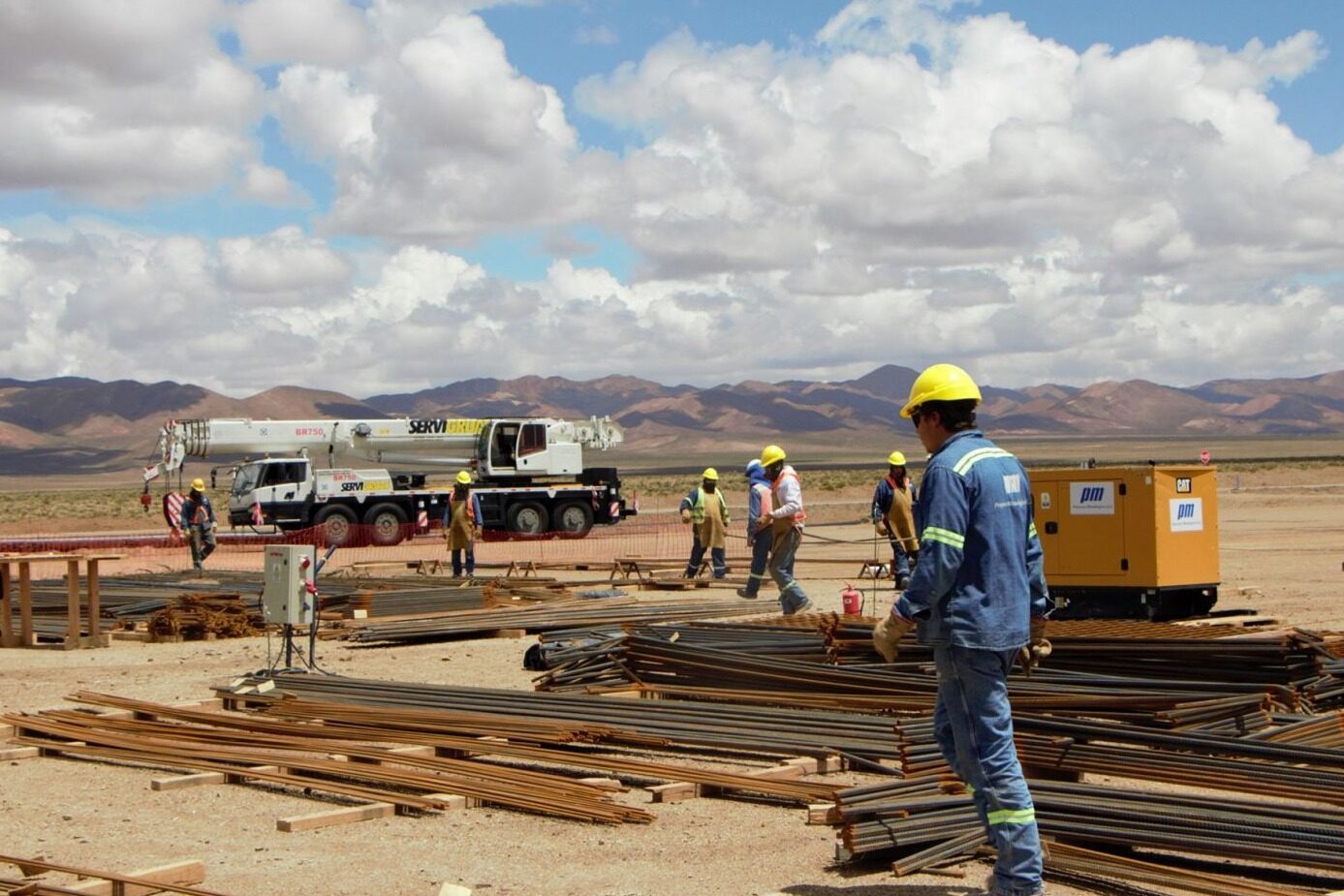 On November 4, 2022, Tibet Everest Energy Co., Ltd. announced to visiting Argentine Ambassador to China Niu Wangdao that it would invest $2.2 billion in two lithium mine projects in Argentina.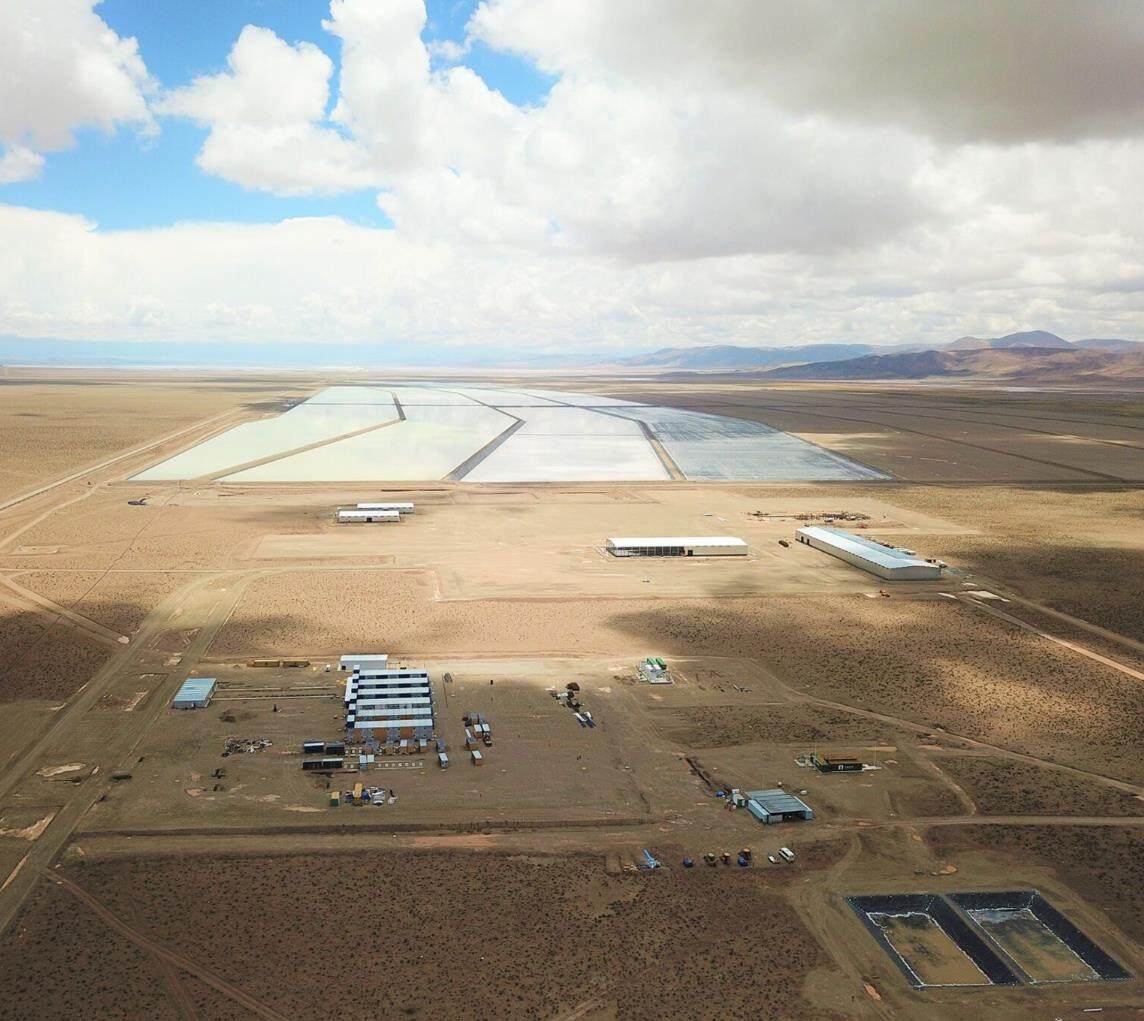 Huang Jianrong, chairman of Mount Everest in Tibet, announced during the meeting with Ambassador Niu Wangdao and his delegation that the company planned to invest US $700 million in the Salar de Diabillos Salt Lake project in Argentina, and expected to produce 50000 tons of battery grade lithium carbonate annually from 2023. At the same time, this Chinese funded enterprise will invest an additional 1.5 billion dollars in the Salar de Arizaro Salt Lake in 2024, and is expected to produce 50000 to 100000 tons of the same products annually.
At the beginning of November, the price of lithium carbonate per ton in China rose to 78000 US dollars, an increase of 130% over the same period in 2021. If this price is taken as a reference, the investment of Tibet Everest in Argentina is expected to earn 8 billion dollars in the short term.
Ambassador Niu Wangdao told the Shanghai media that the Argentine government is promoting a number of measures conducive to the sustainable development of transportation, including preferential policies for investment projects that use lithium as raw material. In China, several lithium carbonate production projects led by Chinese enterprises are under construction. At present, 6 of the 9 Chinese controlled mineral projects are lithium mining projects.Editor/Xing Wentao