Editorial
The global hydrogen energy industry will reach 183 billion US dollars in 2023
Emerson and ADNOC cooperate to promote the manufacturing development of the oil and gas industry in the United Arab Emirates
The United Arab Emirates, OPEC's third largest oil producer, aims to increase its production to 5 million barrels per day by 2030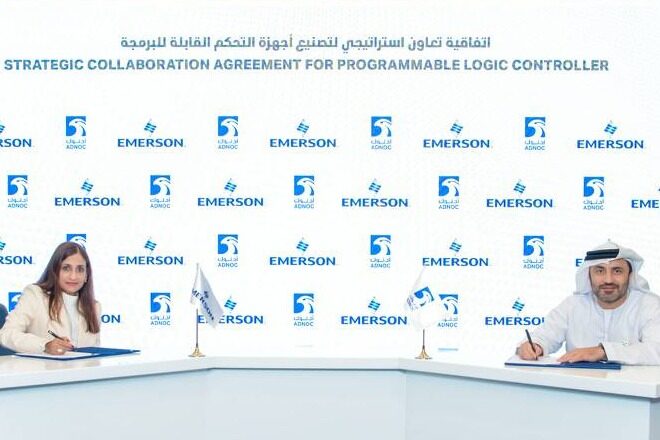 Emerson, a global technology and software company, cooperates with ADNOC to explore the production of equipment and devices for the oil and gas industry in the United Arab Emirates. Emerson said that the agreement will cover the existing and potential manufacturing capabilities of valves, programmable logic controllers and machine condition monitoring, all of which provide an in-depth understanding of the health and status of equipment.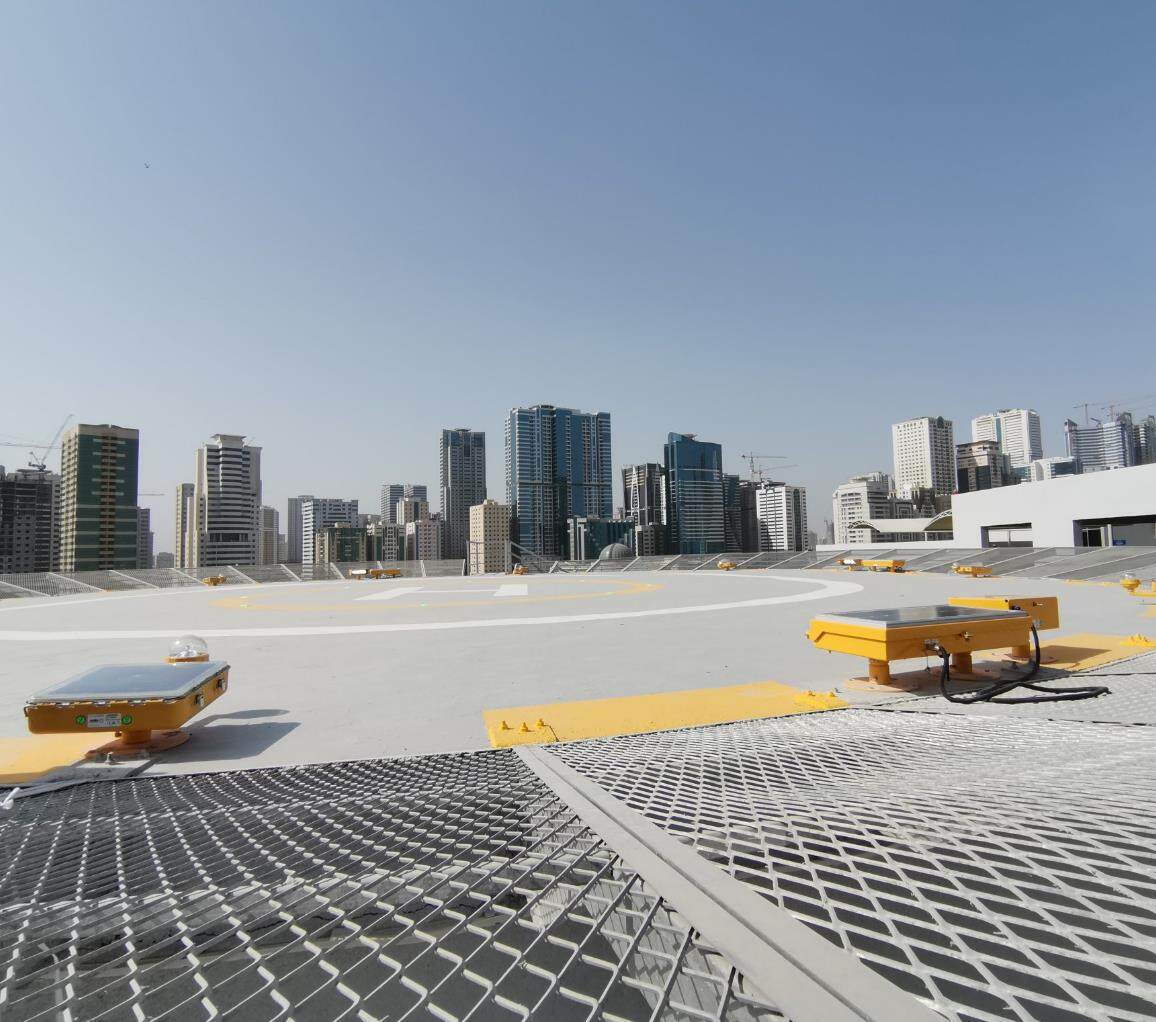 Local manufacturing of distributed control systems and emergency shutdown systems will also be explored. We are ready to work with investors and suppliers to enable them to establish or expand manufacturing in the UAE. We invite local and business partners to seize the significant opportunities that will be created, said Saleh Al Hashmi, Adnoc's director of business and domestic value.
As part of its manufacturing activities in Emirates, ADNOC has identified products with local manufacturing potential worth AED70 billion. Oil and gas companies have been investing heavily in technologies such as artificial intelligence and cloud to improve efficiency. Frost&Sullivan, a consulting company, said that by 2025, the oil and gas automation market will reach US $24.6 billion, with an annual growth rate of 7.5%.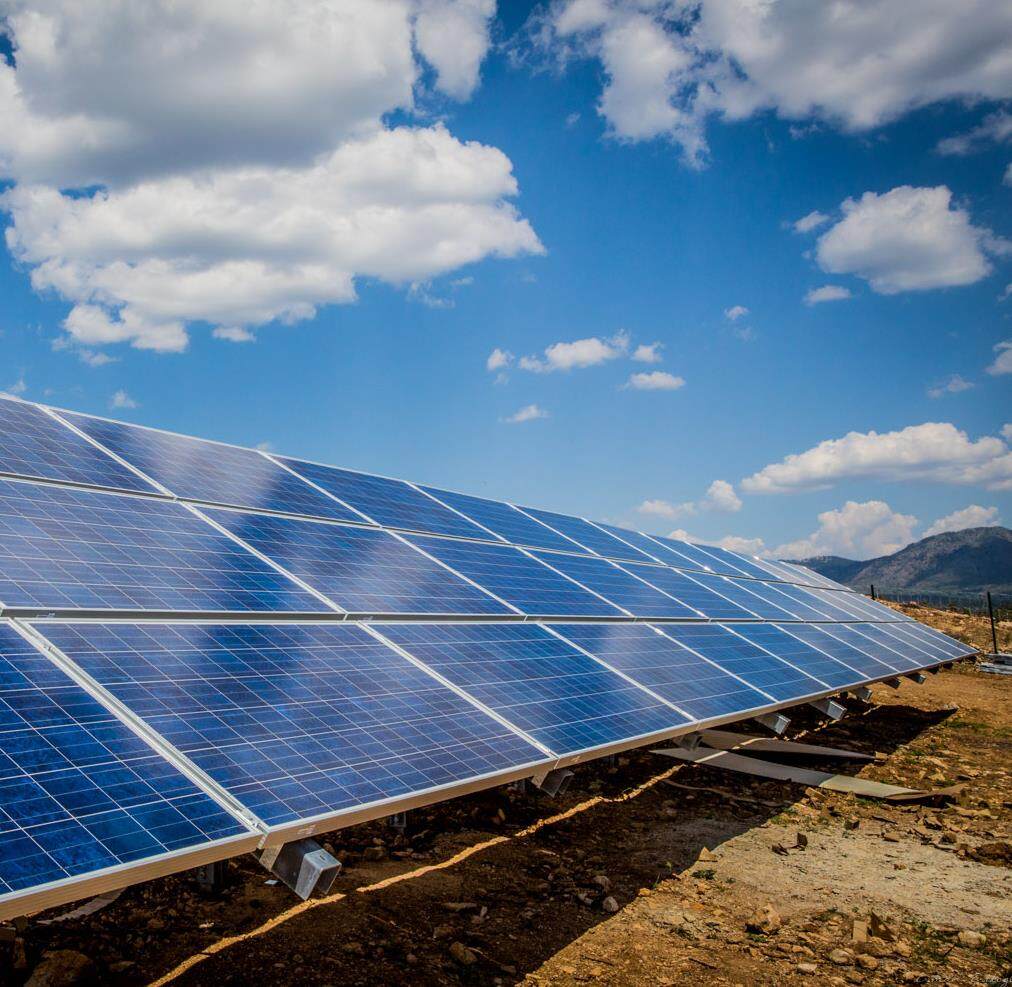 In 2021, the United Arab Emirates launched its industrial strategy "300 billion action", and will position it as a global industrial center by 2031. The 10-year plan focuses on increasing the industrial sector's contribution to the country's GDP from 133 billion dirhams in 2021 to 300 billion dirhams in 2031.
The strategy focuses on promoting production in 11 priority sectors, supporting the growth of national industries, attracting foreign investment, modernizing legislation and ensuring special financing for local industrial companies. ADNOC signed agreements worth up to AED 35 billion with 25 companies to stimulate local manufacturing investment in key products such as pressure vessels, compressors and pipeline inspection instruments.
We are very happy to cooperate with ADNOC to explore ways and make use of our existing local equipment in the United Arab Emirates. We look forward to contributing to the development of the country's energy sector, said Vidya Ramnath, president of Emerson Middle East and Africa. Emerson, headquartered in the United States, helps process, hybrid and discrete manufacturers optimize operations, protect people, reduce emissions and achieve their sustainable development goals through its automation solutions.
The UAE is developing a plan to position itself as a hydrogen exporter and tap its future potential. Hydrogen can be produced from renewable energy and natural gas. It is expected to play a key role in the coming years as the economy and industry transition to a low-carbon world to mitigate climate change. It comes in many forms, including blue, green, and gray. Blue and grey hydrogen are produced from natural gas, while green comes from electrolytic decomposition of water. Fitch Solutions said that by 2023, the scale of the global hydrogen energy industry is expected to reach US $183 billion, higher than US $129 billion in 2017.Editor/Xing Wentao