Mine
Saudi Arabia plans to bid for five metal exploration permits in 2023
The kingdom aims to increase mining's contribution to gross domestic product to $64 billion by 2030
It is part of the kingdom's push to diversify its economy away from hydrocarbons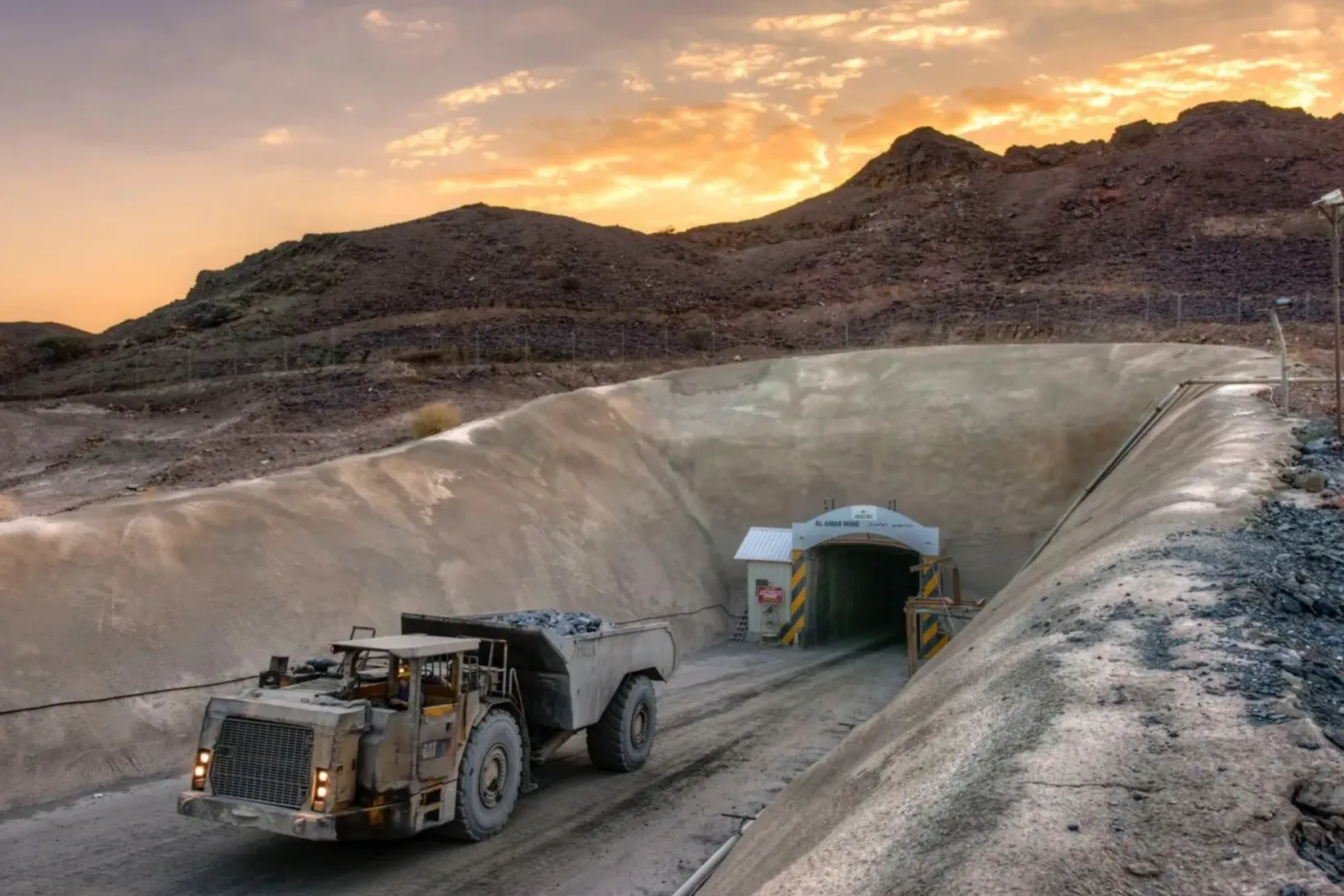 The global COVID-19 pandemic has been repeated, world trade protectionism is on the rise, mining production has been hindered, and mineral prices have been constantly innovated. Saudi Arabia's mining minister has revealed plans to auction off five new exploration permits for copper, zinc, lead and iron ore to domestic and foreign investors in 2023, amid a favorable market for its mineral holdings.
The five sites include Bir Umq, Jabal Idsas, Umm Hadid, Jabal Sahabiyah and Ar Ridaniyah.The permits will be issued under a new law that takes effect in January 2021 and aims to accelerate foreign investment in the sector as part of a push to diversify the economy away from hydrocarbons.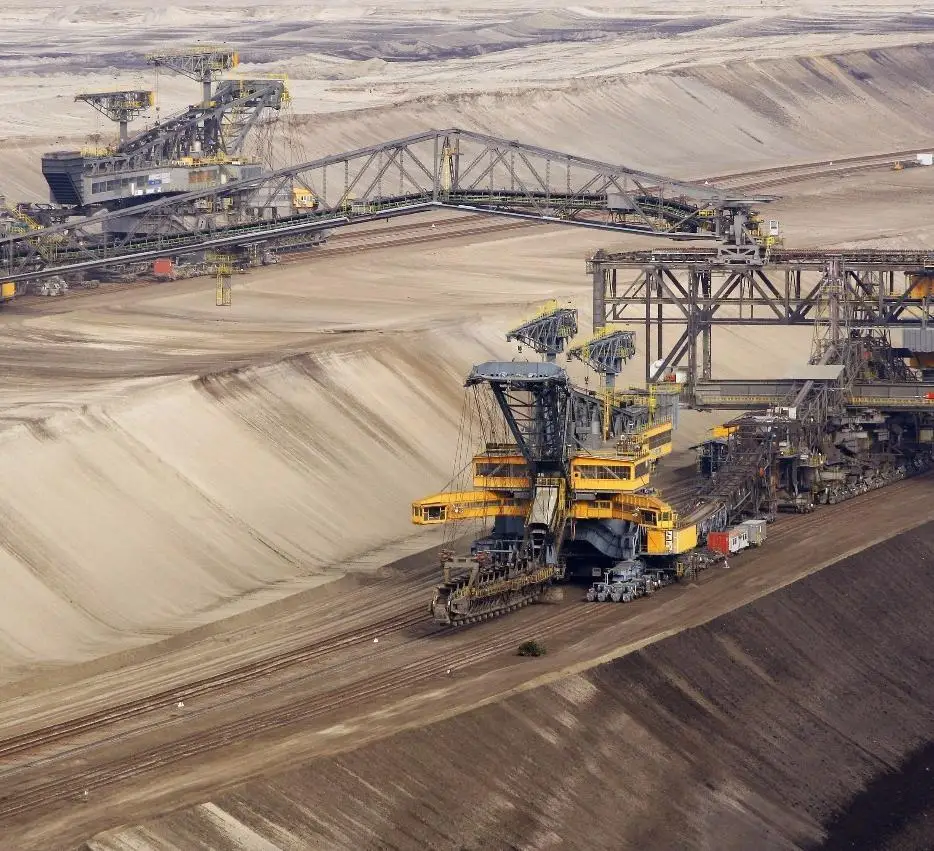 Riyadh's efforts to build an economy that is not dependent on oil have involved a shift to exploiting vast untapped reserves of multiple resources, including phosphate, gold, copper, uranium and bauxite, the main source of aluminium.
Most of the new licences contained zinc and copper, while Jabal Idsas was iron, the statement said, adding that Umm Hadid in the Riyadh area also contained lead, copper and silver.
"(The new license) aims to achieve the goals of Saudi Arabia's Vision 2030 and increase the contribution of the mining sector to gross domestic product to $64 billion by 2030," Khorayef said in the statement. Vision 2030 is Crown Prince Mohammed bin Salman's plan to transform the country's economy by 2030 as he prepares for a post-fossil fuel era.
Saudi Arabia is rich in phosphorus, gold, copper, uranium and bauxite, and the government wants to diversify its economy by exploiting these resources. The kingdom's untapped mineral resources are estimated to be potentially worth around 5 trillion riyals ($1.33 trillion). Editor/Xu Shengpeng