Wind power
Hubei Xiangyang Vision zero carbon Industrial Park began construction
The industry includes park intelligent fan manufacturing, energy storage battery equipment manufacturing
It will be completed and put into operation by the end of August 2023, with an estimated annual output of 200 sets of onshore intelligent fans and 3GWh of energy storage batteries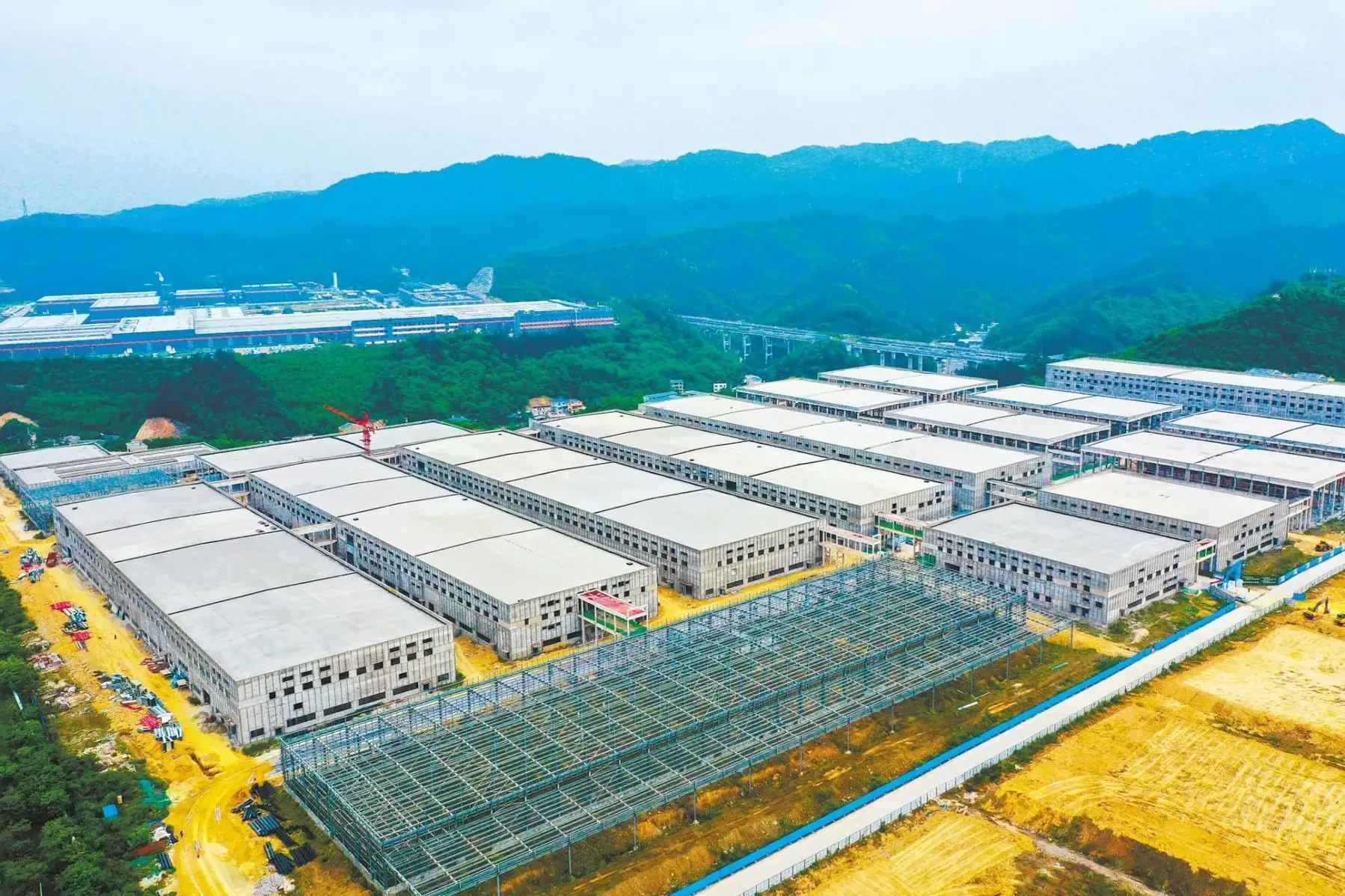 The global expansion of renewable energy is accelerating, and the whole industrial chain continues to grow. Recently, the Vision zero-carbon Industrial Park project with a total investment of 10.5 billion yuan started construction in Xiangzhou District, Xiangyang City, which will fill the gap of high-end wind power manufacturing industry in Hubei and help the green and low-carbon development of Hubei.
The Vision zero-carbon Industrial Park integrates intelligent fan manufacturing, energy storage battery equipment manufacturing and wind storage integration demonstration projects. Among them, the first phase of the project covers an area of 50 mu, with an investment of 5 billion yuan, mainly producing and manufacturing intelligent fans. As planned, it will be completed and put into operation at the end of August 2023, with an estimated annual output of 200 sets of onshore intelligent fans and 3GWh of energy storage batteries, generating 2.1 billion KWH of electricity and 4.3 billion yuan of annual output value.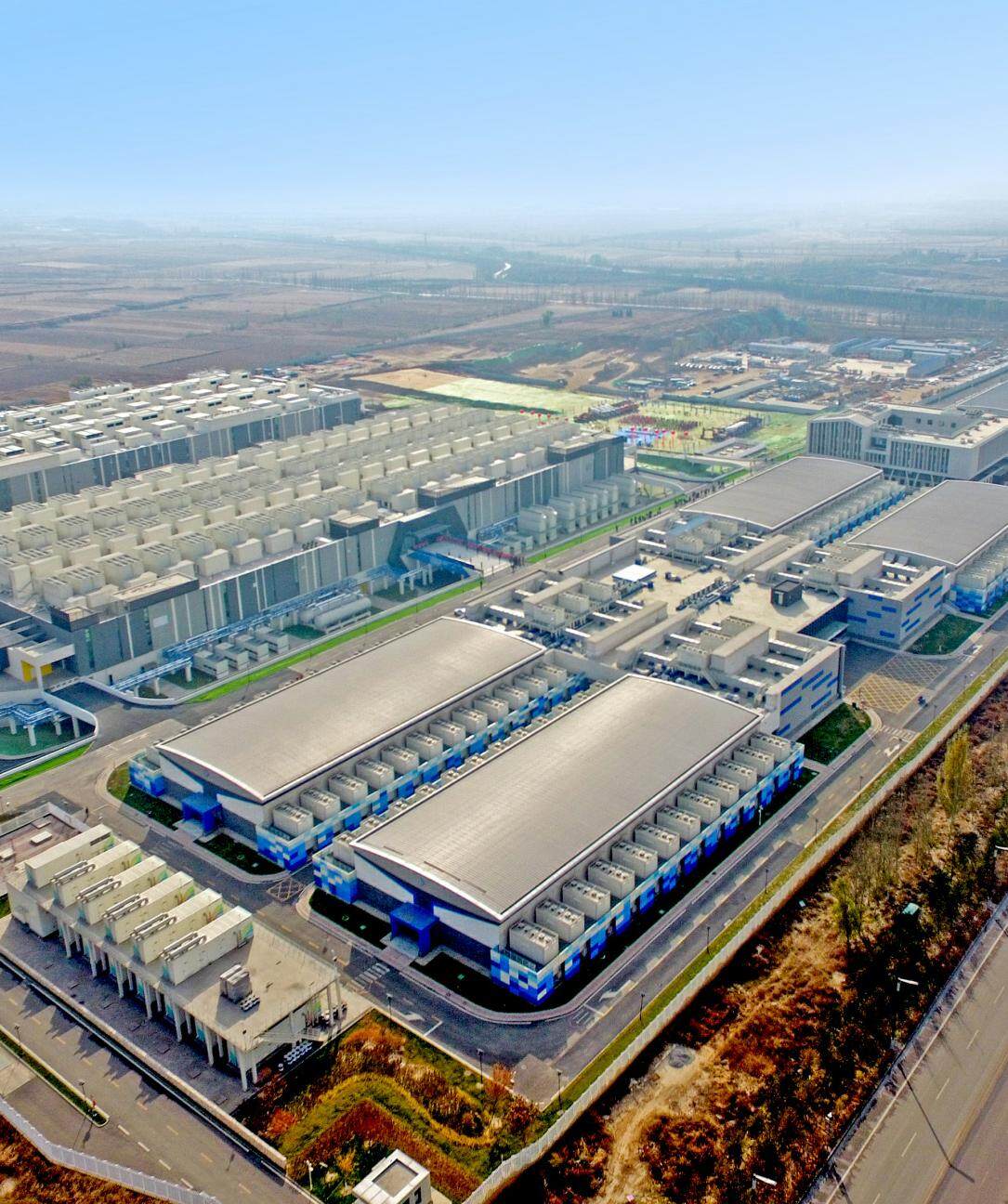 It is reported that Vision Technology Group is a leading green technology enterprise committed to promoting the global green energy transformation. It has been awarded the "Forbes China's Best Employers in 2022" and other awards. The group's main business consists of intelligent wind power and energy storage technology, power batteries and intelligent Internet of Things. It has R&D centers in China, the United States, Germany, Denmark, Singapore, Japan and other countries.
Since 2022, Xiangyang has continuously increased investment attraction and the introduction and construction of major projects, and promoted a large number of high-quality manufacturing projects. From January to September, the city signed 686 manufacturing projects with a total investment of 312.5 billion yuan; 177 projects worth more than 100 million yuan have been started, with a total investment of 73.8 billion yuan. Editor/Xu Shengpeng