Construction Frontline
The construction of CCCC will help the Colombian capital realize its metro dream
The Bogota Metro Line 1 project has a total length of 23.96 kilometers, with a total contract value of $5.016 billion
The Bogota Metro Line 1 project will officially enter the construction period by signing the construction order on January 8, 2023, and is expected to be put into operation in 2028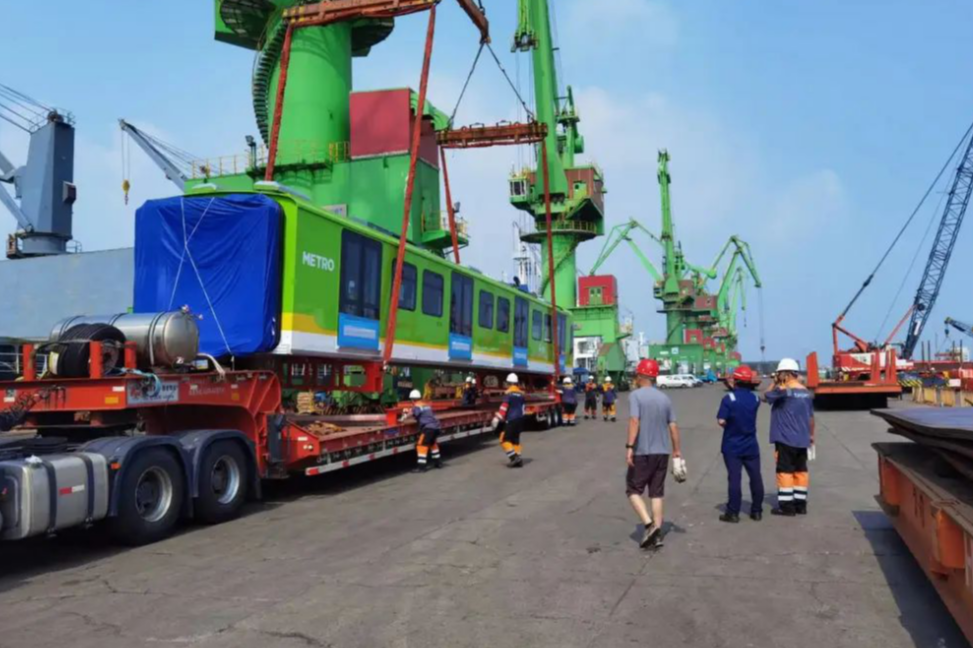 The first one-to-one model car of the Bogota Metro Line 1 project has arrived in the Colombian port of Barranquilla. This is the first time for China to export urban rail buses with the highest level of autonomous driving function overseas. The buses are equipped with the latest functions such as obstacle detection and broken track detection, so as to realize the automation of the whole scene of vehicle startup, operation and return to the depot.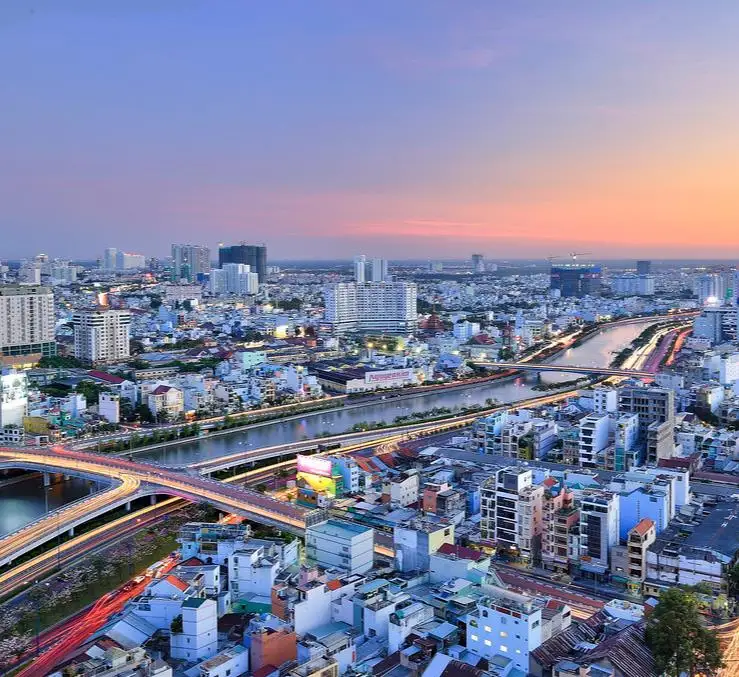 With a total length of 23.96 kilometers and a contract value of $5.016 billion, Bogota Metro Line 1 is the first rail transit project in Bogota, the capital of Colombia, and the first TPE bond financing project in Colombia. In 2019, a joint venture formed by CHEC and Xi 'an Rail Transit Group Co LTD won the Bogota Metro Line 1 project through an open and transparent international tender. In the same year, the joint venture established a franchising company for Metro Line 1, which signed a franchising contract for Metro Line 1 with the owner Bogota Metro on November 27, responsible for the investment, financing, design, construction, supply, trial operation, operation and maintenance of the project.
Poor infrastructure is a major "weakness" plaguing Latin American countries. In recent years, the economic development of Latin America requires to strengthen the construction of infrastructure such as energy. However, due to the lack of capital, technology and construction capacity, many Latin American countries are unable to meet their own infrastructure needs. Through cooperation with China, these problems can be solved. According to statistics, between 2005 and 2020, a total of 138 Chinese infrastructure projects have been put into use or are under construction in Latin America, with a total fund of more than 94 billion US dollars.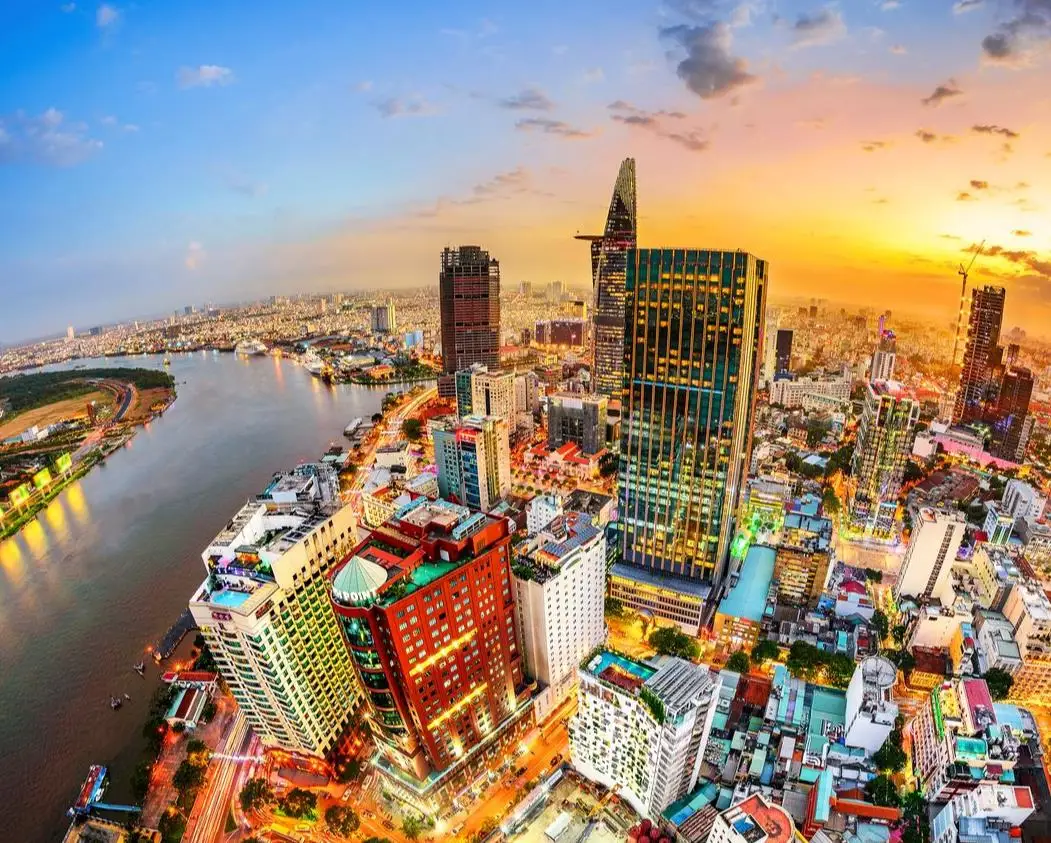 "The Bogota Metro Line 1 project will officially enter the construction period by signing the construction order on January 8, 2023, and is expected to be put into operation in 2028," said Wu Yu, general manager of the China Harbor Bogota Metro Line 1 Project Company. After the completion of the project, Line 1 will become the main line of public transportation in Bogota and the main artery of passenger flow, providing citizens with a green way to commute with low energy consumption and less pollution. It is estimated that the project will benefit nearly 3 million people. The all-electric subway will reduce gasoline consumption by 19 million gallons per year and reduce carbon dioxide emissions by more than 170,000 tons. Editor/Xu Shengpeng