Municipal
Major investment attraction projects in Sichuan were carried out on site
The event focused on promoting investment and investment in 84 projects, with an investment of 264.59 billion yuan
After completion, it will give a strong boost to the development of advanced manufacturing industry in Sichuan Province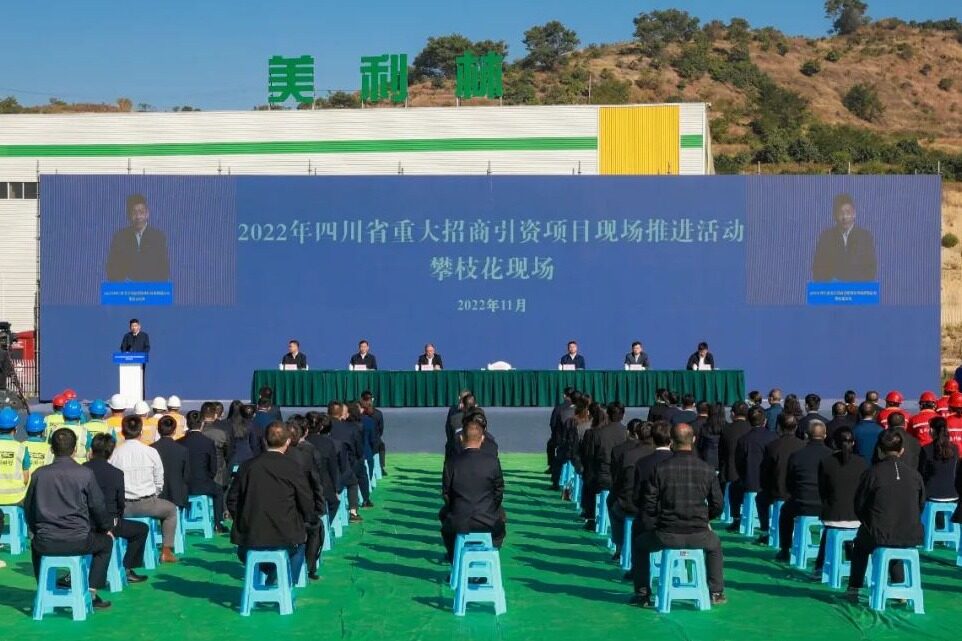 On November 15, 2022, a major investment promotion activity was held in Sichuan Province. The main venue of this event is located in the construction site of Xiamw New energy lithium electric new material project in Jingkai District of Ya 'an, with sub-venues in Panzhihua City, Suining City and Yibin City.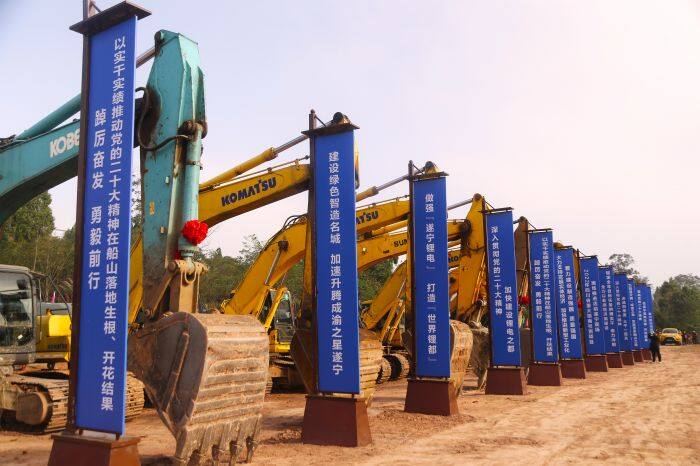 Since 2022, in the first three quarters of Sichuan Province, 1,322 projects of provincial platform activities have been signed, and the new actual investment of industrial projects introduced from outside the province included in the provincial fixed asset investment statistics has reached 673.1 billion yuan. 307 projects with individual investment of more than 500 million yuan and total investment of 501.58 billion yuan have started construction. It has provided strong support for playing the key role of investment and stabilizing the economic market.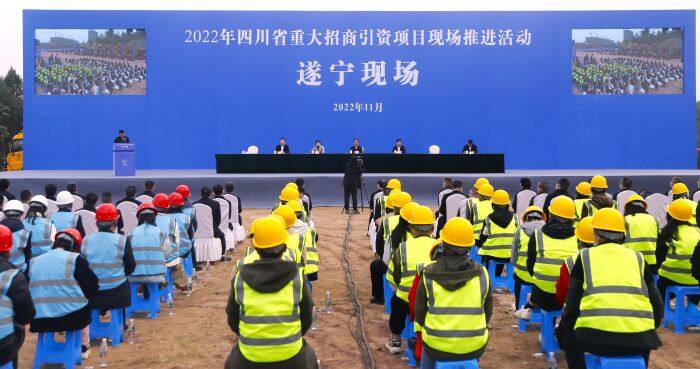 It is reported that the project of Shenzhen Liye modern manufacturing production base, which is promoted by Shenzhen Liye Group with an investment of 13.6 billion yuan, is the 56th lithium electric new material project in Suining. After putting into production, it will fill the gap of the new energy heavy truck automobile battery project in Sichuan and Chongqing, and provide strong support for Suining to build a lithium electric industrial cluster of 100 billion yuan.
The project of Shenzhen Liye Modern Manufacturing Production Base has been settled in Longfeng Town, Chuanshan District. Invested by Liye Lithium Electric (Suining) Co., LTD., it aims to build a lithium battery intelligent industrial park conforming to industry 4.0 standards, with an annual capacity of 39GWh after completion.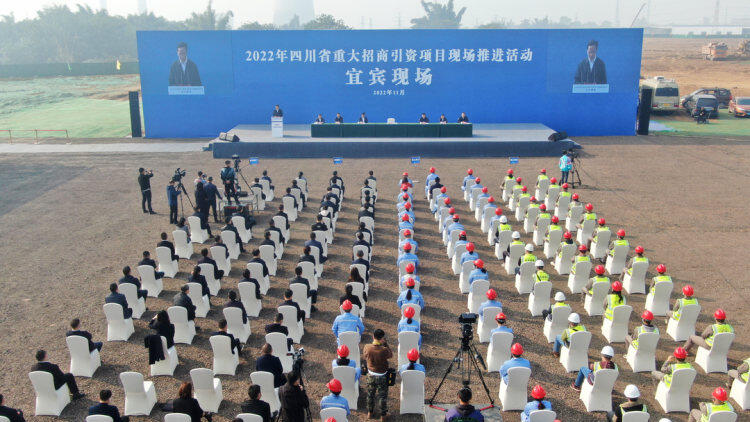 On the site of Yibin, which is a major investment attraction project in Sichuan Province in 2022, the construction of an annual production of 50,000 tons of battery-grade lithium hydroxide project of Weineng Lithium in Yibin has officially started. It is known that Wei Neng Lithium is a subsidiary of Tianyi Lithium. The total investment of Weineng Lithium hydroxide project is 2.3 billion yuan with an annual output value of 20 billion yuan and annual tax of 2 billion yuan. It can solve the employment problem of 800 people.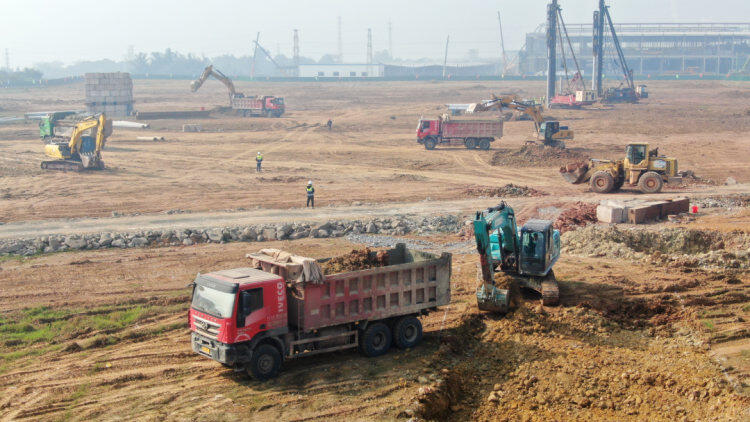 Among them, the investment scale of the first phase is 970 million yuan, the construction of 25,000 tons of battery grade lithium hydroxide production line and supporting facilities, is expected to be completed and put into operation in June 2023, with an annual output value of about 10 billion yuan. The second phase of the project will be completed by the end of 2023, and the company will continue to invest more in Yibin to build key projects in the new energy industry, said Pei Zhenhua, chairman of Tianyi Lithium. Editor/He Yuting