Environment
Shandong Haiyang Ecological Environment Oriented Development Project Bidding
The total planned duration of the project is 1095 calendar days, and the estimated total investment of the project is 3 billion yuan
China Haiyang Ecological, Cultural and Tourism Comprehensive Improvement Project has a total investment of about 975 million yuan and covers an area of about 160 hectares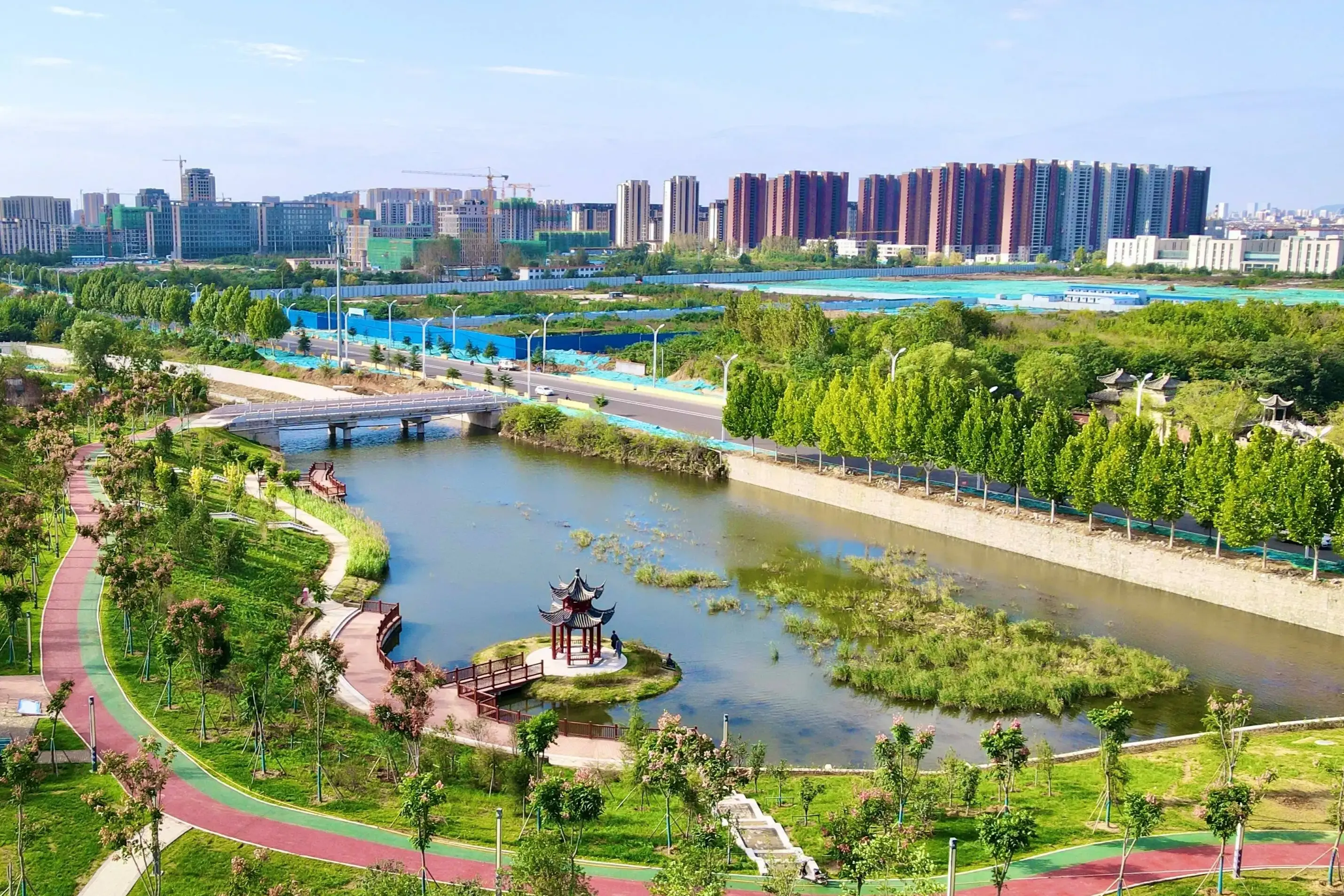 Recently, China Water Network learned from the E20 environmental platform's public information collection system that Haiyang's ecological environment oriented development project investor+EPC project started bidding, with an estimated total investment of about 3 billion yuan.

Project overview
Dongcun River Basin Water Ecological Comprehensive Rehabilitation Project: The estimated total investment of this subproject is about 790 million yuan. The main works of this project include: sewage control and interception project, municipal pipe network and supporting facilities improvement project, river regulation project, ecological base flow supplement project and information management project. The construction scope of the project covers Dongcun River from Houshanzhongjian Village, Zhuwu Town to Yangjiaopan to the Yellow Sea, including Dingjiakuang River, Zheyang River, Caiyuan River, Chugezhuang Village to Lugubu Village River, Lianhe River, Shilu River, Chengyang River and other primary tributaries, as well as several secondary tributaries and reservoirs. The main stream of Donghe Village is 33 kilometers long, with a drainage area of 245 square kilometers. The study focuses on the downstream area of Donghe River basin, mainly the urban area of Haiyang City.
China Haiyang Nuclear Power Comprehensive Application Project: The estimated total investment of this sub project is about 428 million yuan. The main works of this project include: smart parking lot and nuclear long-distance steam pipeline network. The smart parking lot is planned to be built on 20 roads and 35 off road parking lots in the main urban area and development zone of Haiyang City. There are 6381 planned parking spaces on and off the roads, including 1460 smart charging pile parking spaces. The total length of the steam pipeline to be laid in the nuclear energy industrial heating project is 11.4km, which connects Haiyang Economic Development Zone and the nuclear power plant in Shandong Province, bears the steam load of enterprises around the development zone, and achieves 1.2 million tons of steam heating annually.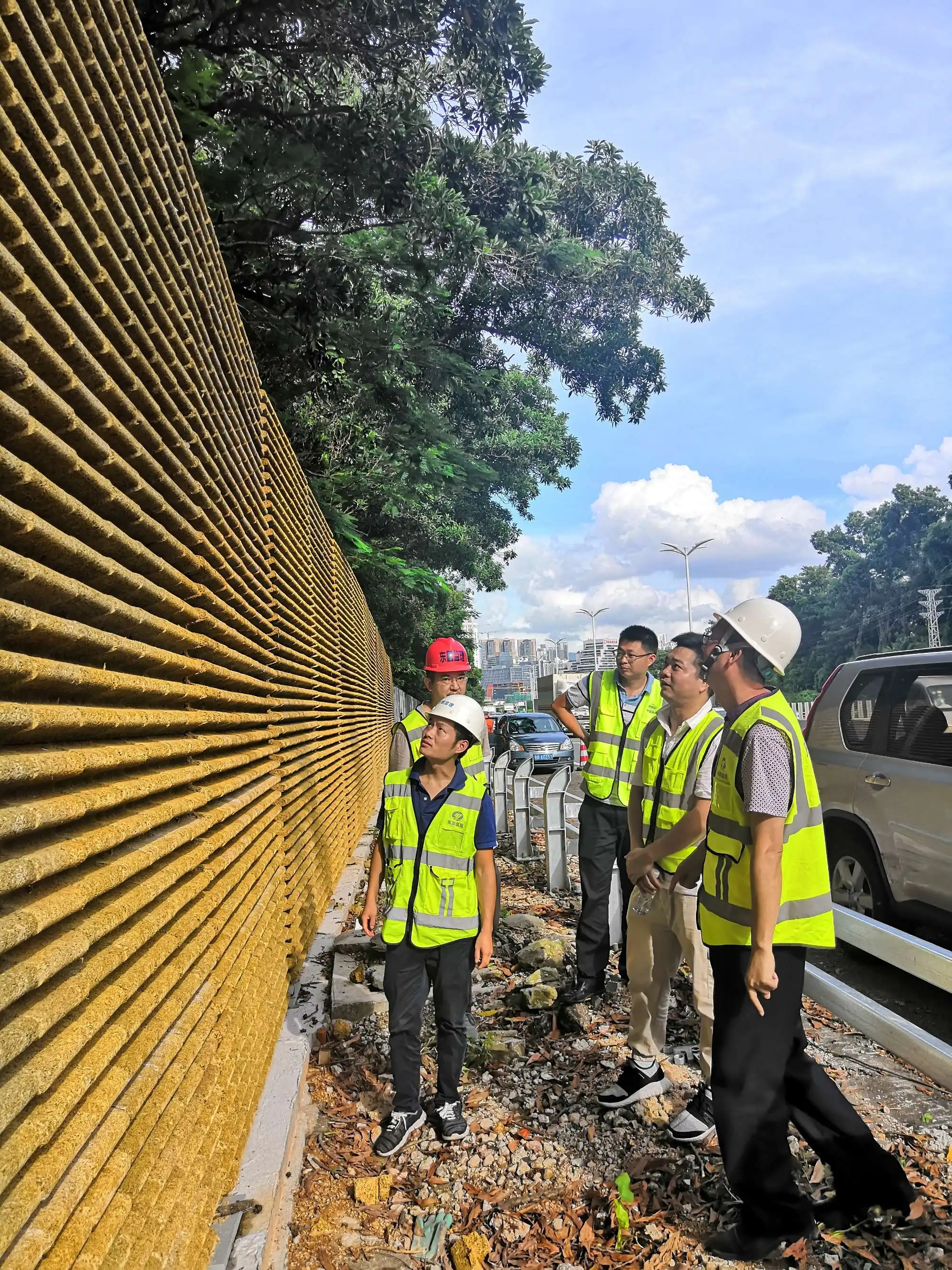 Haiyang Blue Marine Ecological Breeding Project: The total investment of this sub project is estimated to be about 200 million yuan. The main works of this project include: the total area of sea area used is about 667 hectares, and the average water depth is about 20m. The construction content includes offshore multi-function platform, trapezoidal artificial reef, raft culture, supporting monitoring equipment and other supporting equipment.
Haiyang Ecological Agriculture and Smart E-Commerce Integration Project: The estimated total investment of this sub project is about 597 million yuan. The main works of this project include: apple ecological planting, rural revitalization of traditional Chinese medicine planting and e-commerce comprehensive industrial park. The apple ecological planting project will build a 1600 mu apple ecological planting demonstration park in Yushankuang Village, Facheng Town, Haiyang City. The Rural Revitalization Traditional Chinese Medicine Planting Project will build a 2000 mu standardized ecological base for Chinese herbal medicine in the East and West Shilangou villages. The e-commerce comprehensive industrial park project is planned to build a comprehensive facility integrating business service center, e-commerce supply chain center, brand cultivation center and intelligent warehousing and logistics center in Haiyang, with a total construction area of 83650 square meters. The project takes ecological agriculture as the carrier, on the basis of the unified industrial positioning, combined with apple ecological agriculture planting and traditional Chinese medicine planting, to provide the whole process supporting service function, and provide comprehensive service support from production, processing, logistics, training, e-commerce and other aspects.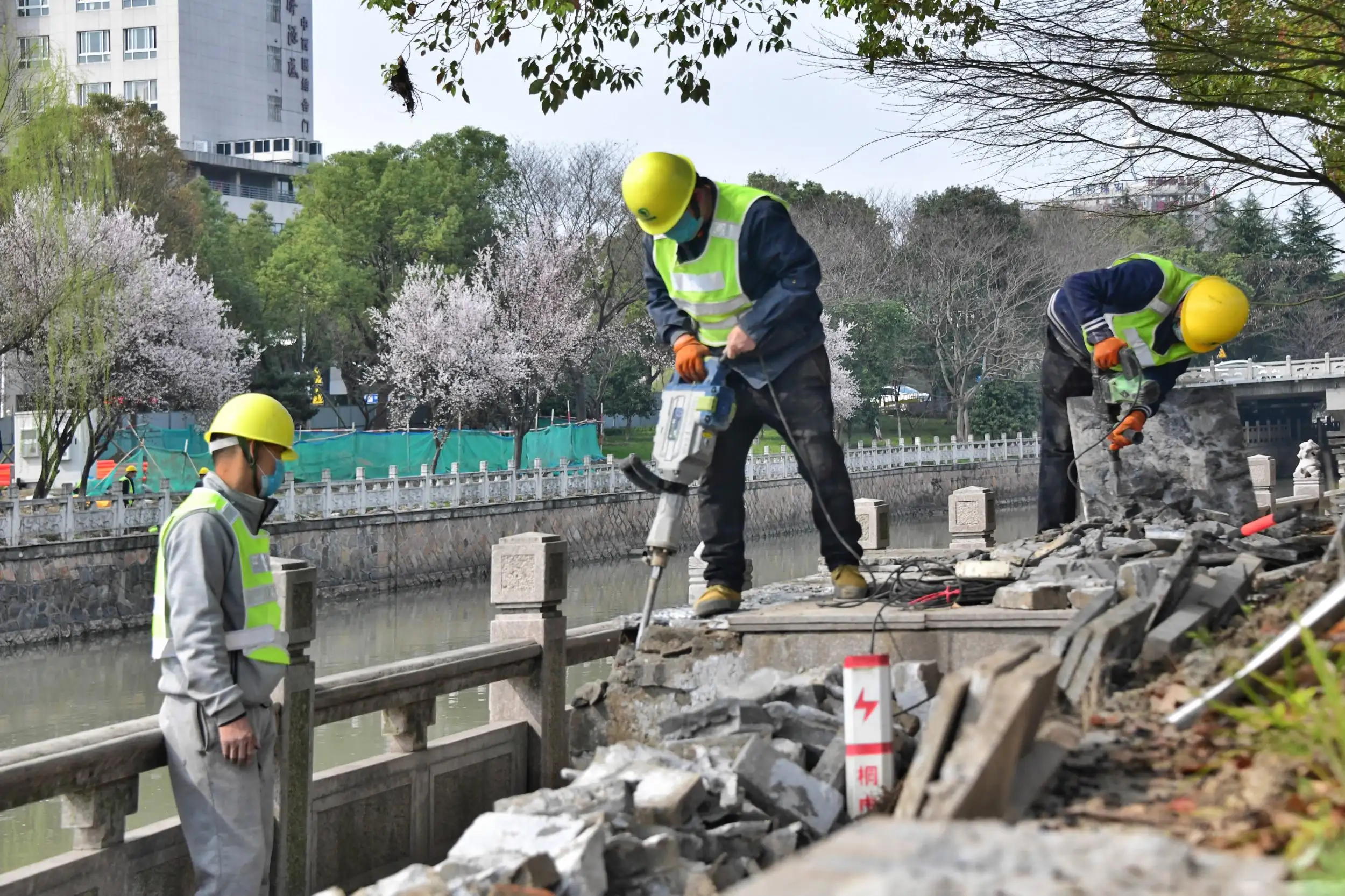 China Haiyang Ecological, Cultural and Tourism Comprehensive Improvement Project: The estimated total investment of this subproject is about 975 million yuan. The main works of this project include: Zhaohu Mountain Landscape Improvement Project and Heqing Island Cultural Tourism Complex. The construction scope of Zhaoshan Tiger Landscape Improvement Project is adjacent to Dazhuang Village in the north, Yuxing Road in the south, the edge of Hushan Mountain in Panshidian Town in the east, and the forest land in Lou'an Village of Fangyuan Office in the west. The planned area is 1762.7 hectares, involving mountain restoration, road reconstruction, river regulation, landscape greening, Tianlaigu governance and other construction contents. The construction scope of Heqing Island Cultural and Tourism Complex Project covers parts of Heqing Island and T-shaped Bay, with a total area of about 160 hectares. It is planned to have five types of business. Large live performances cover an area of about 68922.1 square meters, dream water dance shows cover an area of about 63040.2 square meters, Haiyang Children's Festival covers an area of about 327998.6 square meters, the future water world covers an area of about 128918 square meters, and the total building area of public supporting service facilities is 95176.33 square meters. Keywords: engineering news, engineering construction information, engineering construction
The total construction period of the project is 1095 calendar days. The planned commencement date is January 1, 2023, and the completion date is December 31, 2025.
Acquisition of Bidding Documents
Anyone who intends to participate in the bidding, please log in the national public resources trading network Yantai Public Resources Trading Network to download the bidding documents from 14:00 on November 14, 2022 to 17:00 on November 19, 2022. Editor/Zhao E