Exhibition
Six highlights of the 14th Wuxi International New Energy Conference
SPIC, CHN ENERGY and other central enterprises will participate in the exhibition
The exhibition will focus on new products, technologies and applications such as solar photovoltaic, wind power, energy storage, hydrogen energy, new energy vehicles and charging piles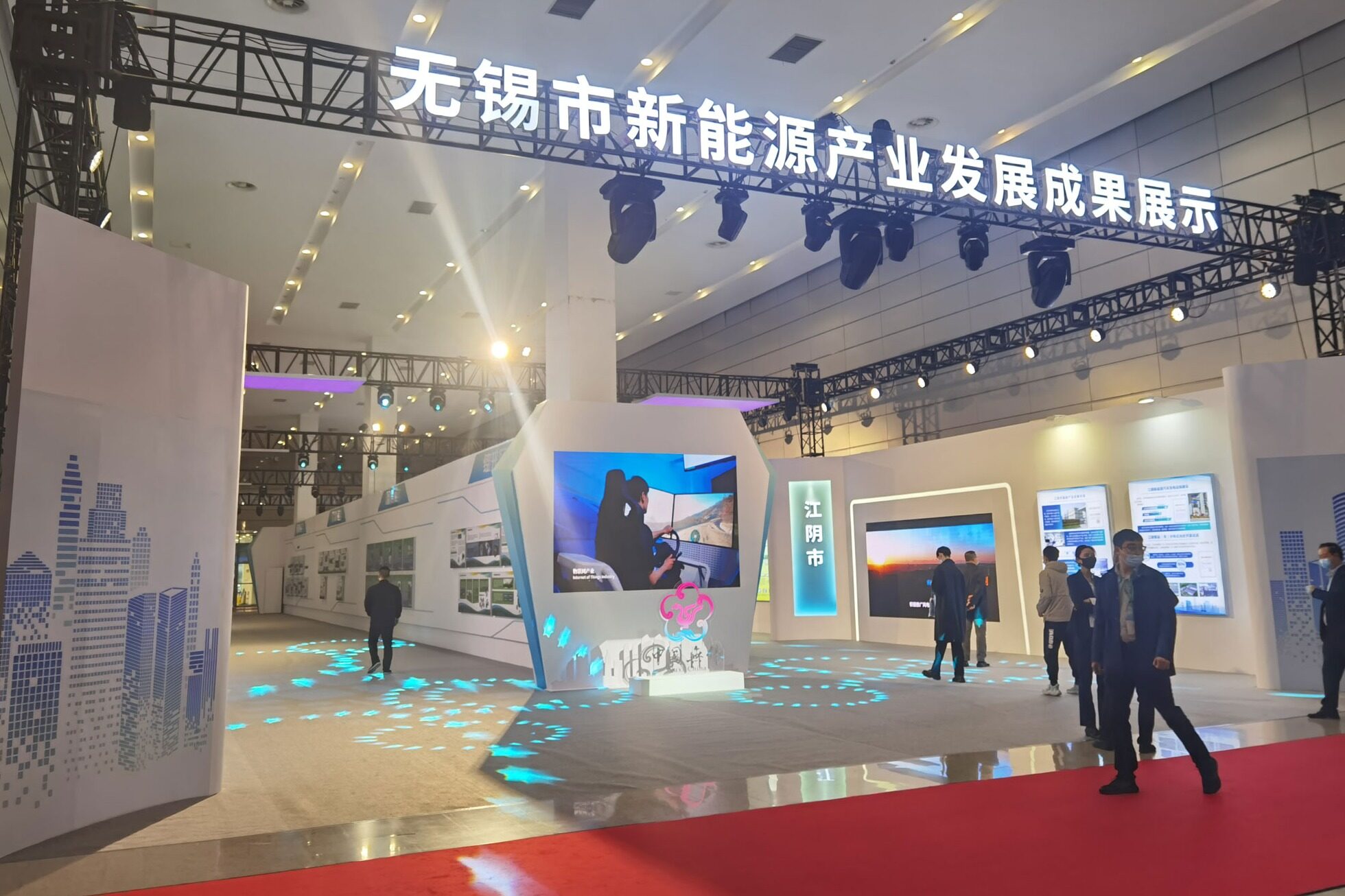 From November 17 to 19, 2022, the 14th China Wuxi International New Energy Conference and Exhibition (hereinafter referred to as CREC2022), sponsored by the China International Chamber of Commerce, the Jiangsu Council for the Promotion of International Trade and the Wuxi Municipal People's Government, was held in Wuxi Taihu International Expo Center as scheduled.
Compared with previous sessions, the 2022 New Energy Conference will highlight six features:
Exhibits of the whole industrial chain
With the theme of "focusing on dual carbon goals and leading green development", the conference held one closed door meeting, one opening ceremony, one exhibition, two forums and four ecosystem conferences.
In terms of the meeting, activities such as the "Carbon Neutralization Action Closed Door Meeting", the "New Energy International Cooperation Forum", and the "Global Photovoltaic Industry Summit" will be held to discuss hot topics in the industry such as achieving the "Carbon Neutralization" goal, building a new power system, upgrading advanced photovoltaic technology, and promoting industrial and commercial energy storage and hydrogen production from renewable energy.
In terms of exhibition, new products, new technologies and new applications such as solar photovoltaic, wind power, energy storage, hydrogen energy, new energy vehicles and charging piles will be intensively displayed. It is estimated that more than 500 enterprises will participate in the exhibition, with an exhibition area of 20000 square meters.
Focus on carbon neutral practice
At this new energy conference, China Energy Research Association will release China's top ten carbon neutral cases, and set up a new energy industry development achievements exhibition area to highlight the achievements of our city in carbon neutral action. In addition, the CREC Conference will again carry out the certification of "carbon neutral exhibition", becoming the only "carbon neutral exhibition" in the new energy industry that has been continuously certified by the authority.
First Ecosphere Conference
This new energy conference will focus on the development needs of the new energy industry, actively carry out demand release and docking exchanges in various fields, build a product technology trading platform, promote more project signing and order closing, and continue to sort out and promote the implementation of results after the conference, so as to facilitate more high-quality industrial projects to settle in Wuxi.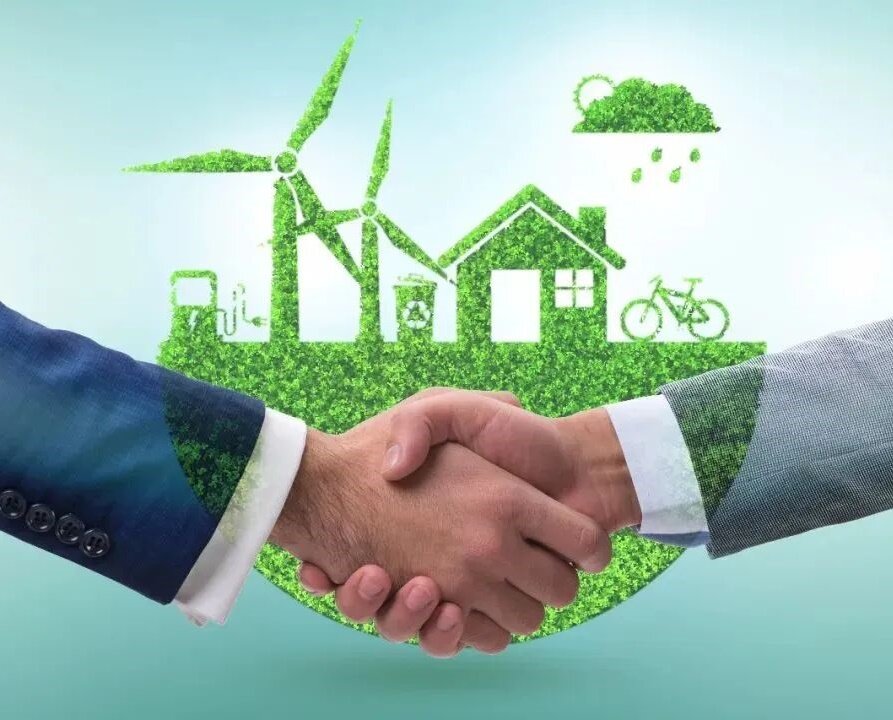 For the first time, the Organizing Committee will organize and carry out three ecosphere conferences jointly with Jiangyin, Xishan, Xinwu and other places, namely, "Wind Power Ecosphere Conference", "Power Battery Ecosphere Conference" and "Hydrogen Energy Ecosphere Conference". The Ecosphere Conference will invite leading enterprises and chain owners in their respective fields to participate in the conference, release cooperation needs, organize project docking, and effectively help participating enterprises achieve results.
The forum is highly professional
This conference will continue the idea of "high specification, high level and specialization", the leaders of the National Energy Administration, the China Council for the Promotion of International Trade, the People's Government of Jiangsu Province and other units, academicians and experts such as Shen Xuechu, Jiang Yi, Qian Feng, Shi Dinghuan and Li Junfeng, as well as Qian Zhimin, Cao Renxian, Zhao Zhenyuan, Gao Jifan Jiang Xipei and other well-known entrepreneurs will attend "Carbon Neutralization Action Closed Door Meeting", "Global Photovoltaic Industry Summit", "New Energy International Cooperation Forum" and other activities.
As a professional exhibition in the field of new energy, CREC will continue to hold professional conferences such as "Distributed PV+Energy Storage Conference", "Photovoltaic Building Integration (BIPV) Forum", and the 2022 White Paper on the Development of China's Distributed PV Industry will also continue to be released.
High degree of internationalization
In addition, the sub activities of CREC2022 - "Global Photovoltaic Industry Summit" and "New Energy International Cooperation Forum" were again selected as supporting activities of the "Expo", further expanding their influence. Famous enterprises such as French Electric Power, Total, Siemens, PricewaterhouseCoopers, etc., as well as institutions such as the Netherlands Hydrogen Energy Alliance, the Netherlands Council for the Promotion of International Trade, and the Spanish Consulate in Shanghai will attend the conference.
Among them, Spain and the Netherlands will hold special sessions on solar photovoltaic and hydrogen energy respectively to release cooperation demand information. European Photovoltaic Association, German International Cooperation Agency, Thailand Photovoltaic Industry Association, IHS Markit and other foreign institutions will use the conference platform to introduce the development of overseas new energy market.
During the conference, China Export and Credit Insurance Co., Ltd., the Export Import Bank of China and other units will jointly launch the establishment of the "going out" service alliance for the new energy industry. Vision Smart will also cooperate with the export-oriented production enterprises of Wuxi New Energy Chamber of Commerce to create a "carbon footprint public service platform".
High participation of leading enterprises
At this conference, SPIC, CHN ENERGY, China Huaneng Group and other central enterprises will send representatives to participate in the conference. Among them, the world's largest new energy enterprise, State Power Investment Group, will once again appear in the exhibition and display new products and technologies with a 360 square meter booth.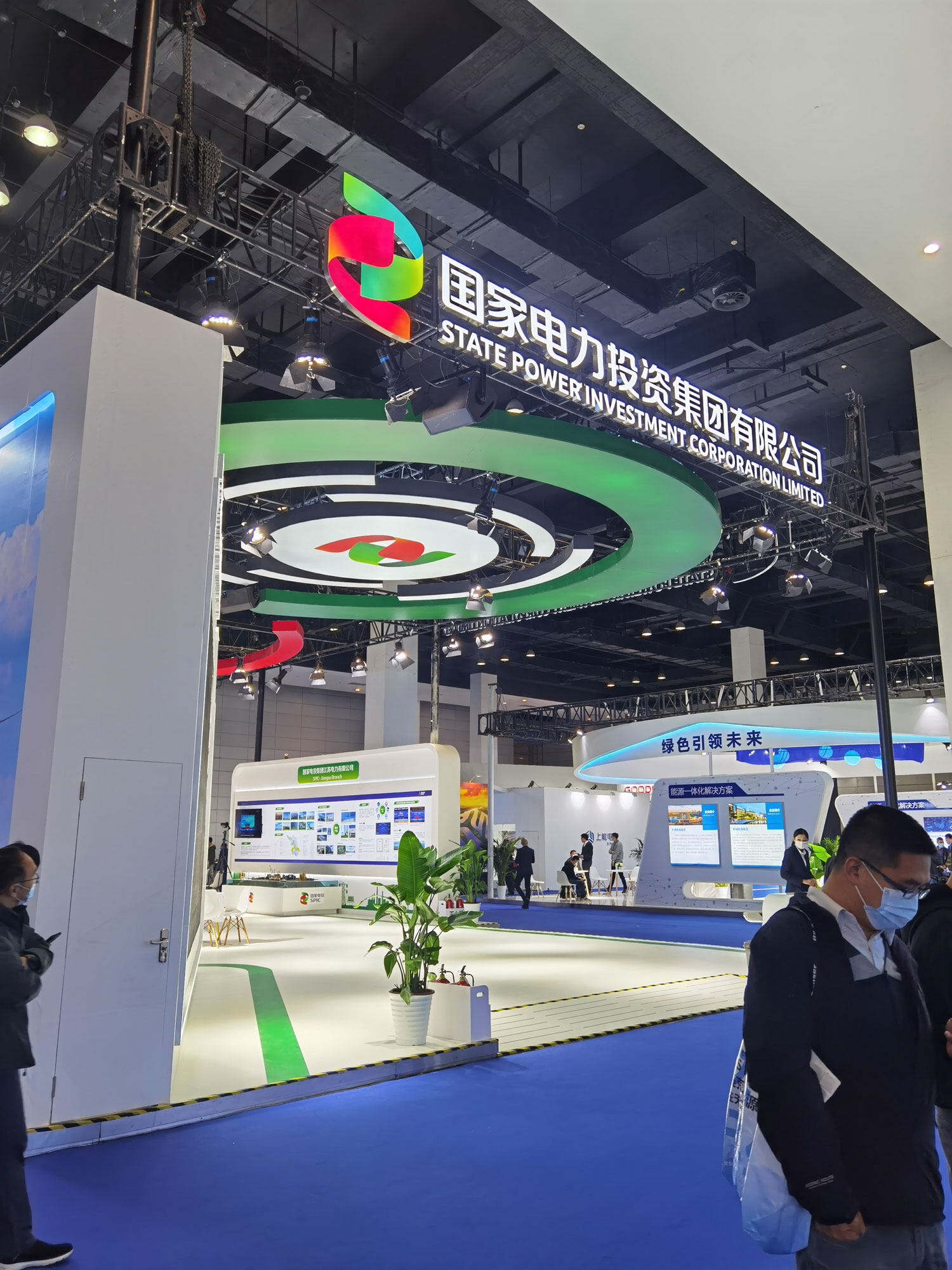 The "600W+Alliance" launched by the world leading photovoltaic enterprise Trina Solar will set up a 180 square meter booth in 2022, and Trina Solar, Dongfang Risheng, Hewang Electric, etc. will display ultra-high power modules and inverters. In addition, Zhonghuan, Suntech and other alliance member enterprises will also participate in the exhibition separately. New products and technologies such as hydrogen powered vehicles, electric flying vehicles and solar powered vehicles will also be displayed.Editor/Ma Xue