Exhibition
The 14th China International New Energy Conference and Exhibition opened
This professional exhibition and high-end conference will be combined to hold a series of online and offline activities
The four-day exhibition runs until November 19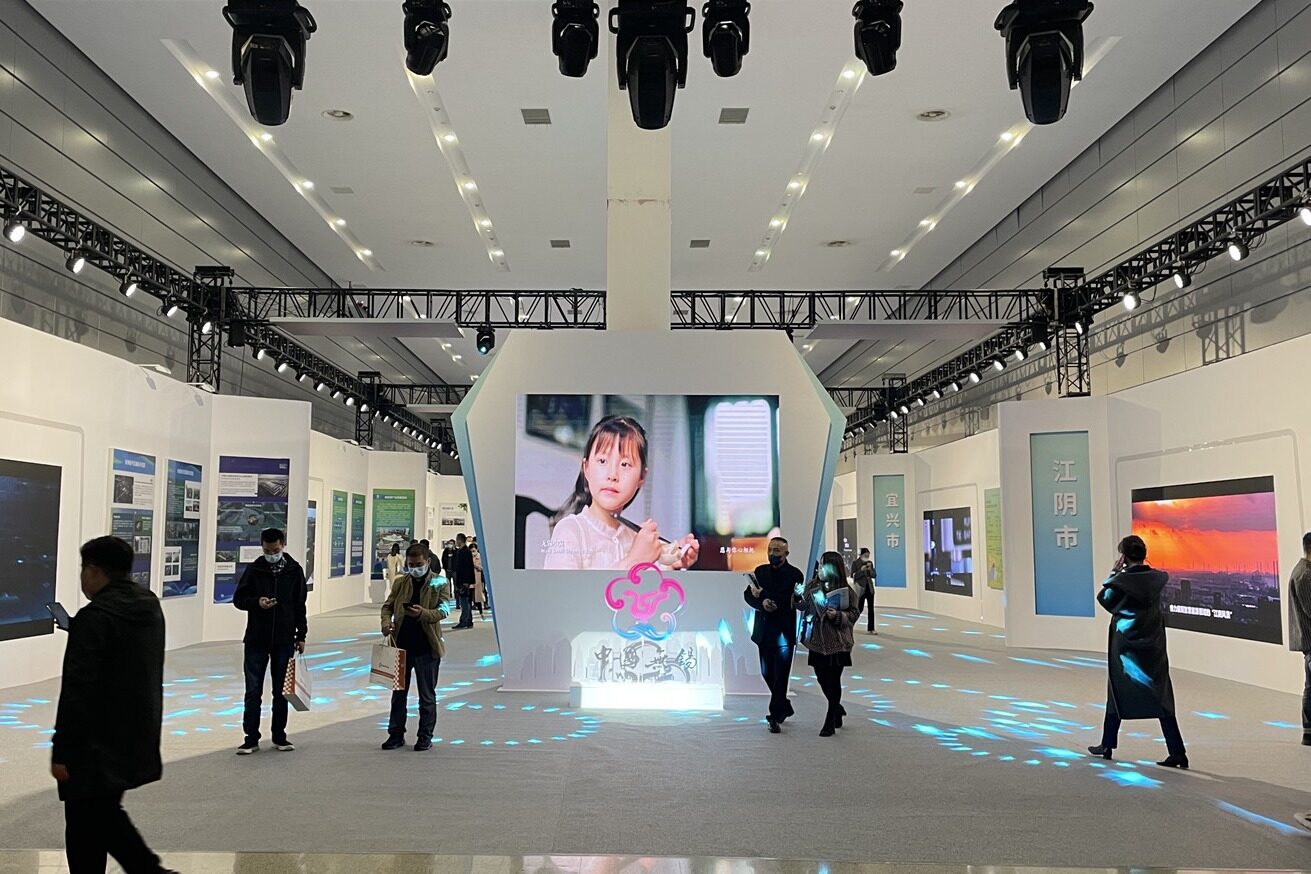 On the morning of November 17, 2022, the 14th China (Wuxi) International New Energy Conference and Exhibition (CREC2022) was grandly opened! The conference is co-sponsored by China Chamber of International Commerce, CCPIT Jiangsu Province, Wuxi Municipal People's Government, and organized by CCPIT Wuxi, Wuxi Chamber of International Commerce, Wuxi Chamber of New Energy and other organizations. With the theme of "Focusing on dual carbon Goals, Leading Green Development", the conference will hold 1 closed-door meeting, 1 opening ceremony, 1 main forum, 4 ecosphere meetings and 1 exhibition. More than 200 guests were invited to speak at the meeting.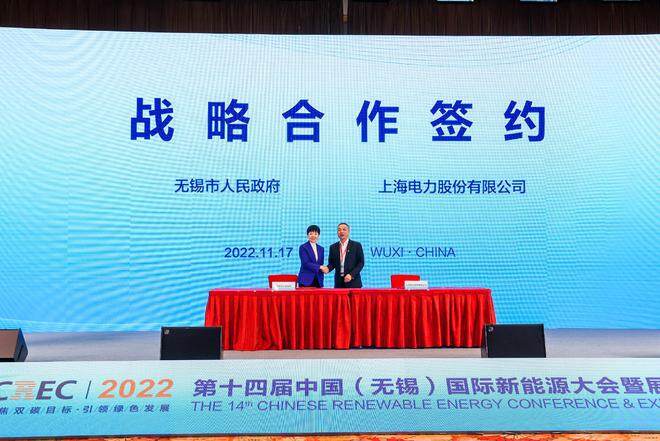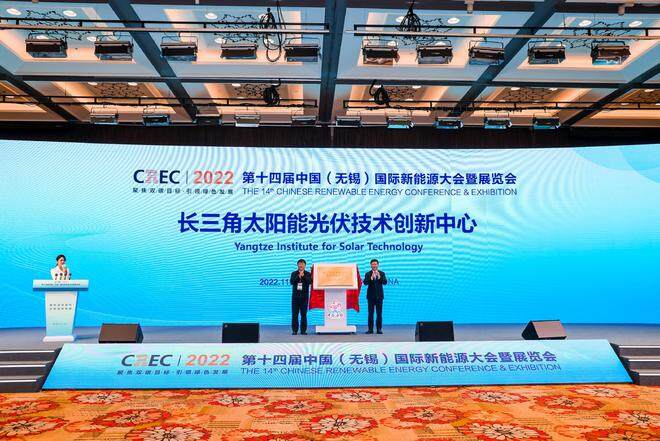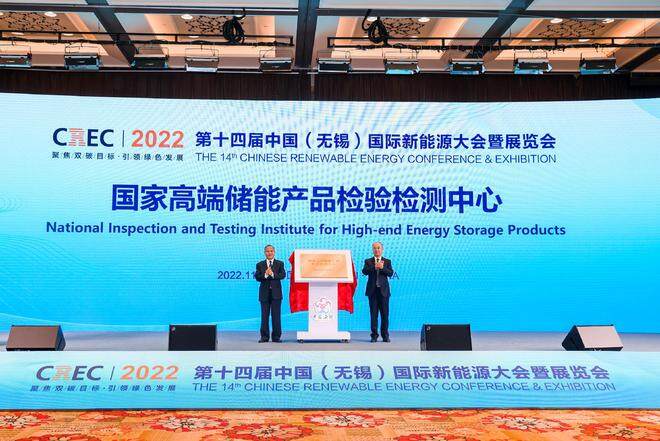 At the opening ceremony, Qi Yusong, deputy director of Jiangsu Provincial Development and Reform Commission and Director of Jiangsu Provincial Energy Bureau, and Zhou Wendong, deputy mayor of Wuxi Municipal People's Government, unveiled the "Yangtze River Delta Solar Photovoltaic Technology Innovation Center". Huang Shaozhong, Director of the Carbon Neutral Industry Cooperation Center of China Energy Research Society, and Zheng Yimeng, Party member and deputy director of the East China Regulatory Bureau of the National Energy Administration, inaugurated the "National High-end Energy Storage Product Inspection and Testing Center (Preparation)". Shanghai Electric Power and Wuxi Municipal government signed a strategic cooperation framework agreement, will invest 10 billion yuan in Yixing in the next 3-5 years, the construction of hydrogen energy industrial park; Ten major projects, including sea-based lithium-ion battery and battery pack project (investment of about 3 billion yuan), Sinochem - Vibration development industrial cooperation project (investment of about 1.5 billion yuan), Hengrun Ring forged gear deep processing and forging capacity expansion project (investment of about 1.1 billion yuan), will be signed during the conference. According to incomplete statistics, a total of more than 30 projects with a total value of about 30 billion yuan have been signed during the conference. The "Ten typical examples of carbon neutrality" expected by the industry were also unveiled at the conference. Vision Jiangyin Zero-carbon Industrial Park, Guodian Nanzi Jiangning Park New Energy Micro-grid Project, Wuxi Zero-carbon Technology Industrial Park, Tianfu Agricultural Expo Park Tongwei Yuguang Demonstration Park, Ximeng Mingyang Industrial Park Zero-carbon clean energy Supply System Project, Ali Cloud data center green and low-carbon practice, Schneider Electric Beijing Carbon Neutral Factory Project Urban Energy Interconnection Island -- integrated low-carbon saving wisdom solution, Huafeng Ten projects, including the zero-carbon Industrial Park project in Yangtze River Delta of the Group and the solar energy heteropolymer heat utilization project in Shaanxi Medical and Nursing Center, have been shortlisted.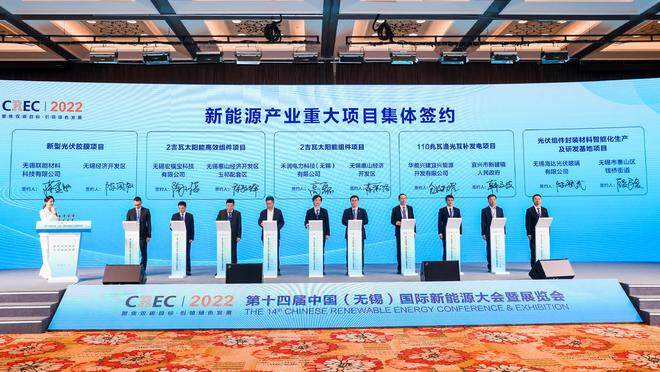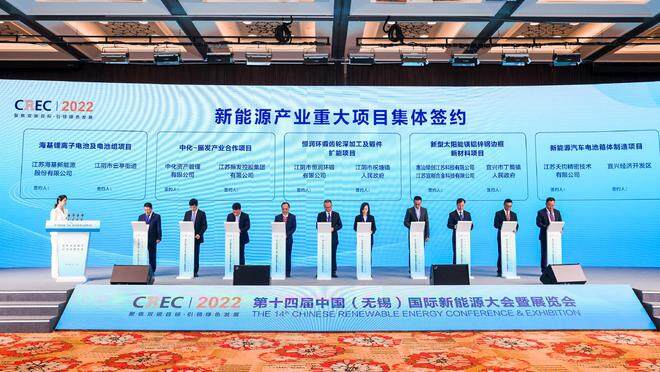 During the same period, the exhibition area is 20,000 square meters, and there are more than 120 exhibitors, 80% of which are special clothing. State Power Investment, State Energy Group, State Grid, Guolian Group, Municipal Group, Taihu New City Energy Group, Municipal Yangtze River Delta Solar Photovoltaic Technology Innovation Center, Eleven Technology, Suntech Power, Lead Intelligence, TCL Central, 600W+ Alliance, Trina Solar, Suneng Electric, Daycare Photovoltaic, Oriental Sunrise, Goodway, First Flight New Energy, Otway Technology, Zhenfa Famous enterprises such as New Energy, Hewang Electric, NANDA Environmental Protection, Jiasheng, Sakot, Gedian Solar Energy, Mekson, Hongfubao, Leng Photovoltaic, Anhui Tiantai, Oriental Yuhong and so on demonstrated their new products and technologies in the field of new energy. In order to fully show the image of Wuxi as a leading city in new energy, the exhibition site was specially set up with 800 square meters of "Wuxi new Energy Industry Achievements Display area", focusing on the development characteristics of Wuxi's new energy industry in various sectors.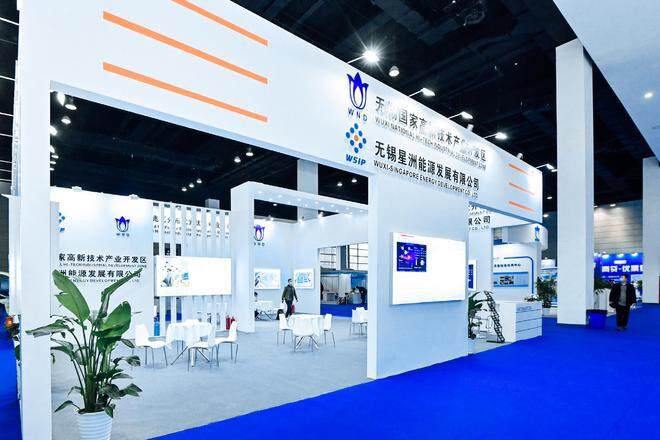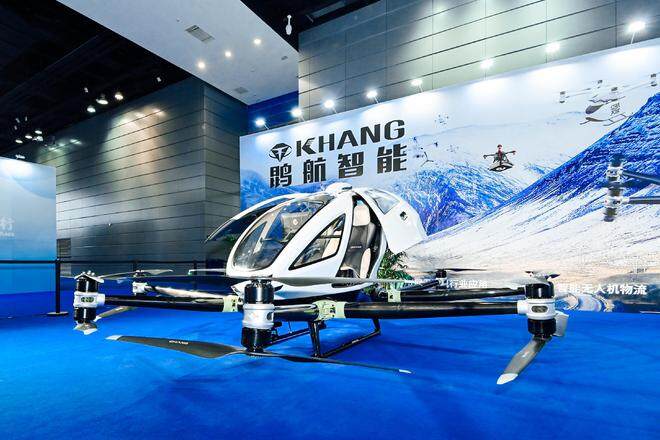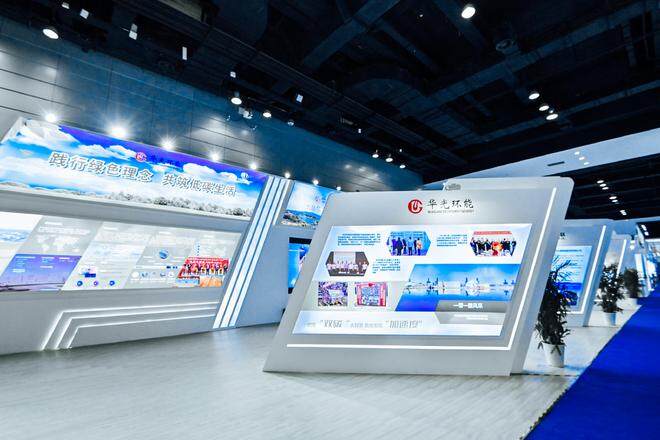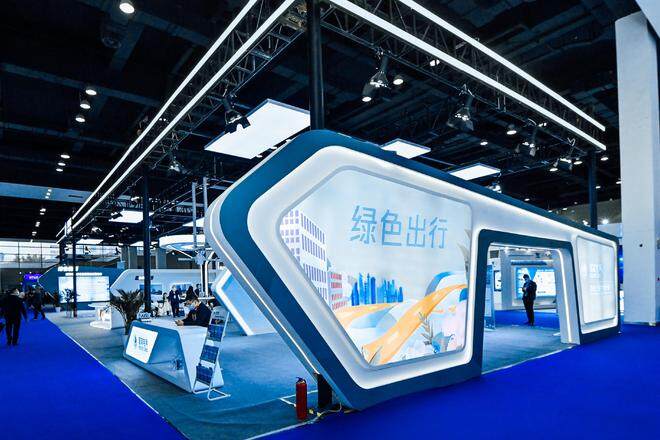 In addition to the opening ceremony of the four-day conference, there will also be a number of ecosphere conferences in the fields of photovoltaic, wind power, hydrogen energy and power batteries. The exhibition will last until November 19. Editor/He Yuting