Exhibition
SUNTEACH meets you at the 14th China (Wuxi) International New Energy Conference
Wuxi Suntech has always been committed to the research and development of product technology and the improvement of product quality
For a long time, Wuxi Suntech has been actively developing new energy, and will continue to give back to the society with the green economy and participate in the process of urban carbon neutrality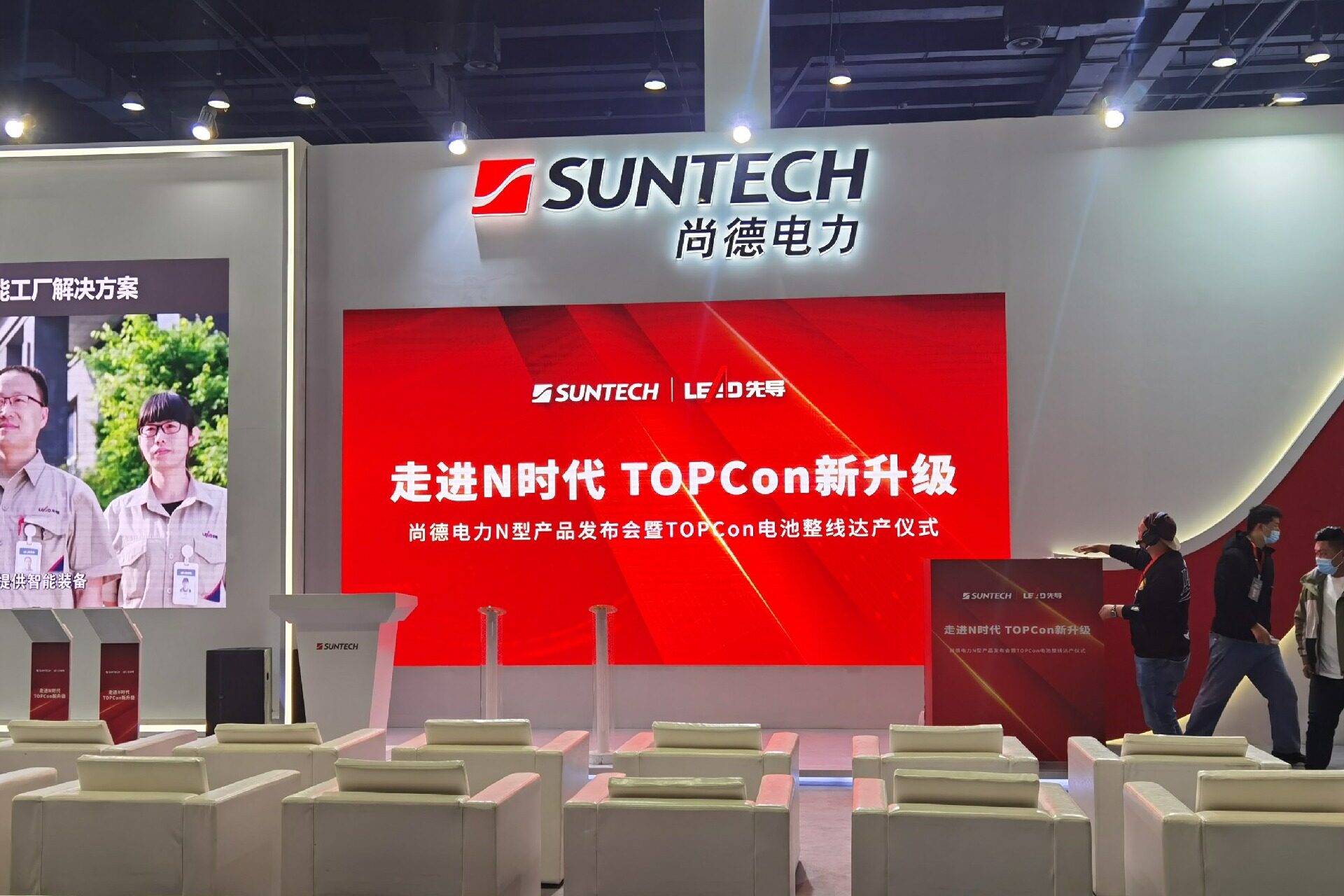 Reading this article requires
From November 17th to 19th, 2022, the 14th China (Wuxi) International New Energy Conference and Exhibition will be held in Wuxi. SUNTEACH sincerely invites all leaders and guests to visit Suntech Booth B1-231 in Wuxi Taihu International Expo Center for guidance and visit .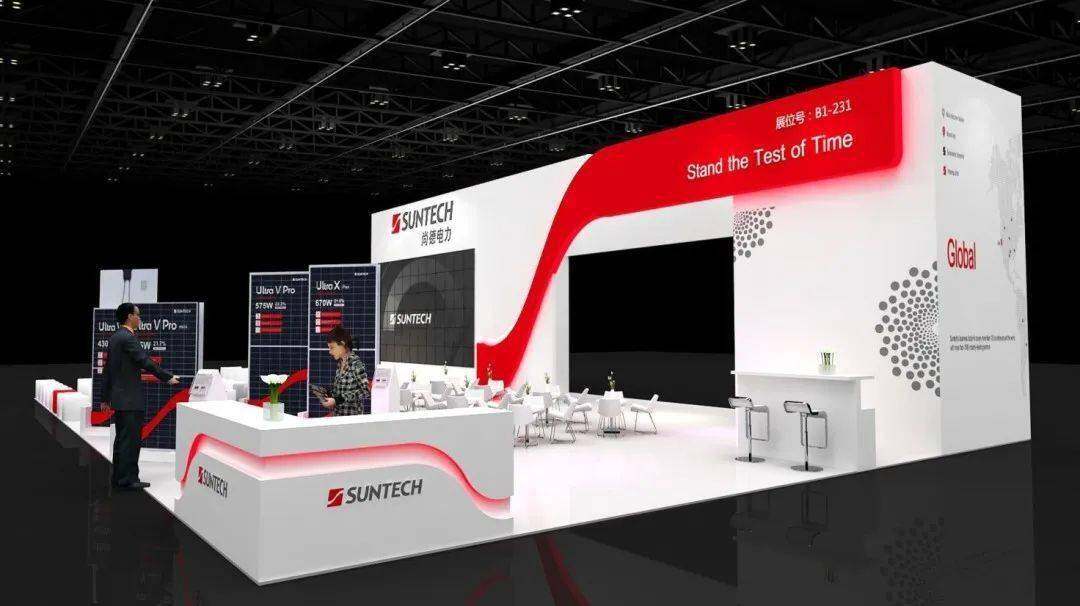 SUNTEACH makes a wonderful appearance in 2022 CREC
With the theme of "Focusing on Dual Carbon Goals and Leading Green Development", this conference will focus on displaying new products, technologies and applications such as solar photovoltaics, wind power, energy storage, hydrogen energy, new energy vehicles, and charging piles.
As a world-renowned manufacturer of high-performance photovoltaic products, SUNTEACH was invited to participate in this exhibition. The Suntech booth is located at No. B1-231 of the venue. The booth is equipped with a new product release area, a component display area and a negotiation area.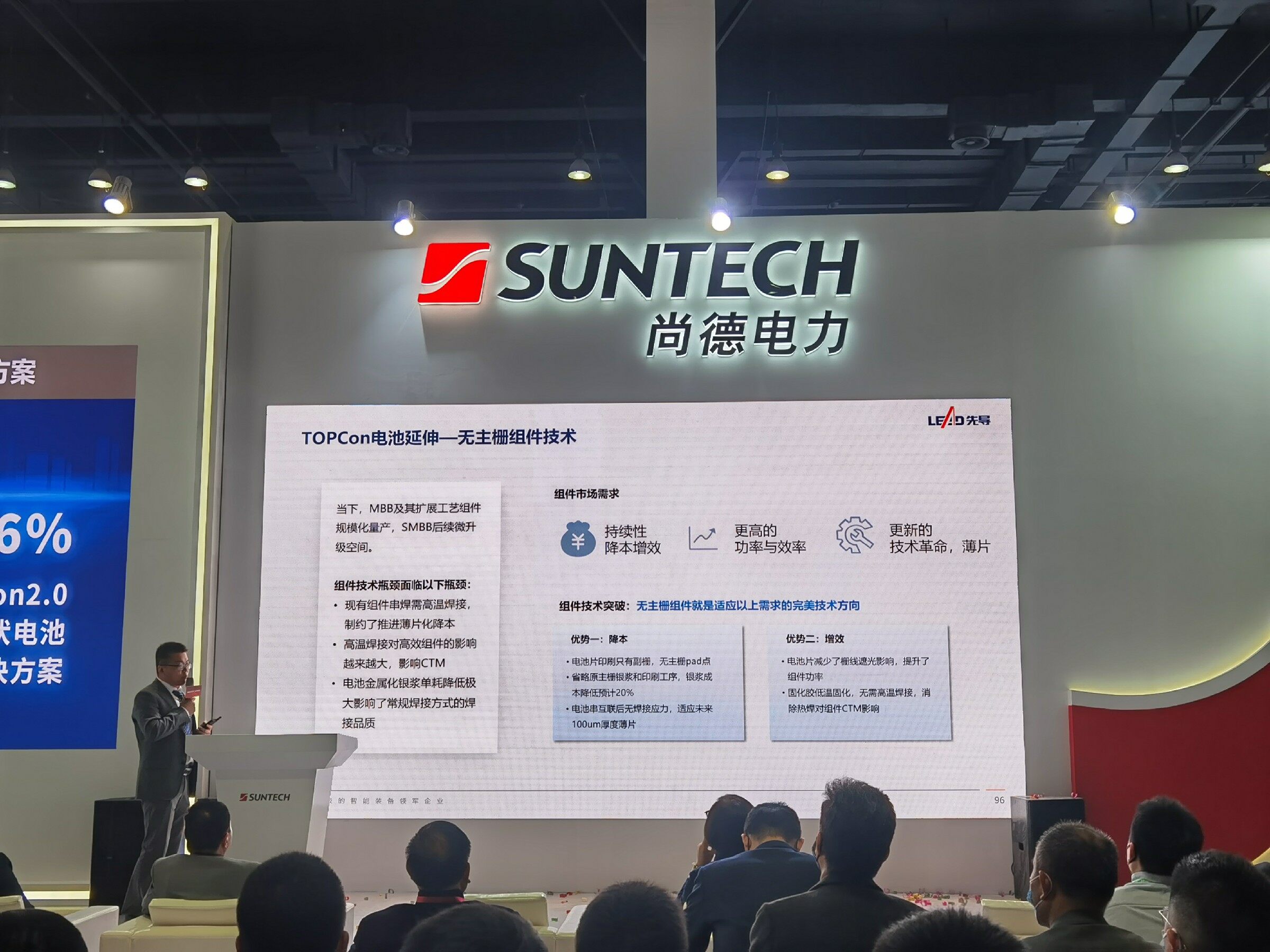 Since its establishment in 2001, Wuxi Suntech has always implemented the "globalization & localization" market development strategy for 20 years, providing high-quality products and customized services to global customers, and helping global energy transformation and development. Today, under the background of carbon neutrality, Wuxi Suntech will also continue to actively respond to the higher requirements of the market for corporate strategic layout, production process and other links, and use high-quality products and services to accelerate the process of global carbon neutrality and practice green life. carry out the corporate mission. Editor/Xu Shengpeng
Comment
Please Login to post a comment