Construction Frontline
China Energy Construction signed the first 100 MW photovoltaic project in Spain
Spain ALCANTE 100 MW photovoltaic project is located in ALCANTE, a seaport city in the southeast of Spain
China Energy Construction will give full play to the advantages of integrated management and control of the whole industrial chain and actively coordinate internal and external resources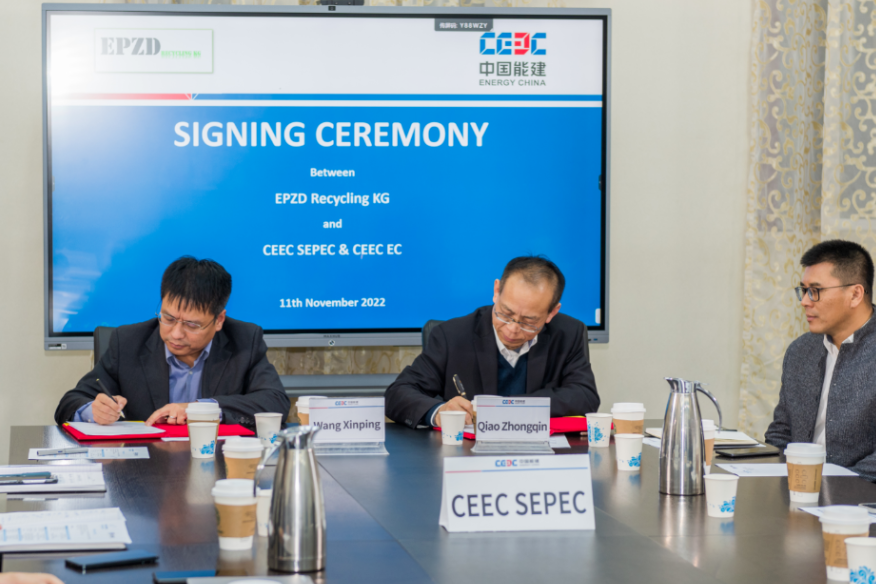 Recently, China Energy Engineering Shanxi Institute and China Energy Engineering E-commerce Co., Ltd. formed a consortium to successfully sign the EPC framework contract of Spain ALICANTE 100 MW photovoltaic project. This is the first time for Shanxi Institute to enter the Spanish market, a beneficial result of the company's deep exploration of overseas high-end market, and an important breakthrough in international business.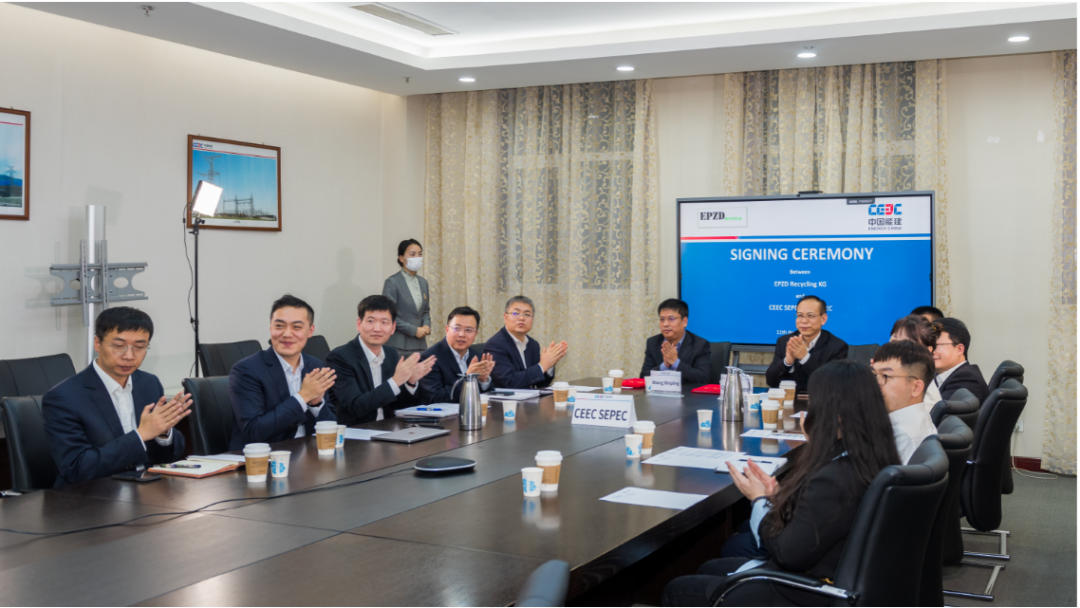 Wang Xinping, Secretary and Chairman of the Party Committee of Shanxi Institute, Qiao Zhongqin, General Manager and Deputy Secretary of the Party Committee of China Energy Construction E-Commerce Co., Ltd., Harazin J á nos, the legal person of the owner company, signed the contract on behalf of both parties, and the relevant heads of EU investment funds witnessed the signing by video.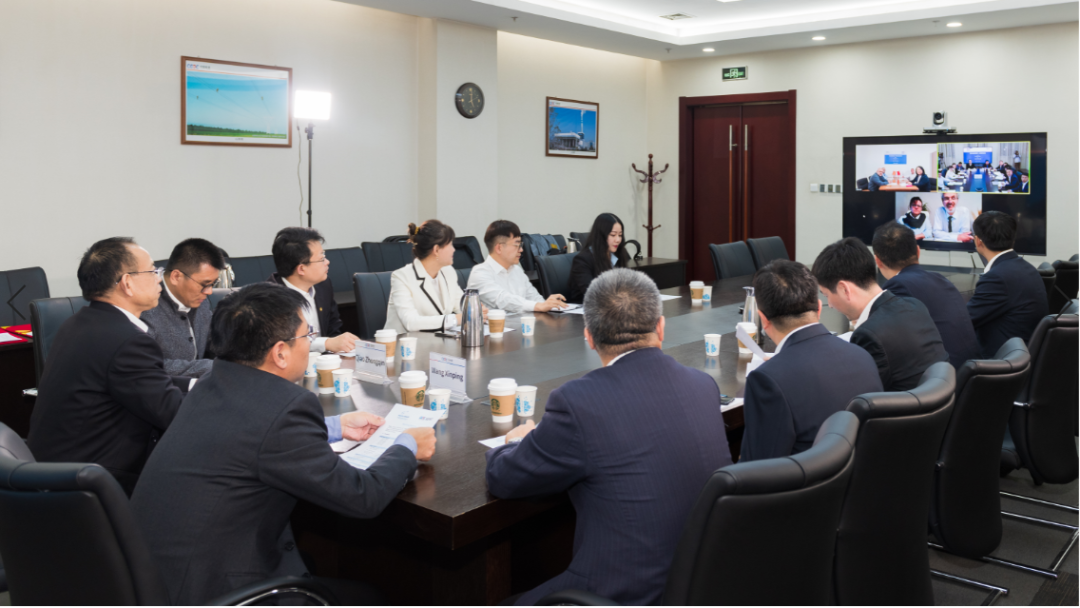 Spain ALCANTE 100 MW photovoltaic project is located in ALCANTE, a seaport city in the southeast of Spain, about 420 kilometers away from Madrid, the capital of Spain. The project is planned to start construction in the first quarter of 2023, with an overall construction period of 12 months.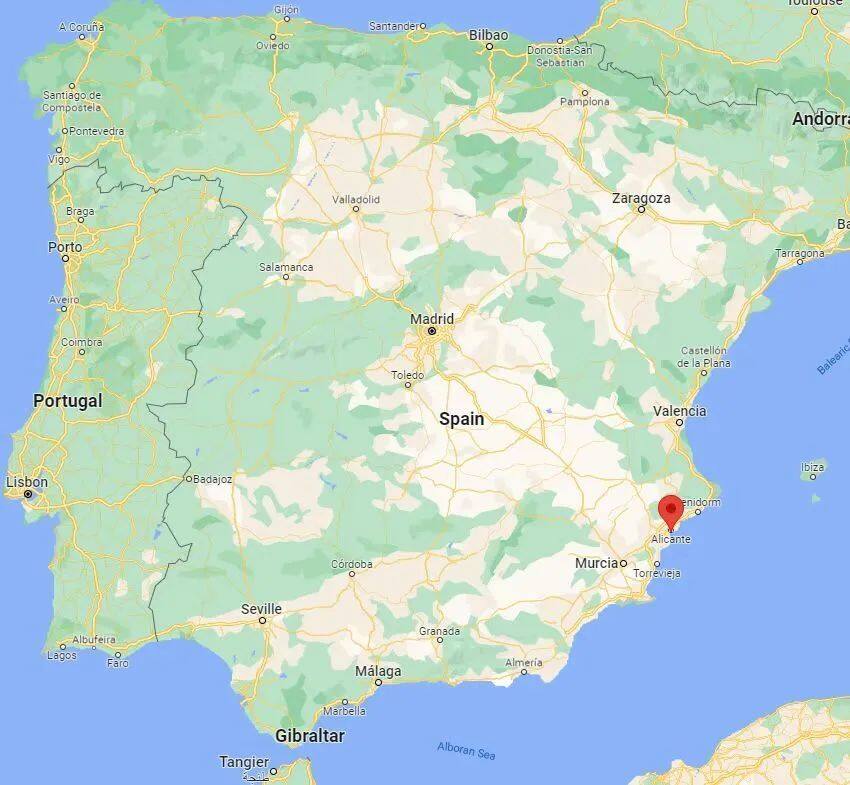 Next, the project team will go to the site to solidly promote the project implementation, actively coordinate internal and external resources, give full play to China's advantages in building an integrated industrial chain management and control, and lay a good foundation for the smooth implementation of the project.Editor/Xing Wentao