Atlas
The Gansu section of the Yinlan high-speed railway is in trial operation
The railway is about 219 kilometers long, and the Gansu section is about 173 kilometers long
The line is expected to be fully operational by the end of December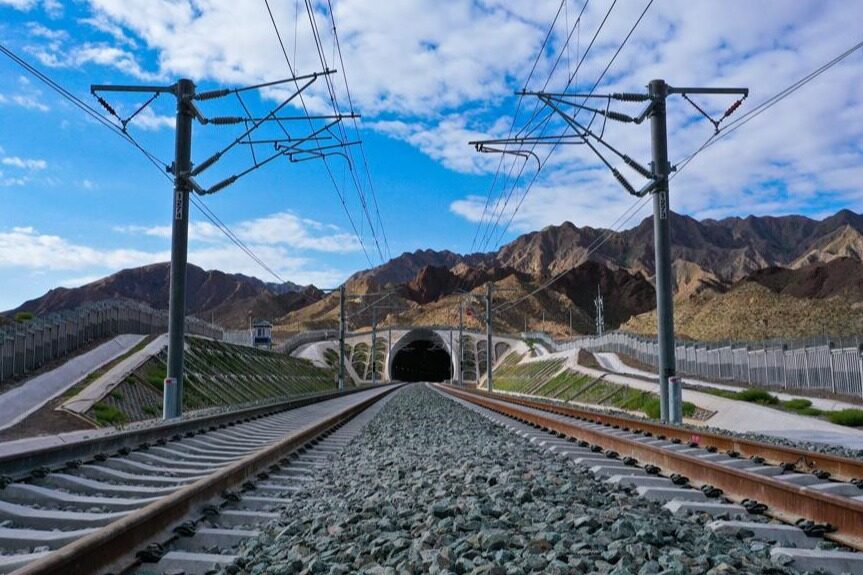 Recently, the Gansu section of the Yinlan-Lanzhou high-speed railway has officially entered the 30-day trial phase of operation, marking the countdown to the full operation of the railway.
Yinlan high-speed rail
Yinlan high-speed Railway is an important part of the Beijing-Hu-Yinlan Channel of China's eight-vertical and eight-horizontal railway network. It starts in Yinchuan, Ningxia Hui Autonomous Region and connects to Lanzhou Hub through Lanzhou New Area. Among them, the Yinlan high-speed railway YinChuan central (Wei) section has been put into operation on December 29, 2019. The Lanzhou section will be opened soon, and related tests will be conducted in two sections, Gansu and Ningxia.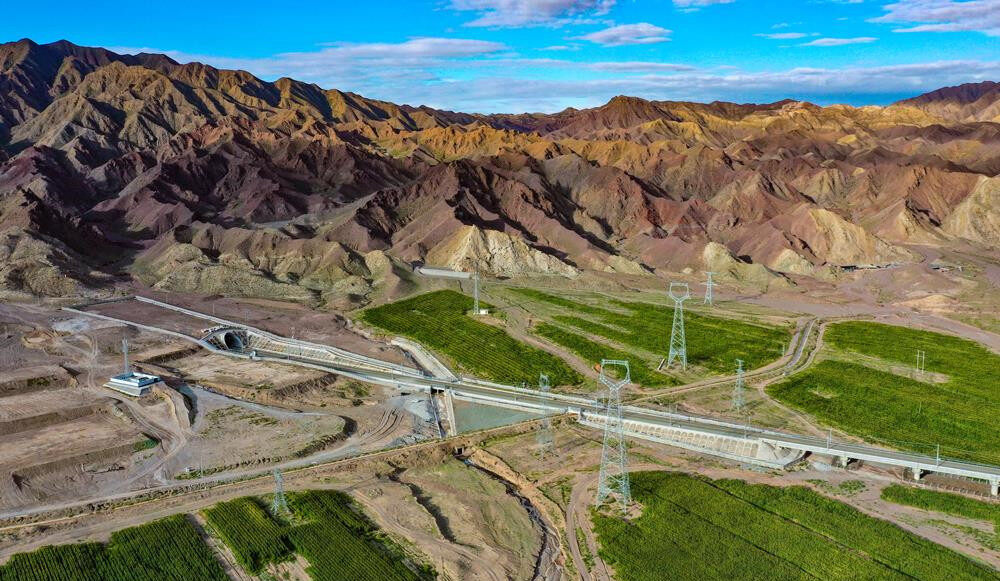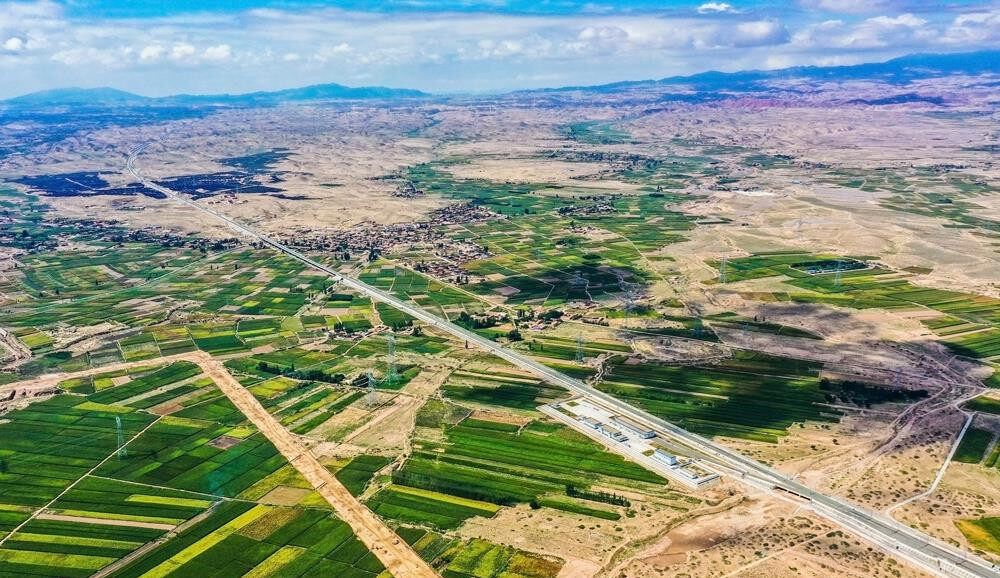 He Peng, commander of the field command of the joint test of the Middle and Lanzhou section of Yinlan high-speed Railway, said that the operation test through the train operating diagram parameters test, fault simulation and emergency rescue drill and according to the drawing test of three major test content, to provide a standard and basis for the train drawing.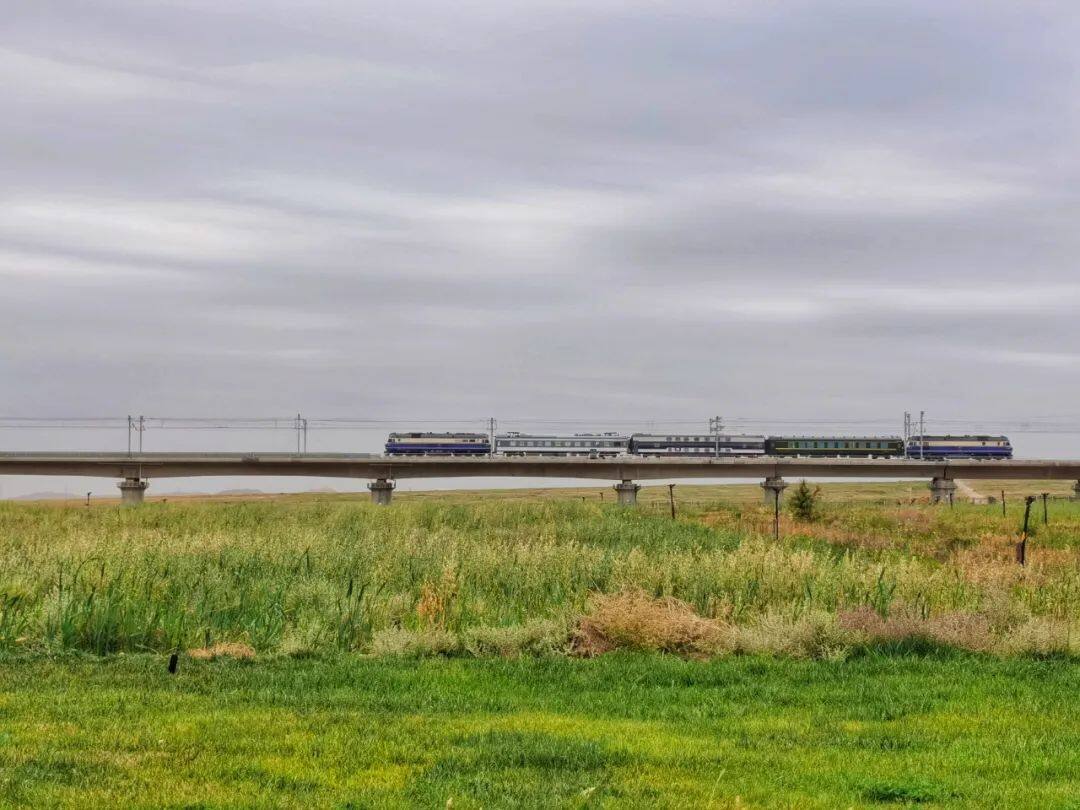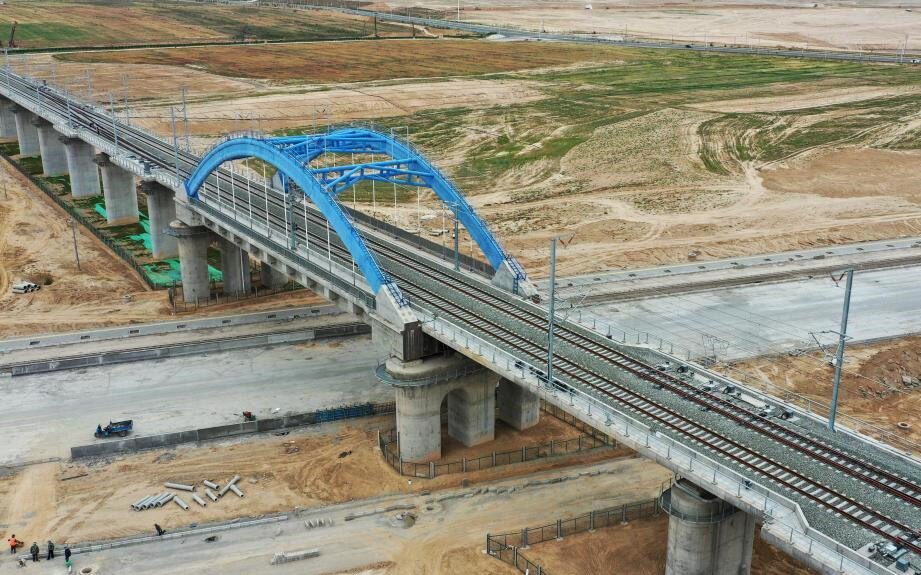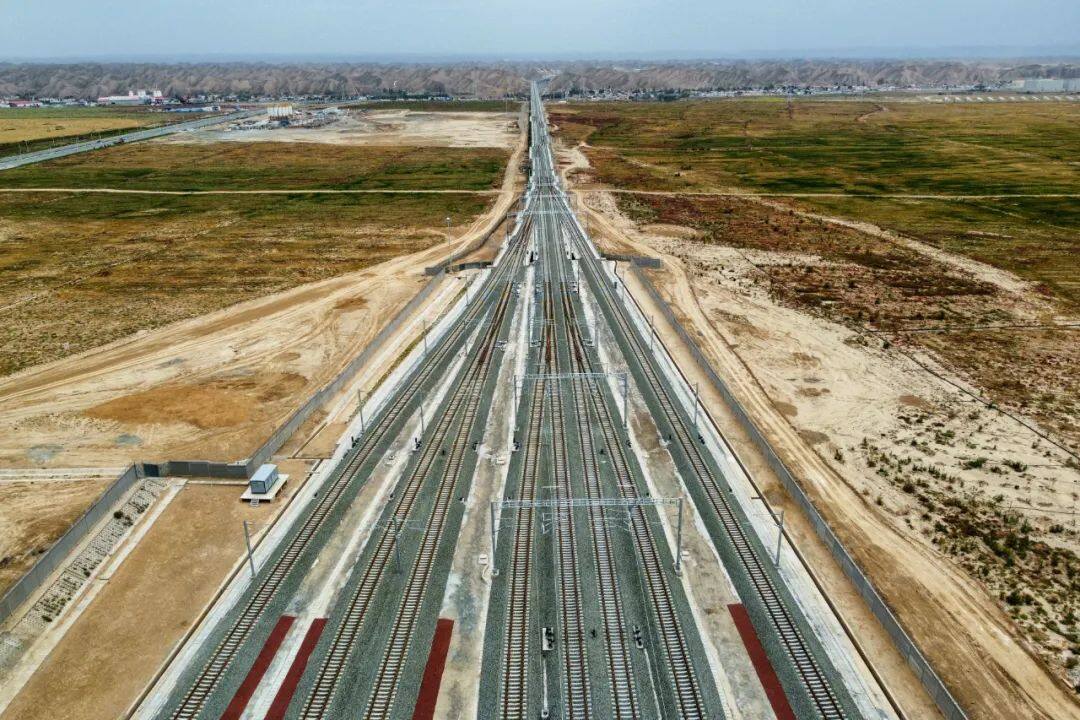 At the same time, the adaptability of the transportation organization of each system of the high-speed railway line under normal and abnormal conditions is tested, whether the transportation organization mode can meet the operation requirements is verified, and the emergency response ability under the conditions of equipment failure, emergencies and natural disasters is tested, so as to provide technical basis for improving the scientific and reasonable transportation organization scheme.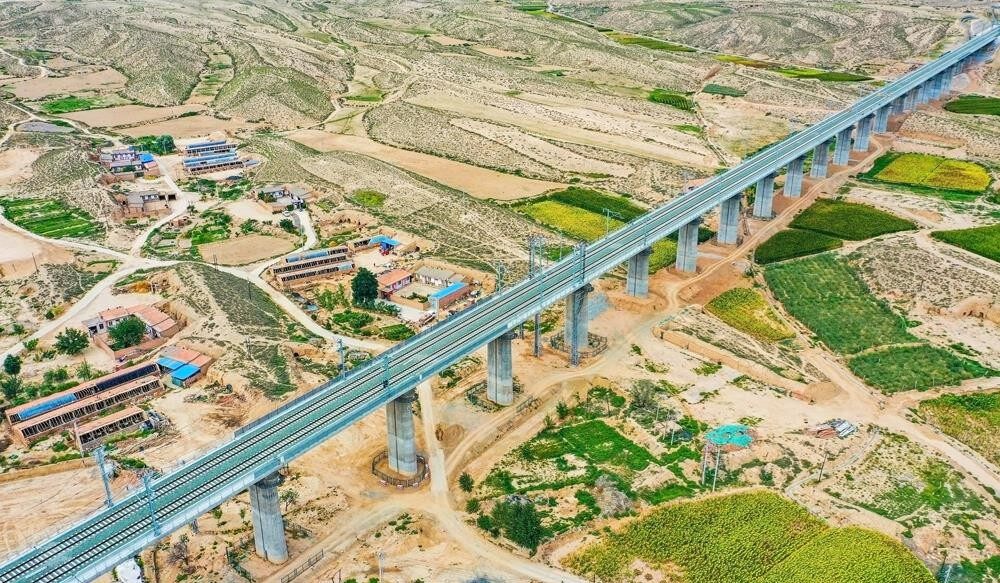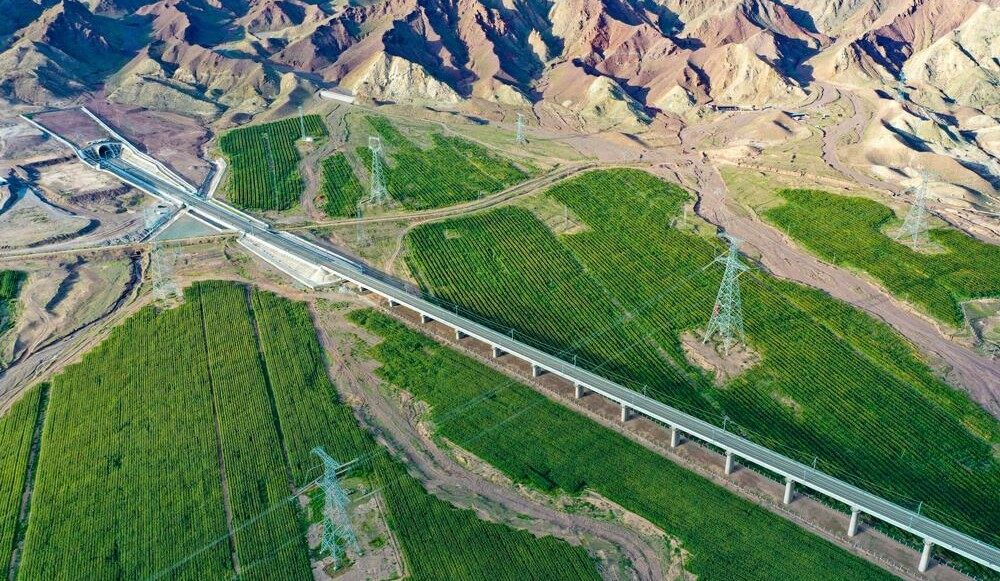 At present, the construction and decoration of five new high-speed railway stations in Gansu section of Yinlan high-speed Railway -- Qinwangchuan Station, Baiyin South Station, Jingyuan North Station, Pingchuan West Station and Beitan Station -- has come to an end. Through the precise coordination of professional departments and equipment management units, the debugging of the customer service system has been completed. In the operation test stage, simulation and training will be carried out on the aspects of ticket purchase, passenger transportation organization and so on. Editor/He Yuting