Construction Frontline
Leaders of China and Kazakhstan Talk about Automobile Brand Factory Project
China has been the most important trade partner and investment partner of Kazakhstan in recent years
China and Kazakhstan took the lead in carrying out capacity and investment cooperation, forming a list of projects covering 52 projects with a total amount of more than US $21.2 billion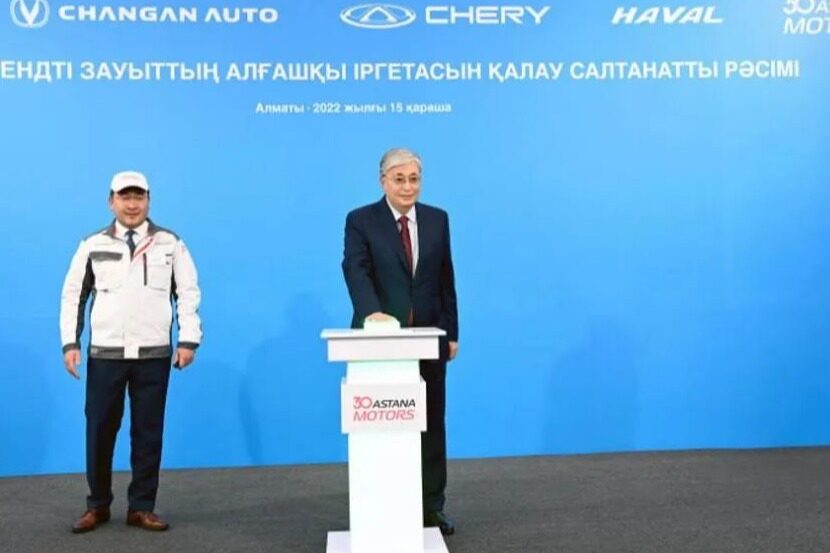 On the afternoon of November 15, 2022, President Tokayev, who was inspecting Almaty, attended the foundation laying ceremony of Chang'an, Chery, Haval and other automobile brand manufacturers.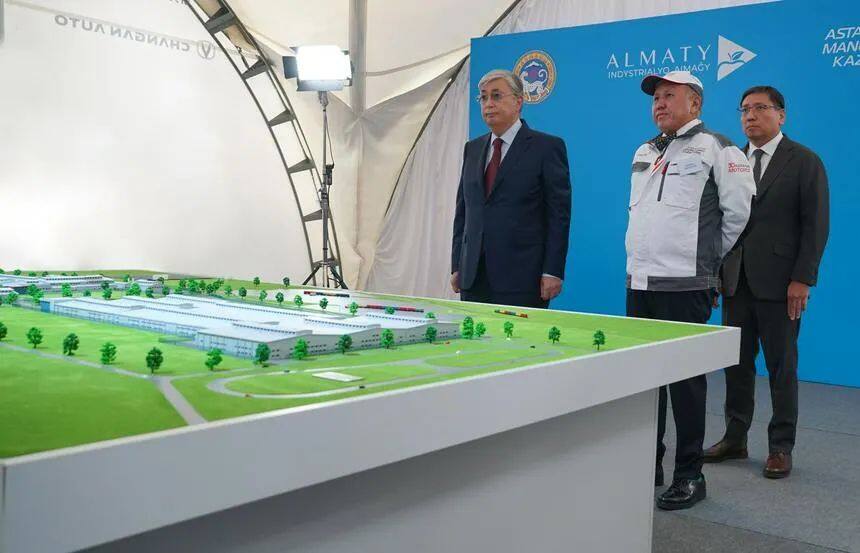 It is understood that the automobile factory project is expected to be completed in the fourth quarter of 2024, with a total area of 100000 square meters. In addition, separate welding and assembly workshops will be established for the three automobile brands.
The total investment of the automobile factory is 100 billion tenge (about 216 million US dollars), and the annual output is expected to reach 90000 vehicles after being put into production. In addition, Astana Motors will add 2200 new jobs.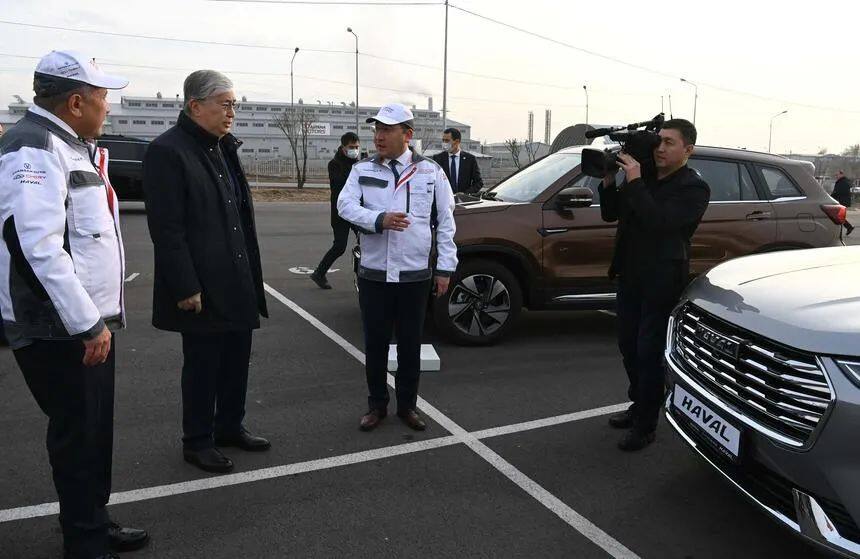 Tokayev listened to the report and communicated with the factory staff.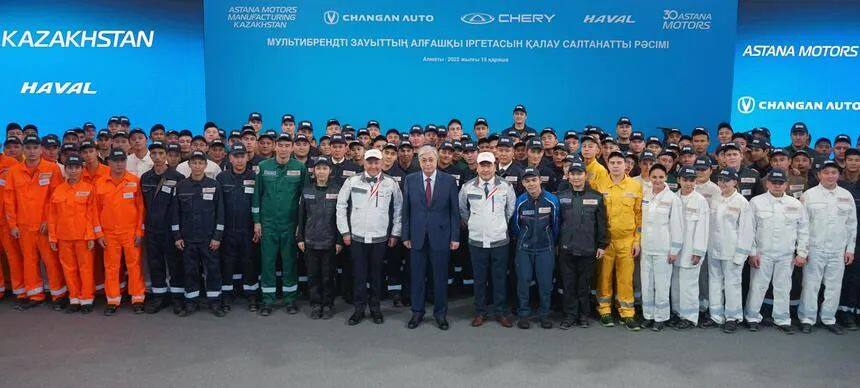 On November 15, 2022, President Tokayev of Kazakhstan arrived in Almaty for a work inspection, and Almaty Mayor Dosayev and his delegation greeted him at the airport.Editor/Xing Wentao