Interview
2022 New Silk Road Stories · Keqiao Forum Opens in Shaoxing
Jointly building the the Belt and Road has become a popular international public product and international cooperation platform
Reading this article requires
On November 15, 2022, the 2022 New Silk Road Story Gathering · Keqiao Forum with the theme of "Telling a good story about the the Belt and Road and sharing opportunities along the the Belt and Road" was opened in Keqiao District, Shaoxing City, Zhejiang Province. About 150 guests gathered together for in-depth discussion and exchange.
Keqiao is the location of China's Textile City, known as the "International Textile City". In the first three quarters of 2022, the foreign trade export of Keqiao District was 96.67 billion yuan, with a year-on-year growth of 25.9%. Among them, 56.223 billion yuan was exported to countries and regions along the the Belt and Road, up 28.2% year on year.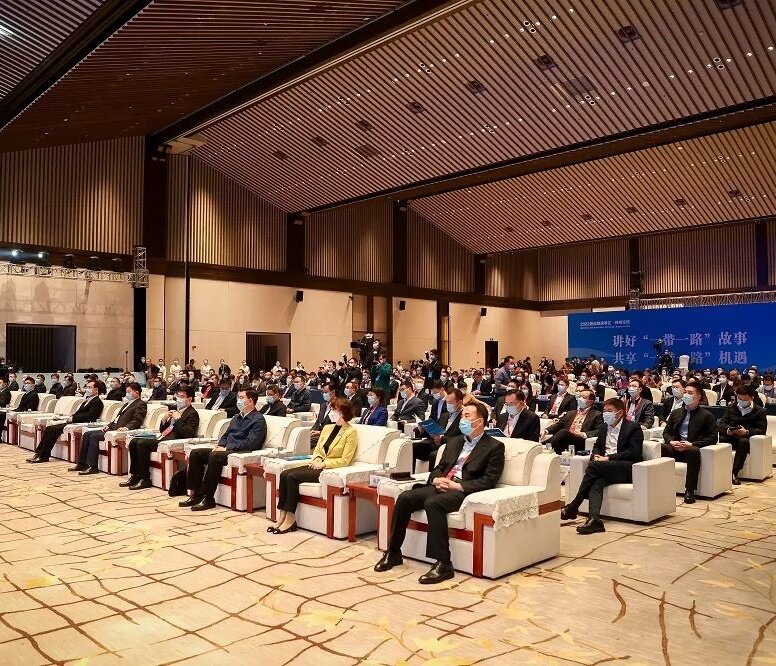 Zhen Zhongyi, the director and deputy secretary of the Party Leadership Group of China National Railway Corporation, said in his keynote speech that the group has actively served the high-quality development of the the Belt and Road and created a number of landmark projects. The prosperity of both passenger and cargo of China Laos railway has formed a golden logistics channel between China and Indochina Peninsula; Ya'an Wanzhou High speed Railway has made important progress, and China Thailand Railway and other projects have also been promoted in an orderly manner. In addition, China Europe Express has reached 24 European countries, forming a transport service network covering all of Europe. In 2022, it is expected to run 16000 China EU trains and send 1.5 million TEUs.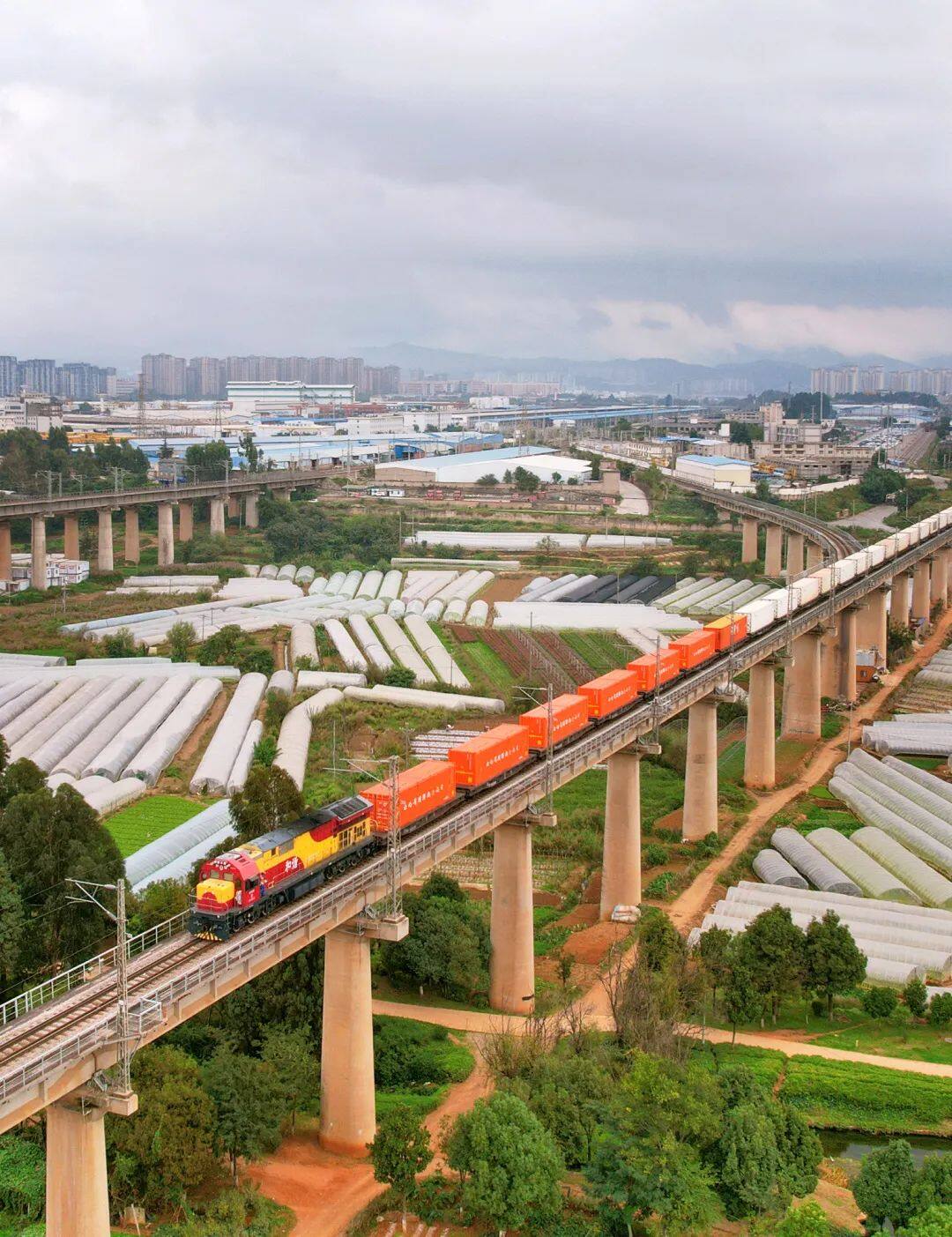 Xing Bo, a member of the editorial board of China Central Radio and Television and director of the Bureau of International Exchange, who participated in the speech at the forum, said: "The excitement and excitement of the Lao people on the China Laos railway train is overwhelming, the vigorous posture of Senegalese boys flashes on the wrestling ground built with China's assistance, and Argentina joined the the Belt and Road circle of friends in 2022... These stories strongly prove that the the Belt and Road comes from China, belongs to the world, and is increasingly recognized as the road to peace The road to prosperity has increasingly become an open and civilized road connecting the Chinese Dream and the dreams of people from all over the world.
By the end of 2021, Sinopec Group has invested USD 56.8 billion in cumulative equity in 17 countries and regions along the the Belt and Road, and has participated in investment in 7 midstream and downstream projects in 5 countries along the road. For example, during the construction and operation of Yanbu Refinery, it created 6000 jobs for Saudi Arabia and provided internship opportunities for nearly 100 Saudi students.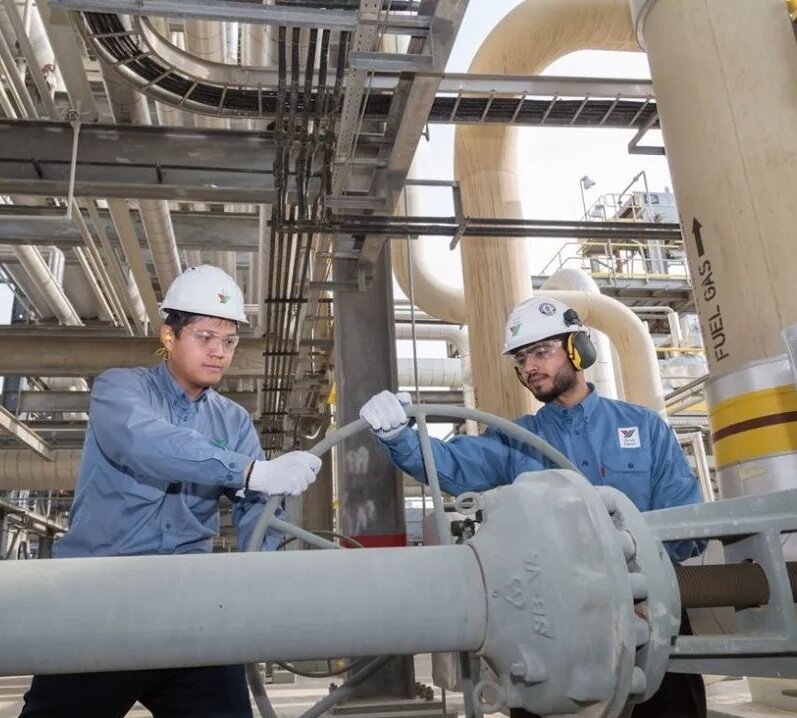 Zhang Dingming, a member of the Party Leadership Group and Deputy General Manager of the Three Gorges Corporation, said in his keynote speech that, after nearly 30 years of efforts, the Three Gorges Corporation has become the world's largest hydropower development and operation enterprise and China's largest clean energy group, with the annual power generation capacity of renewable energy exceeding 400 billion kWh. At the same time, China Three Gorges Corporation has gone to sea in formation to carry out clean energy investment in Pakistan, Malaysia, Laos, Nepal and other Asian countries and promote the whole industry chain of clean energy to go global.Editor/Ma Xue
Comment
Please Login to post a comment