Exhibition
Shaanxi Diesel Heavy Industry Appears at Shenzhen International Nuclear Expo
Shaanchai's appearance at the Nuclear Expo provided an opportunity for the company to seize the opportunity and expand the market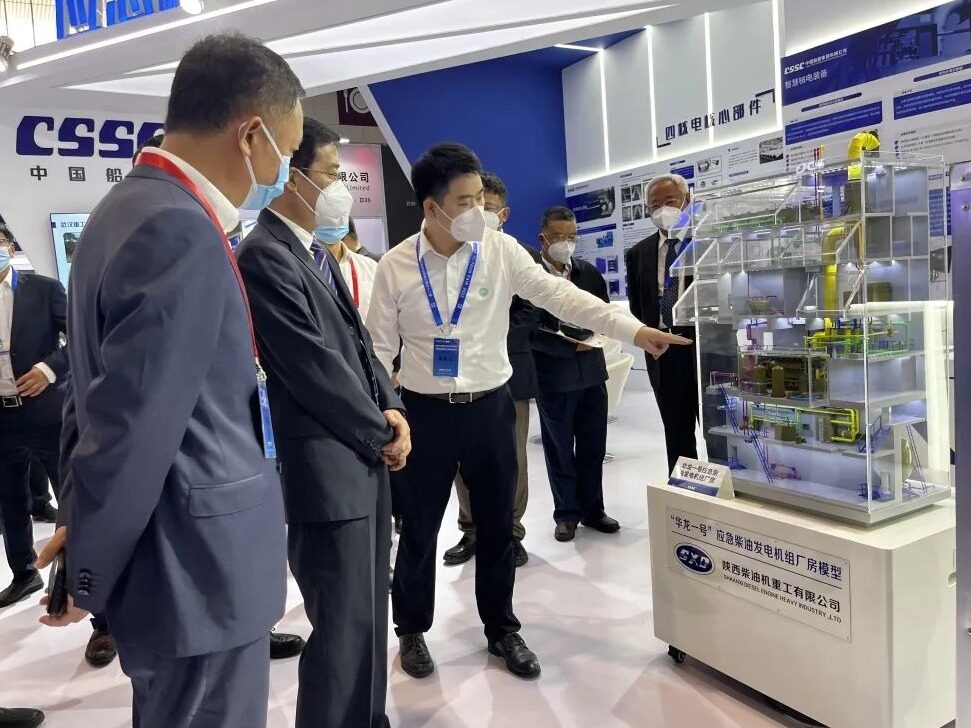 Reading this article requires
On November 15-17, 2022, the three-day "2022 China Nuclear Energy High Quality Development Conference and Shenzhen International Nuclear Energy Industry Innovation Expo" was held in Shenzhen International Convention and Exhibition Center. China Shipbuilding Shaanchai Heavy Industry Co., Ltd. participated in the exhibition as a specially invited exhibitor.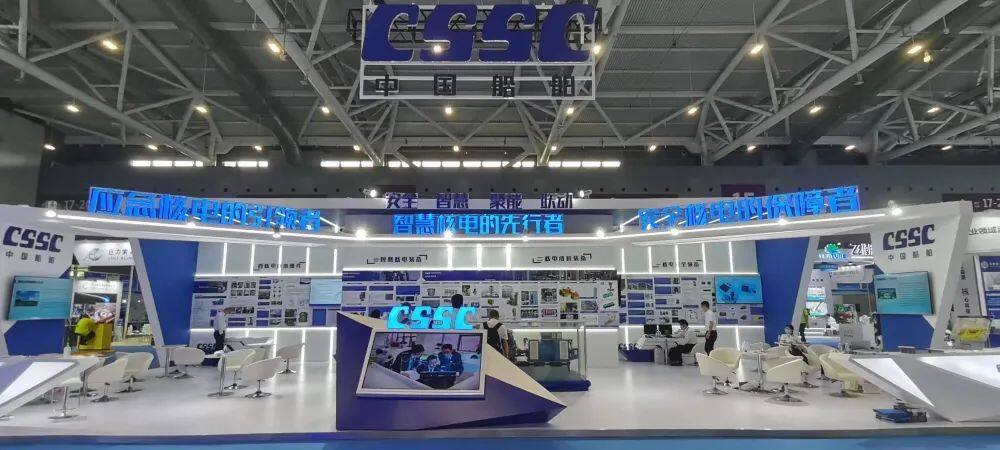 At the exhibition, the equipment layout model of the world's first "Hualong No. 1" emergency diesel generator plant and the model of the 18PA6B nuclear emergency diesel generator set on display by Shaanxi Diesel Heavy Industry attracted the attention of the leaders, experts and customers who visited the site. The company's on-site interpreters' professional and detailed explanations won the unanimous praise of the visitors.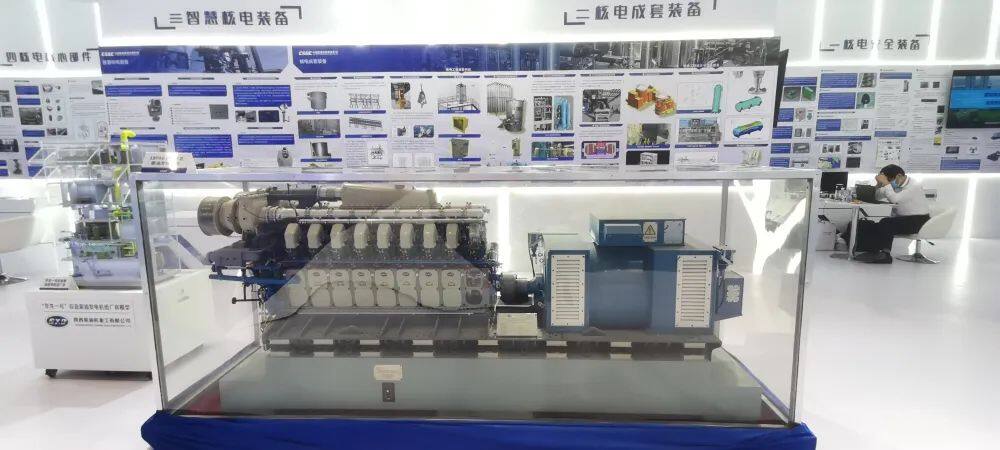 Pang Songtao, deputy general manager of China Guangnuclear Corporation, and his delegation, when visiting the booth of the company, affirmed and praised the achievements of Shaanxi Diesel Heavy Industry in recent years, and pointed out that Shaanxi Diesel Heavy Industry, as a high-quality supplier of China Guangnuclear Corporation, has made important contributions to the development of China Guangnuclear Corporation with reliable product quality and excellent service level, It is hoped that Shaanxi Diesel Heavy Industry will continue to make greater achievements in the field of domestic nuclear emergency equipment technology, and work with CGN to help the high-quality development of China's nuclear power industry.
Since its entry into the nuclear power market in 2006, Shaanxi Diesel Heavy Industry has been adhering to the concept of "nuclear power safety is no trivial matter". After more than ten years of exploration and development, it has cultivated a technical team covering system design, process layout, electrical, instrument control, installation and commissioning and other disciplines, and summarized a set of effective EPC project management methods, The nuclear emergency diesel generator set produced by Shaanxi Diesel accounts for 80% of the domestic nuclear power market, and has been exported overseas, becoming the main supplier of complete sets of nuclear emergency diesel generator sets in China.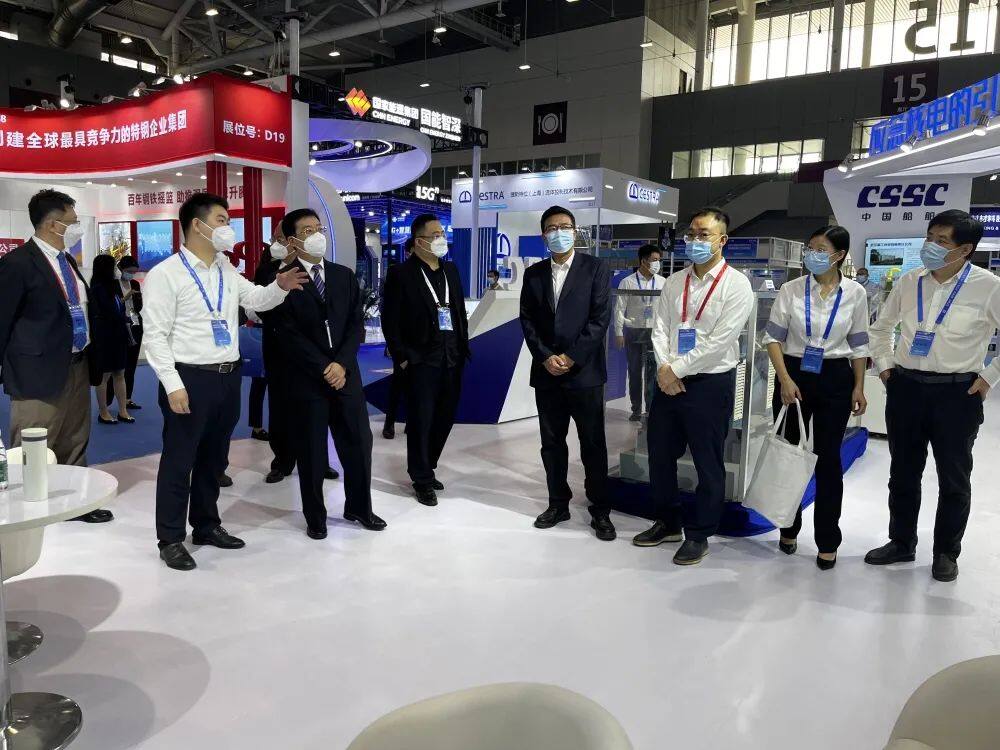 This grand event gathered key enterprises, scientific research institutes, Fortune 500 and other leading enterprises in various fields of China's nuclear power and technology industry chain. Through the exhibition, the company demonstrated the market image of Shaanxi Diesel Engine Co., Ltd. as "open, innovative, cooperative and shared" to the industry colleagues, introduced the main products and superior technologies of the enterprise, and further improved the popularity of Shaanxi diesel engine heavy industry market. At the same time, with the help of the exhibition platform, the company has achieved close two-way communication with customer owners, grasped the industry development trend, investigated market demand and potential, and provided opportunities for the company to further seize opportunities and expand the market. Editor/Sang Xiaomei
Comment
Please Login to post a comment