Company
Sany Heavy Machine Cloud Data Center was launched in Kunshan, Jiangsu
Data center is the basic physical unit that carries data, and it is also an important support for enterprise digital transformation
The launch of Sany Cloud Data Center marks that Sany Heavy has added an important strategic resource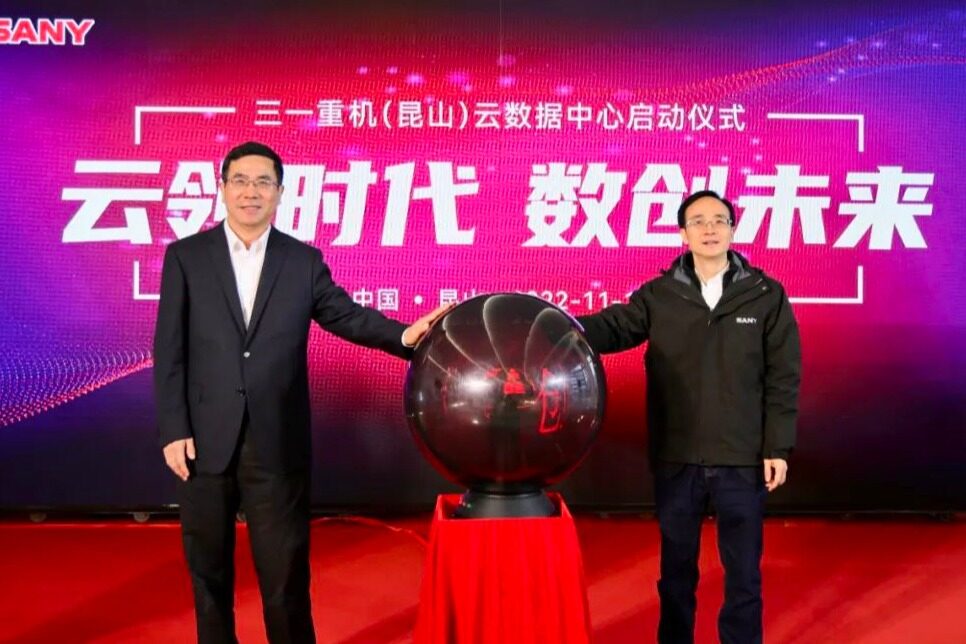 On November 17, 2022, in Kunshan, Jiangsu, Sany Heavy Machine Cloud Data Center was officially launched.
Mr. Chen Jiayuan, Chairman of Sany Heavy Machinery Co., Ltd., Mr. Wang Zheng, General Manager of Sany Heavy Machinery Co., Ltd., Mr. Song Shankui, Supervisor of the Digital Headquarters of Sany Heavy Machinery Co., Ltd., and leaders of Sany's core management team were present to witness this important moment.
Data center is the basic physical unit that carries data, and it is also an important support for enterprise digital transformation. The launch of the Sany Cloud Data Center not only marks the addition of an important strategic resource to the Sany heavy machine, but also represents a new starting point for the digital transformation of the Sany heavy machine.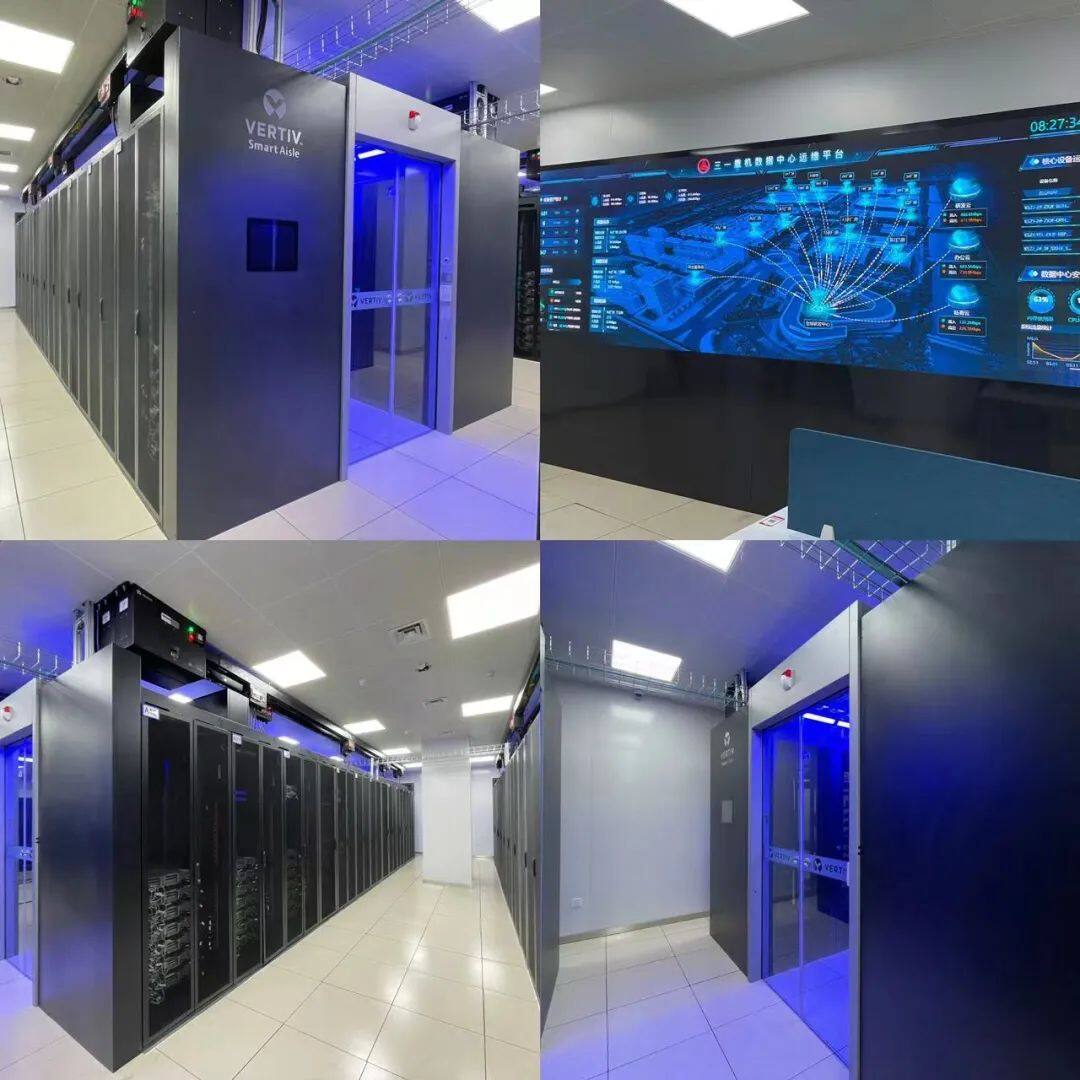 In recent years, Sany has invested a lot of resources in digital and intelligent transformation, including lighthouse factory construction, intelligent product development, intelligent operation system deployment, etc. SANY has collected a large amount of data and promoted the improvement of business management level through a series of rich data applications.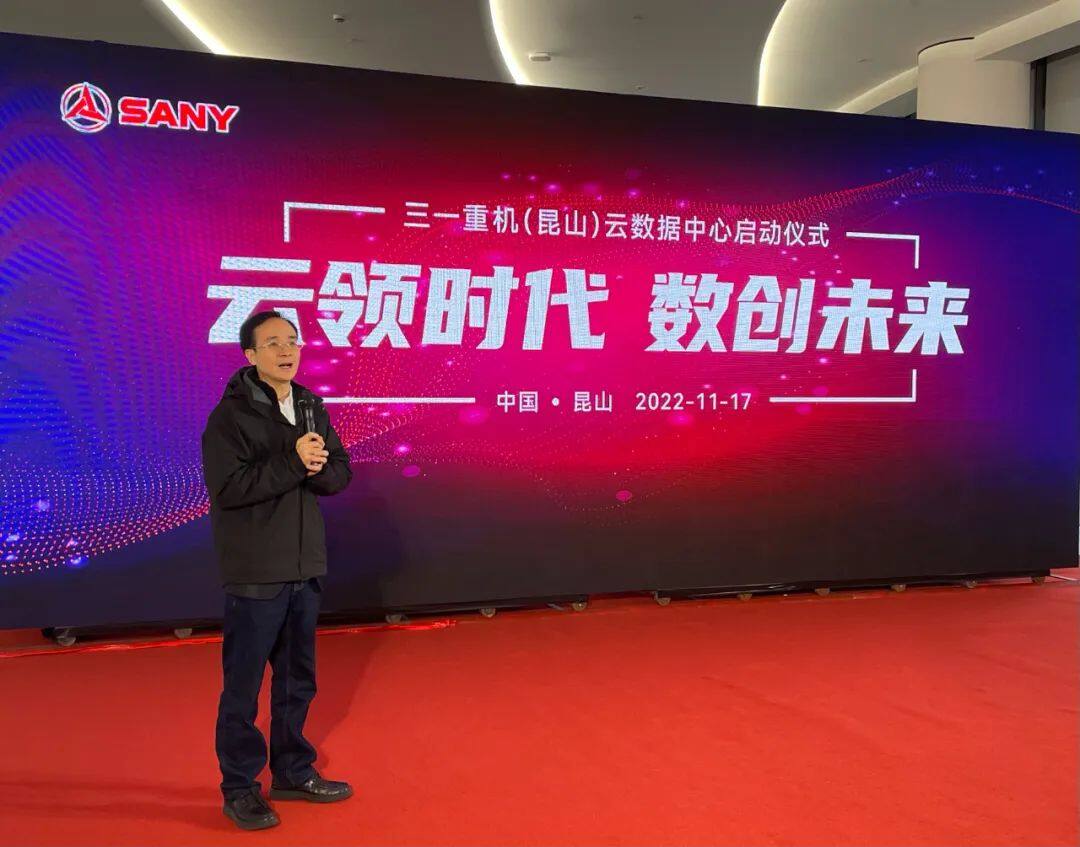 At the opening ceremony, Mr. Wang Zheng, the general manager of Sany Heavy Machinery, said: "The road is long, and we still need to explore from top to bottom. The direction of digital intelligence is clear, but the road is tortuous. We hope to take the opening of the data center as a starting point, with the conviction of victory, and the practice of keeping our ears open to foreign affairs, and work tirelessly day and night until success."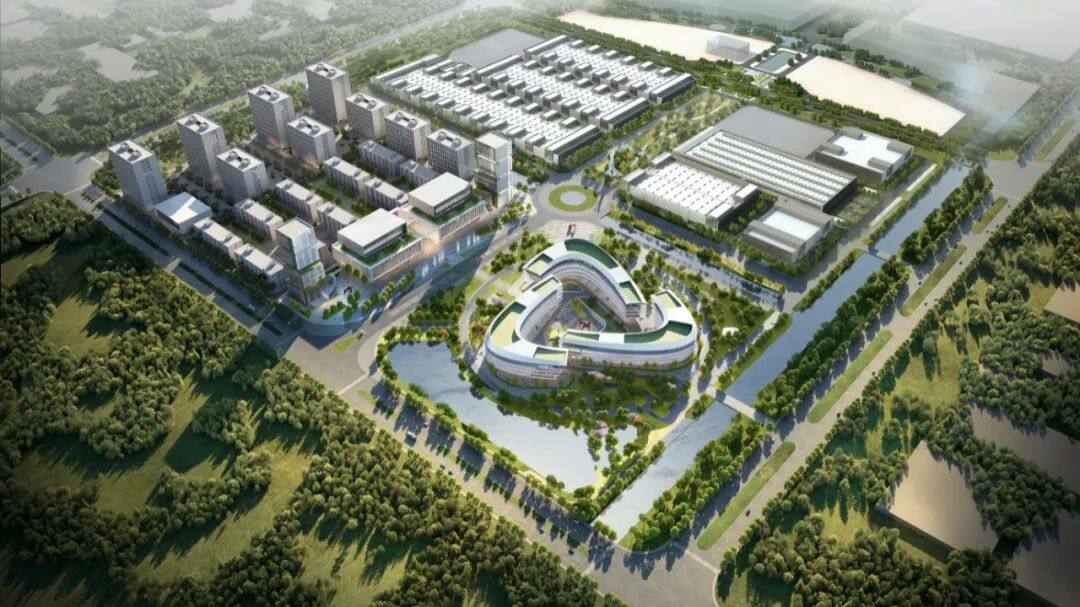 The cloud collar era creates a digital future. Sany Heavy Machinery will adhere to the concept of "smart manufacturing leads the future", adhere to the "two wheel drive" of business and digital intelligence, and is determined to lead the transformation and upgrading of China's construction machinery industry, China's manufacturing industry and even the world's manufacturing industry, making first-class contributions to the development and progress of mankind!Editor/Ma Xue