Company
NFLG Appears at Saudi International Building Materials Exhibition
NFLG brought its products to the exhibition to show the power of Chinese national brands to the world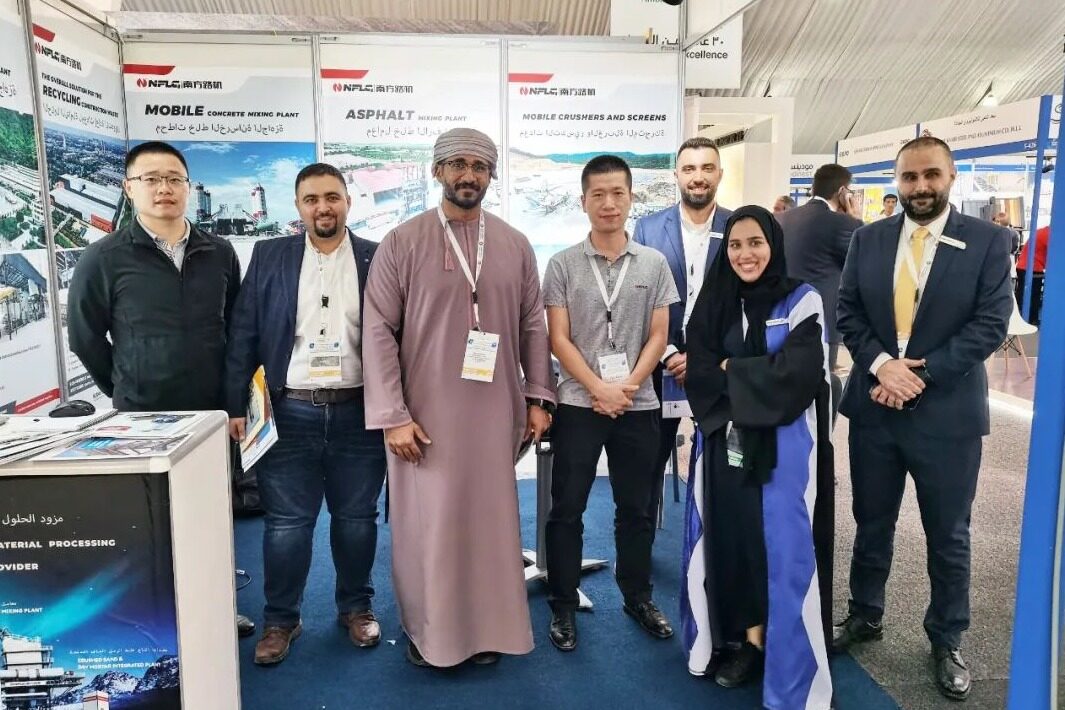 On November 14-17, 2022, the 32nd Saudi International Building Materials and Construction Technology Exhibition was held in Riyadh. The scale of this exhibition is huge. The exhibition hall covers an area of 40000 square meters, which is 30% larger than that before the epidemic in 2019. There are more than 20 participating countries. The Saudi market has received unprecedented attention. The exhibits cover building materials, engineering machinery and other fields. As a service provider of overall solutions for the green recycling building materials industry, NFLG brought a full range of products including material treatment, engineering mixing and construction waste treatment to the exhibition to show the power of Chinese national brands to the world.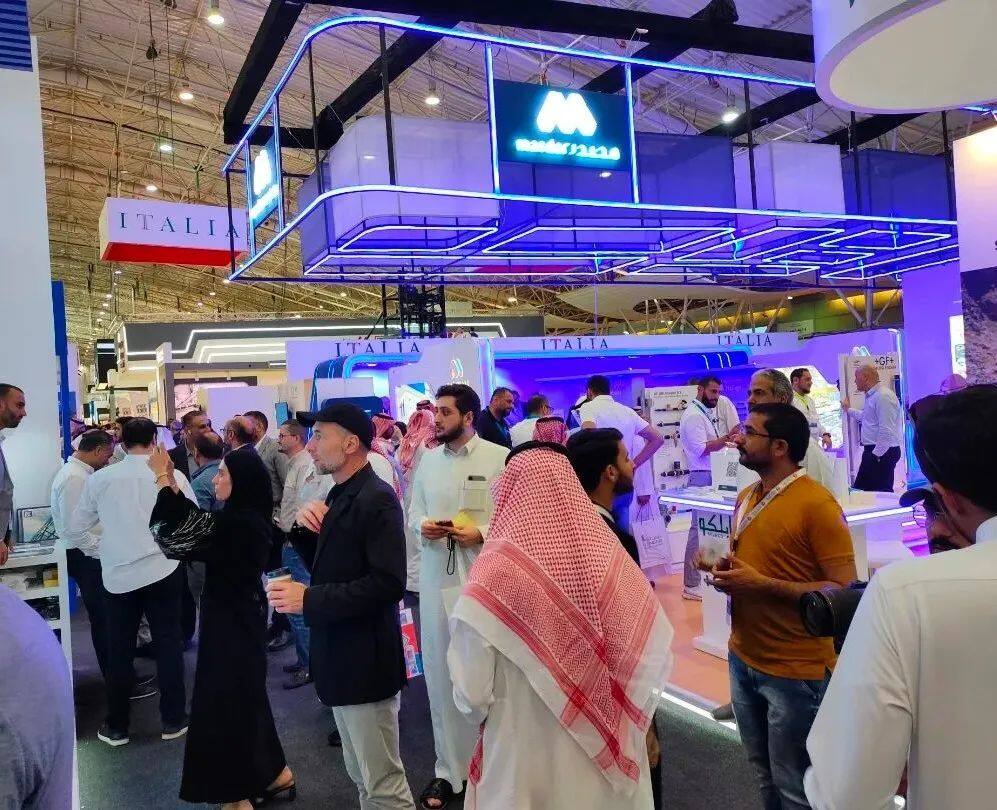 During the four-day exhibition, NFLG showed customers in the Middle East the products and technologies related to the concrete mixing equipment and asphalt mixing equipment of the South Road Machine, attracting many professional customers from the Middle East to come to the booth for consultation and negotiation. For customers coming for consultation and negotiation, the overseas marketing personnel of South Road Locomotive patiently explained on site, shared with customers the use cases and after-sales services of some NFLG equipment in the Middle East market, and formulated equipment solutions for them according to customer needs. In this exhibition, Nanfang Road Machine not only demonstrated the stable and efficient equipment of NFLG, but also passed on the idea of NFLG to continuously build green recycling building materials and promote the transformation and development of products towards intelligent, green and low-carbon direction, which won the high recognition of visitors.

Saudi Arabia, located in the heart of the Middle East, has obvious regional advantages. It is located at an important junction of the Silk Road and an important node of the the Belt and Road. The country has 20% of the world's oil reserves and is known as the oil kingdom. As the largest infrastructure market in the Middle East, NFLG has been deeply rooted in the Saudi market for many years. It has exported nearly 50 concrete mixing and asphalt mixture mixing equipment. With its stable and reliable product performance, NFLG continues to win customer recognition.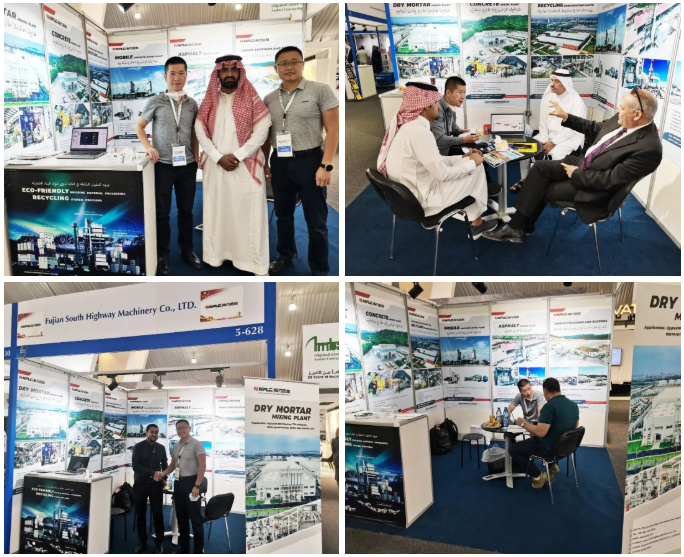 The the Belt and Road has provided a rare development opportunity for the economies of Middle East countries. At present, China and Saudi Arabia have upgraded to a comprehensive strategic partnership. The two countries continue to strengthen connectivity cooperation and deepen cooperation in energy, infrastructure construction, trade and investment. Saudi Arabia has more than 1.3 trillion dollars of large-scale projects under planning, which has promoted the extensive development of the construction industry. There are many projects and huge amounts of projects. The construction market in Saudi Arabia, the Middle East and other places is rising during the post epidemic period. Therefore, China's construction machinery will begin to play a more important role in the infrastructure field in the Middle East, with a broader market prospect.
Classic cases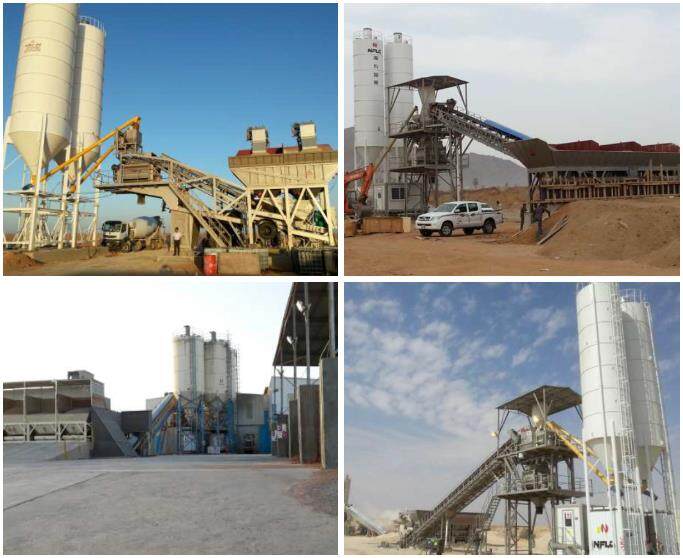 At present, NFLG equipment has been successfully exported to Saudi Arabia, Egypt, the United Arab Emirates and other Middle East countries, and its market share, popularity and brand influence have increased year by year. In the future, NFLG will also actively research, develop and innovate, demonstrate the strength of Chinese manufacturing, adhere to product quality and service, and constantly meet the needs of customers in the Middle East and other overseas markets. Editor/Sang Xiaomei