Equipment
Product power explosion! Redelivery of XCMG new energy mining vehicle
The cooperation between the two sides will make unremitting efforts for the green and sustainable development of global mines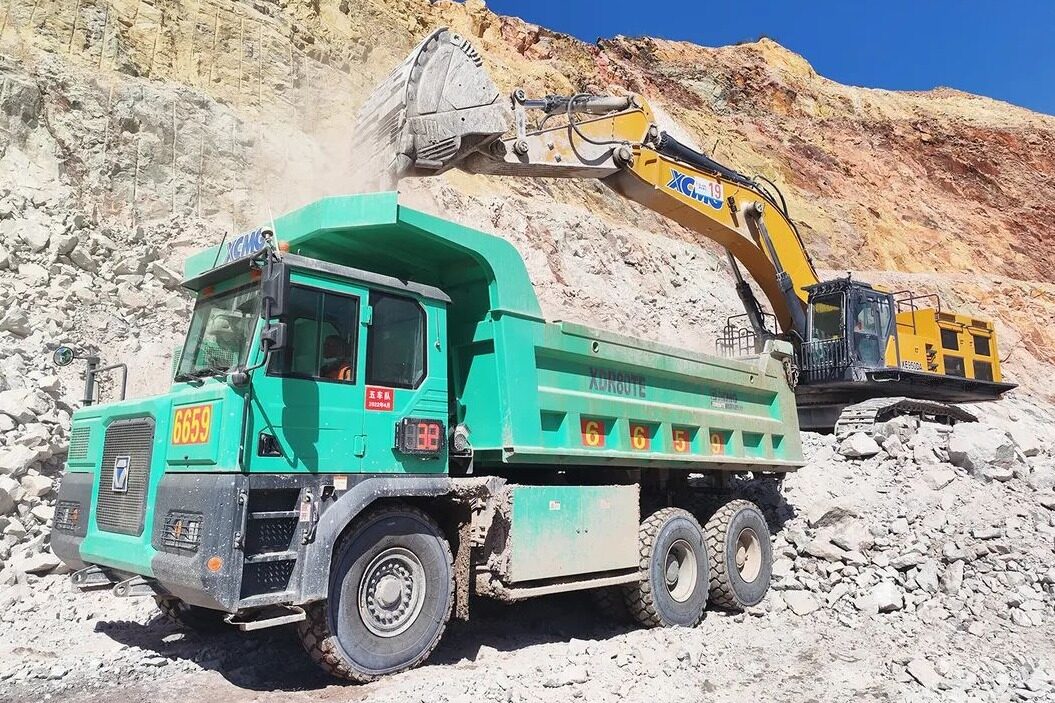 Reading this article requires
Ecological development, green first. With the deepening of the call for energy conservation, emission reduction and green manufacturing, it is a general trend for construction machinery products to use green energy to replace traditional fuels.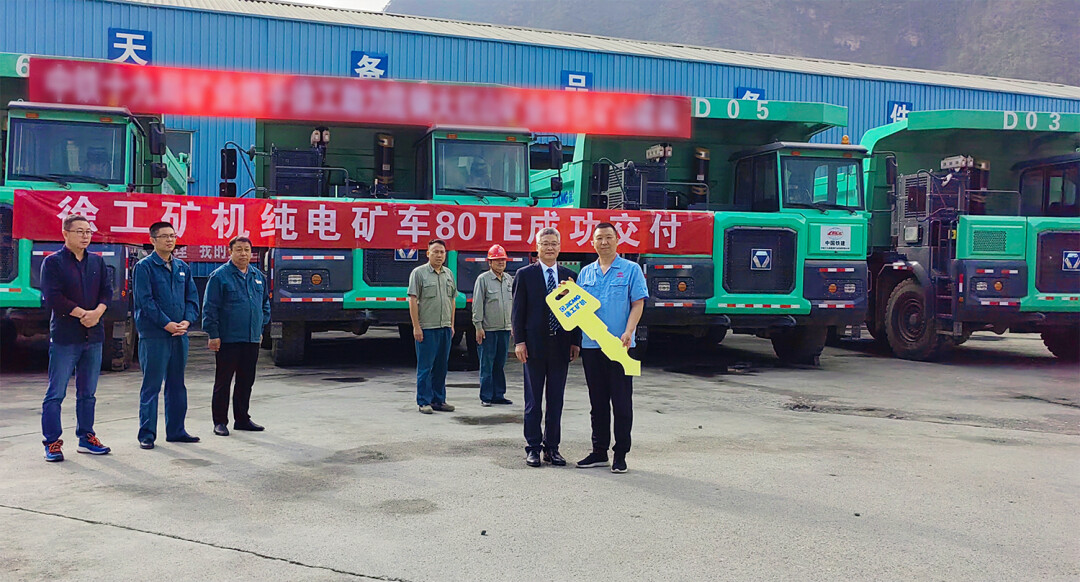 On November 17, 2022, XCMG XDR80TE pure electric three bridge rigid tramcar was successfully delivered to a project of China Railway 19th Bureau in batch. XCMG always insisted on responding to the trust and kindness of every customer with ingenuity.
The XDR80TE pure electric three axle rigid tramcar delivered to the customer this time is a mature product of XCMG that actively responds to green manufacturing and intelligent manufacturing. It is also the first pure electric tramcar in the world that adopts the advantage technology of rigid dump truck.
The tramcar is equipped with high-density lithium iron phosphate battery, with a power up to 525/700kwh, which is safe, reliable and long lasting. It is a lean product that truly implements the concept of dual carbon into the whole process of research and development. It has been exported to Brazil, Indonesia and other global large mines in batches. It has "large capacity", "large transportation volume", "low energy consumption" and "high return". Compared with fuel mining vehicles, it can save about 200000 to 300000 fuel costs annually, Can create higher value for customers!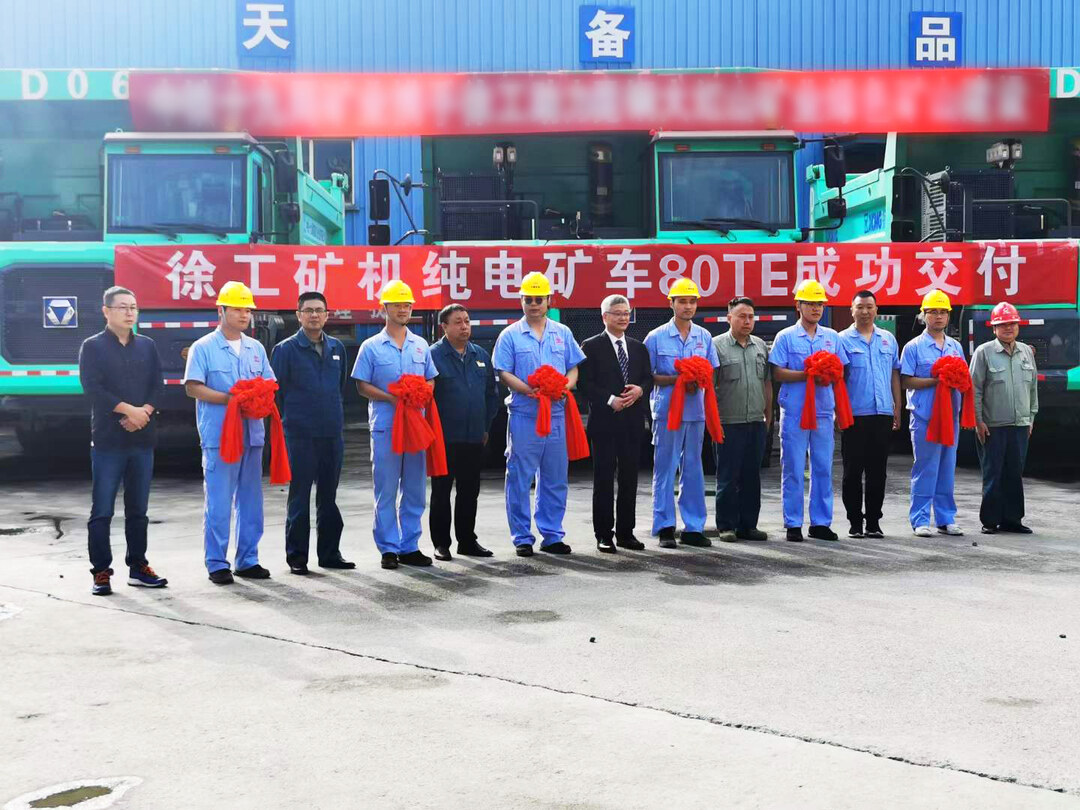 At the delivery ceremony, the President Assistant of XCMG, the General Manager of XCMG Mining Machinery Cui Jisheng, Secretary of the Party Committee, said: "XCMG Mining Machinery has always been committed to providing safe, reliable, intelligent, efficient and green construction solutions for global customers. In terms of clean energy technology research and development and driverless technology innovation, XCMG, as an old state-owned enterprise, undertakes the important task of developing China's high-end mining equipment, is pragmatic, forge ahead, and has walked out of a growth arc in the new industrial era."
Under the background of industrial civilization turning to ecological civilization, green mine construction has become the general direction and an important way to achieve high-quality development of mines. Driven by policy and market demand, XCMG has seen the wind of the times, continued to increase the layout of green and unmanned mine construction, and a series of green new energy products such as XDR80TE have been unveiled.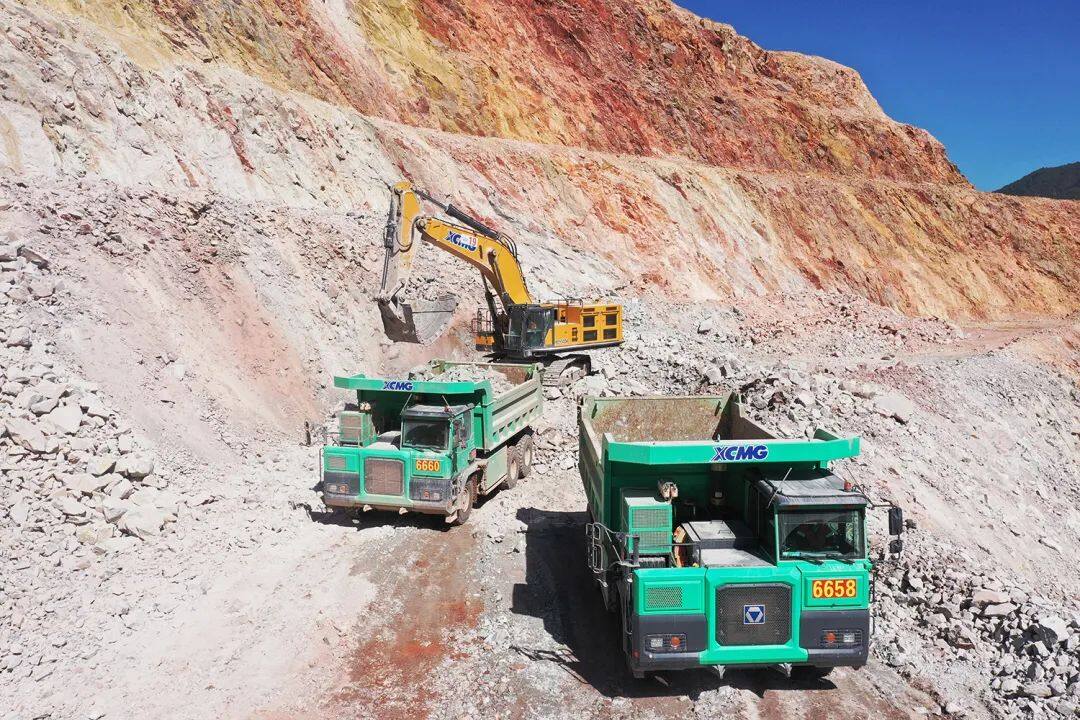 This time, XCMG and China Railway 19th Bureau will cooperate again. The two sides will continue to play a strategic synergy, promote complementary advantages, jointly help the country stabilize its "energy rice bowl", promote the construction of a high-quality and high-level energy power, and make unremitting efforts for the green and sustainable development of global mines. Editor/Sang Xiaomei
Comment
Please Login to post a comment